Mazaher Restaurant Dubai's Mughli Pudding Recipe
This Lebanese Mughli is the Only Way to Eat Rice Pudding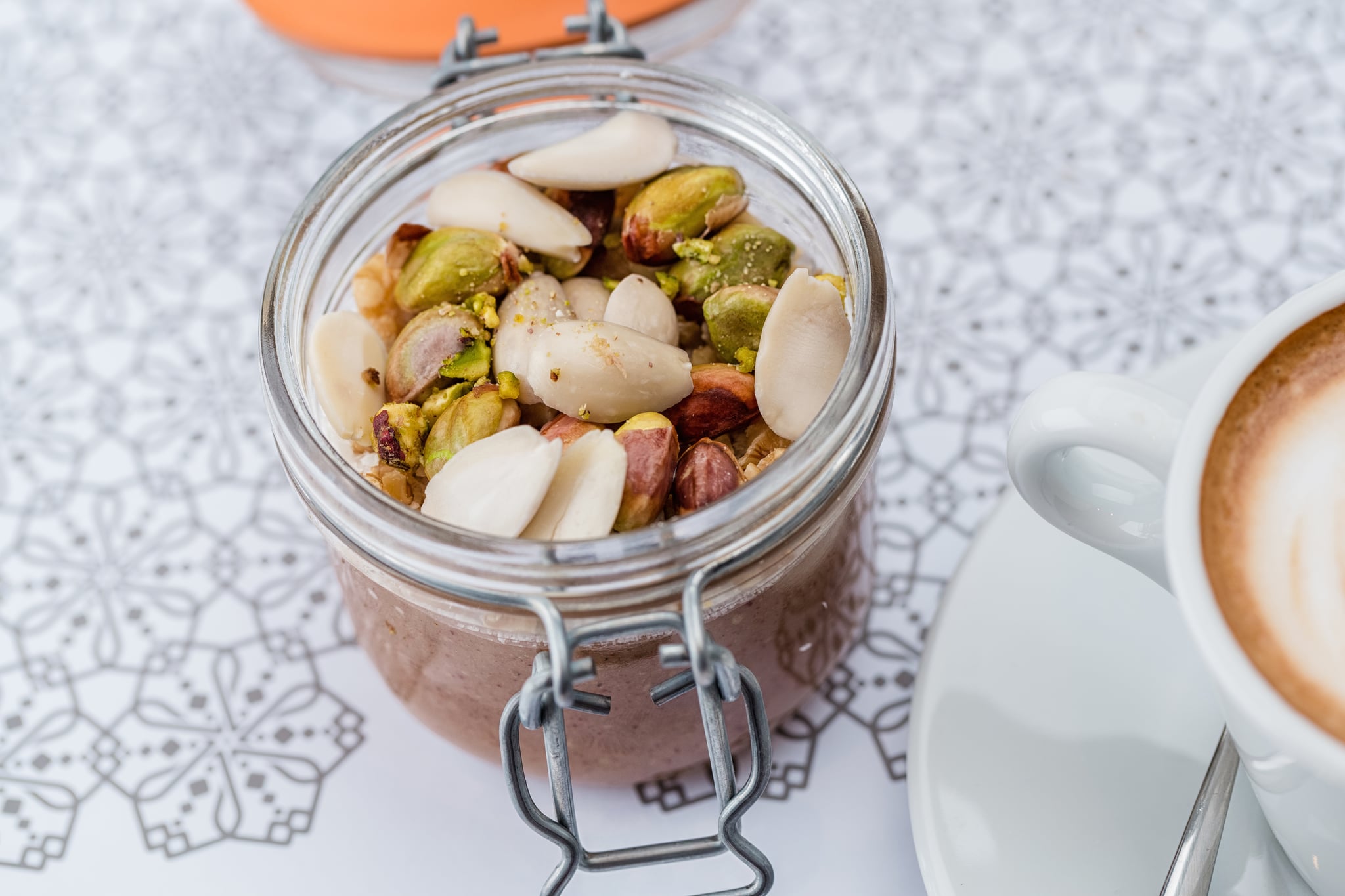 Mazaher's recipe for Mughli Pudding (similar to rice pudding) has only 10g of fat, 18 carbs, 23mg of sodium and no cholesterol. Learn how to make the comforting dessert - usually served by the family of newborn babies - in the style of the Lebanese restaurant in Dubai's Souk Al Bahar.
Mughli Pudding
Mazaher restaurant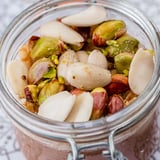 Ingredients
2 c. sugar
1 c. ground rice
2 tbsp. ground cinnamon
1 tbsp. ground caraway
1 tbsp. ground anise
1/4 tsp. ground ginger
1/4 tsp. ground nutmeg
1/2 c. pine nuts
1/2 c. almonds
1/2 c. crushed walnuts
1/2 c. shredded coconut
1/4 c. pistachio
Directions
Into a large pan, measure water and add sugar and ground rice.
Cook over medium heat until blended.
Add cinnamon, caraway, anise, ground ginger, and nutmeg.
Cook, stirring constantly, until the mixture has the consistency of a pudding.
Pour into a large serving dish and garnish with nuts and coconut.
Refrigerate and serve cold.
Information
Category

Desserts

Cuisine

Mediterranean/Middle Eastern

Yield

6

Total Time

44 minutes, 59 seconds