McDonald's Big Mac Sauce Dip
Big Mac Sauce Dip Needs to Become a Permanent Thing. That Is All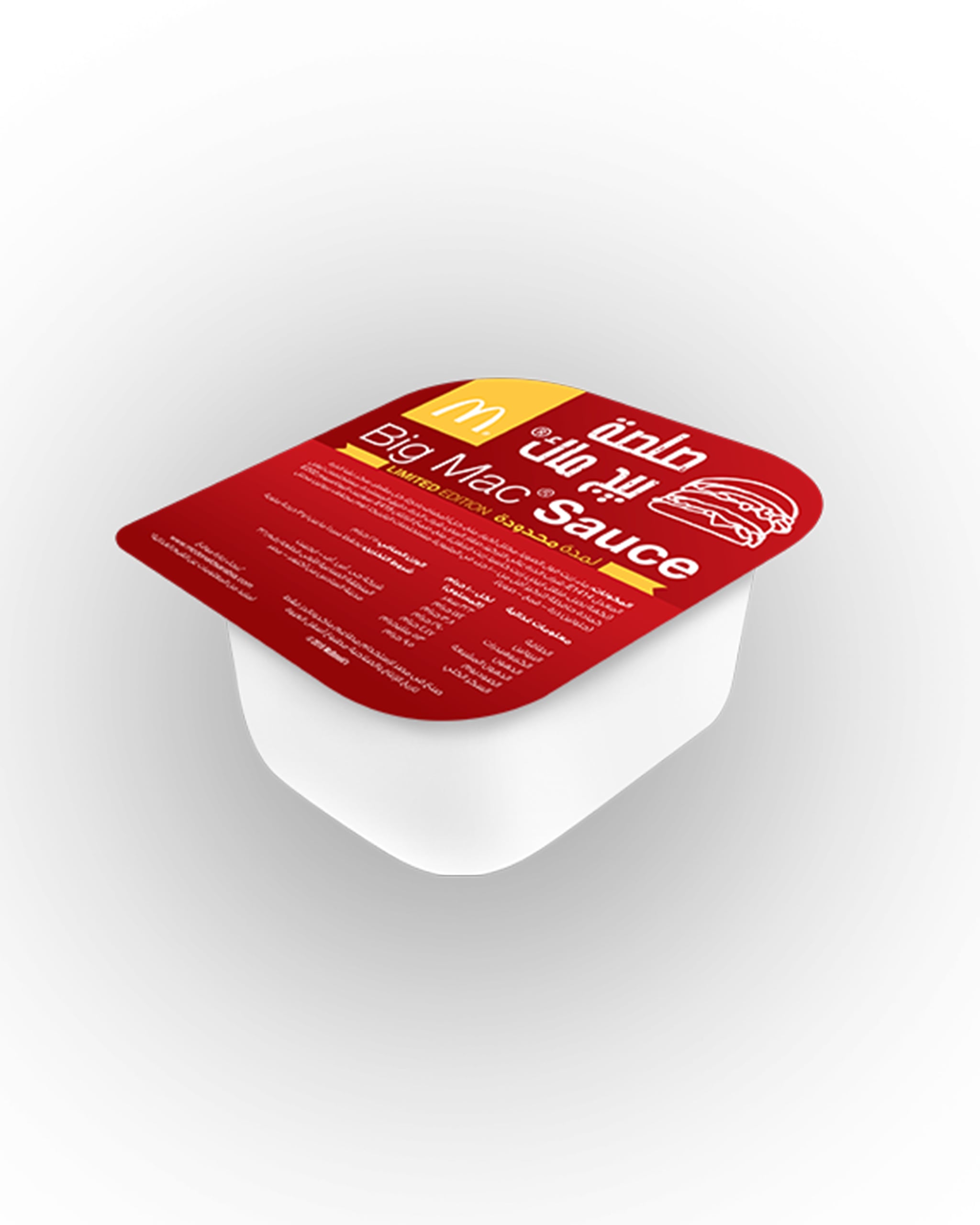 There's nothing worse than when you're burger's done and there's nothing but measly fries to enjoy. But with this genius addition to the menu at McDonald's, the flavor fun never ends, even when you're Big Mac is, in fact, actually done.
For one day only in the UAE, the fast food chain is serving up Big Mac sauce as a dip; that tangy pickle goodness you get inside the burger. It's all to celebrate the 50th anniversary of the sandwich which contains a sesame seed bun, American cheese, shredded lettuce, onions and pickles.
That's not all, on March 21 they'll also be offering a Grand Big Mac (in case your Big Mac isn't quite big enough) and a Mac Jar for the little ones, or like, ahem… if you're watching your weight, right?
OMG, all three of these need to stay on the menu!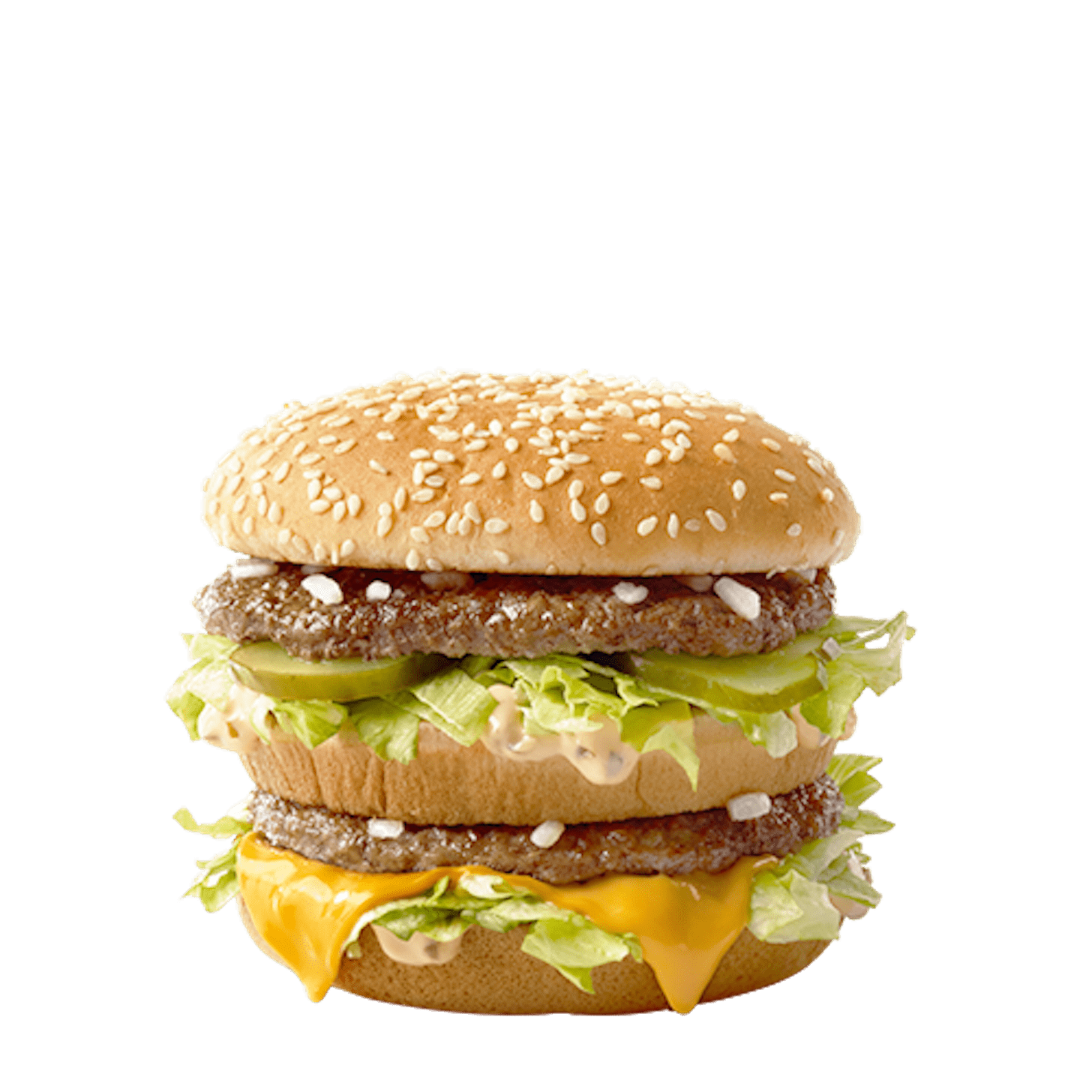 Image Source: McDonald's