McDonald's Halal Chicken Nuggets Sold in the UAE
McDonald's Revealed the Number of Halal Chicken Nuggets People in the UAE Eat and OMG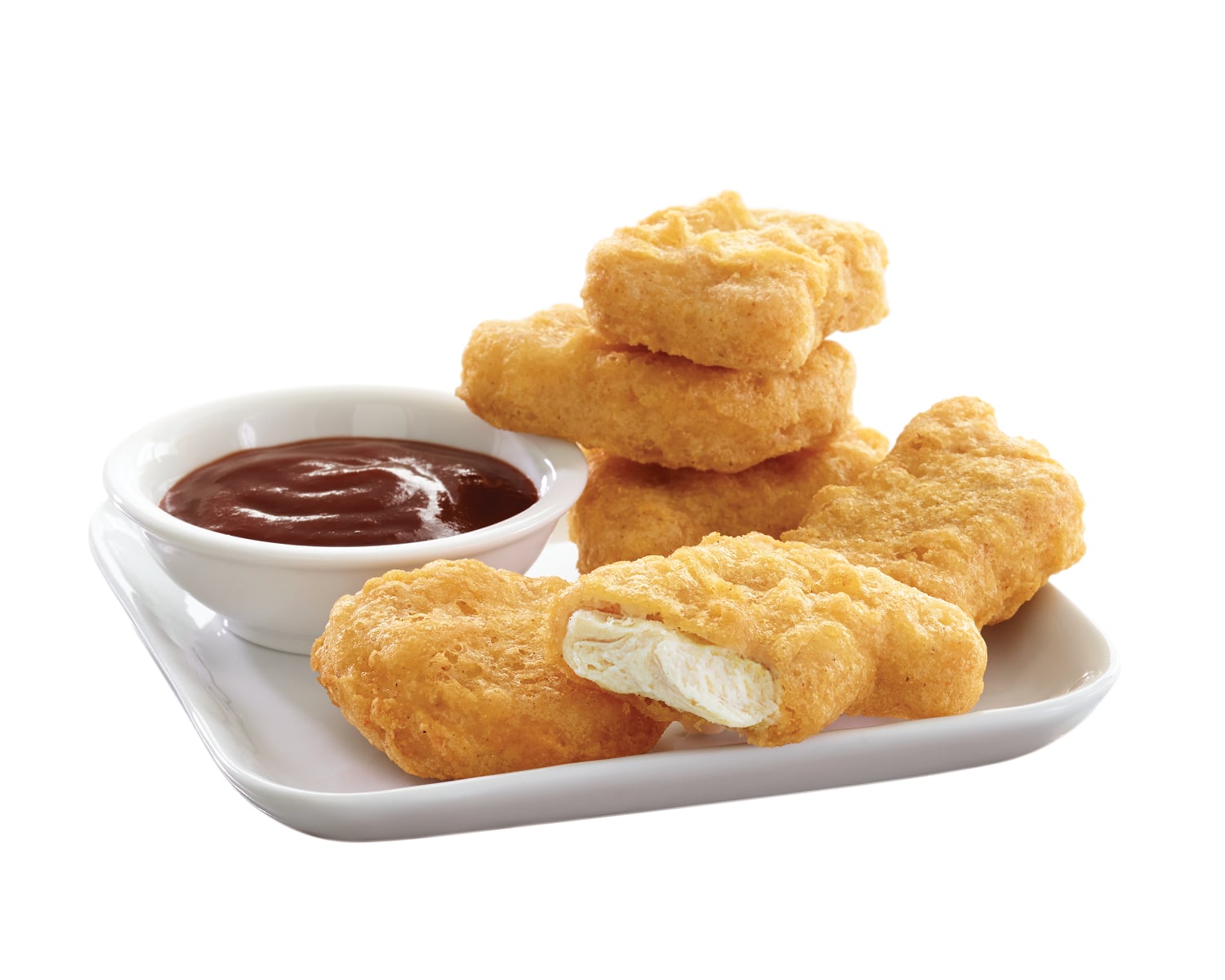 Think you might actually be obsessed with those magnificent chicken nuggets from McDonald's? Well, you're not alone. It looks like people across the United Arab Emirate are obsessed with the bite-sized golden pieces of joy.
A whopping 70 million of them are sold in the UAE each year – that's 191, 781 every day! Can get your head around that number? With the amount sold you'd be able to line the Burj Khalifa – the world's tallest building – with them 4,200 times.
If you put them all on one end of a seesaw, you'd need 36,000 elephants to balance it out!
It comes as the world celebrates Chicken Nugget Day (yes, it's really a thing) and since McDonald's have been selling their Chicken McNuggets since 1994, we have a lot to thank them for. The fast food chain (there are 164 in the UAE) recently announced they had reduced saturated fat by 80 percent in all of their fried food across the country, so that's something to celebrate too.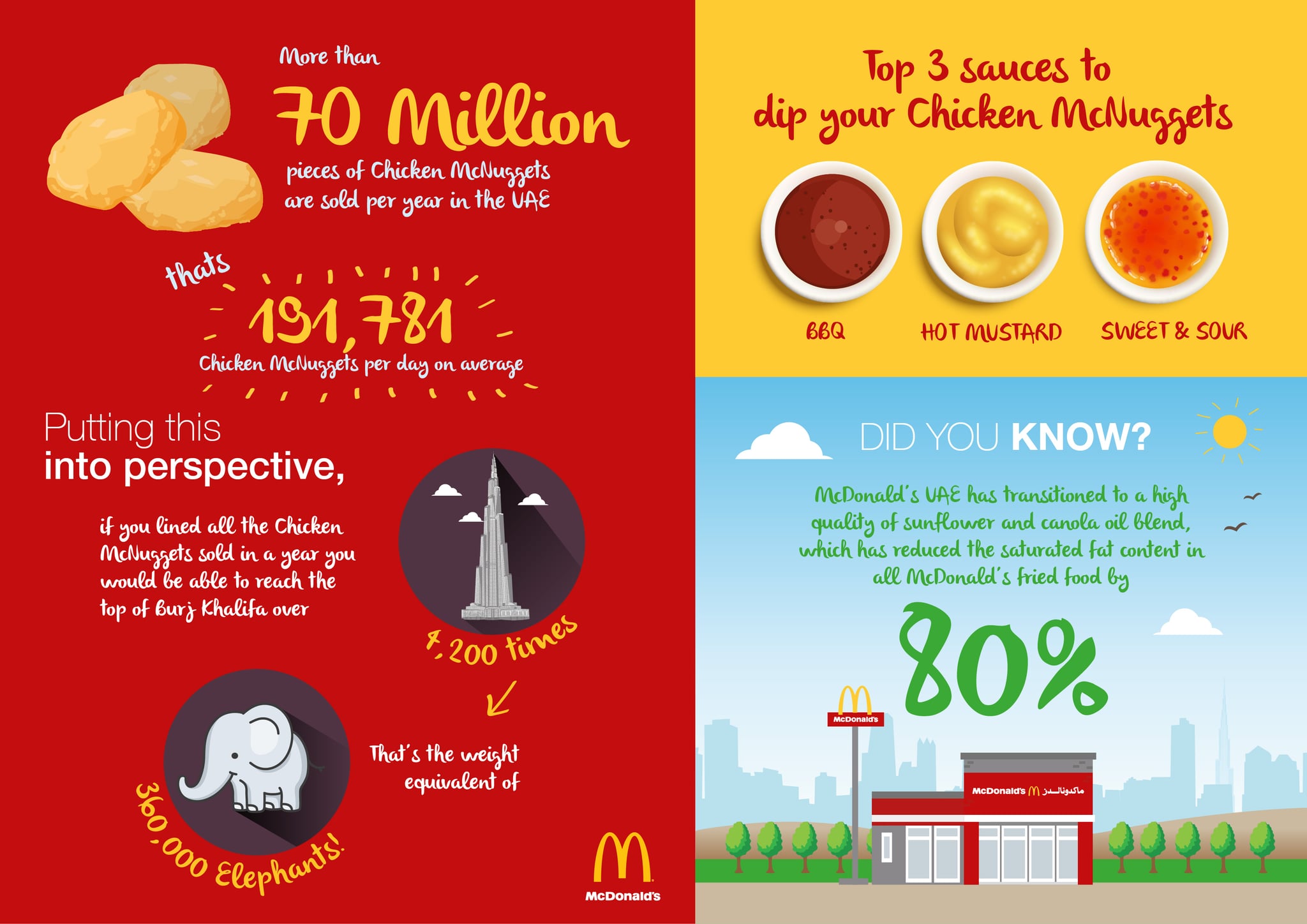 Image Source: McDonald's