McDonald's Introduces The Frork
Eating Fries at McDonald's Just Got Way Easier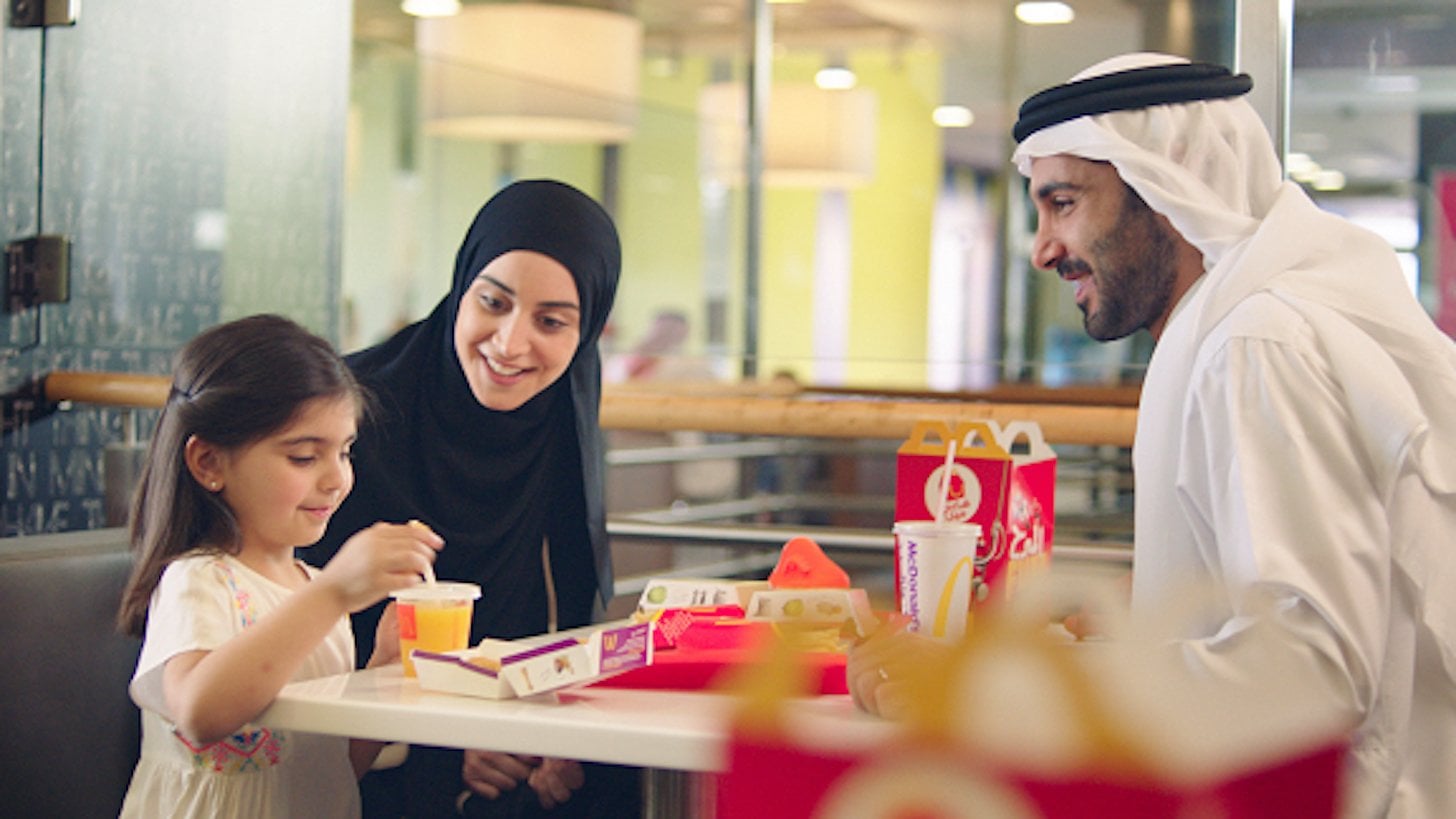 It's undeniable: McDonald's is delicious. Whether you're a fast food lover or not, there are few people on earth who would say no to a crispy McDonald's fry.
And, now that McDonald's has unrolled a new, health-conscious initiative in the UAE and beyond, there's even more reason than ever to tuck into a Big Mac. To make sure their customers are getting the most out of every bite, McDonald's has introduced the utensil you never knew you needed: the frork.
Designed to pick up not only French fries (Frork= French fry fork, get it?), but also the stuff that falls out of burgers and sandwiches, McDonald's calls it the "the perfect(ish) utensil for picking up any premium toppings."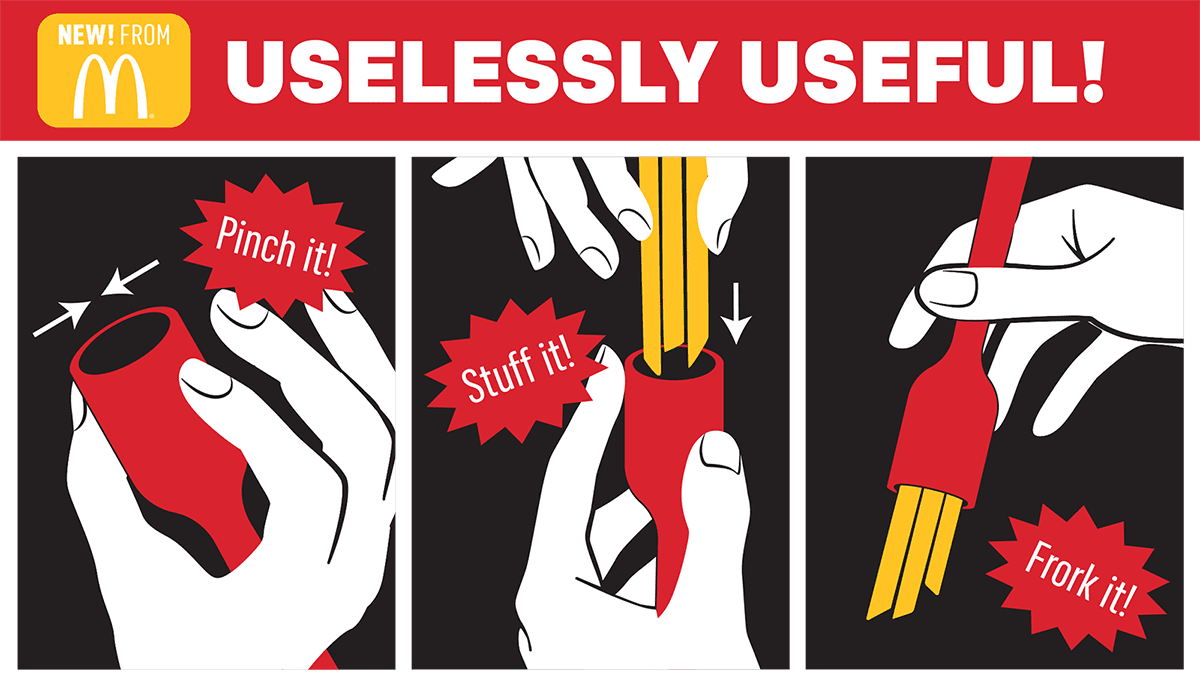 In addition to the handy tutorial above, McDonald's has released a video to introduce this new signature item.
The frork will initially be introduced at participating McDonald's locations on May 5, with a broader roll-out later this year. But the big question is, when is it coming to the Middle East?!
Image Source: McDonald's