McDonald's UAE Allow Customers Into the Kitchen
McDonald's Outlets Are Opening Up Their Kitchens So Customers Know What Really Happens to Their Food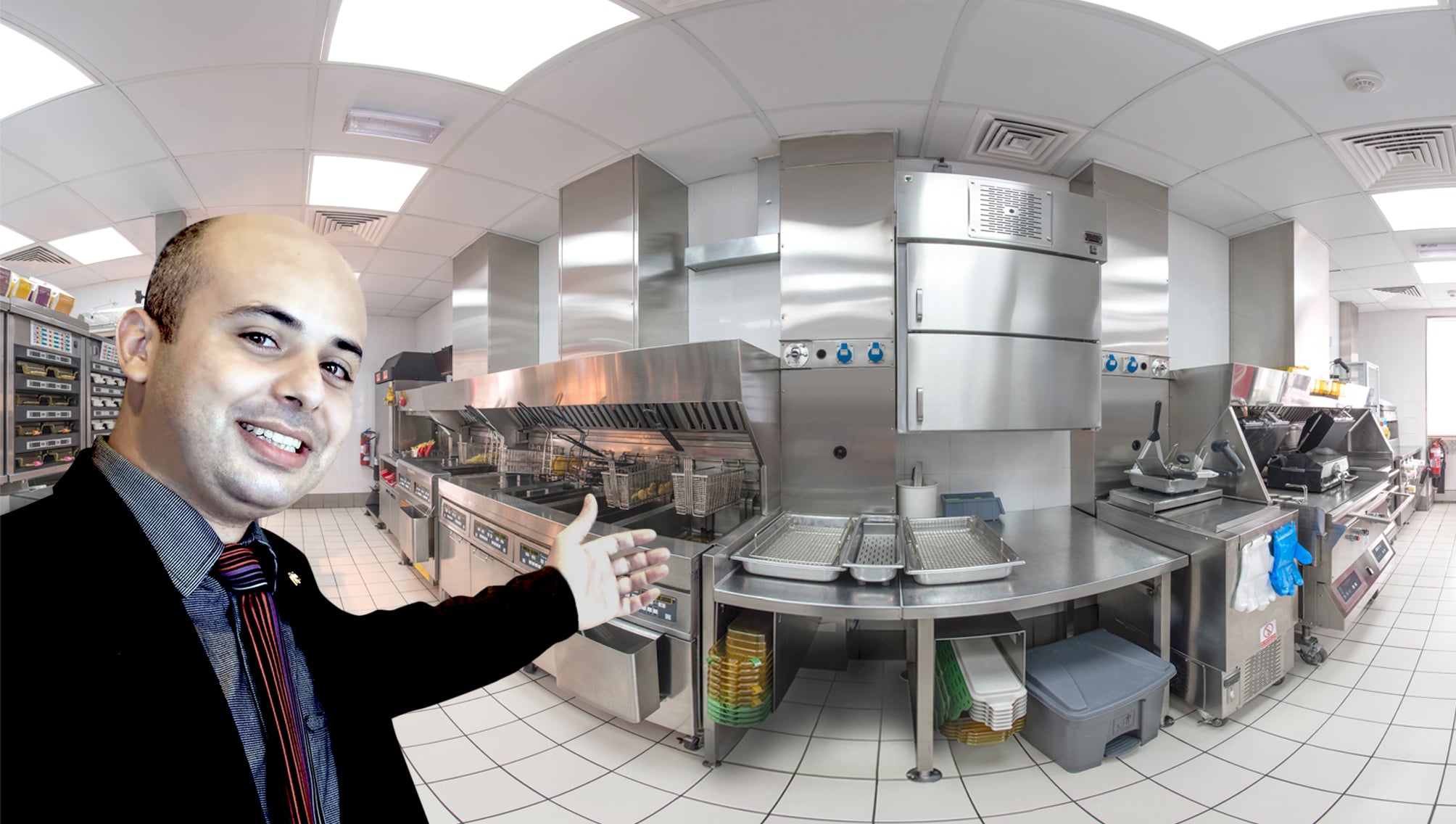 Ever wondered what exactly goes into your fast food? Well, one of the biggest chains in the world is allowing people in the UAE to see just that.
McDonald's is introducing Open Door sessions that allow customers to see how their meals are prepared, cooked and stored. Eighty one outlets in the country will let fans of their famous fries, burgers, chicken nuggets, you name it… into their kitchens to check up on hygiene standards and of course, see what's actually going into their mouths.
"Since McDonald's launched in the UAE, we have always strived to be as transparent as possible with our customers who have a basic right to know what they are eating, so that they can make informed and balanced food choices that support their lifestyles," Rafic Fakih, the Managing Director and Partner at McDonald's UAE explained. "With the 'Open Door' program, we're proud to provide customers with unprecedented access to our kitchens and reinforce our ongoing efforts towards delivering the highest standards of food quality, safety and hygiene."
If you want to see what goes down, you can schedule time behind the counter by visiting the website.
Image Source: McDonald's