McDonald's UAE Bring Back Milkshakes
McDonald's Is Bringing Back the 1 Thing They've Been Missing in the UAE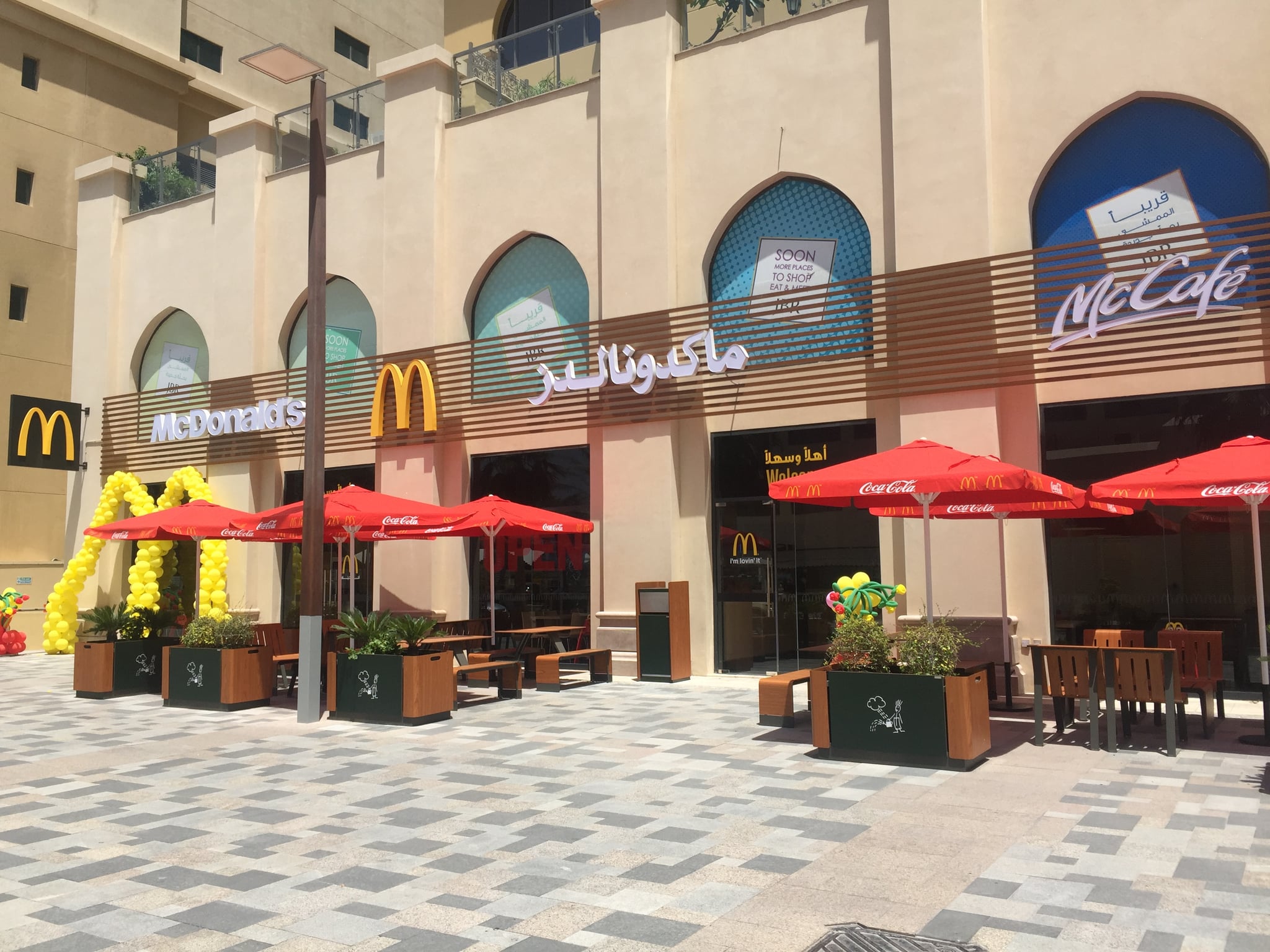 McDonald's just made our week. The fast food chain has announced that their milkshakes are making a return to the UAE. They were first introduced to the United Arab Emirates in 2016 but for a limited time only. Since they've been gone, fans of the brand have had to make do with McFlurrys to get their sweet icy fix, but as of August 12, all restaurants will have two flavors of the cold beverages that double up as desserts.
Customers will be able to get their hands on a creamy strawberry drink and a chocolate Oreo flavored option, for AED11 or a AED5 add-on to the price of a meal.
"We are constantly innovating to provide new experiences and products, and after listening to the wishes of our customers, we are extremely happy to announce that we are bringing back the milkshakes to our menu at all locations across the Emirates," Walid Fakih, General Manager at McDonald's UAE said. "As the perfect pairing to our iconic favorites such as the Big Mac and our world famous fries, we're excited to be able to further expand our offering, adding to our already wide variety of drinks and desserts."
Well, thank goodness for that!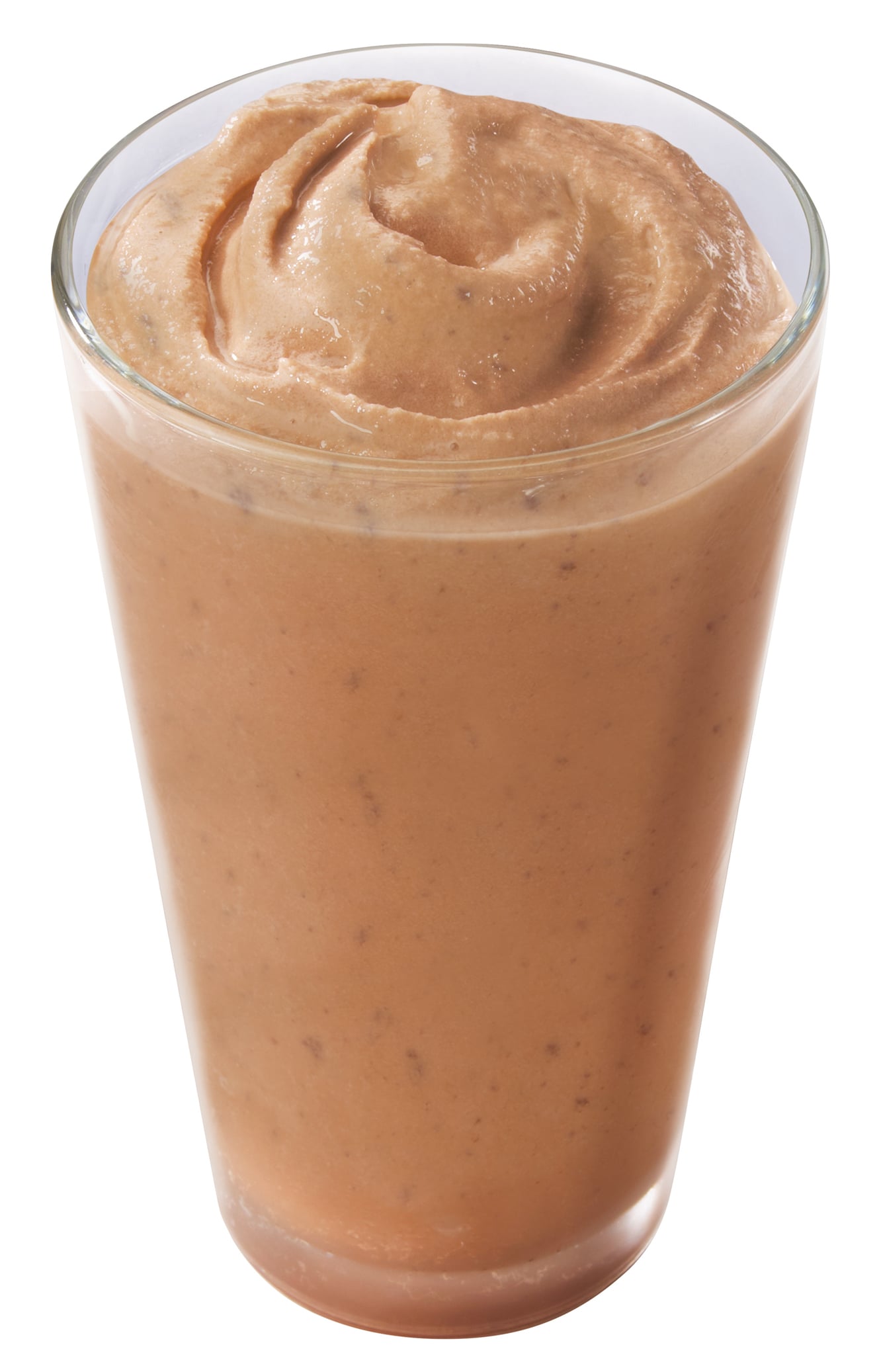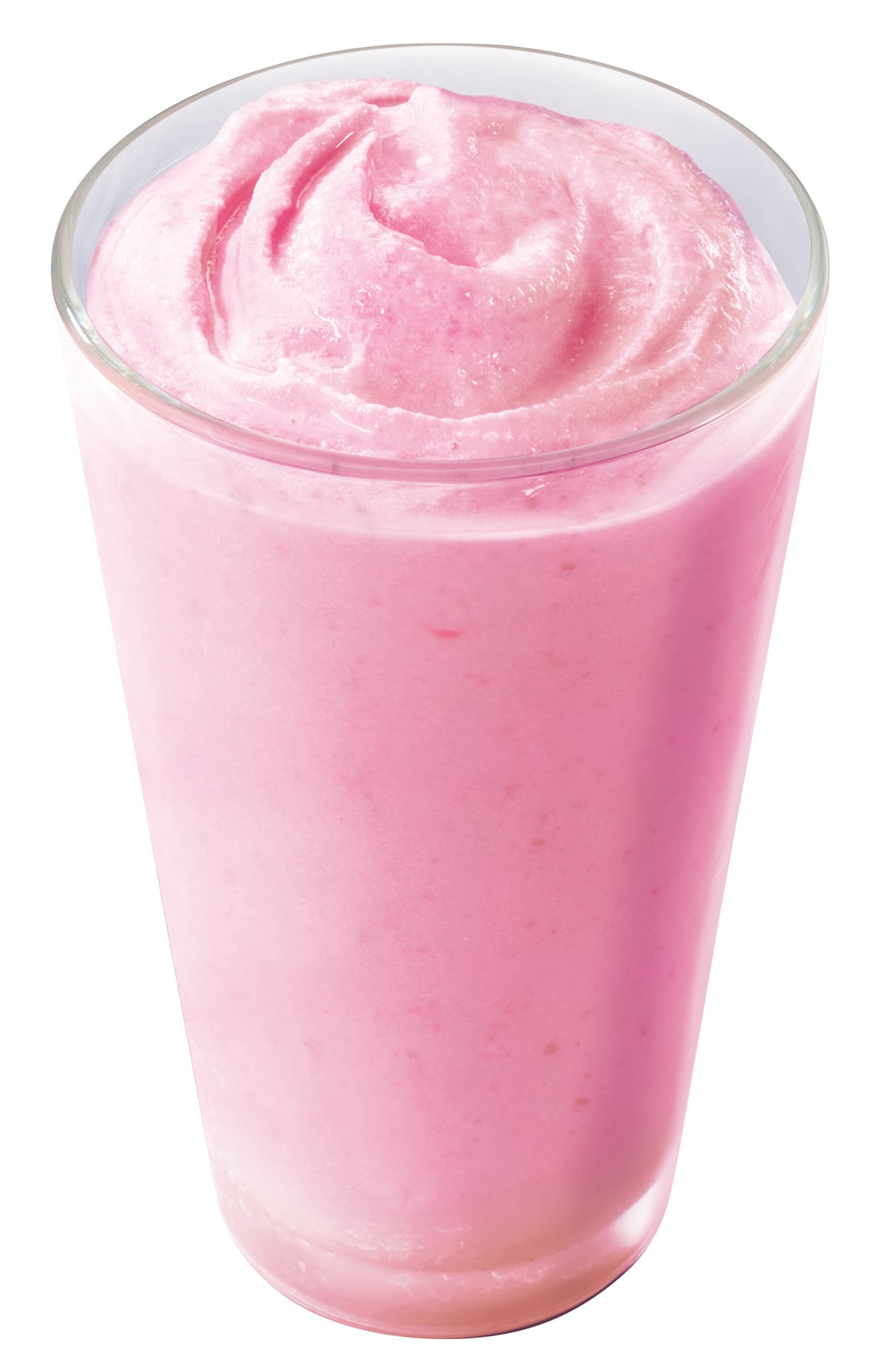 Image Source: McDonald's