McDonald's UAE Gets Healthier
These 3 Big Changes at McDonald's UAE Mean Good News For Your Diet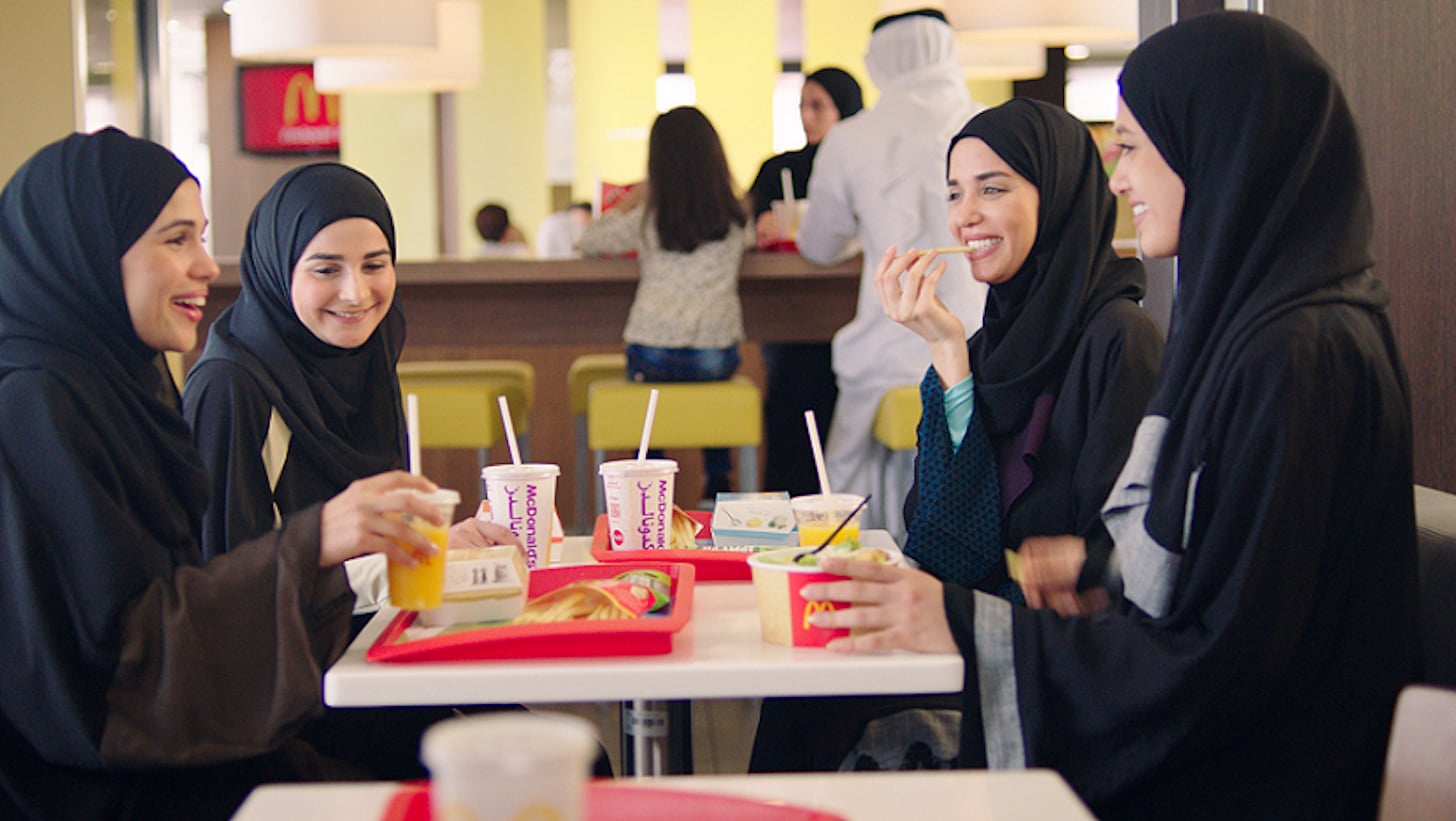 For many of us grabbing a cheeky McDonald's is just that – cheeky. But the fast-food outlet is making some big changes that might make you feel less naughty about grabbing a burger and fries. A year ago, the chain vowed to reduce trans fats in their fried food to just 0.01 percent in the GCC and now the initiative has been fully rolled out in the UAE.
Using the lighter blend oil reduces saturated fat in their meals by up to 80 percent and they're not stopping there... The mayo is getting makeover too, with there now being 50 percent fewer calories.
Finally the restaurants will only be using fish from fisheries that use sustainable practices, so you don't need to feel guilty tucking into your Filet.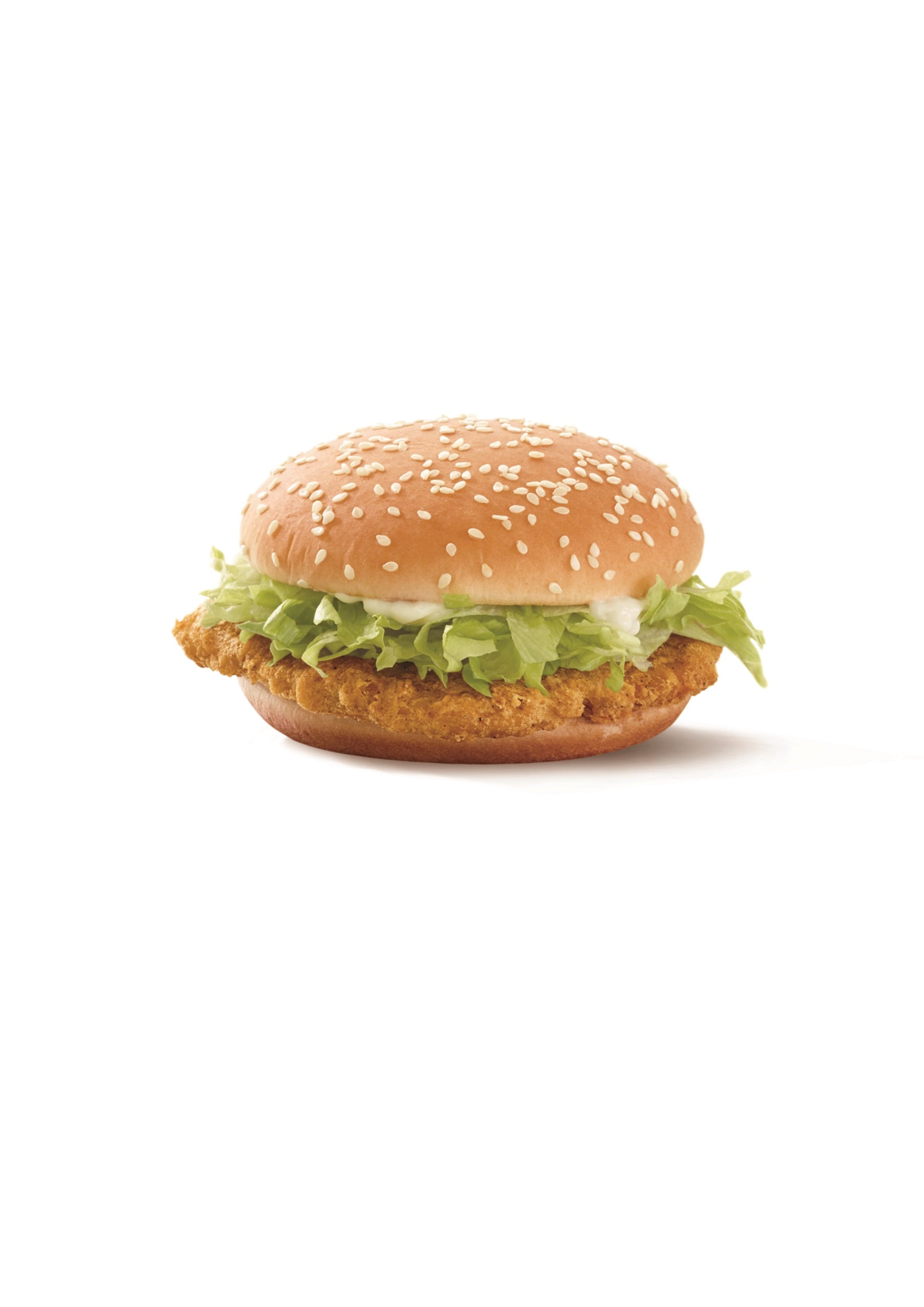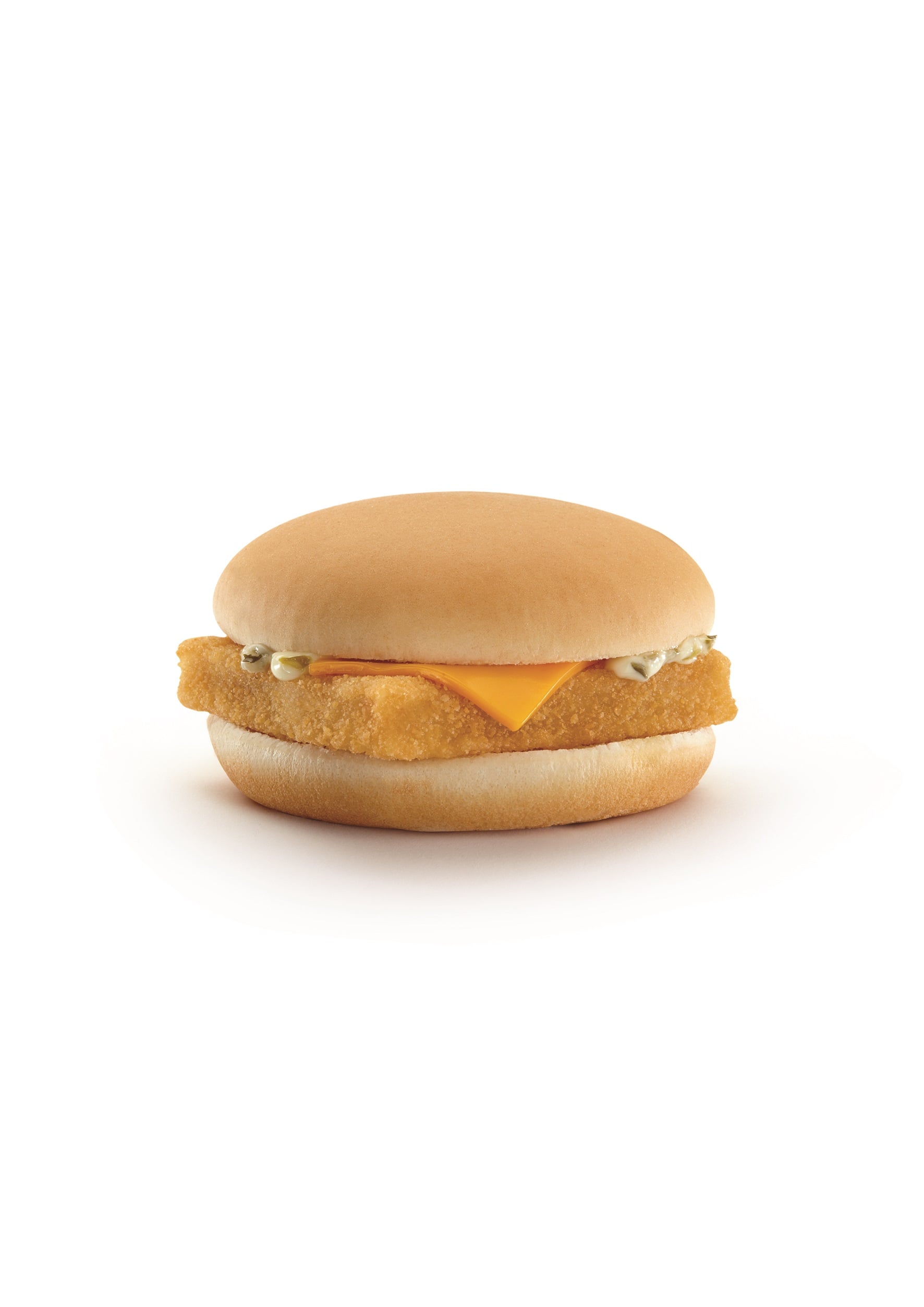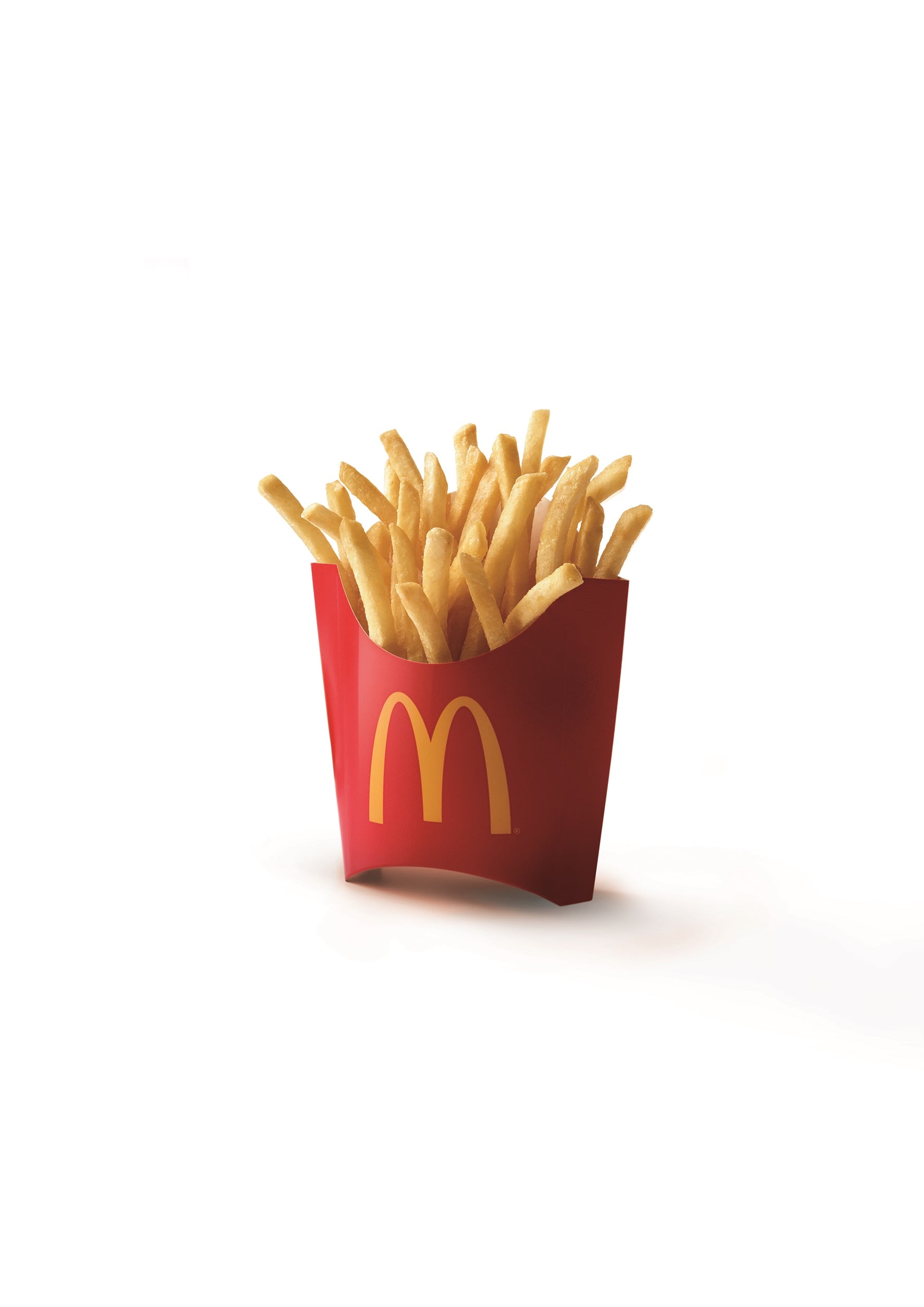 Way to go, McD's!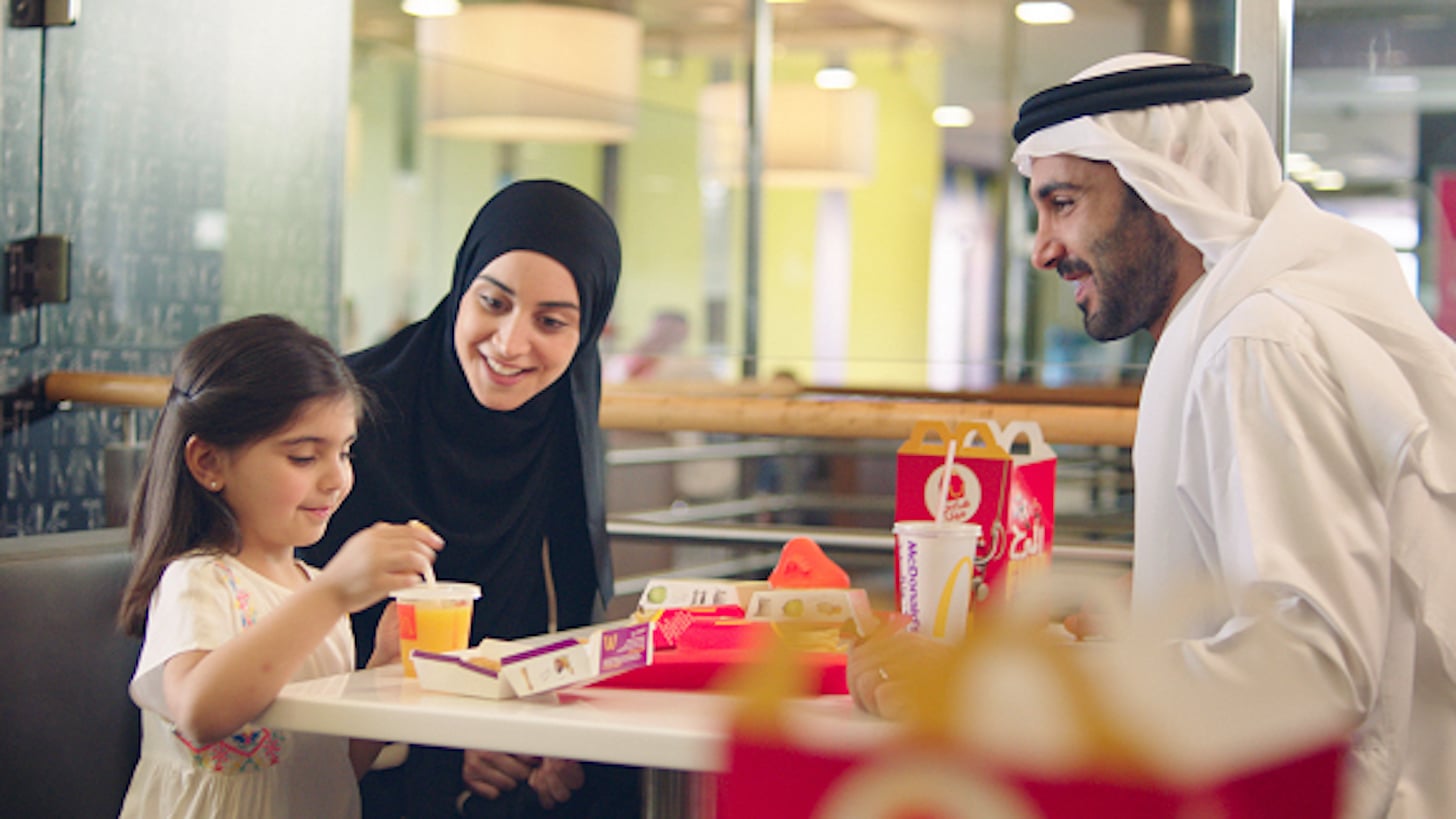 Image Source: McDonald's