Mexican Grilled Corn Recipe With Crema, Cheese, and Chile
Mexican Street Food Makes Grilling a Cheesy and Corny Affair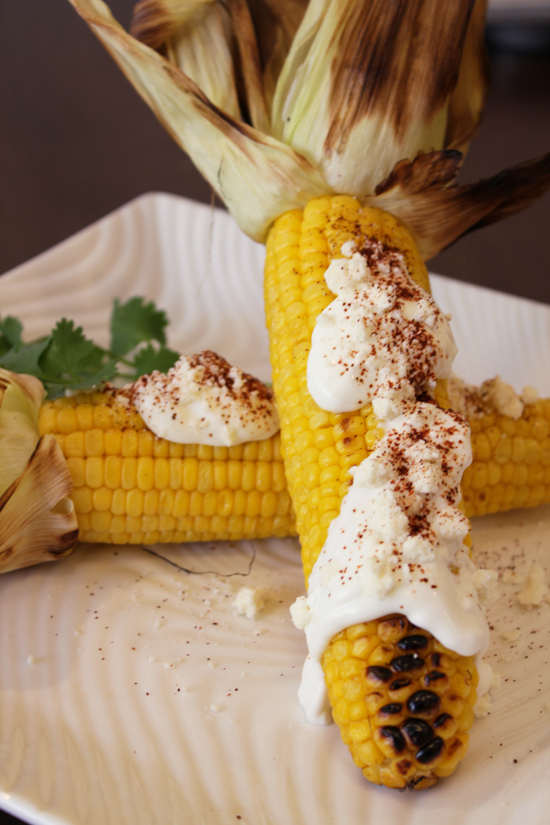 I have yet to munch on Mexico's famed elote asado on a street corner in its home country, but sometimes I dream about it. The charcoal-grilled juicy ears of corn slathered with rich crema and rolled in dried, ground chiles and crumbly cheese usually pops into my thoughts just as Spring warms into Summer, and I can't shake the craving until those first silky husked bundles begin showing up at produce markets.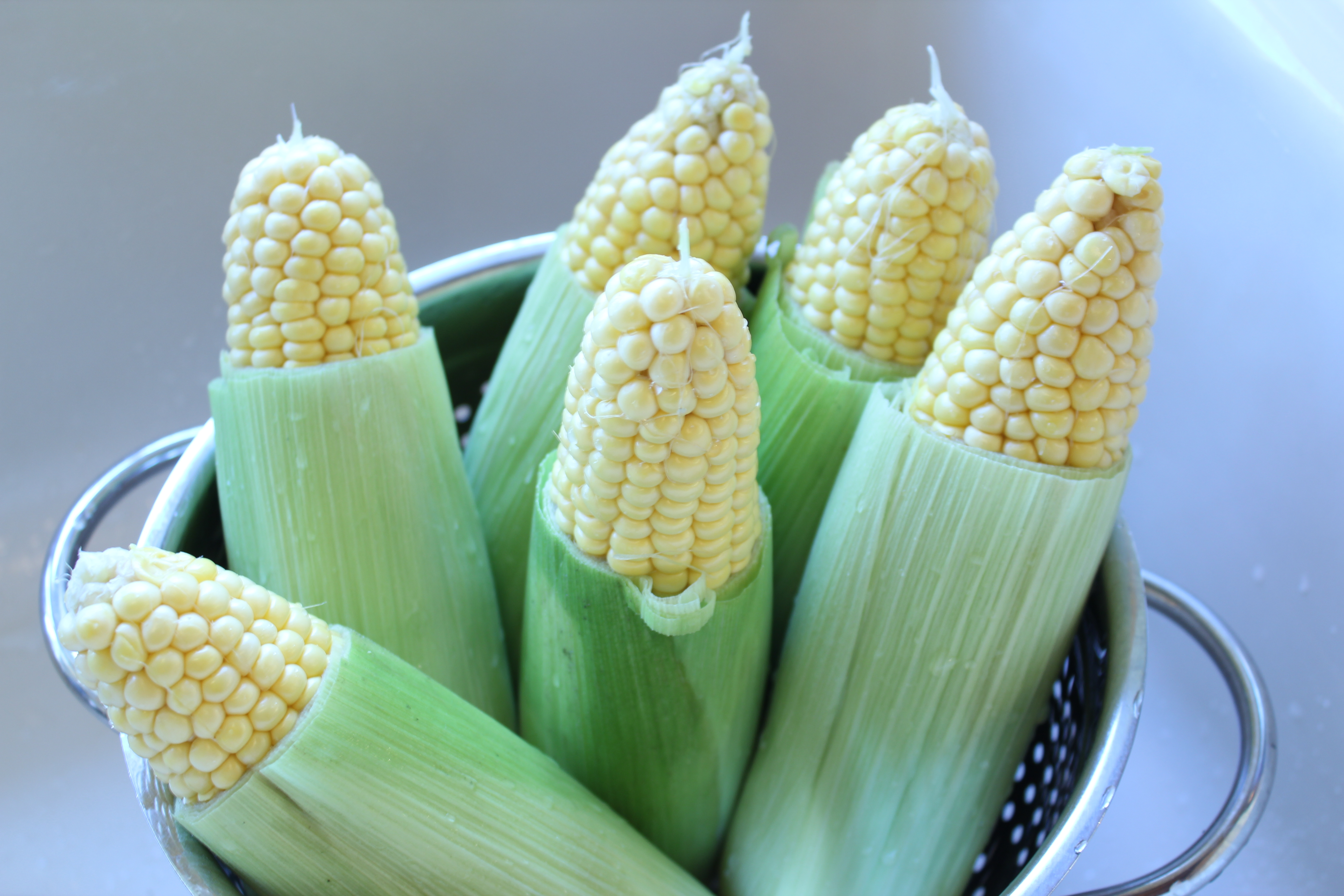 This weekend, I could stave off the vision no longer, so we hopped down to San Francisco's Mission District to load up on fresh produce, handmade tortillas, and a bounty of Mexican sundries. Our bags weighed down with a block of salty queso añejo, a fresh batch of Mexican crema, a bag of smoky ground pasilla chiles, and plenty of corn, we set about crafting a grilled street food feast.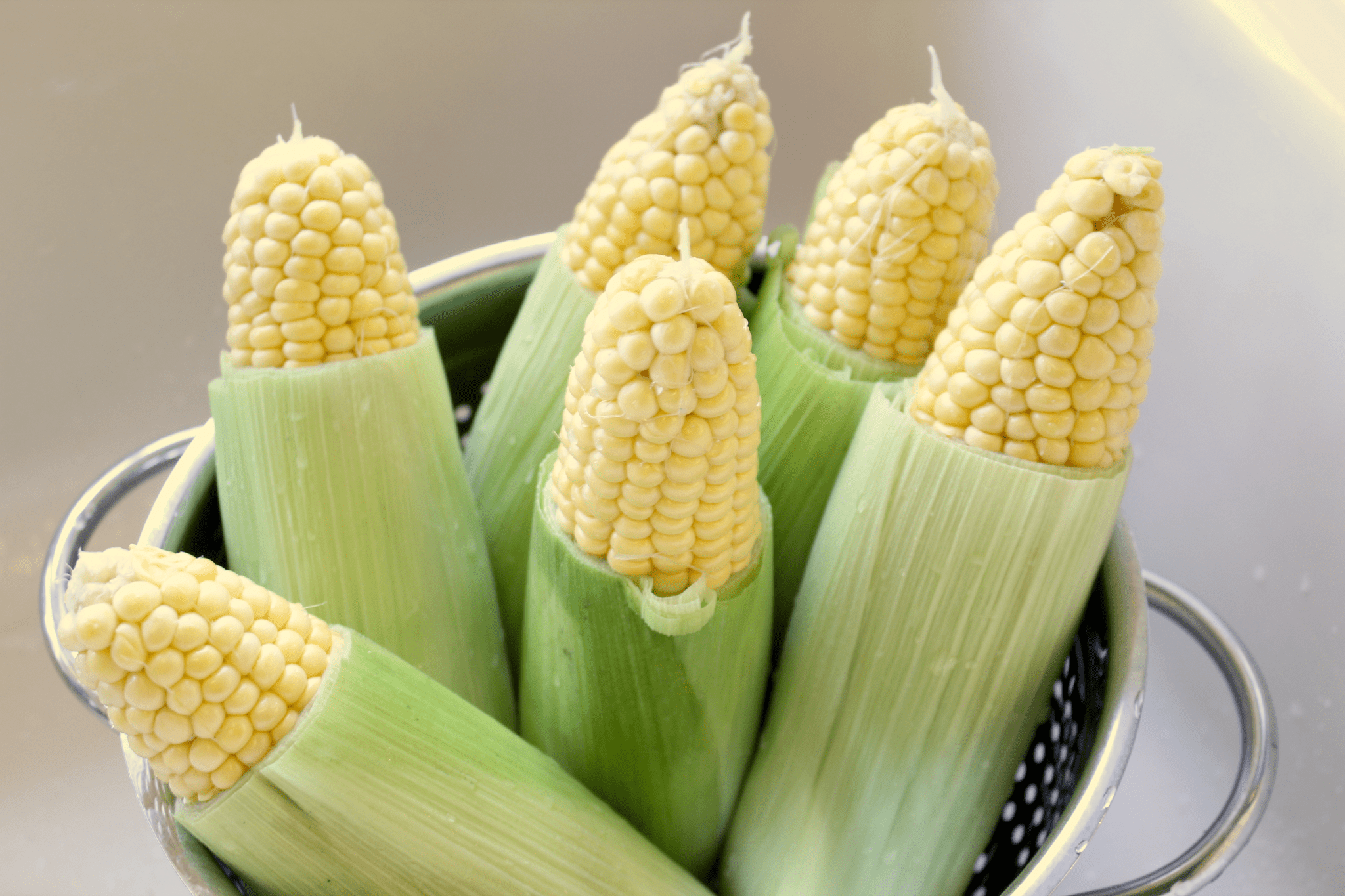 Using Rick Bayless's technique of first grilling the corn with the husk on produces a plump, juicy ear that pops with each bite, and the rich fixings highlight but don't hide the sweet flavor beneath. This recipe may have sated my initial Summer craving for corn, but thankfully there's plenty of season left to enjoy it again!