Middle East Chefs Reveal Craziest Food Requests
Middle East Chefs Reveal the Craziest Requests They've Received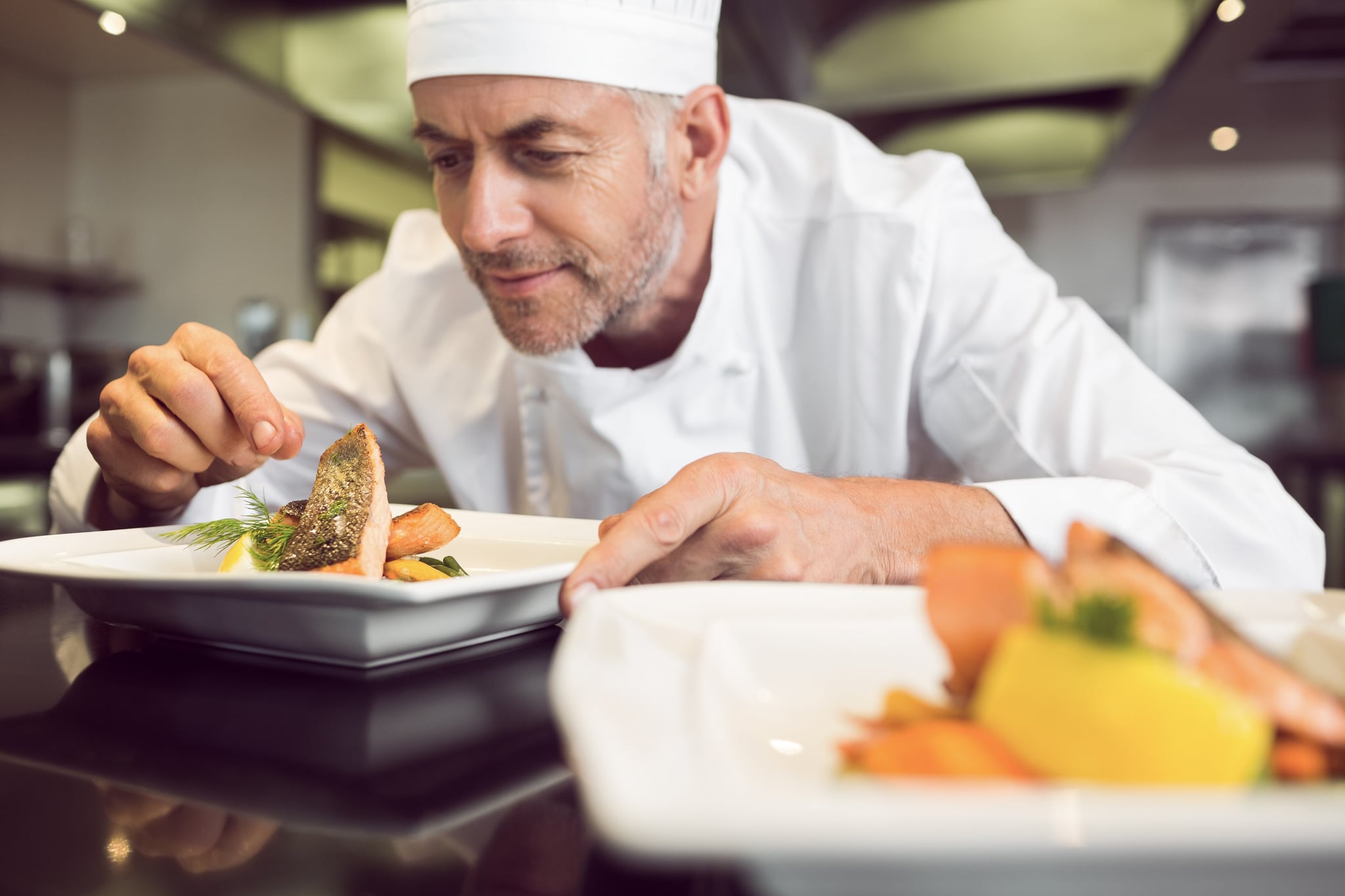 Last month it emerged that Dubai's hotel housekeeping staff had a tricky time keeping visitors happy. Now, it seems the restaurant industry is pretty hard-pressed too.
Chefs in the region have spoken out about some of the most bizarre requests they've received from diners, and they only go from strange to stranger.
From being tasked with making an omelet without eggs (they came up with the idea of using tofu instead) to tomato soup but to hold the tomatoes, the various anecdotes just get even more odd when it comes to cooking meat.
Despite steak tartare being a raw dish, one diner asked for theirs to arrive well done and another risked serious food poisoning with the way they like their chicken.
"One day, at our café restaurant, a table of guests were requesting chicken breasts to be cooked medium-rare," a chef explained. "Of course, the waiter was the first to explain that as per food safety regulations we were unable to deliver their expectations, but at the end I had to interrupt personally and explain that chicken will only be served well-done."
While there are diners that just have questionable tastes, take an order of grilled Dover sole with sauerkraut and chocolate sauce for example, others want only the best, but for their furry friends.
"A guest asked for chicken cubes to be grilled on the fire for her cat. She was insistent that I knew that her cat didn't like garlic and the chicken had to be nice and brown," a chef said. Another admitted they served up a pricey Wagyu steak for a dog and had to gather bottled water and full fat milk for the pooch to bathe in so its coat stayed "soft and shiny."
The comments came as Dubai prepares to host The Hotel Show on September 18-20 at Dubai World Trade Centre. The event will host a panel discussion about whether a hotelier can create as compelling a dining experience as restaurateurs.