Miyabi Sushi's Salmon Ceviche Recipe
Here's How to Recreate Miyabi Sushi's Classic Salmon Ceviche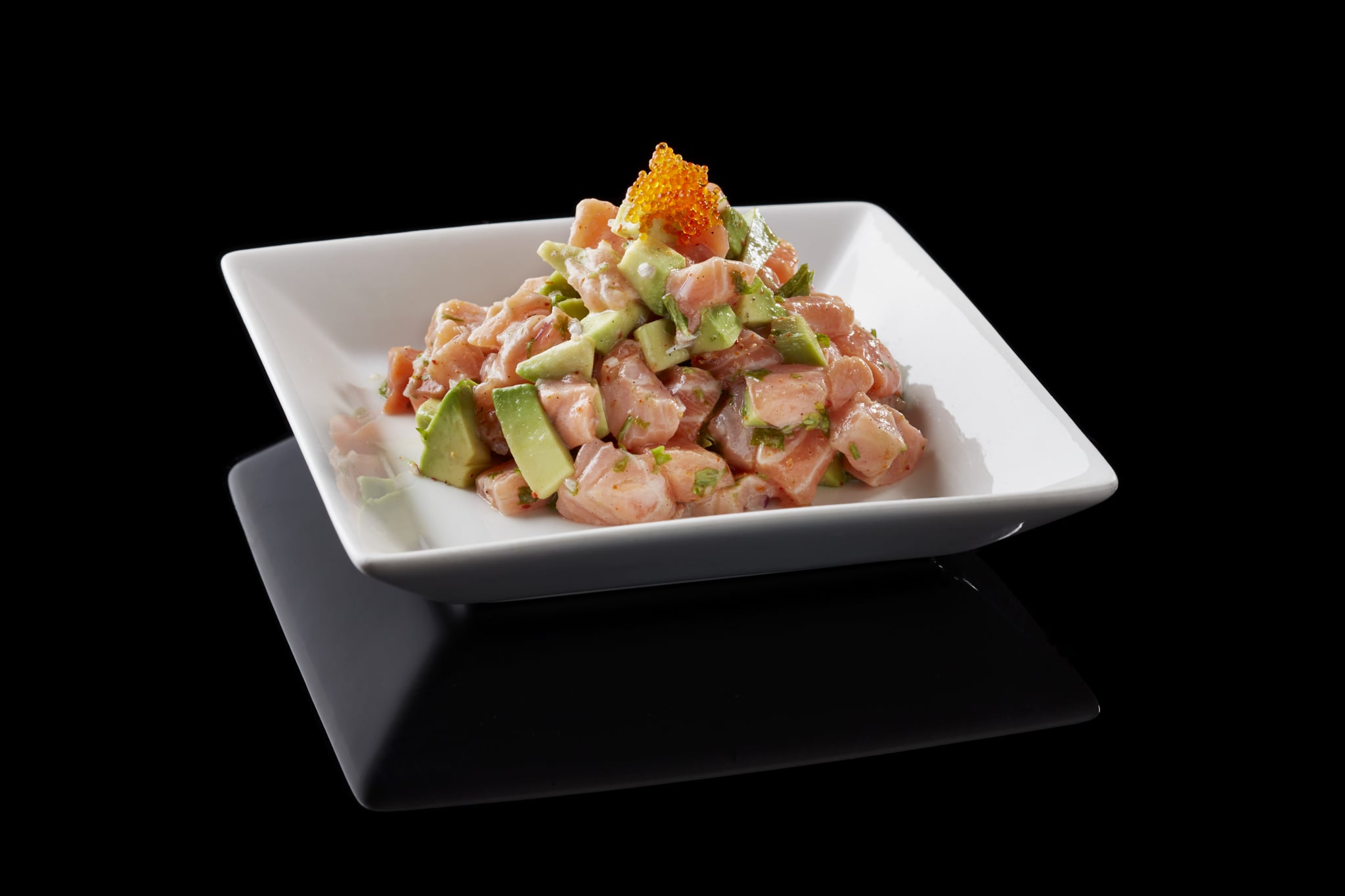 If you enjoy their sushi as much as we do, you'll love learning how to get the dish from Miyabi Sushi & Bento without even having to order in.
Salmon Ceviche
Miyabi Sushi & Bento
Ingredients
100g raw Salmon
20g Avocado
5g Onion Red shallots
Pinch of Tonggarashi
Pinch of Salt
5ml Olive oil
14.8ml Lime juice
2g Coriander
Directions
Cut salmon and avocado into cubes.
Toss salmon, shallots, avocado, Tonggarashi, salt and pepper together in a large bowl.
Squeeze lime juice into the bowl, make sure you get the salmon cubes and avocado well coated with the juice so the salmon gets "cooked" by the acid of the lime and the avocado stays bright green.
Mix all ingredients thoroughly then transfer on a plate.
Serve.
Information
Category

Appetizers, Seafood

Cuisine

Japanese

Yield

2