Most Caffeinated Drink to Order at Starbucks
Exactly What to Order at Starbucks If You Want the Most Caffeine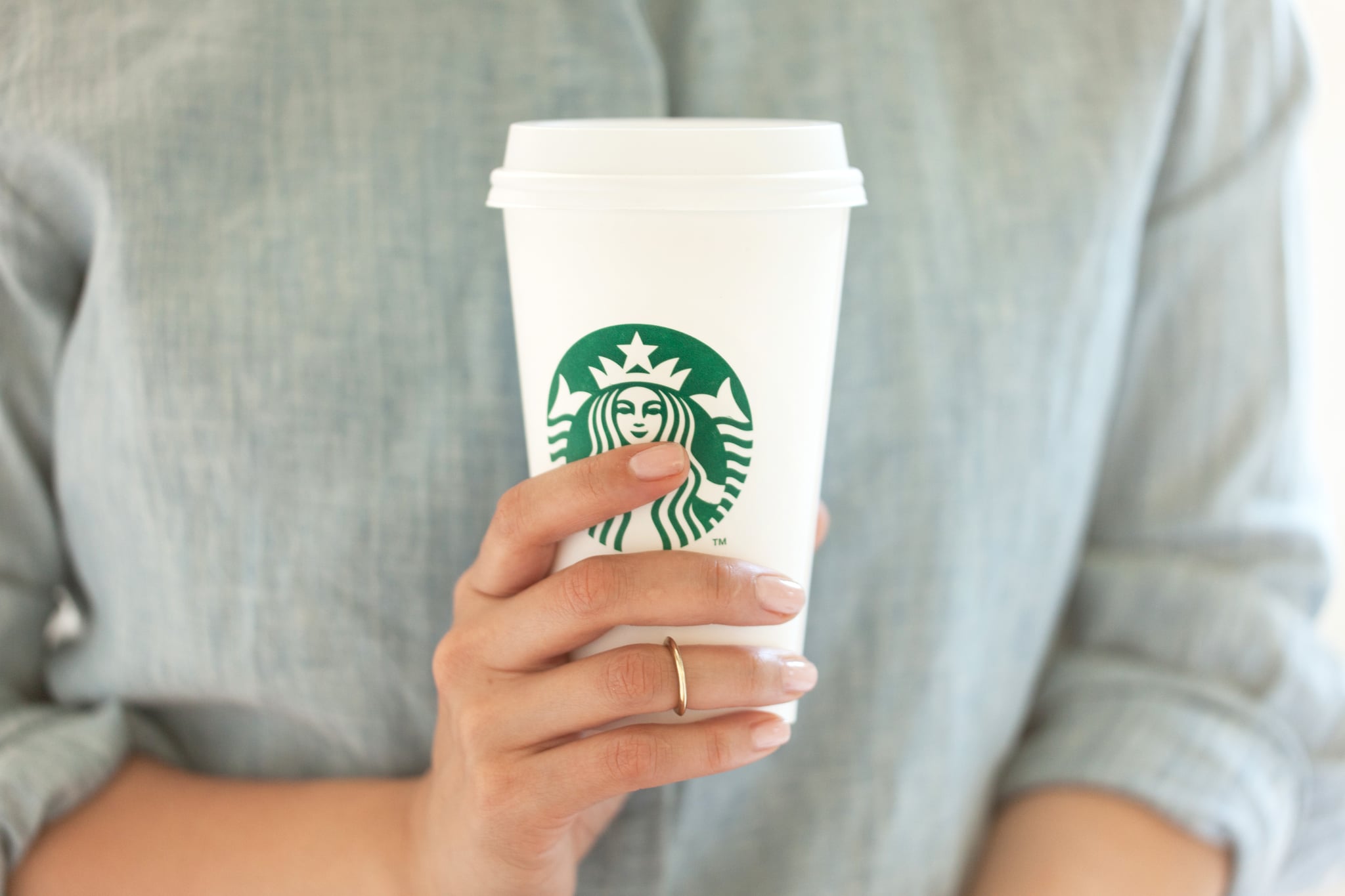 If your main priority when you order a Starbucks drink is the amount of caffeine, you'll want to take note of this. The drink with the most caffeine at Starbucks is . . . a venti Blonde Roast. The 20-ounce coffee has a whopping 475 milligrams of caffeine, which is way more than enough to give you a morning-appropriate buzz. In fact, a drink with less caffeine — the Nitro Cold Brew, which is sold in select locations — cannot be sold in a venti cup because its caffeine level would exceed the daily recommended amount of about 400 milligrams. A large Blonde has nearly 500! On second thought, I think the grande will suffice.
You might be surprised that the Blonde Roast beat out Pike Place and Starbucks's dark roasts (which have about 410 and 340 milligrams of caffeine, respectively), but remember that lighter roasts actually have higher caffeine content, even though they may taste less strong. A tall Blonde Roast even has a higher caffeine content (270 milligrams) than a double espresso (150 milligrams).
After seeing a full breakdown of the caffeine in every Starbucks drink, you may want to rethink your Frappuccino or vanilla latte order and opt for the stronger stuff instead — at least, on those mornings when you desperately need an extra boost.
Image Source: POPSUGAR Photography / Mark Popovich