Most Popular Deliveroo Dish in The UAE
This is The Most Popular Dish on Deliveroo in The UAE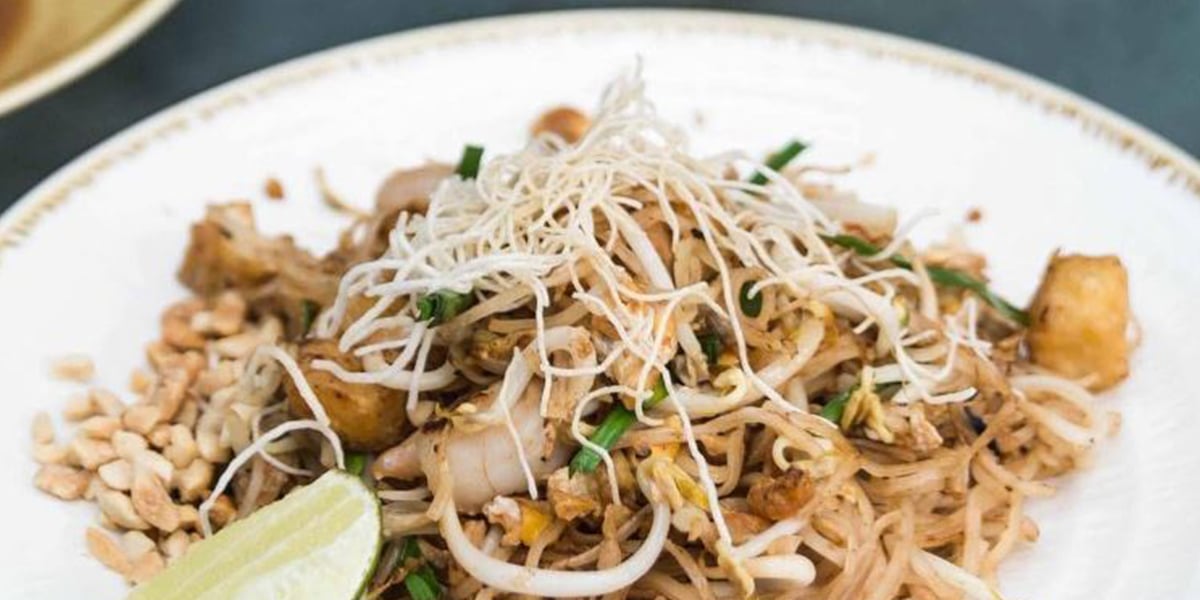 Deliveroo, the food delivery service that saves us many nights a week, is perhaps one of the greatest conveniences of life in the UAE.
Whether ordering from your laptop or from the computer, Deliveroo gets your favorite meals to your door in under an hour. But are your tastes similar to other people in the country? Deliveroo revealed the most popular dish for users in the UAE, and it's not surprising.
According to a blog post on Deliveroo, Pad Thai from Busaba Eathai in Dubai is the most popular dish in the country. The Thai eatery, which is located in JBR, boasts a number of popular dishes, including chicken satay, Thai calamari, and green chicken curry, but the restaurant's pad thai is by far their most popular.
Unfortunately, Busaba doesn't deliver to the entire city--it's limited to the Marina side of town--but if it's the best in the UAE, it sounds like it's worth the trek for those of us located Downtown. Beach day, anyone?
See the most popular dishes around the world below.
Netherlands
Full Rack of Ribs from Braai, Amsterdam
France
Bobun Special from Le Petit Cambodge, Paris
Australia
Trippin Zeahorse from BondiTony's Other Burger Joint, Sydney
Belgium
Dim Sum Assortment from Lucy Chang, Antwerp
UK
Classic Burger from Tommi's Burger Joint, London
Ireland
,
Palestinian Falafel from Umi Falafel, Dublin