Non-Alcoholic Mocktail Recipes From Intersect By Lexus Dubai
Whip Up These 4 Refreshing Mocktails With Minimal Effort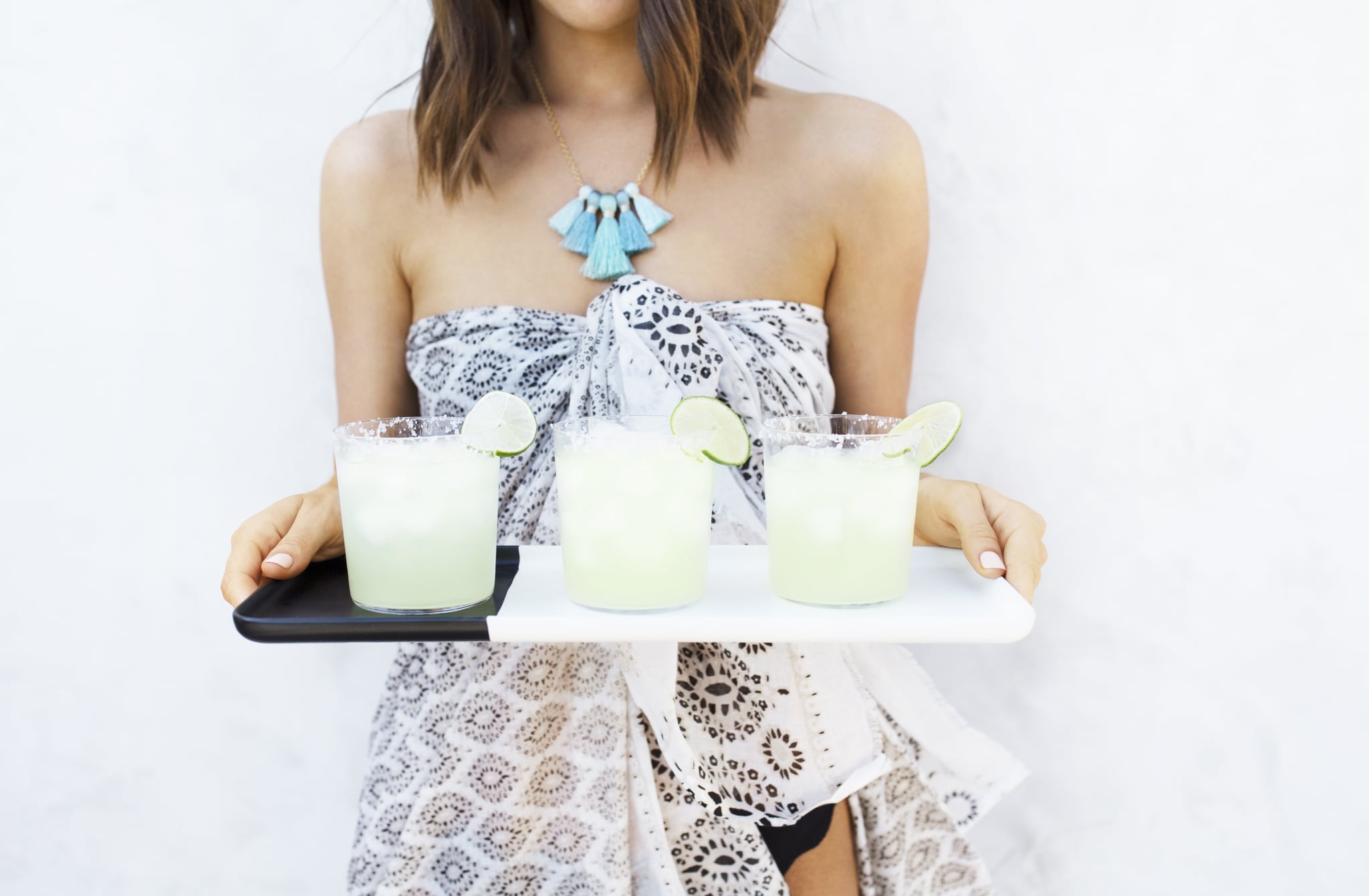 If you're teetotal and looking for a beverage that packs as much Instagram potential as the rest of them, these alcohol-free drinks served at Dubai's Intersect By Lexus, have got what it takes. Here's how to recreate them at home.
Citrus Lemonade
Ingredients
40ml Freshly squeezed orange
40ml Freshly squeezed pineapple
20ml Sugar
20ml Lemon juice
Topped with soda
Method: Build these ingredients over ice in a highball glass and garnish with two slices of orange, two slices of lime, plus two slices of lemon.
Berry Lemon Balm Lemonade
Ingredients
60ml Home-made berry puree (freshly mixed raspberries strawberries and blueberries)
20ml Freshly-squeezed lemon
20ml Brown sugar
Soda
Method: Build the first three ingredients over ice in a highball glass then top with soda. Leave enough room to garnish with raspberries, lemon balm and one slice of lemon.
Cold Brewed Coffee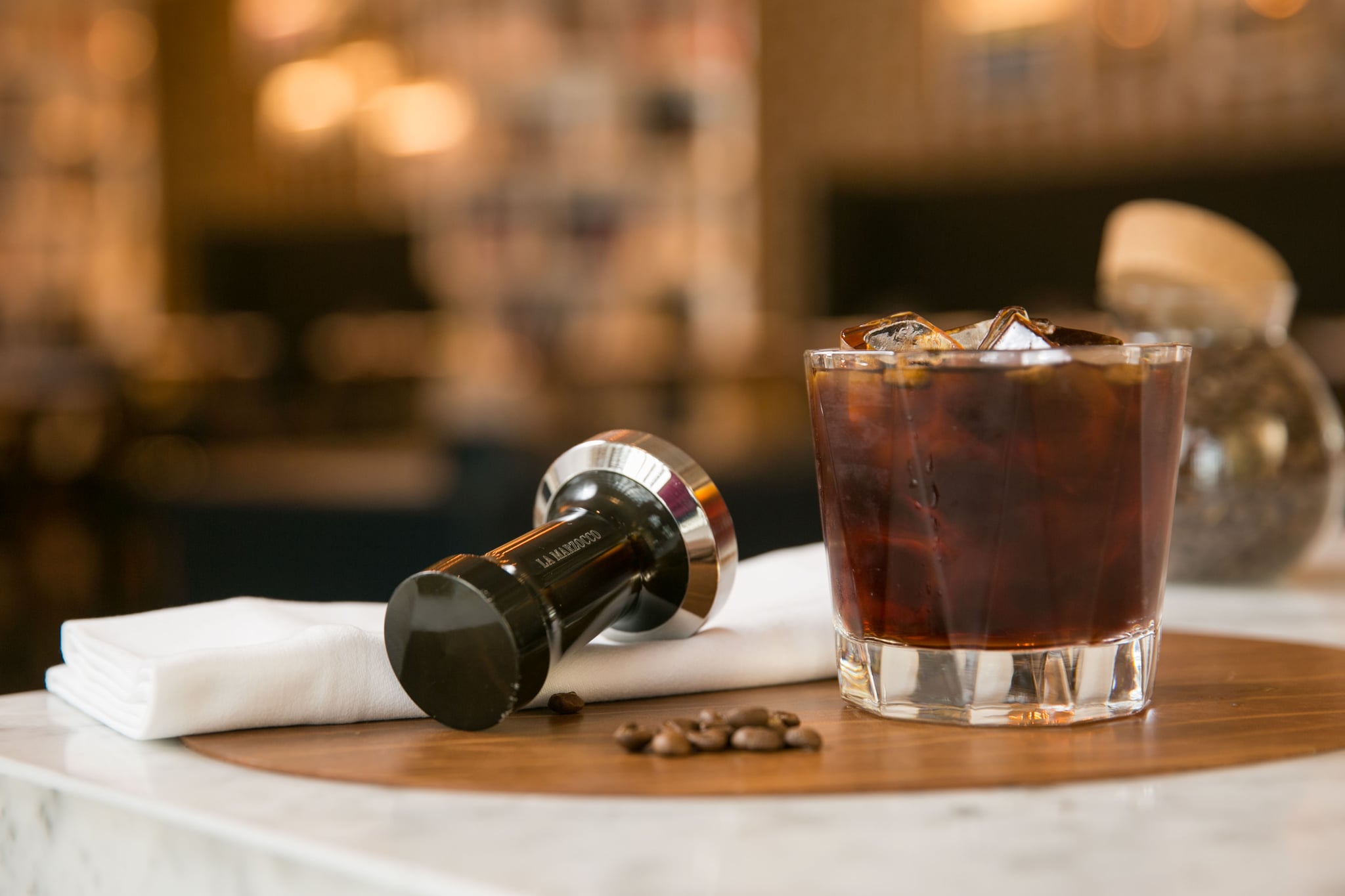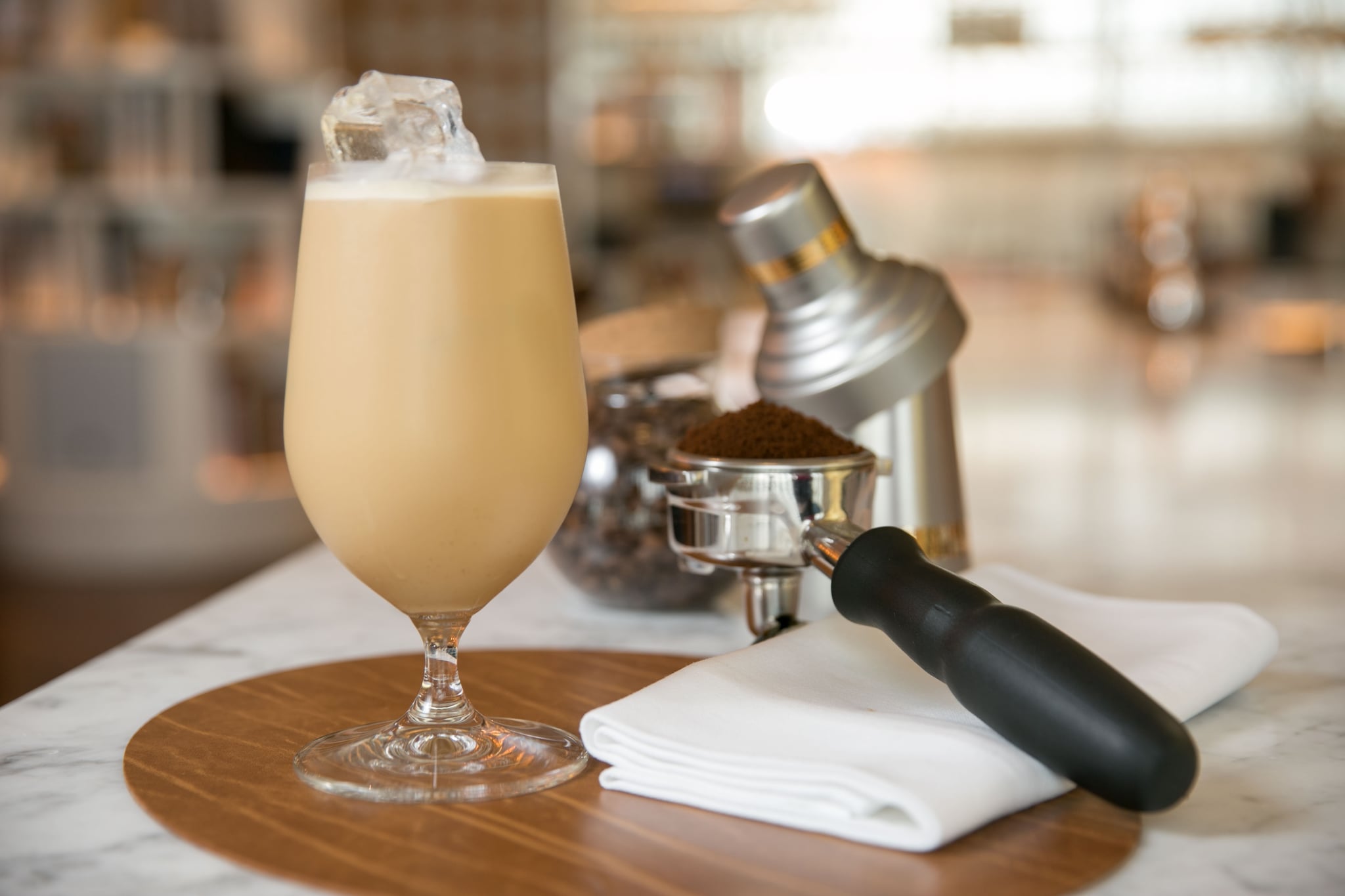 Ingredients
170ml Brewed coffee
5ml Sugar
Method: Steep coffee in room temperature of cold water for 13 hours. Pour the liquid over ice in an old fashioned glass. No garnish needed! Or use a bigger glass for a or a milky version. Cold brewed coffee is said to taste sweeter than that brewed in hot water and is less acidic.
Moscow Mule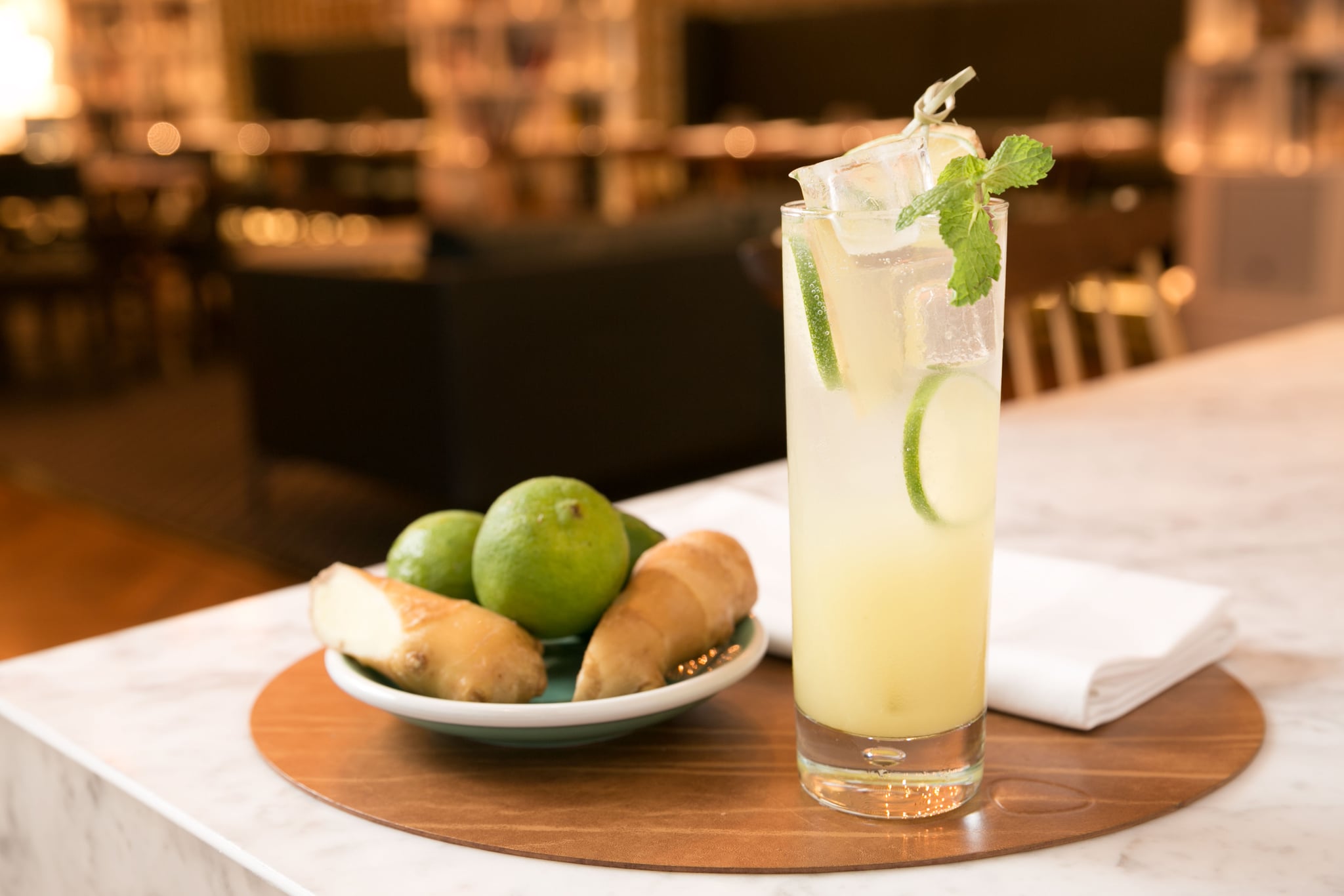 Ingredients
30ml Freshly squeezed lime
25ml Ginger-honey syrup
Soda
Method: Shake the first two ingredients and pour into a banquet highball glass over ice. Top with soda before garnishing with two slices of ginger, one slice of lime and a mint sprig.
Image Source: POPSUGAR Photography / Sheila Gim