Oreo Choco Chip Review
Oreos Makes a Chocolate Chip Cookie Flavor — But Is It Any Good?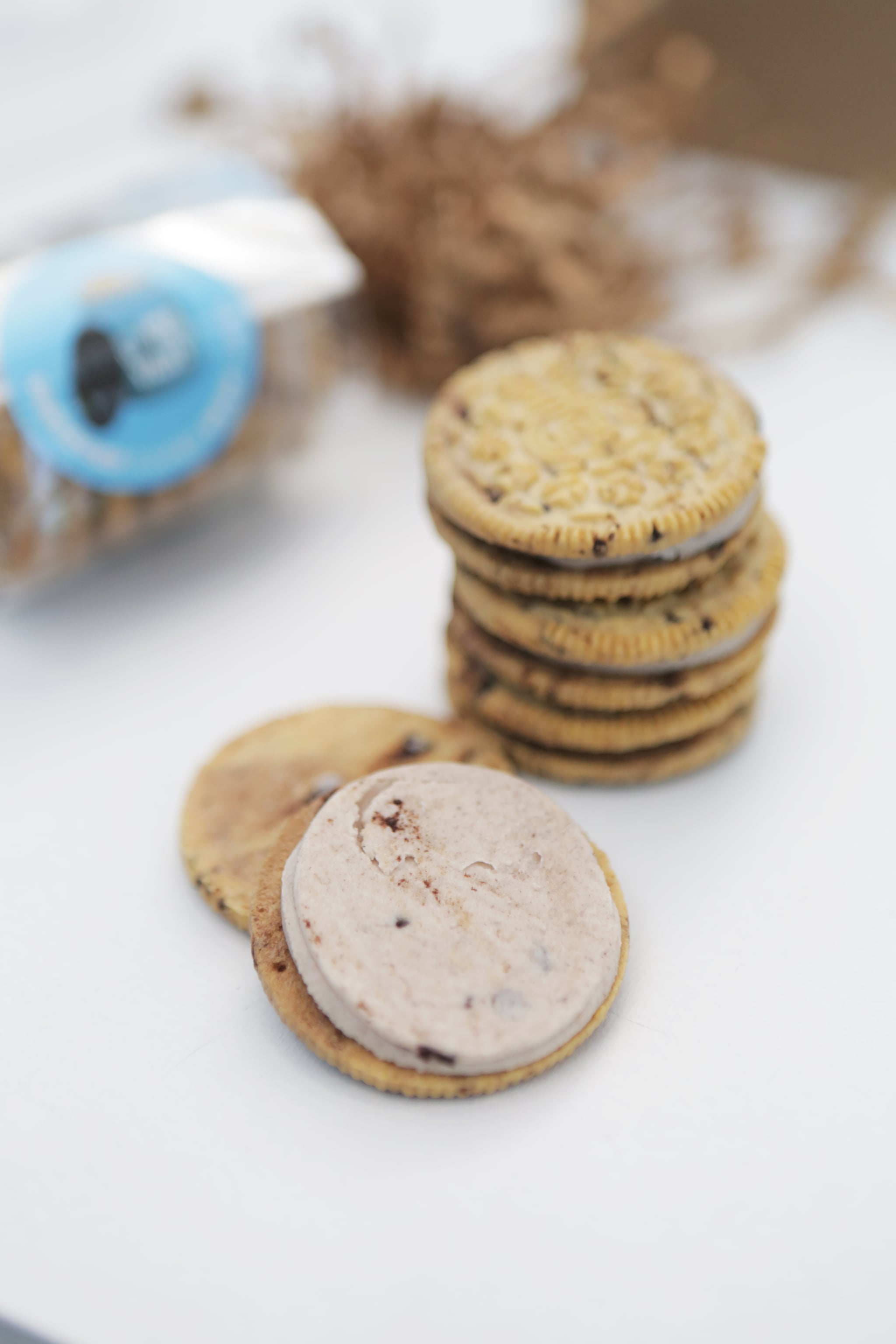 We were one of the first to try the brand-new Choco Chip Oreos, in stores. Oreo staged a wonderful experience creating a secret vault to release its new flavors. That same flavor portal has made its way to Los Angeles to debut the Choco Chip Oreos. This is the first Oreo to feature actual chunks of chocolate chip layered throughout the Oreo.
The filling does taste exactly like chocolate chip cookie dough, albeit with a slight fake aftertaste and while the cookies have that classic Oreo flavor, they tasted a little stale. That said, we found a little trick: heat them up in the microwave for a few seconds. Served warm, they taste like they're straight out of the oven.