Oreo Factory Open in Bahrain
A New Oreo Plant in Bahrain Is Being Dubbed the Factory of the Future, and Yup, That Sounds About Right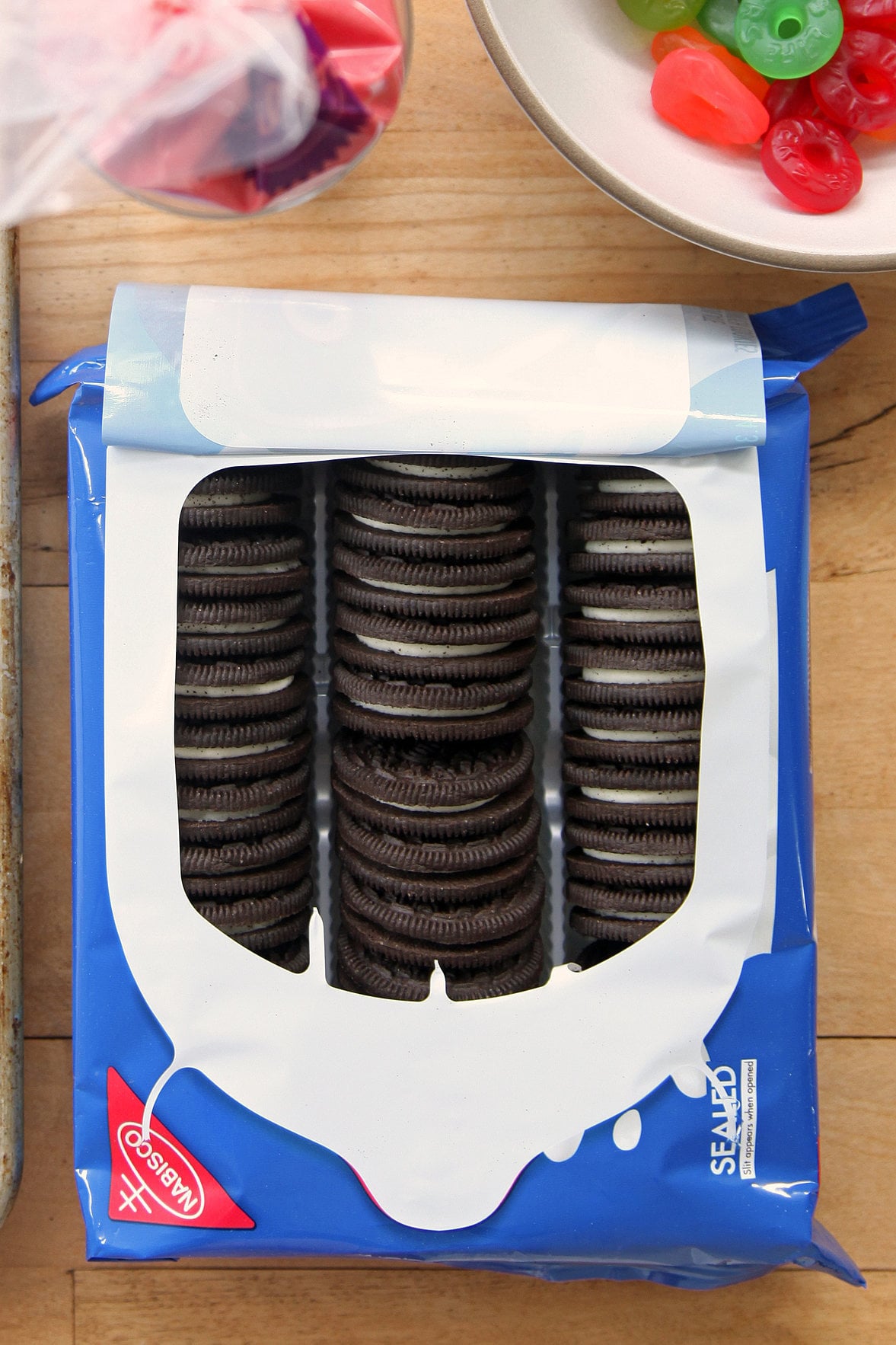 A $90 million biscuit manufacturing plant belonging to Mondelez International – the same company that makes Oreo biscuits and Barni soft cakes, was unveiled a few days ago in Bahrain and we basically want to eat everything that comes off the production lines.
The 250,000-sq. meter factory is going to act as the manufacturing hub for all Mondelez International's iconic products and brands for the Gulf, Levant and African regions, reports Arabian Business. This will ensure that the goodies stay fresh and also reducing delivery costs.
The factory is built adjacent to another one of theirs; this one inaugurated in 2008 and producing Tang powdered orange drink as well as Kraft cheese. While for the newest factory it is unclear what they will produce other than Oreos and the Barni cakes, the company is also the maker of other yummy items such as Chips Ahoy, Milka, Cadbury, LU, Cote d'Ore, Toblerone, and many more epic munchies.
All we can do is offer a prayer of thanks and hit those cardio workouts harder than ever because we will be eating our weight worth of Oreos now that they're closer to home.
Obsessed with Oreos? Brush up on the most important facts, now.
Image Source: POPSUGAR Photography