The following collection of recipes are some of our personal favorites as well as the most popular recipes we have on POPSUGAR Food. We've included breakfast, lunch, appetizer, dinner, and desserts so no matter what you're in the mood to make, you're guaranteed to find something!
Buttermilk Pancakes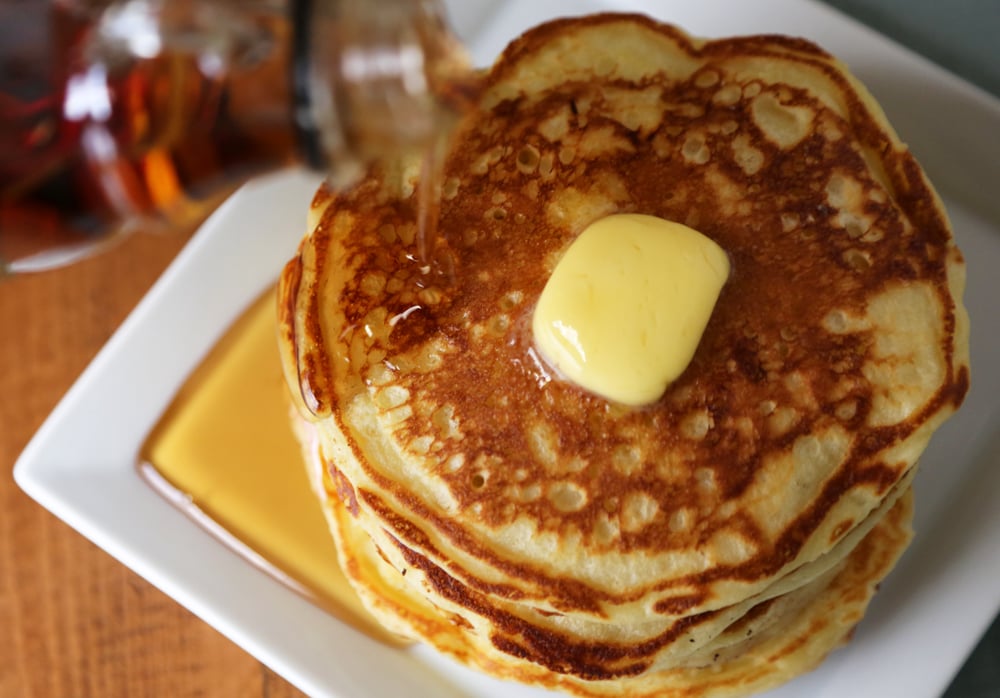 This buttermilk pancake recipe [1] has been utterly perfected so you can have fluffy, caramelized stacks every time.
30-Minute Cinnamon Rolls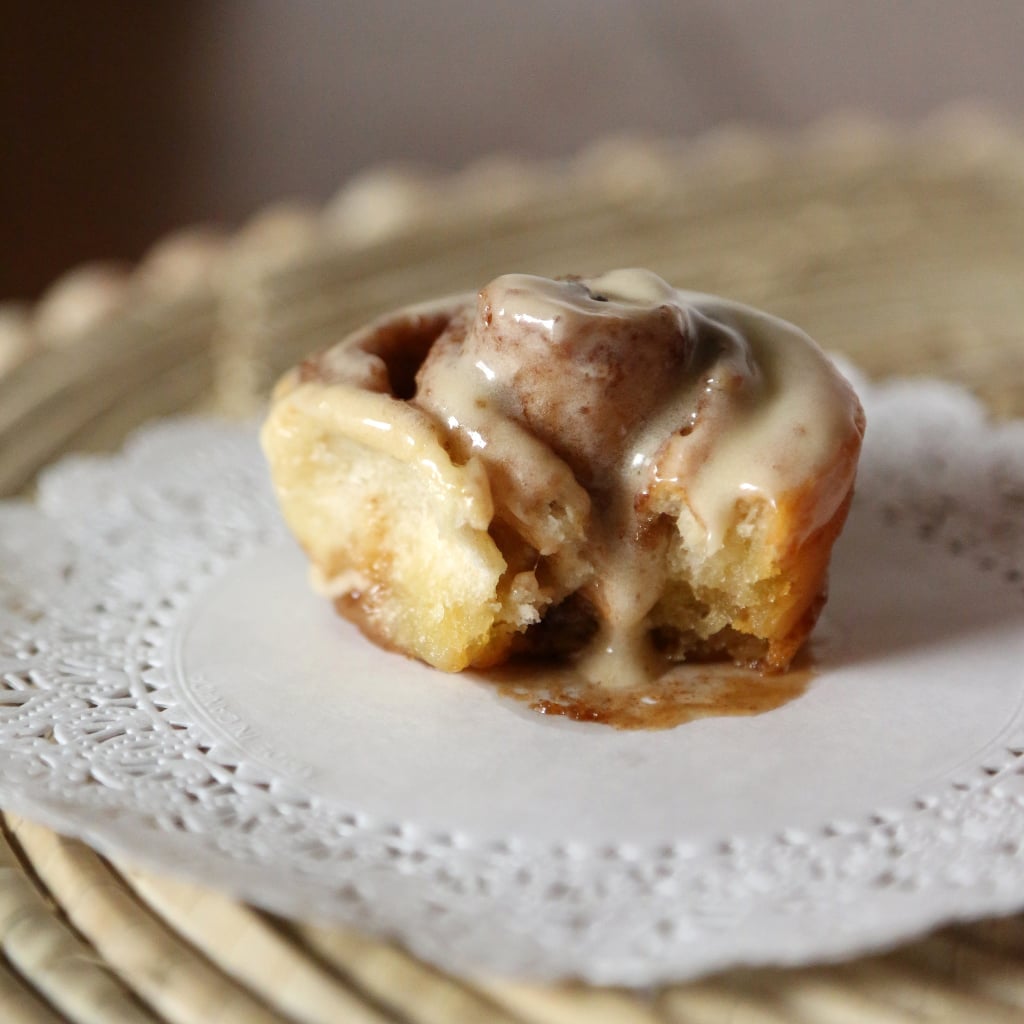 These Get the recipe: 30-minute cinnamon rolls [2] are better than from a bakery. Mark my words.
Turkey Club Sandwich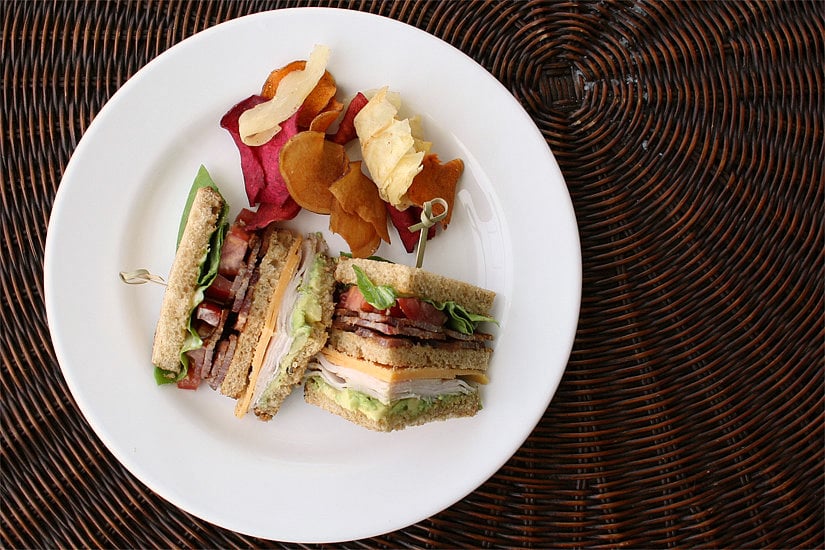 Bacon, cheese, turkey, and avocado are just a few of the sturdy ingredients in this mighty club sandwich [3]. It should hold for several hours — that is, if you can wait that long before diving into the triple decker of bread.
Slow-Cooker Beans and Quinoa With Scallions, Cheddar, and Hot Sauce
A big batch of slow-cooker beans and quinoa [4] yields enough for a whole week of lunches. (Hot sauce, scallions, and cheddar ensure you won't be sick of it by Friday.)
Cobb Salad Wrap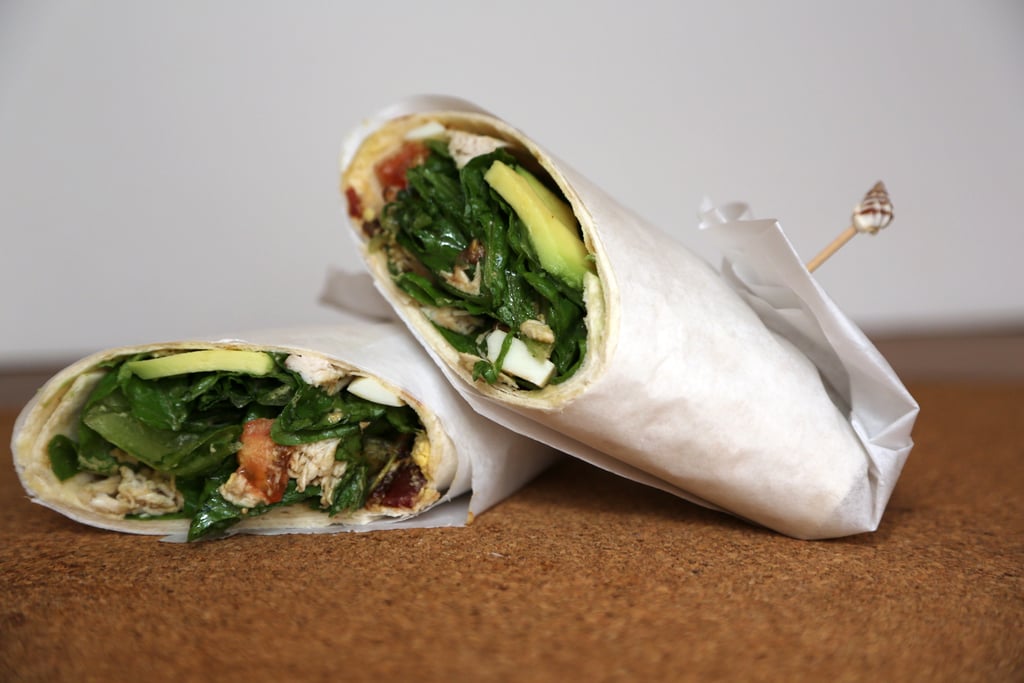 Toss the greens and other ingredients of this famous salad, then wrap everything up in a tortilla for a Cobb salad wrap [5] recipe that you'll want to keep around forever. We like to pack the dressing on the side and dip the wrap into it to avoid soggy lettuce.
Spicy Tomato Soup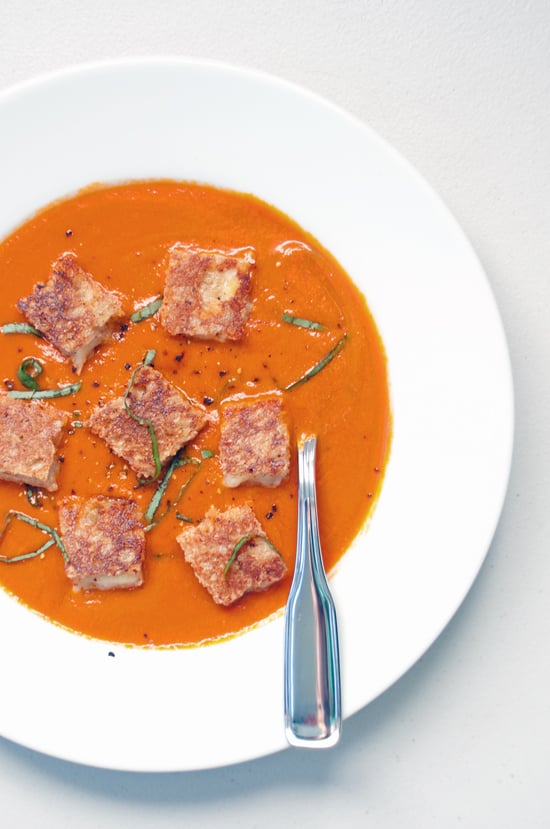 Make a pot of spicy tomato soup [6] and reheat it for lunch the next day. (Swap crumbled Cheez-Its for the grilled cheese croutons since leftover grilled cheese isn't great.)
Vegan Pumpkin Chili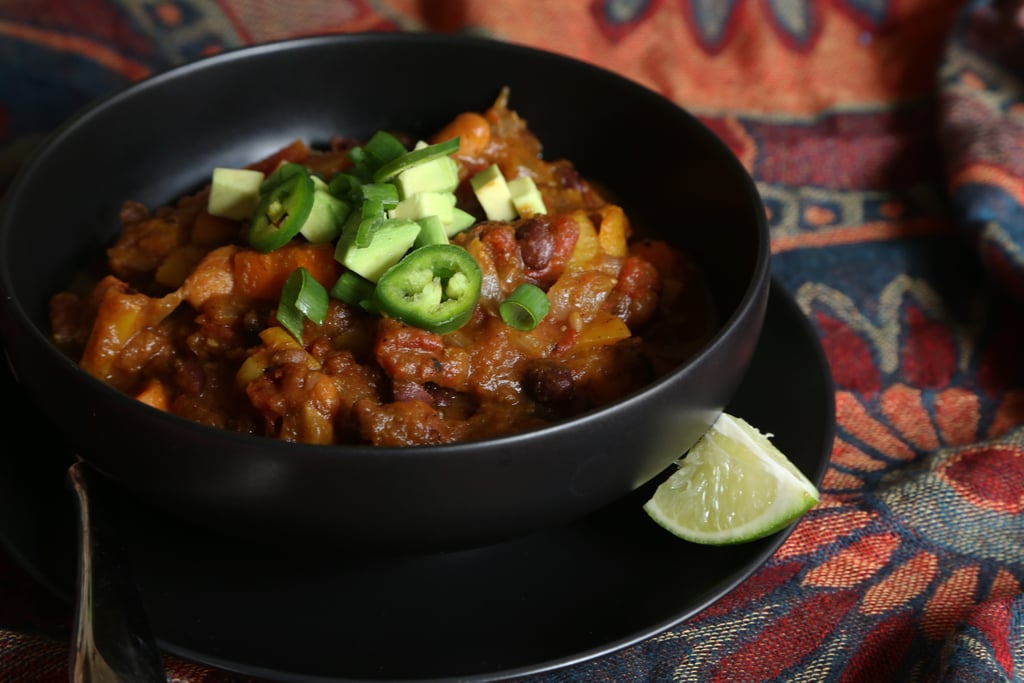 This vegan chili [7] is a year-round option thanks to canned pumpkin.
Nacho Cheese Dip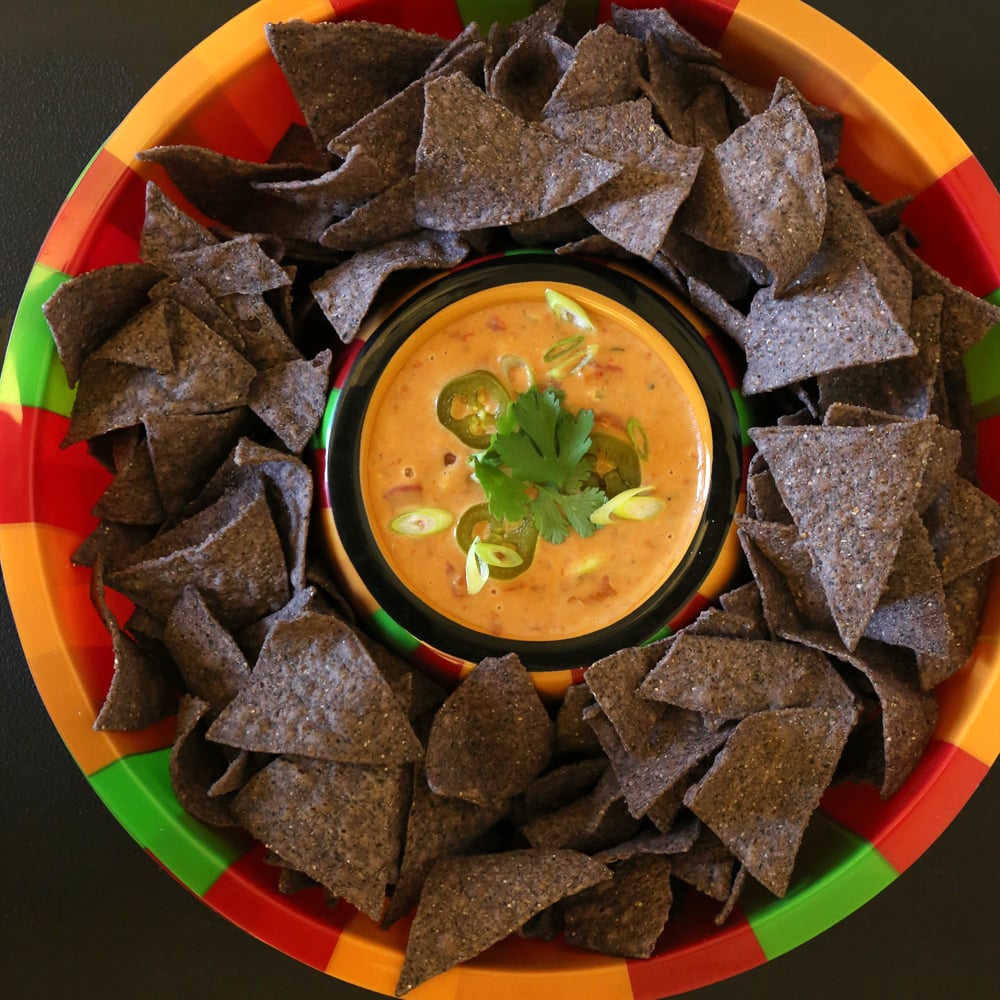 Nacho cheese dip [8] is hit at every party and couldn't be easier to make.
Three-Cheese Mini Macaroni and Cheese Bites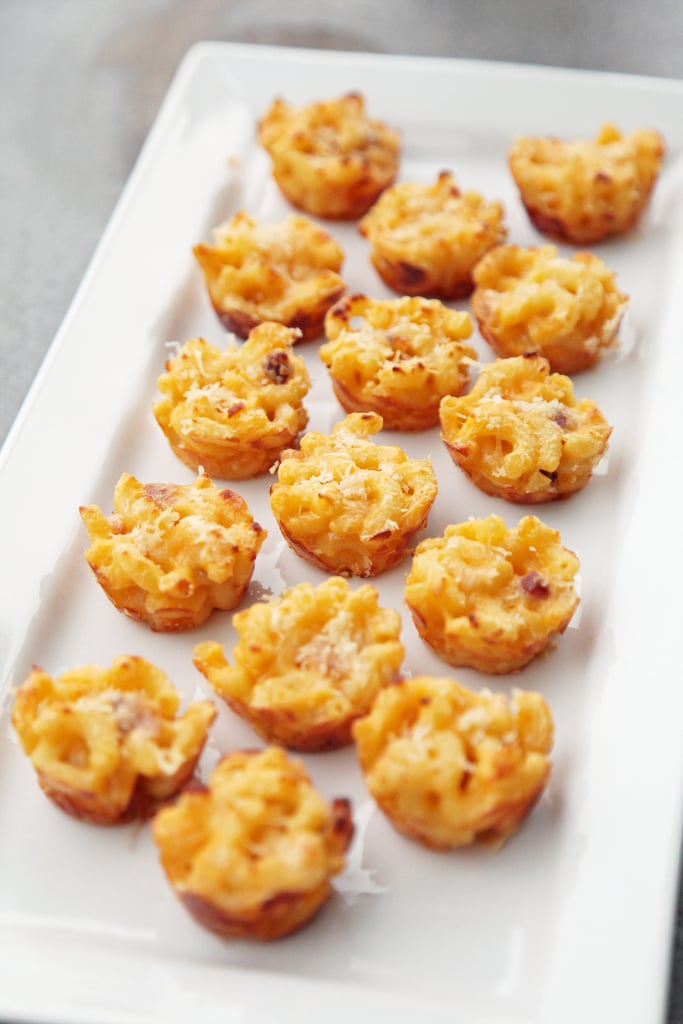 Even at room temperature, these three-cheese mini macaroni and cheese bites [9] are insanely snackable. That's how good the recipe is.
Rosemary-Sesame Pecans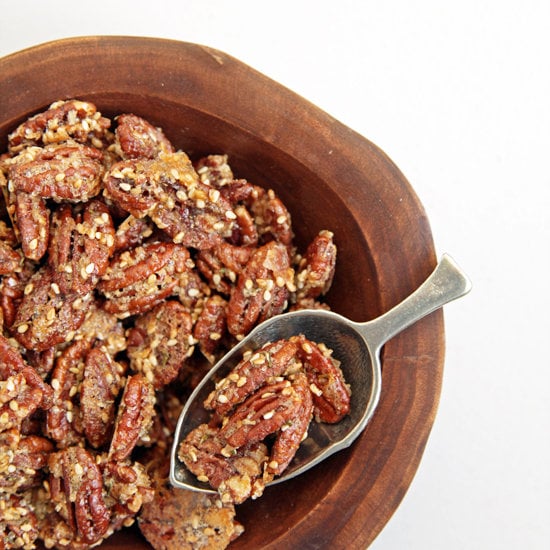 Consider this rosemary nut snack [10] your "back pocket appetizer" — it's an easy dish to pull out whenever you find yourself faced with last-minute entertaining.
Three-Cheese Spinach-Artichoke Dip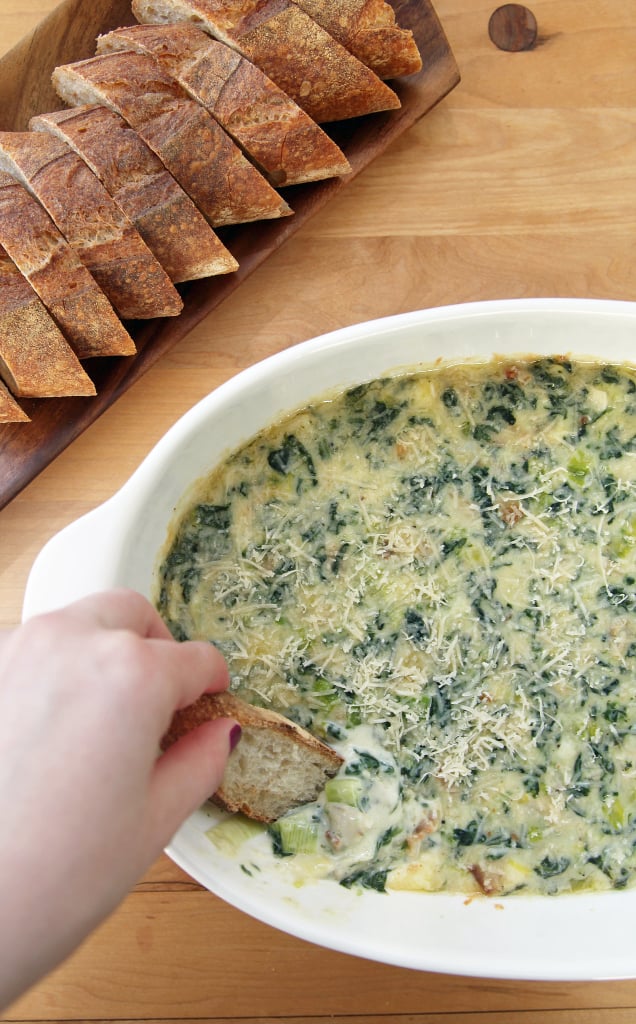 Game day and holiday parties alike benefit from this three-cheese spinach artichoke dip [11].
Bacon-Wrapped Dates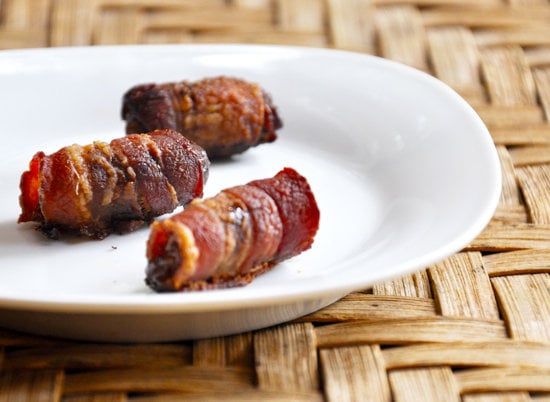 Bacon-wrapped dates [12] taste like crispy bacon rolls with a caramel center.
Parmesan Fricos
Ever wish you could set out a wedge of parmesan cheese, and leave it at that? Parmesan fricos [13], while far more elegant in presentation and flavor, are only minimally more involved to prepare.
Mediterranean Layered Dip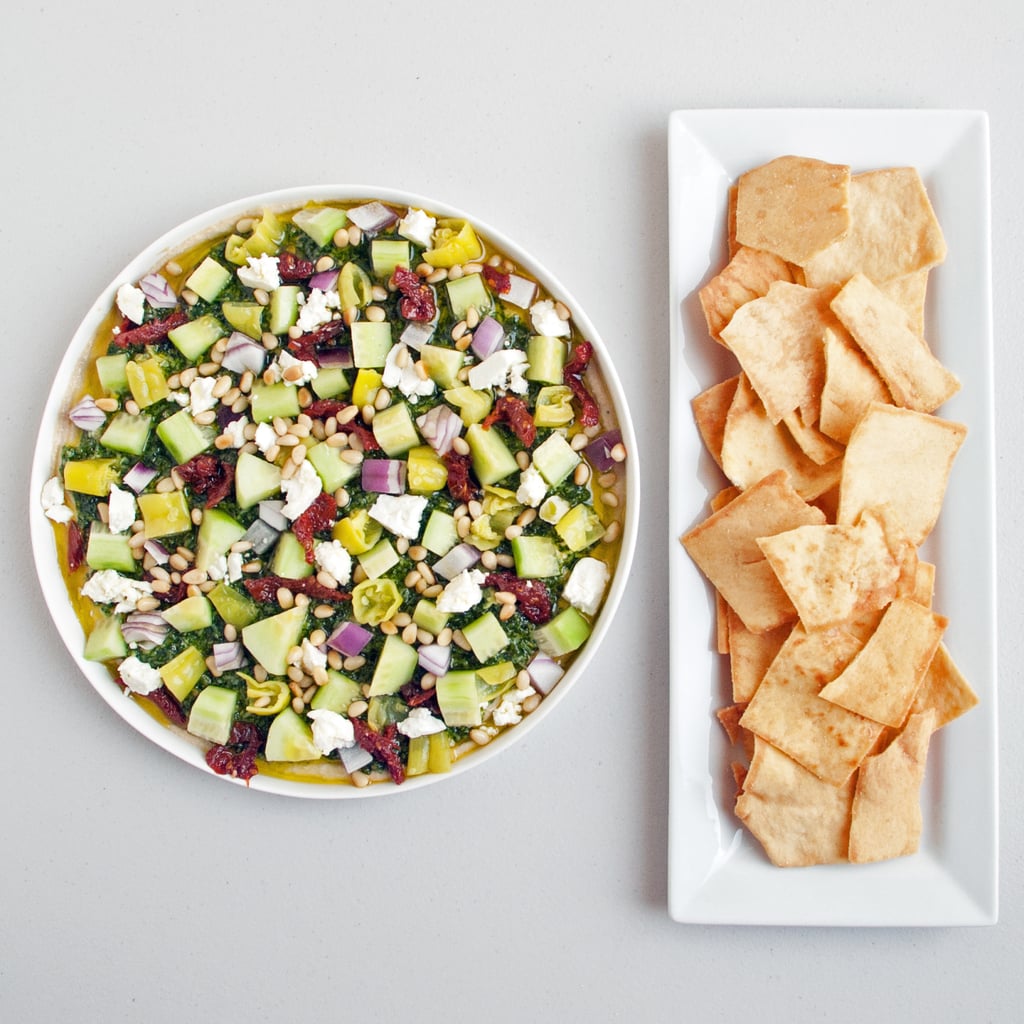 This
Get the recipe: Mediterranean layered dip [14] is like the Tex-Mex 7-layer dip only with Greek ingredients.
Baked Brie With Candied Bacon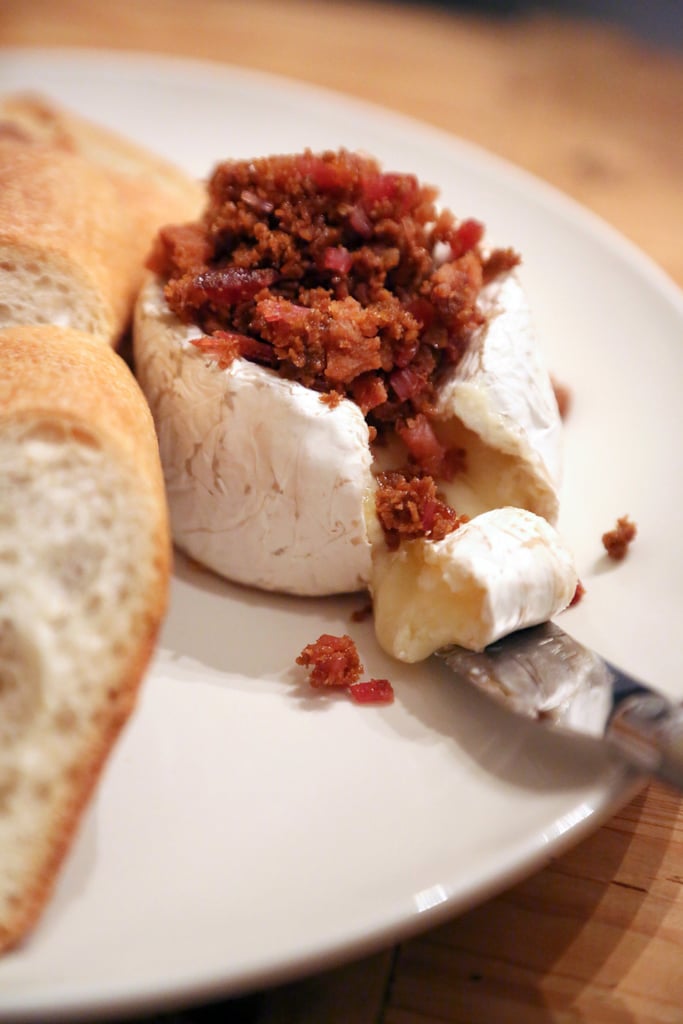 Though baked brie with candied bacon [15] looks decadent, it couldn't be easier to prep. The brown-sugary bacon crumble is an awesome baked potato topper too.
Mediterranean-Spiced Roast Chickpeas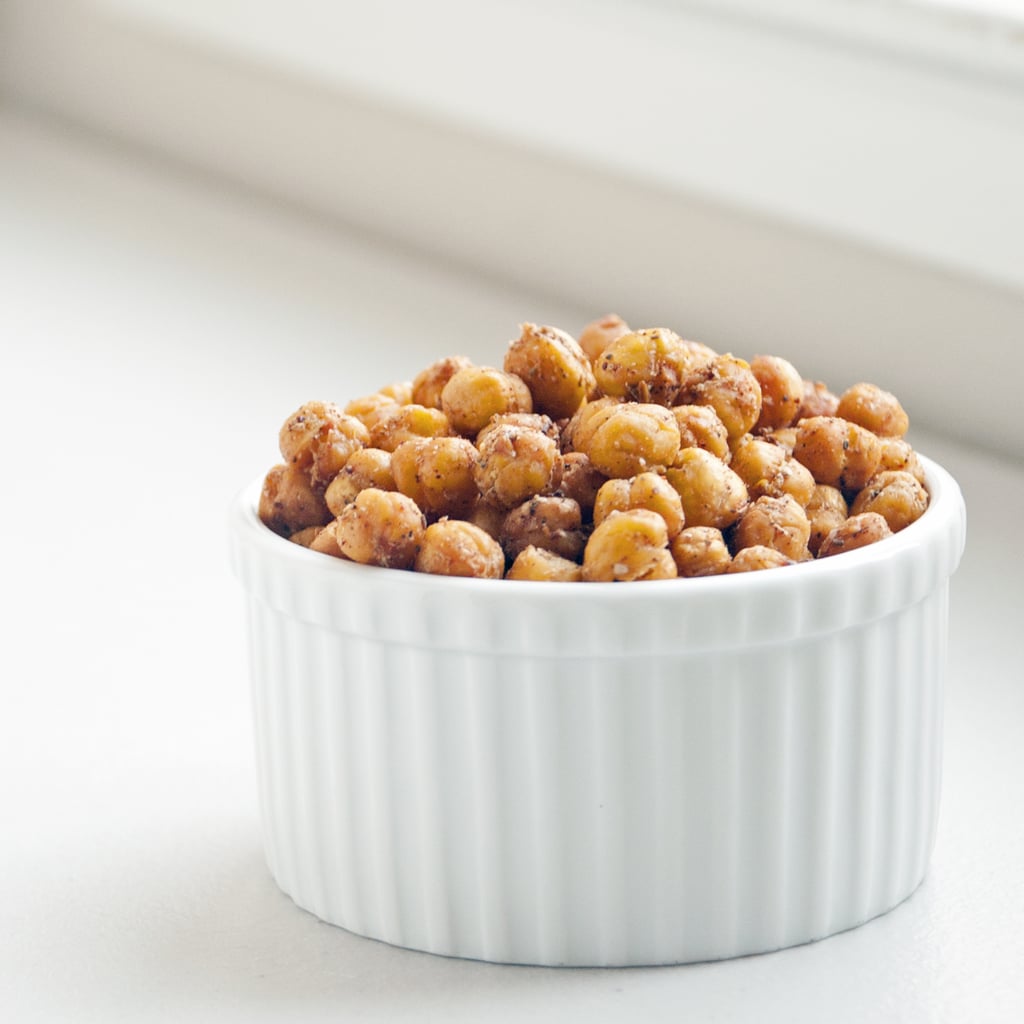 Satisfy the vegans (OK, everyone) on your guest list by setting out a bowl of crisp, Mediterranean-spiced roast chickpeas [16].
Pimento Cheese Fondue
This Southern-inspired pimento cheese dip [17] is basically a queso and fondue combo that raw veggies are just dying to dive in to.
Pico de Gallo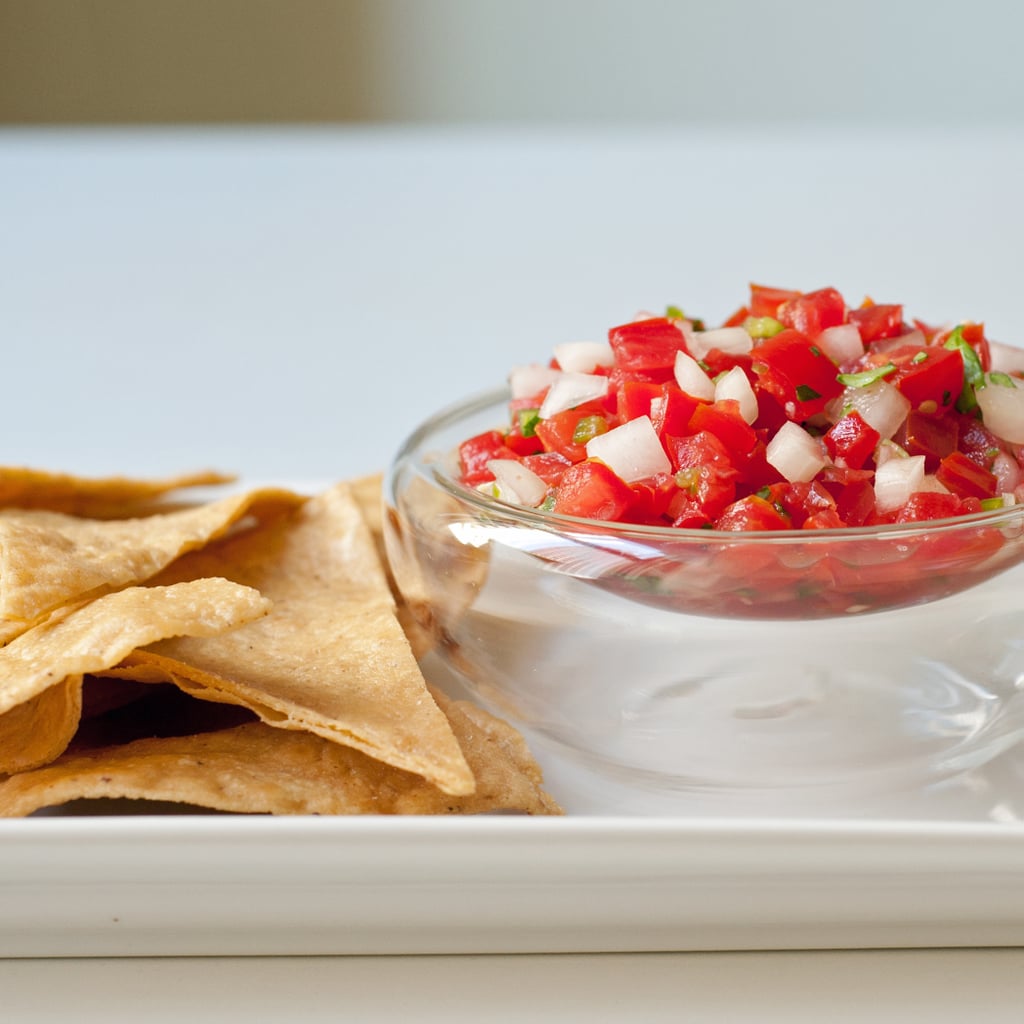 If you've never made pico de gallo from scratch, there's no time like the present to master this classic salsa [18].
Spaghetti Aglio, Olio, e Peperoncino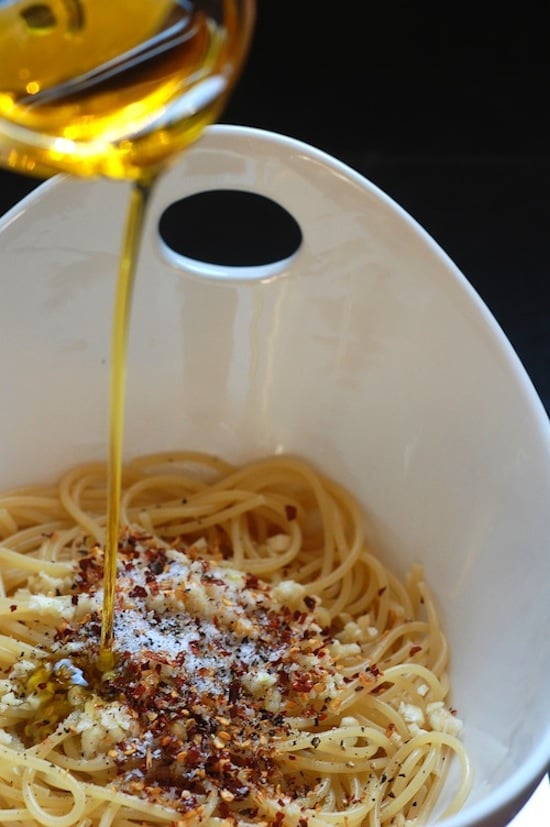 Spaghetti aglio, olio, e peperoncino [19] is the recipe you can bust out even when there's literally nothing in your pantry.
Chicken Parmesan Meatballs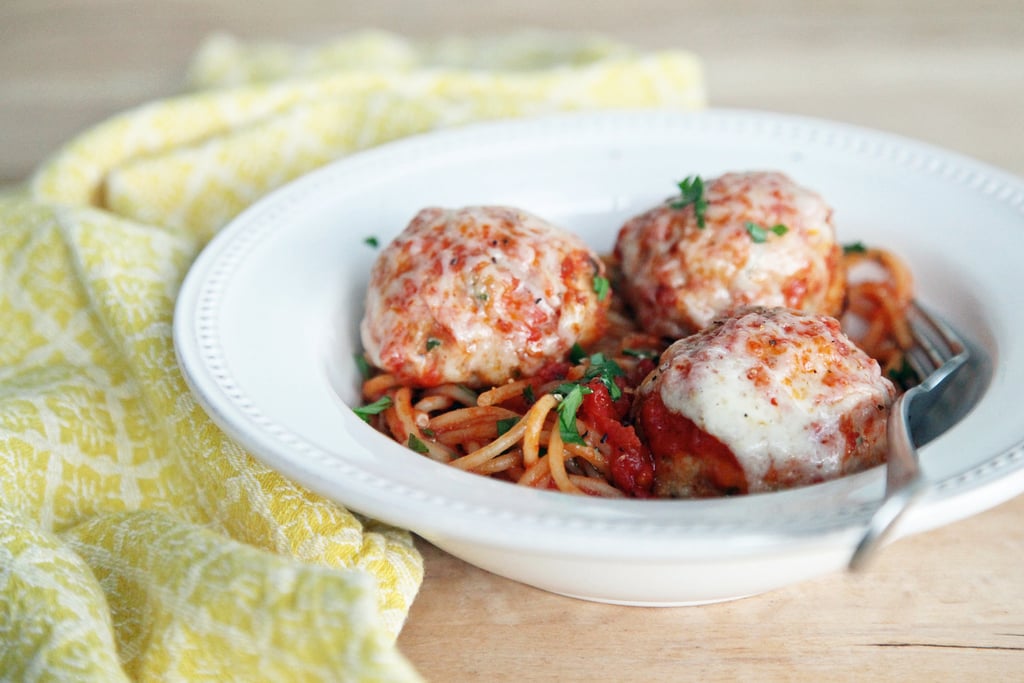 Chicken parmesan meatballs [20] reimagines the American-Italian classic in a pasta dish.
Lemon-Pepper Chicken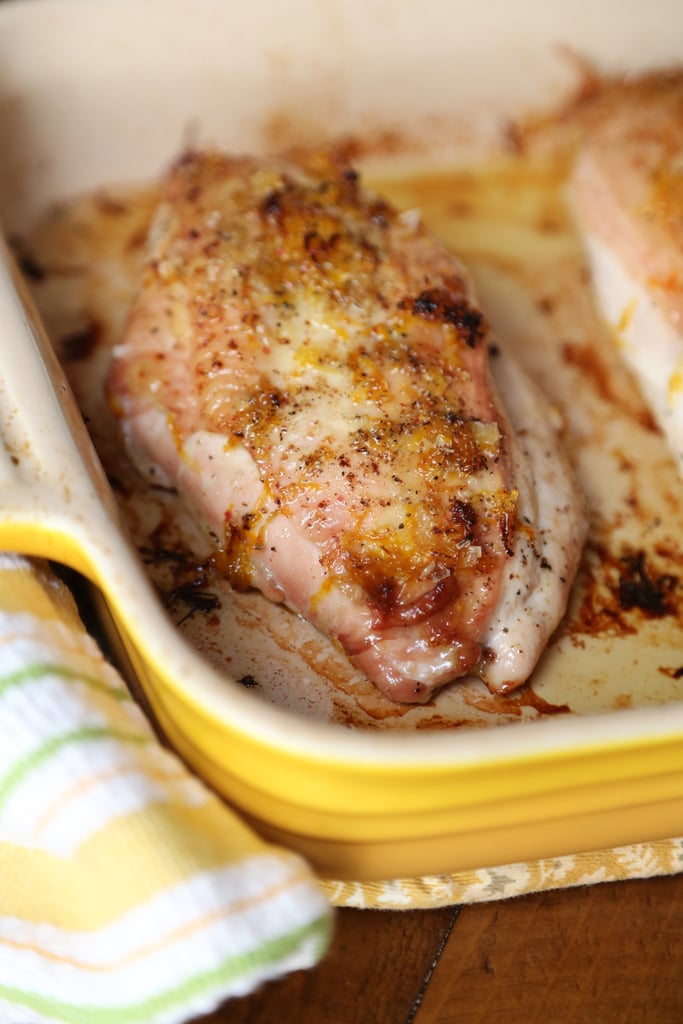 This lemon-pepper chicken [21] is something you'll find yourself making every single week.
Marcella Hazan's Iconic Tomato Sauce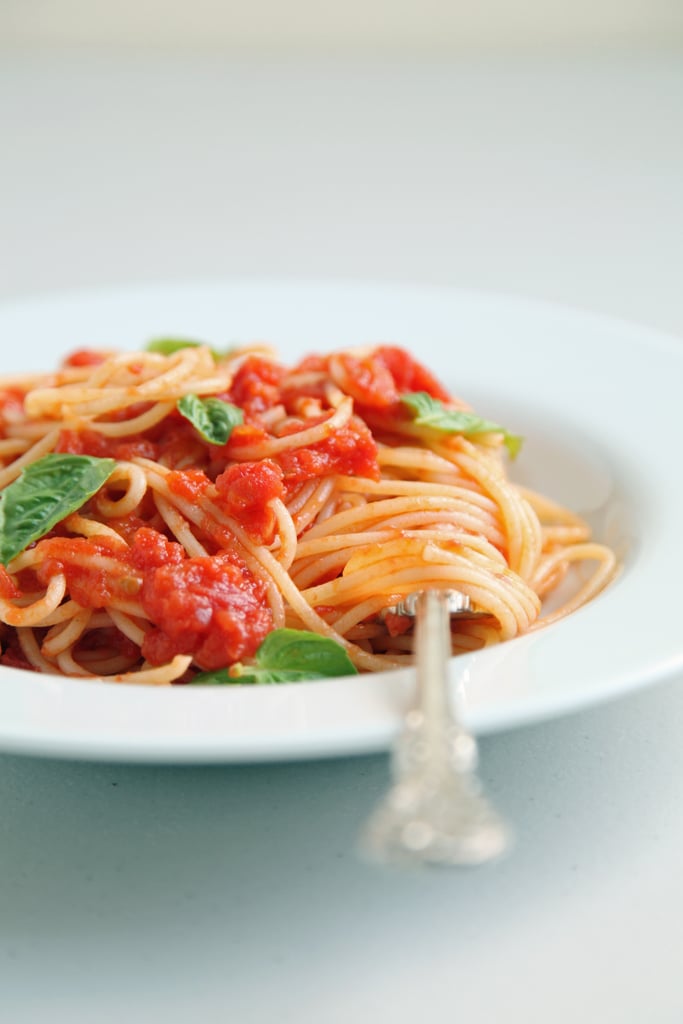 Butter, onion, and a can of tomatoes are the three ingredients that transform into Marcella Hazan's iconic tomato sauce [22].
Project: Homemade Shake Shack Burger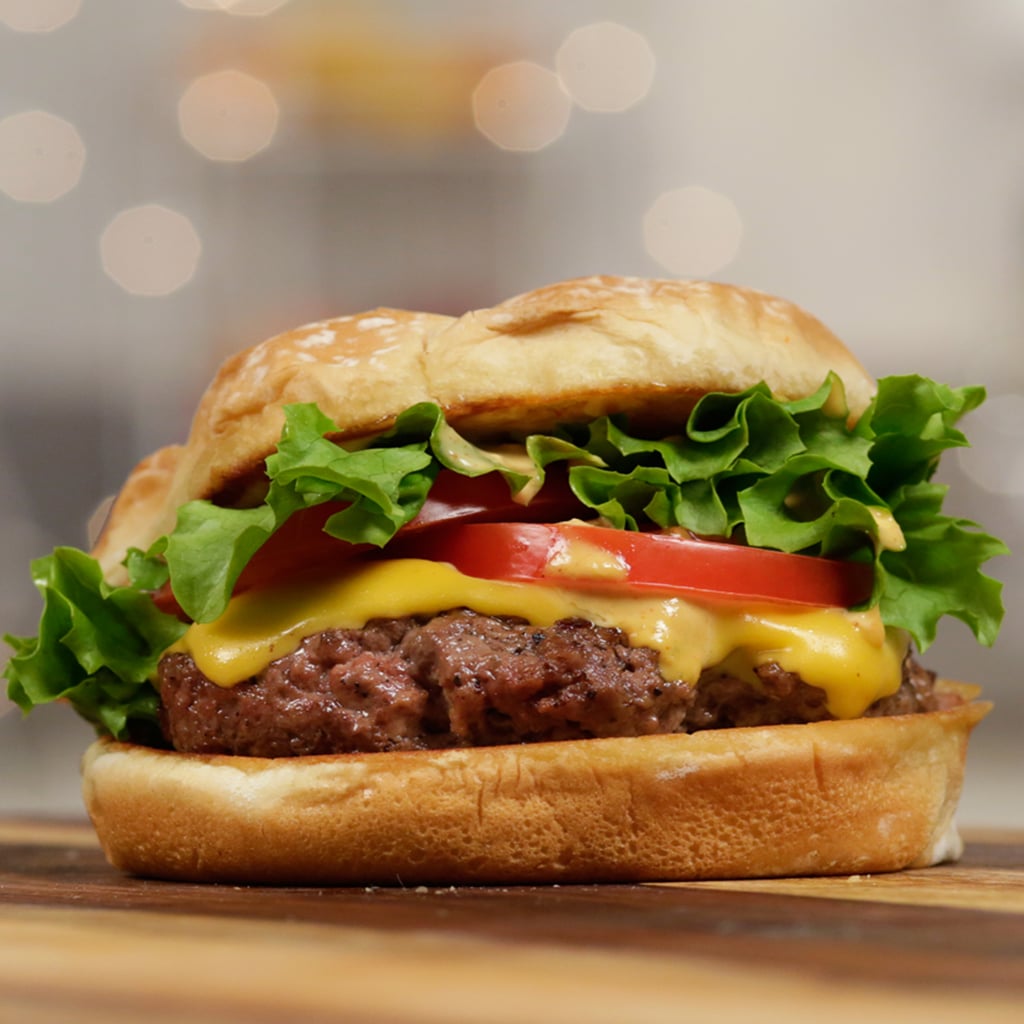 Don't have a Shake Shack near you? Try the iconic burger at home with this hacked burger recipe [23].
Project: Gordon Ramsay's Beef Wellington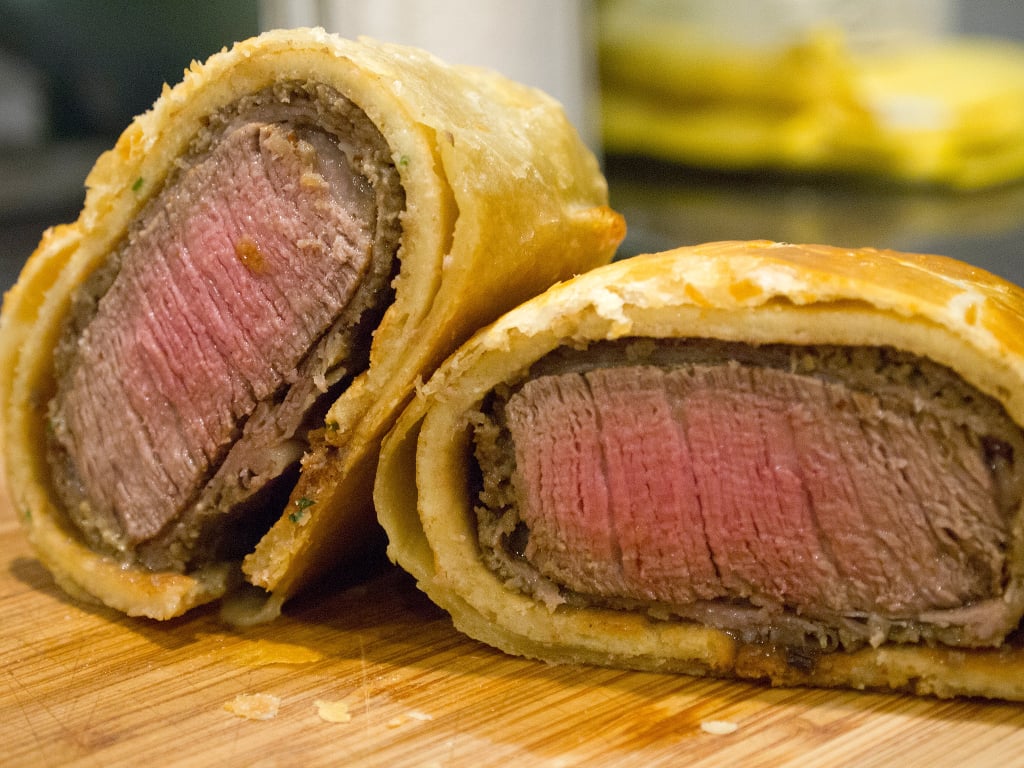 If you've watched Hell's Kitchen, then you'll recognize Gordon Ramsay's beef Wellington [24]. This is how you can hack the very same recipe at home.
Icebox Cake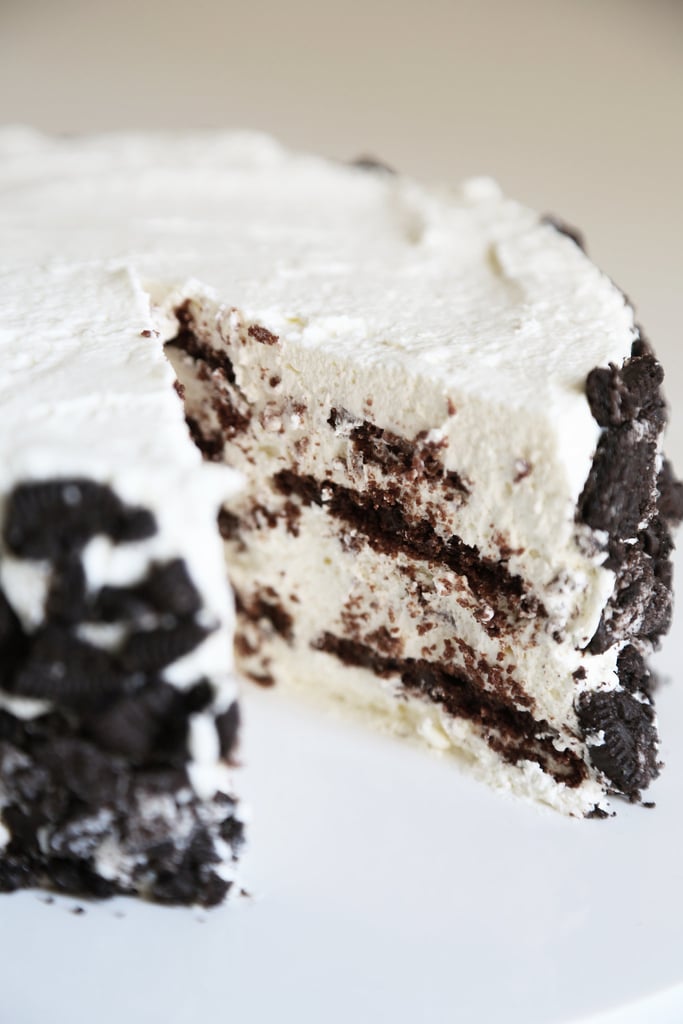 Make a giant Oreo icebox cake [25], and watch people flock for a bite.
S'mores Brownies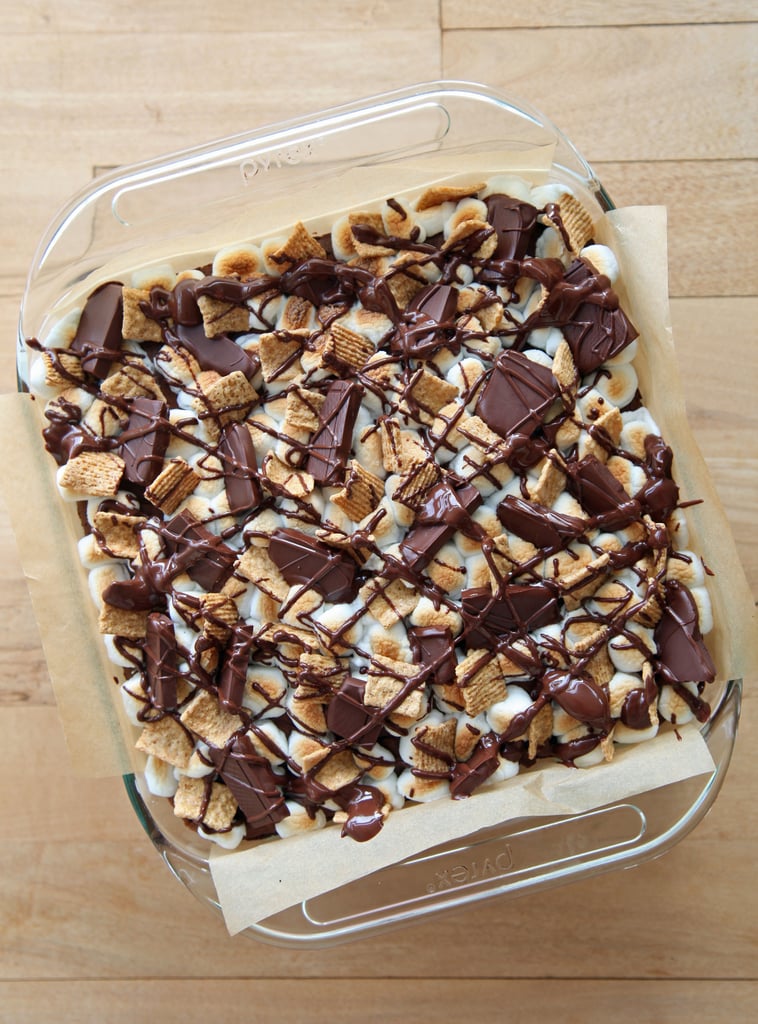 Top rich, fudgy brownies with toasted marshmallows [26], Golden Ghahams, and milk chocolate for a chocolate-lover's dream.
Double-Lemon Cupcakes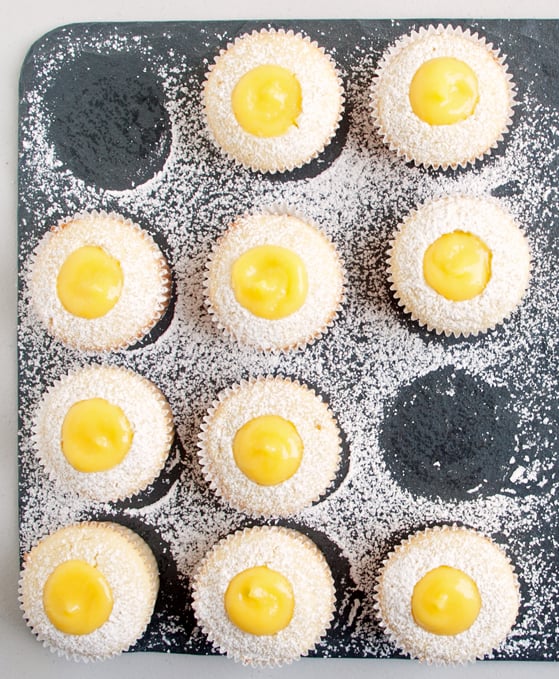 Lemon pound cake cupcakes [27] are filled with a lemon curd and double as breakfast or dessert.
Gluten-Free, Vegan Pumpkin Chocolate Chip Cupcakes With Cinnamon Glaze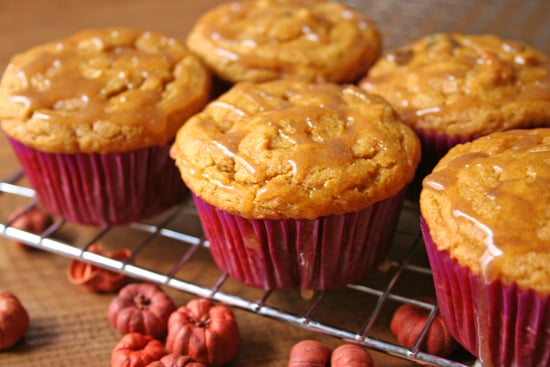 Even if you don't have dairy or wheat intolerances, you'll still love the texture and flavor of these gluten-free, vegan pumpkin chocolate chip cupcakes [28]. The cinnamon glaze adds just enough sweetness for a satisfying end to a meal.
No-Bake Watermelon Cake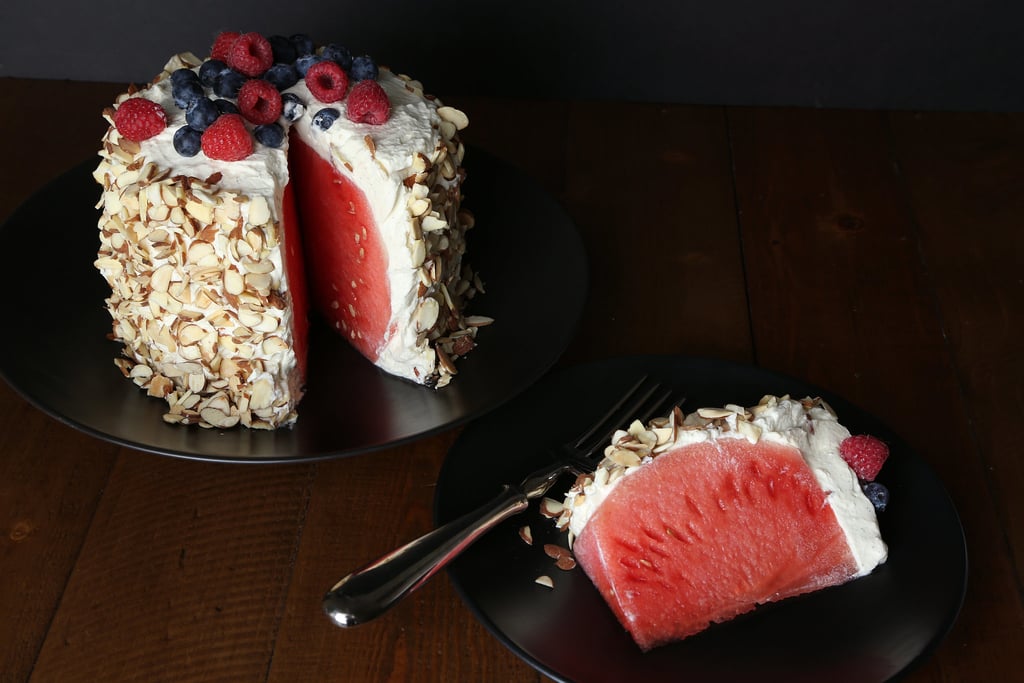 It looks like cake on the outside, but slice it open to reveal a whole watermelon [29]!