Peyote Dubai Business Lunch
This Popular Restaurant Has the Best Way to Let You Munch Through Their Menu in an Hour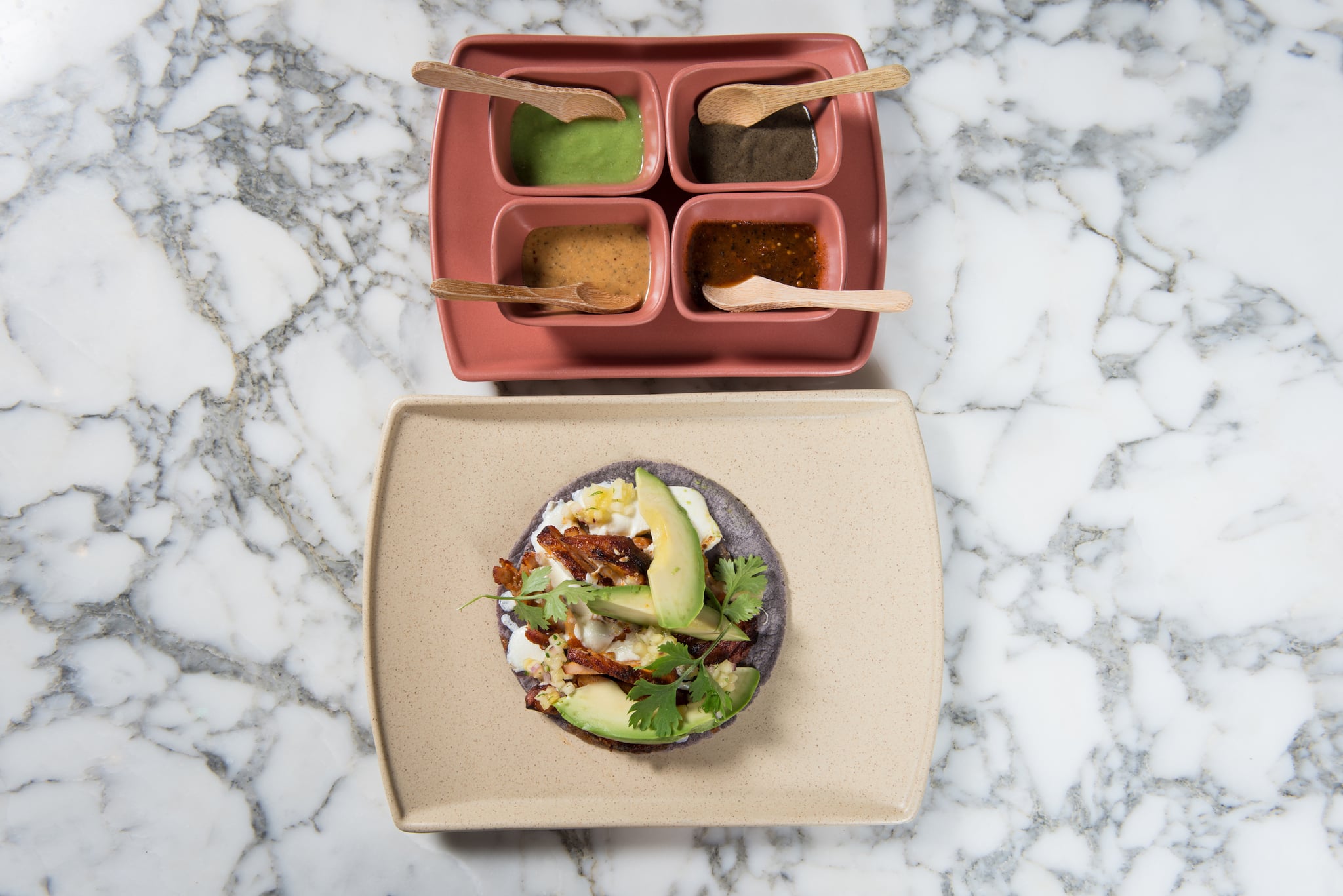 Across London's Notting Hill and Mayfair, as well as Balearic island, Ibiza, people have been flocking to Mexican restaurant Peyote over the years. Since Peyote opened in Dubai earlier in 2017, the place in the DIFC neighborhood has been making us drool with its delicious dishes, and while it's tempting to want to order everything on the menu, it's somewhat unrealistic.
Although they've recently launched their Jungle Brunch – a great way to enjoy many of the meals on their menu without forking out a la carte prices – the business lunch is a more reasonable option for those watching their wallet.
For a slick AED130 between 12 p.m. and 3.30 p.m., guests can enjoy almost everything on their Rapido menu if they dine in a pair, and definitely the whole lot with more people at the table.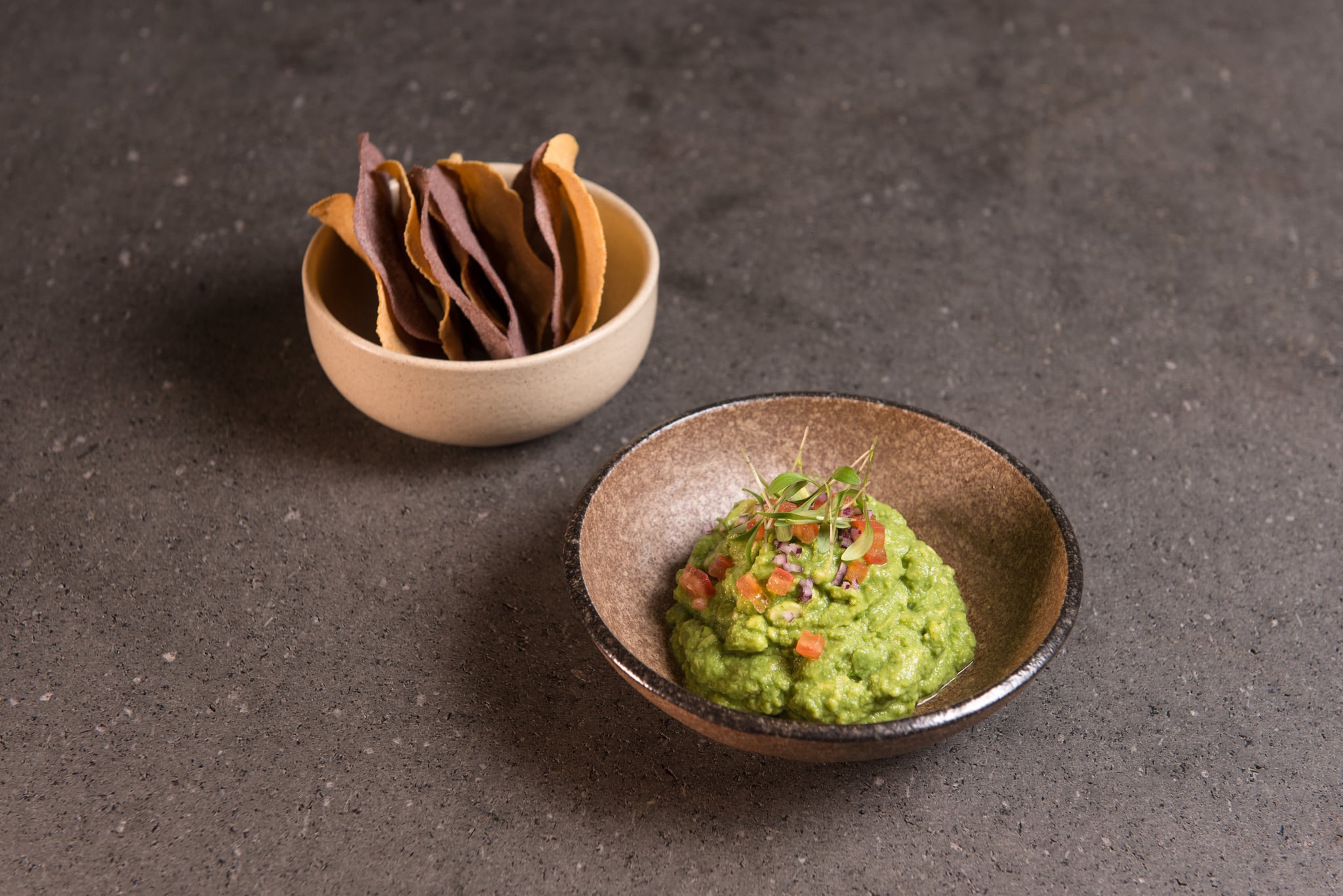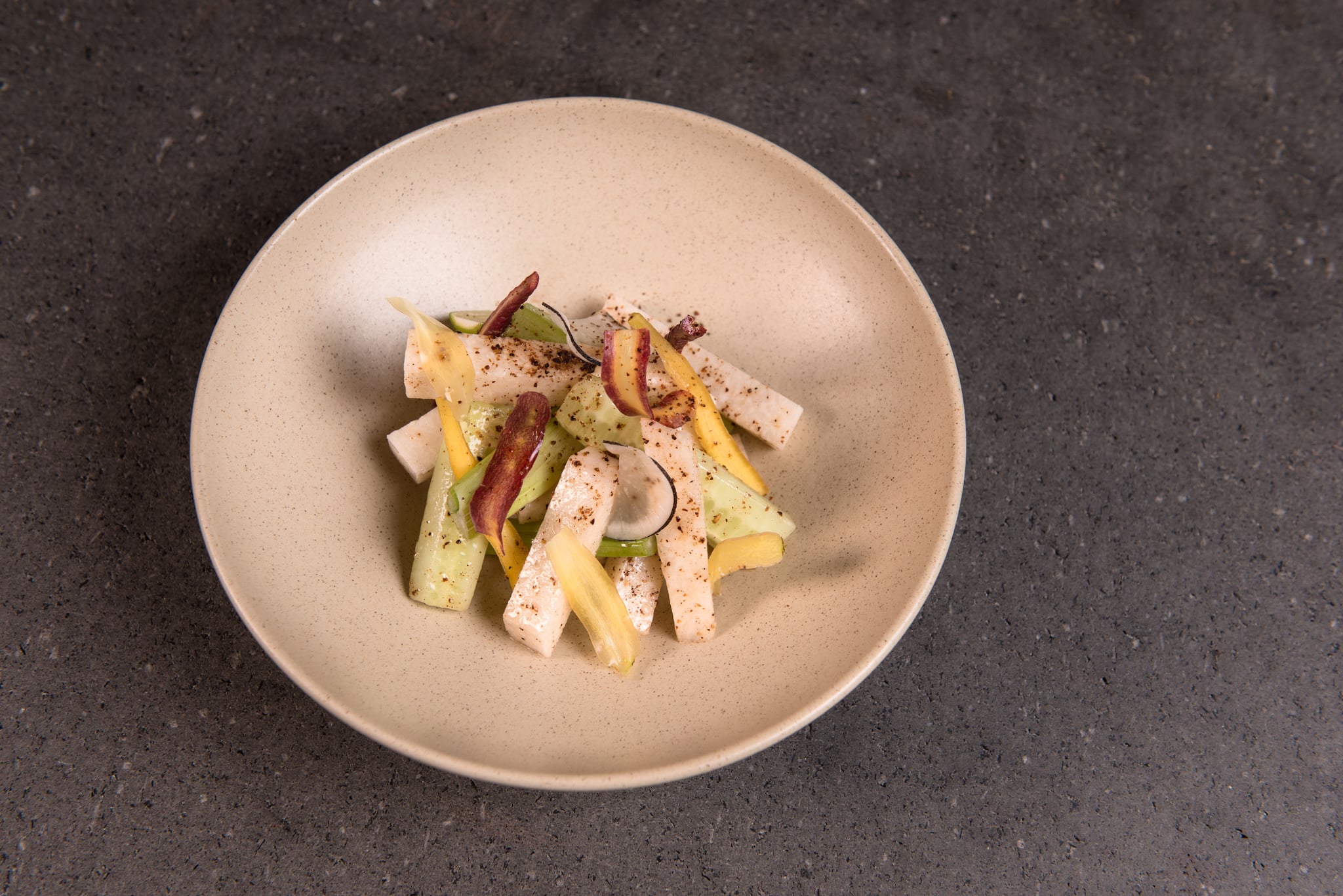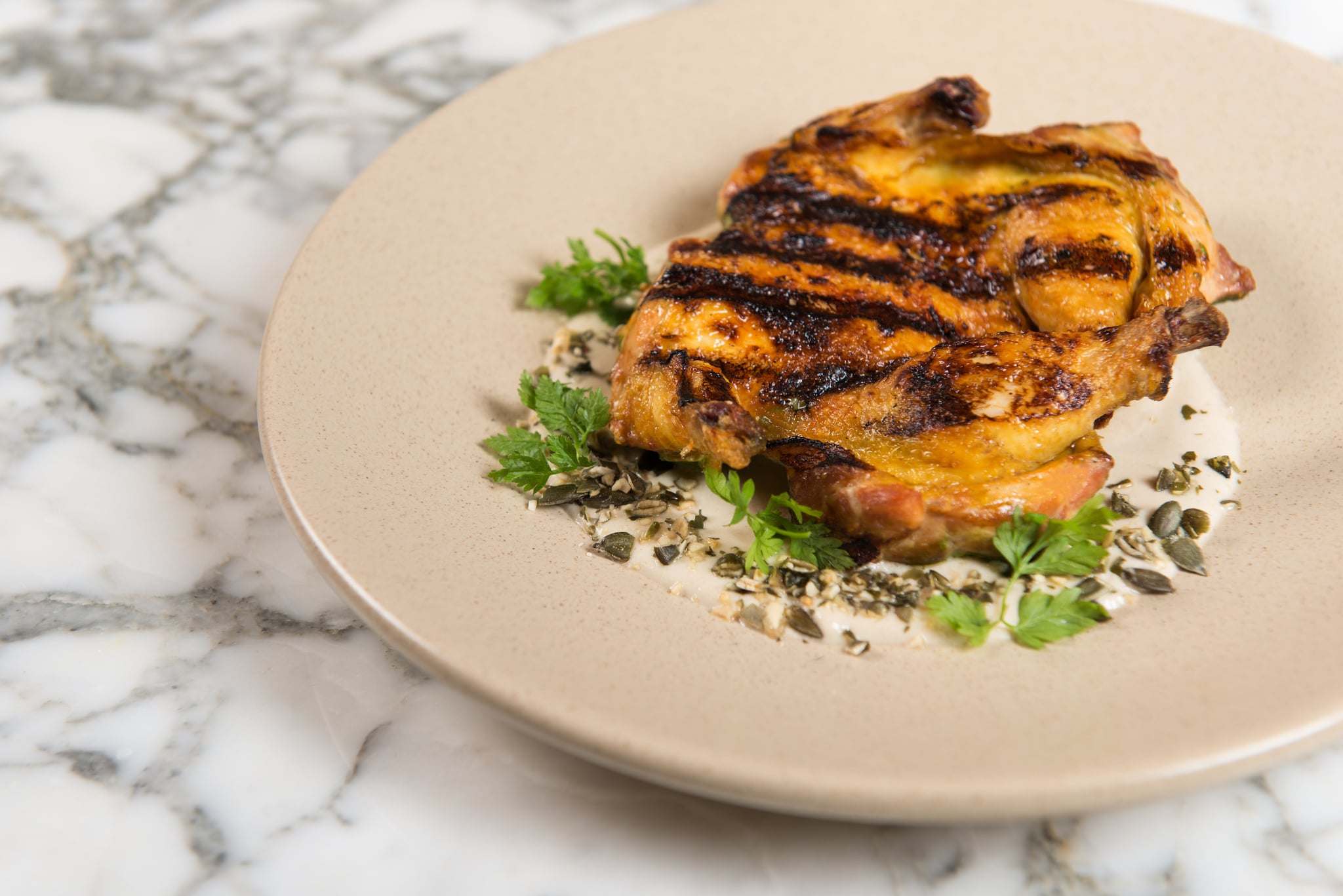 To begin there's the option of the Gazpacho verde soup or Crudo de verdures, grab a bowl of guacamole and chips for an extra AED42 if you're feeling ravenous but there shouldn't be any need with the chips and dips at the table which range from mild to spicy peanut butter, to tongue-scorching hot.
The three-course deal includes two second courses each so fish fans can go for Tostada de atún y salmon (yellowfin tuna and salmon tartare on a blue corn tostada) and Pulpo a la Mexican (octopus, tomato, cilantro & chili serano).
Meat lovers can have the Quesadilla de pollo (chicken & quesillo) with a Taco dorado de res (pulled braised beef, chili tornado chipotle mayonnaise). Veggies have good options too with the respective Caesar and Quinoa salads, the latter which comes mixed with tomatoes, sunflower seeds, huauzontle and avocado dressing.
Each dish comes in a very small portion so you should still have room for the main. There's the choice of regular-sized tacos (three pieces), grilled baby chicken, pot braised short ribs, the catch of the day in green adobo marinade & jicama salad, and baked sweet potato with shiitake mushrooms, which is way tastier than it sounds.
If you have more than an hour to spare for lunch order the churros and coffee for AED35 and if you're really taking your time, a glass of house red or white costs AED35 too.
Warning: You'll definitely be needing a nap in the office closet after that.