Pierchic Dubai's Fish and Chips Costs AED270
At AED270, Is This the Poshest Plate of Fish and Chips in the World?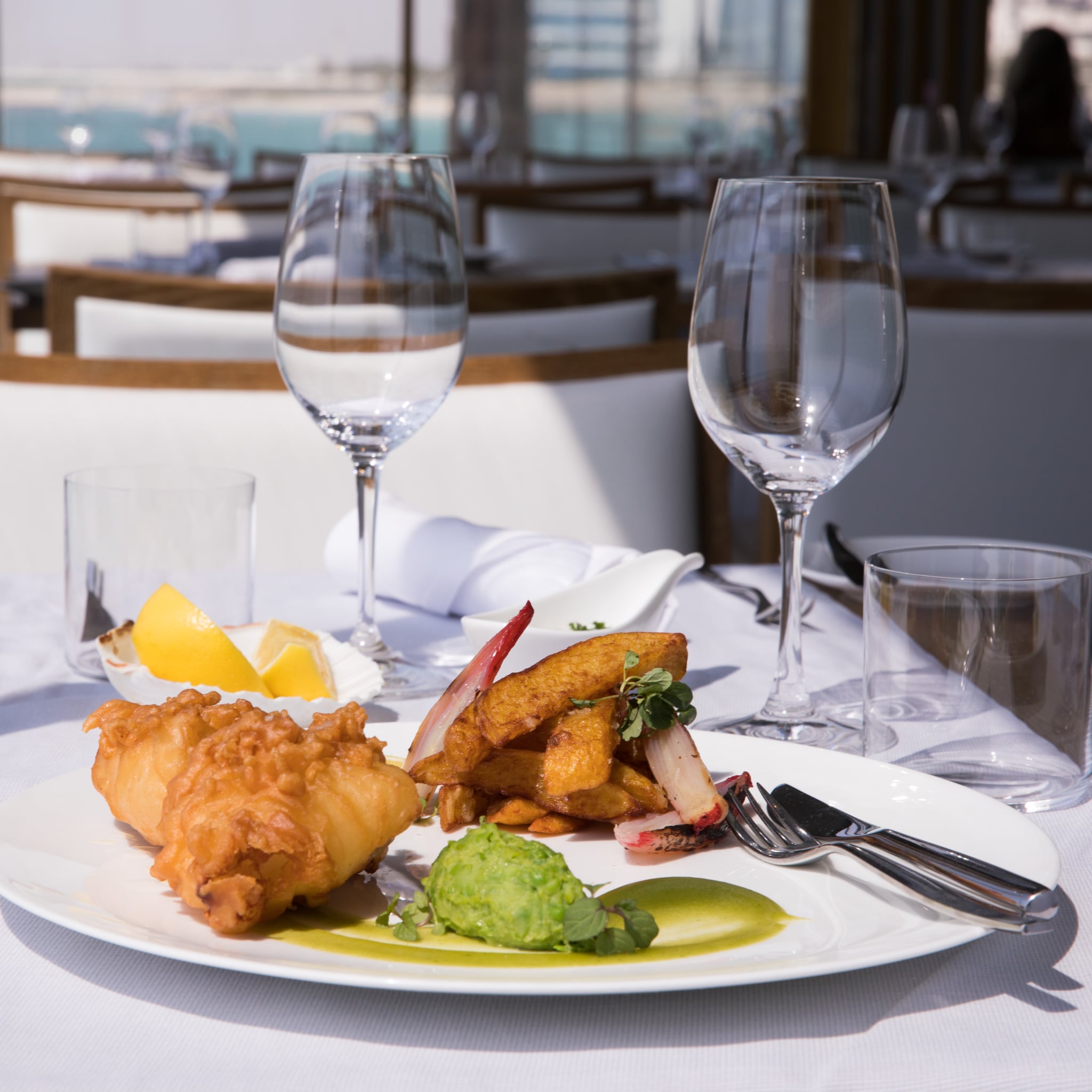 Growing up in Great Britain, the home of fish and chips, the price of a portion was on average £5. Nowadays the price is probably higher but this new promotion in the Middle East takes the casual dish to new heights. One Dubai restaurant is serving up the meal for a whopping AED270 (£57)! Pierchic – which in October 2015 introduced a brunch for AED2,900 – is selling their Posh Fish and Chips for two weeks only (August 20 to September 2) but is it worth it?

Diners get beer battered turbot, a fish only found in European waters and that is known for its tender flesh, good flavor, high gelatin content and stickiness. And the chips are no ordinary chips; the sea creature is accompanied by triple cooked Maris Piper potatoes from Chef Paolo.
The combination of fish and chips dates back to the 17th Century and its cod or haddock versions were seen as a morale booster during World War II.
With Pierchic being a romantic waterside location, dining here certainly beats scoffing the stuff out of old newspaper pages.
But would you fork out AE270 for the dish?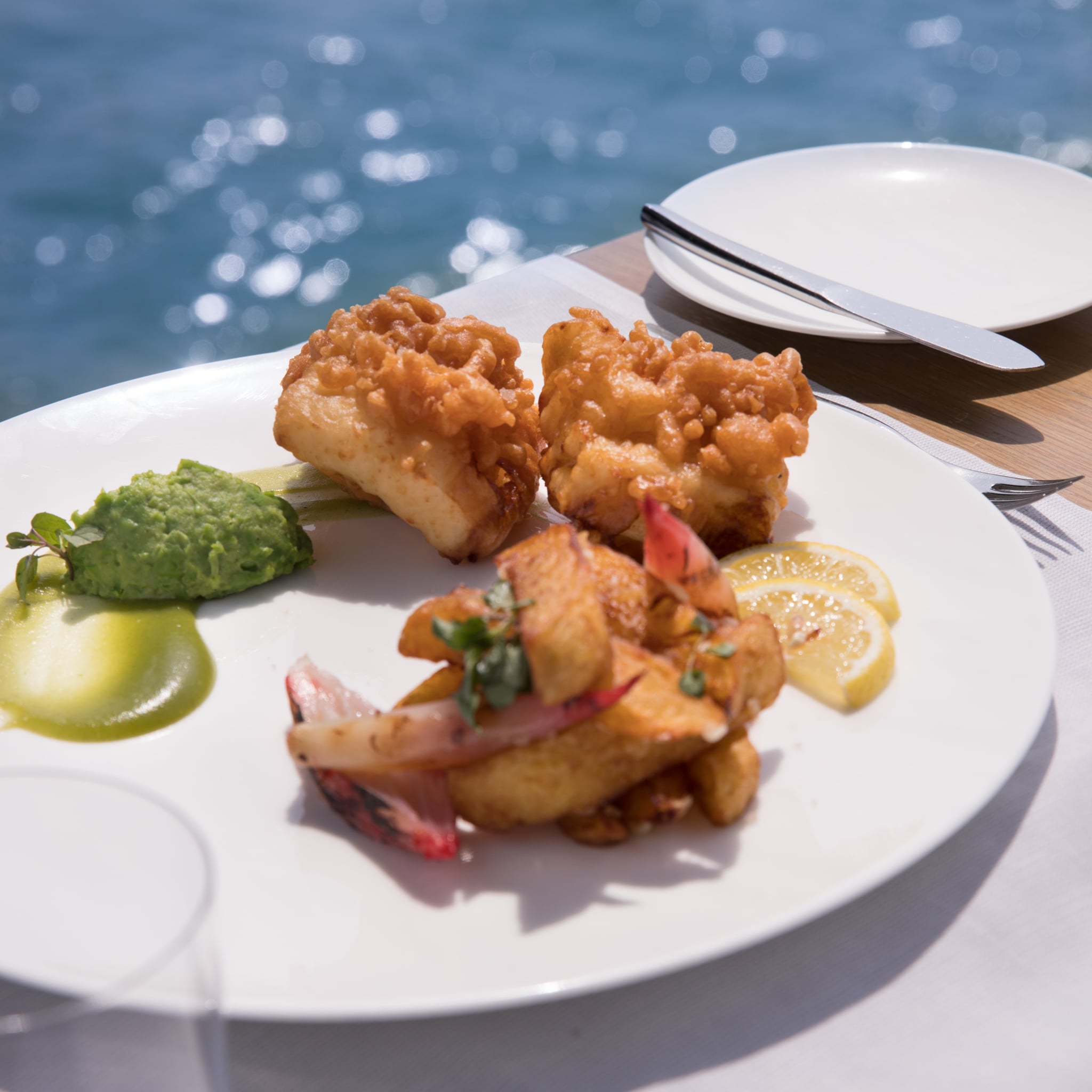 Image Source: Pier Chic