Pineapple Hack
There's A New Viral Sensation In Town And, This One Is About... Pineapples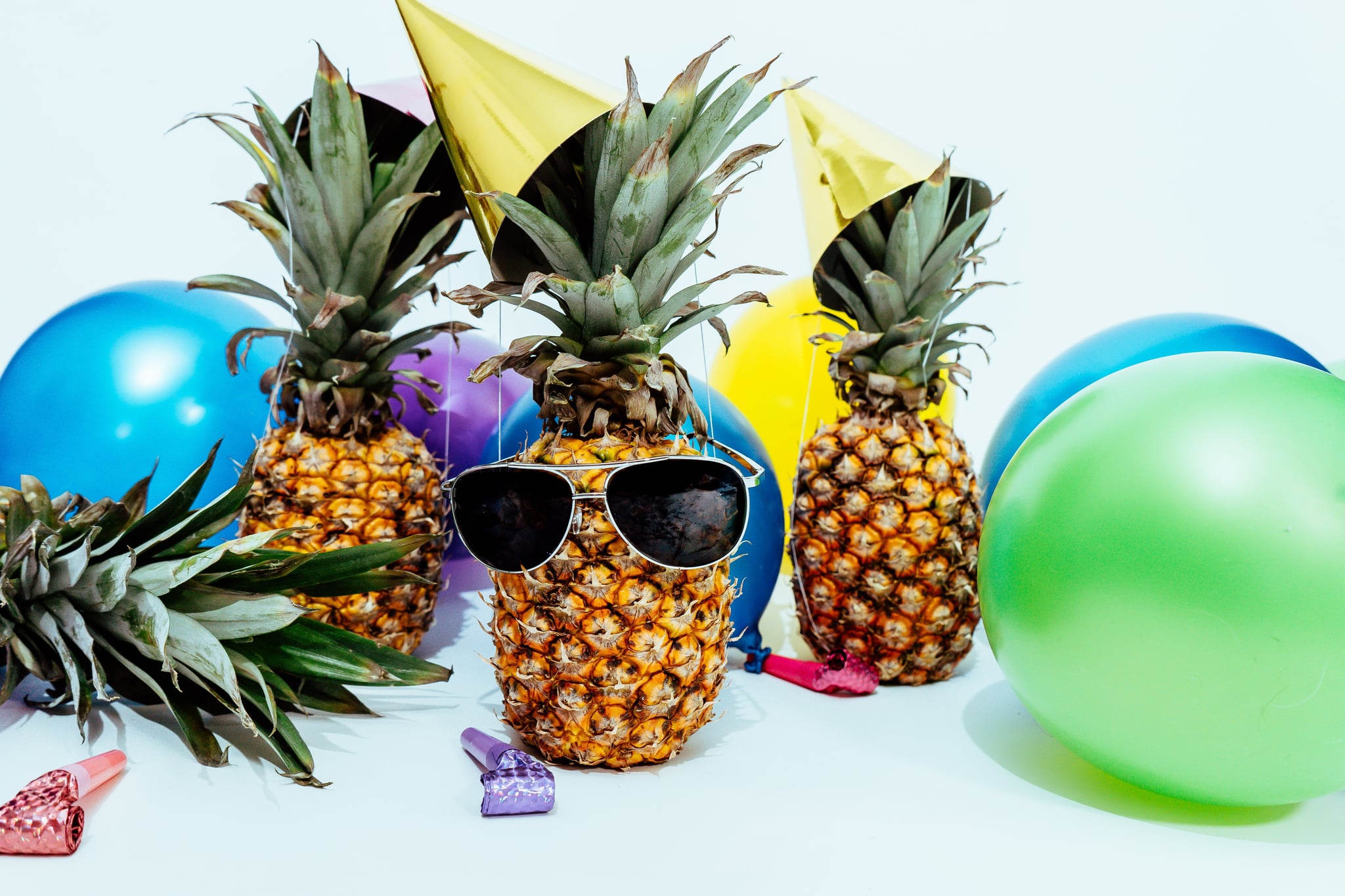 Friends, family, felines everywhere, what we're about to tell you is going to shock you, immensely. It turns out, we've been eating pineapples all WRONG! Or, at least have been trying a lot harder than we should have when it comes to preparing it to be ingested by our hungry bellies.
Lost? Okaaay, it turns out that instead of peelings its skin off and, cutting it (oh how those teeny-tiny thorns hurt), we should have just peeled the pineapple... piece by piece. Like the very smart man in the video below....
Ingenious right?!?!?! We've tried it, and while it may be a bit harder than it looks, it does work. And, according to the Tweets below, it has worked for quite a few others....

Tried out the #pineapplehack for myself and can confirm that it works, but you need quite a ripe pineapple, and consider rolling it across the bench first to loosen the fibres. 💁🏻‍♀️ pic.twitter.com/YgdC3v5GRR

— Alice Zaslavsky (@aliceinframes) March 9, 2019
Had to try it! 🍍it works! #PineappleHack pic.twitter.com/tLsmlUgZba

— Juju M (@misterjujuu) March 9, 2019
Wait, what? The whole time? The whole time!? THE WHOLE TIME! pic.twitter.com/TO9u6M6pOO

— Dennis Naghizadeh (@DenzBenzi) March 8, 2019
#pineapplehack 💛💛💛 it has to be ripe ! pic.twitter.com/qfb2KCZs38

— Lolla (@lollinesss) March 17, 2019
Some people weren't as lucky – warning, major lols ahead...
So I tried the pineapple hack....🤣 #pineapplehack #pineapple pic.twitter.com/uoLk7rllXX

— ℤ𝕠𝕣𝕒𝕟𝕒𝕪 ℂ𝕠𝕦𝕣𝕤𝕖𝕪 (@ZoranayC) March 13, 2019
The internet is full of lies #pineapple #pineapplehack #poneapplelies #internetlies #whytho #deadprez #IRL pic.twitter.com/YWffmC7ZYR

— BrookeBfit (@BrookeBfit) March 16, 2019
So we tried it! And it kinda works, kinda doesn't 🤷🏽‍♀️ @BontlePhiri

Thread#PineappleChallenge #pineapplehack pic.twitter.com/PZGuHxsq9K

— 👑Kgosigadi👑 (@MomoLMK) March 14, 2019
Give it a try and share your experience us by tagging @PopSugarME on Twitter! We look forward to watching them, all.
Image Source: Pexels/ PineappleSupply