Pinkberry Vimto Flavor
Pinkberry's New Flavor Is So Ramadan-Appropriate, It's Not Even Funny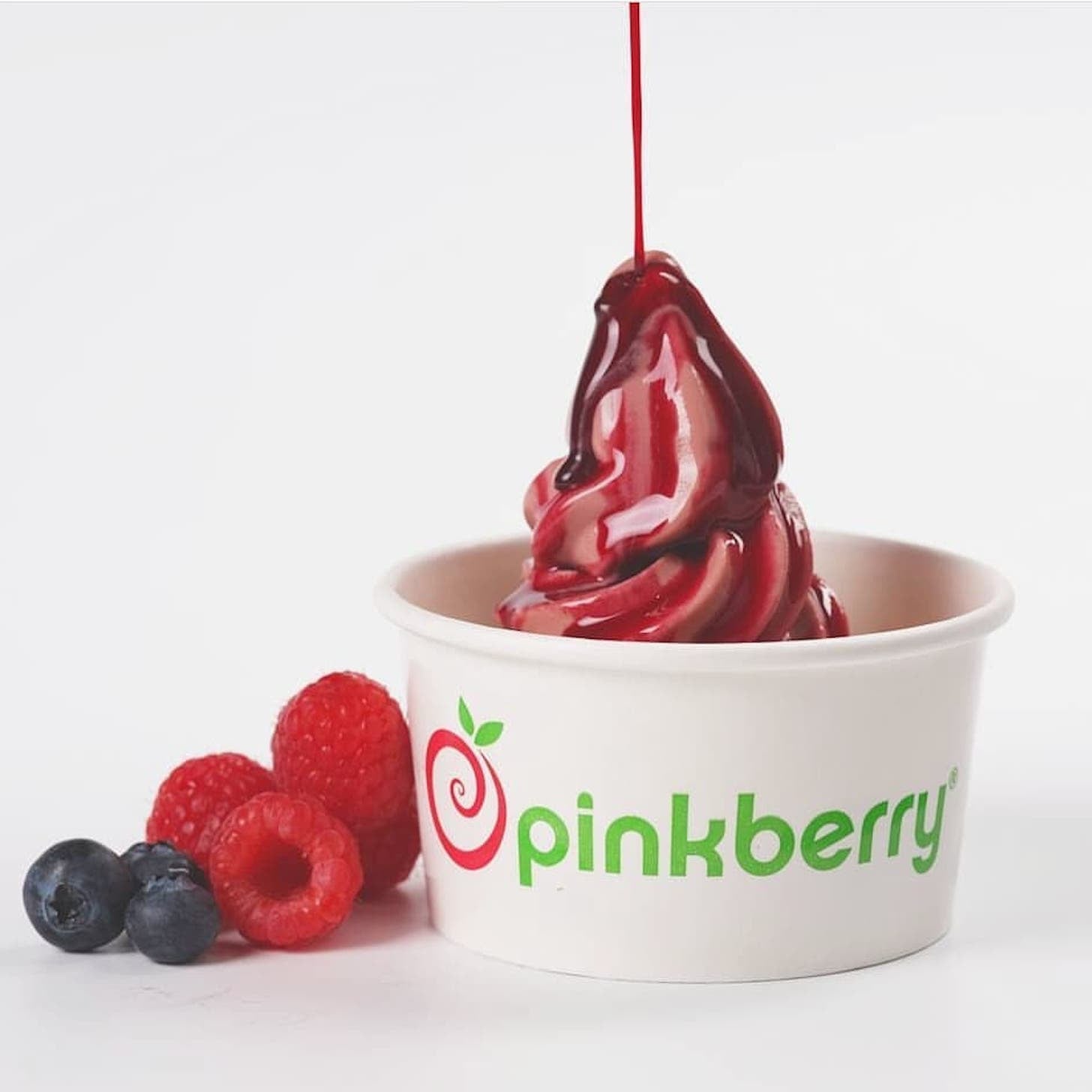 Vimto, a British soft drink, is surprisingly the drink of choice during Ramadan for many Muslims in the Middle East. If you grew up in this part of the world, these carbonated drinks were on the Iftar table, no two ways about it.

This raspberry, grapes, blackcurrant sugary drink (made with lots and lots of sugar) provides the spike people need after a long day of fasting.
And now you can get it in a frozen yogurt flavor at Pinkberry. The fro-yo company is serving it this Ramadan and for most Arab Muslims and Brits, that is epic news!
Last year, 35 million bottles of the drink were sold in the Middle East with a substantial spike during the Holy Month. In some countries in the region, they even ration the drink to two bottles per person so that they don't run out, Food Navigator says.
Bloomingdale's Dubai offers a personalized bottle of the stuff with a Swarovski crystal encrusted spelling of your name for around AED200, or if you don't love it enough to spend that much, McDonald's Arabia is making a Vimto McFizz for AED7. And now, we've got a Vimto frozen treat that can be eaten with a spoon. Cannot wait to try it!