Pizza Dough Recipe
Have Pizza Anytime With Homemade Dough
If I had to choose a last meal, it would be pizza. I'm not talking about greasy, cheesy, heavy delivery pizza (which even I can admit is good once in a while). No, I'd choose a pizza made from scratch with the simplest of toppings.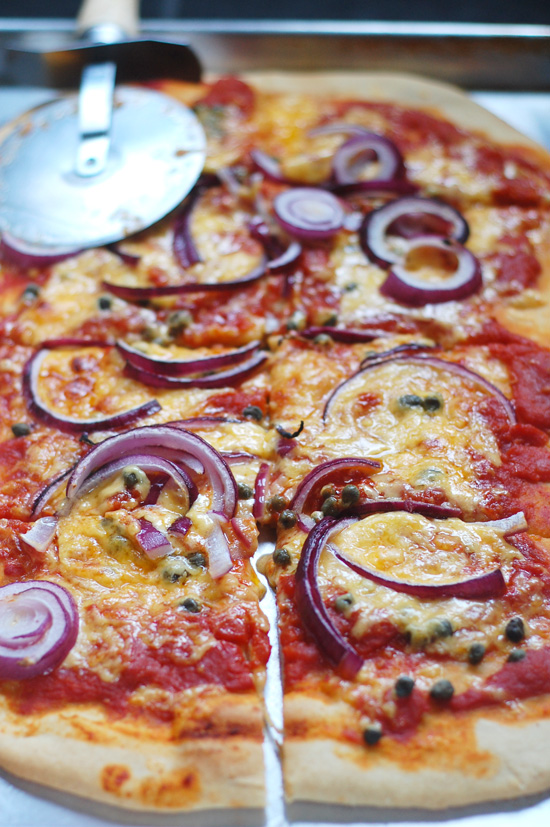 I'm a die-hard pizza lover, so it's never a happy day when I realize I'm out of store-bought dough (which I've stashed away in the freezer in case of pizza emergencies). This was a dilemma I faced over and over, until I learned from Deb that pizza dough is actually incredibly easy to make.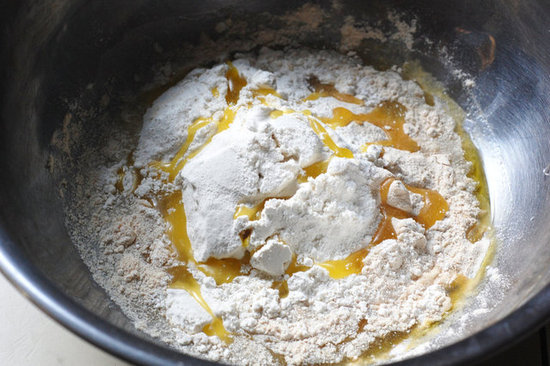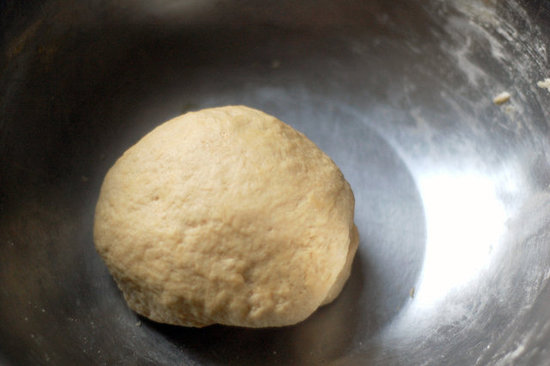 Sure, it takes some time and patience (and overcoming the all-too-common fear of yeast), but the ability to have a meal from just a bit of flour, yeast, and water is completely liberating. It's a great feeling to not have to depend on store-bought dough to get your pizza fix.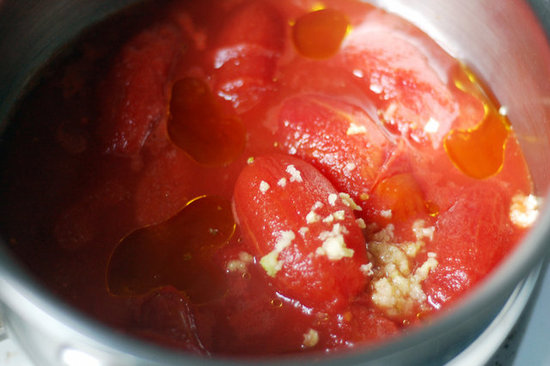 What's more is that you can freeze the dough and take it out in the morning, let it thaw all day, and you'll have a fast, easy, and impressive meal ready to go when you get home from work. Find this simple recipe when you keep reading.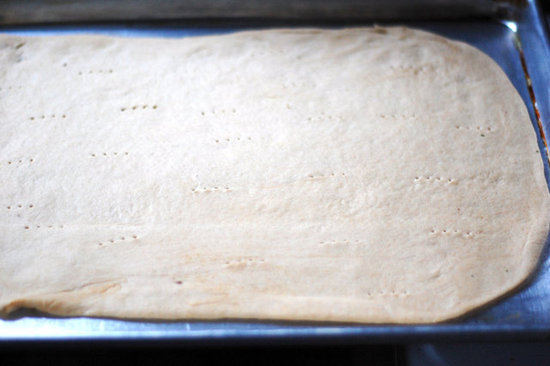 A simple tomato sauce can be made with canned whole tomatoes, garlic, and olive oil (I've included this recipe as well) while the dough rests and rises. This sauce works well on dishes like pasta or baked chicken, but I think it truly shines on pizza.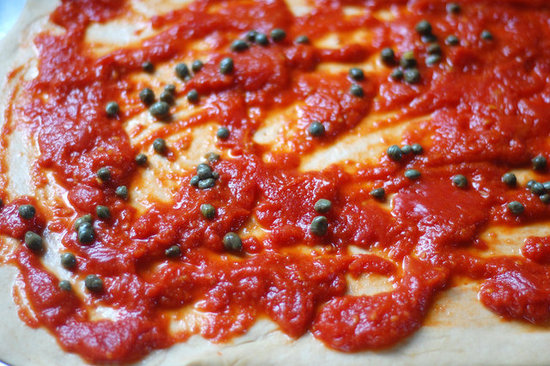 Play around with your toppings and adjust them according to your taste preferences. I often use whatever I have in my refrigerator, starting with a layer of tomato sauce, some capers for a salty, briny bite, cheese, and sliced onions. I also like to add sautéed kale, olives, and mushrooms whenever I have them.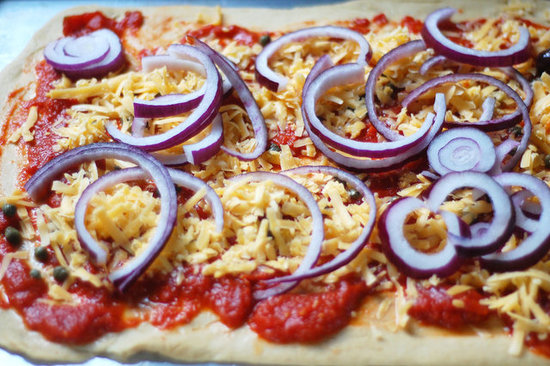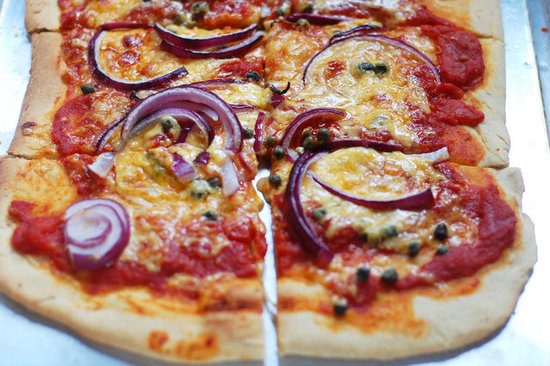 I like to make this recipe twice and either freeze one of the doughs or cook up two pizzas. I mean, let's face it, leftover pizza (especially leftover homemade pizza) makes the tastiest breakfast or lunch the following day.

Image Source: POPSUGAR Photography / Camilla Salem