Poultry Imports in the UAE
Poultry From This European Country Was Just Banned in the UAE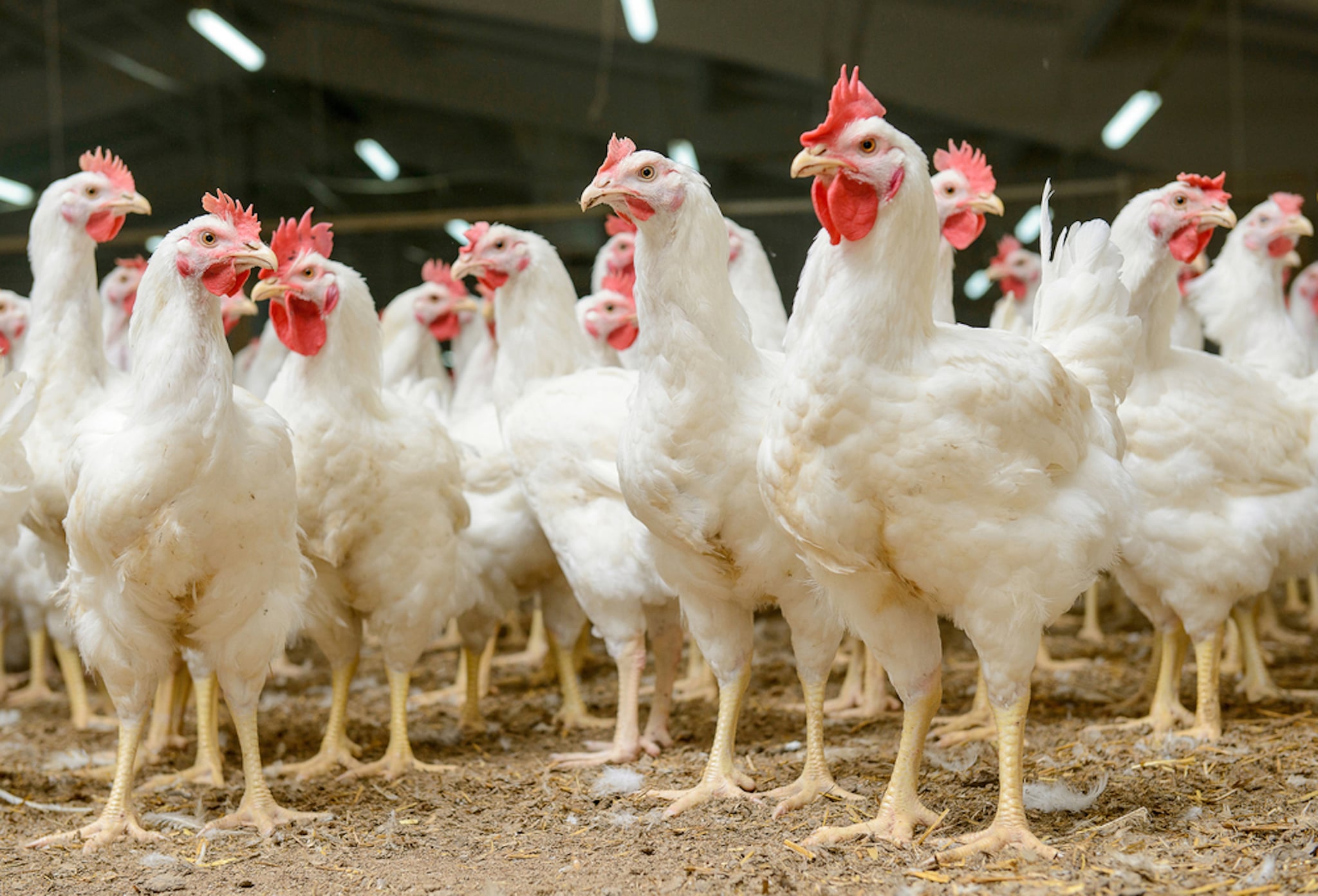 In the UAE, most fresh produce and meat is imported from outside the country. In supermarkets, signs are displayed to show where each product comes from, but a new rule means that regulations on where food is coming from are getting tighter.
According to a statement made by The Ministry of Climate Change and Environment (MoCCE), poultry from Bulgaria will no longer be allowed in the UAE. This includes "all types of live domestic and wild birds, ornamental birds, chicks, and hatching eggs and their thermally not treated products from Bulgaria."
#Moccae pic.twitter.com/IEw3ZHBrc4

— MoCCAE (@MoCCaEUAE) October 25, 2017
It's not the first time the UAE has banned poultry from a country that was not up to standards: in July of this year, all poultry from Belgium was also banned following a warning from the World Organization for Animal Health about a pathogenic avian influenza.
As the UAE continues to raise the bar for food safety, these types of bans are just another way the government is keeping its citizens and residents safe!