Pret A Manger Dubai Mall
Pret A Manger Is Opening Another Dubai Store and We're Predicting a Takeover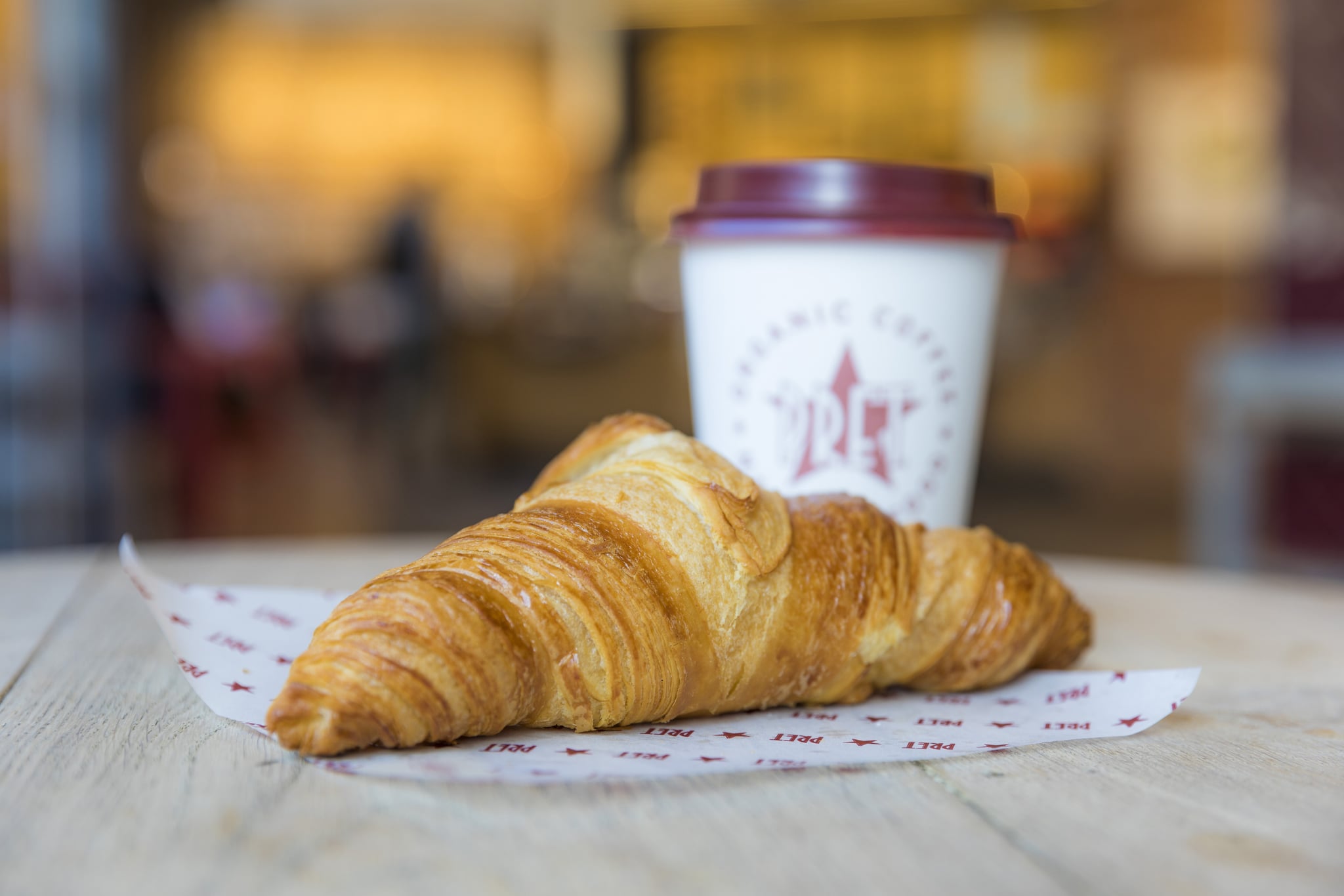 Anyone who has walked through Central London will have noticed you can't walk down the street without seeing one (or many), so it's about time Pret A Manger makes it's mark on the Middle East.
The brand – which used to just be well known for its coffees and croissants but has now become popular into making amazing hot wraps and Mac and cheeses, and other meals – debut at Dubai International Airport but is now coming to the world's largest shopping center.
The Dubai Mall will welcome the brand February 21 and it will be open 10 a.m. until midnight each day except Fridays when hours are extended to 1 a.m.
"Our passionate, hard-working new team have been training in Pret shops around the world, and we will soon be serving fresh breakfast, lunch and evening dishes from the kitchen of our new shop alongside sweet treats and coffees," Michael Haley, Partnerships Director at Pret, said.
UK brand, Pret A Manger, has also taken over New York with its menu including sandwiches, salads, meaty and veggie Hot Pots, cheesecakes, muffins, cookies and teas.
"Pret is a brand with real heart and soul renowned for fresh, natural, quality food," Kevin Zajax, Emirates Leisure Retail Chief Operating Officer, said. "Our first downtown store in Dubai Mall will have an expanded food offer, allowing residents and tourists to choose their dining experience – from morning handcrafted coffee on the go, to a lunchtime respite savoring one of Pret's best-loved sandwich creations, to evening al fresco dining overlooking the iconic Burj Khalifa fountains."
It's about time!
Image Source: Pret A Manger