Queer Eye's Antoni Porowski NYC Restaurant Details
Antoni Porowski Will Be Serving More Than Looks at His Very Own Restaurant in NYC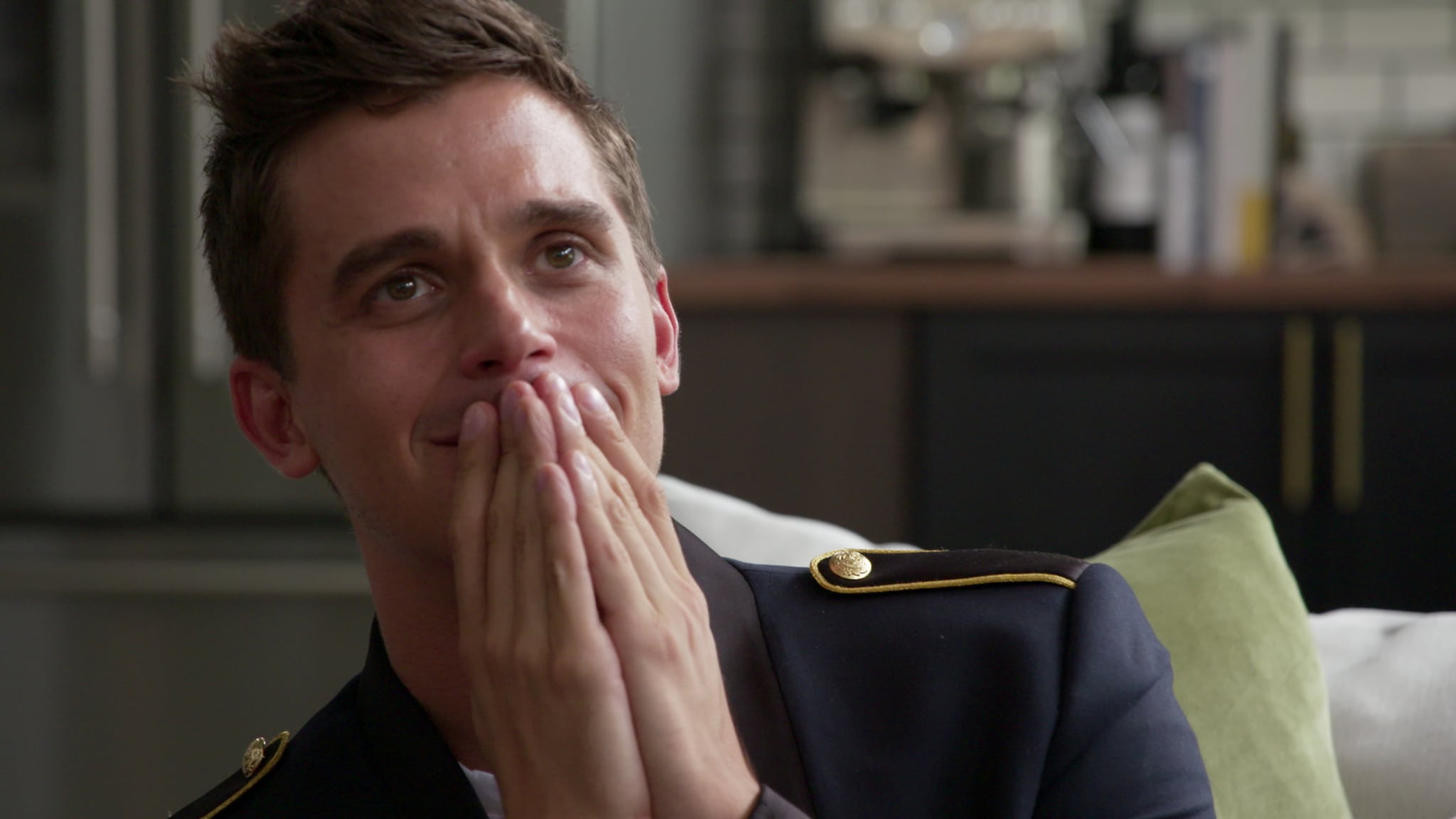 The next time someone tries to tell you Antoni Porowski from Queer Eye can't cook, tell them he's opening his own restaurant. Antoni spilled the information at a panel alongside the rest of the cast in NYC and claimed he wasn't "supposed to talk about it" — oops! Food and Wine got the details, and the designated food expert from one of Netflix's most-loved shows explained he has plans for a fast-casual eatery. "I'm all about like cheese and pork belly and decadence, and as a result of the increased vanity of being on camera all the time and working out and eating healthy, I'm developing a fast-casual food concept restaurant that I'm gonna be opening here in New York," he said.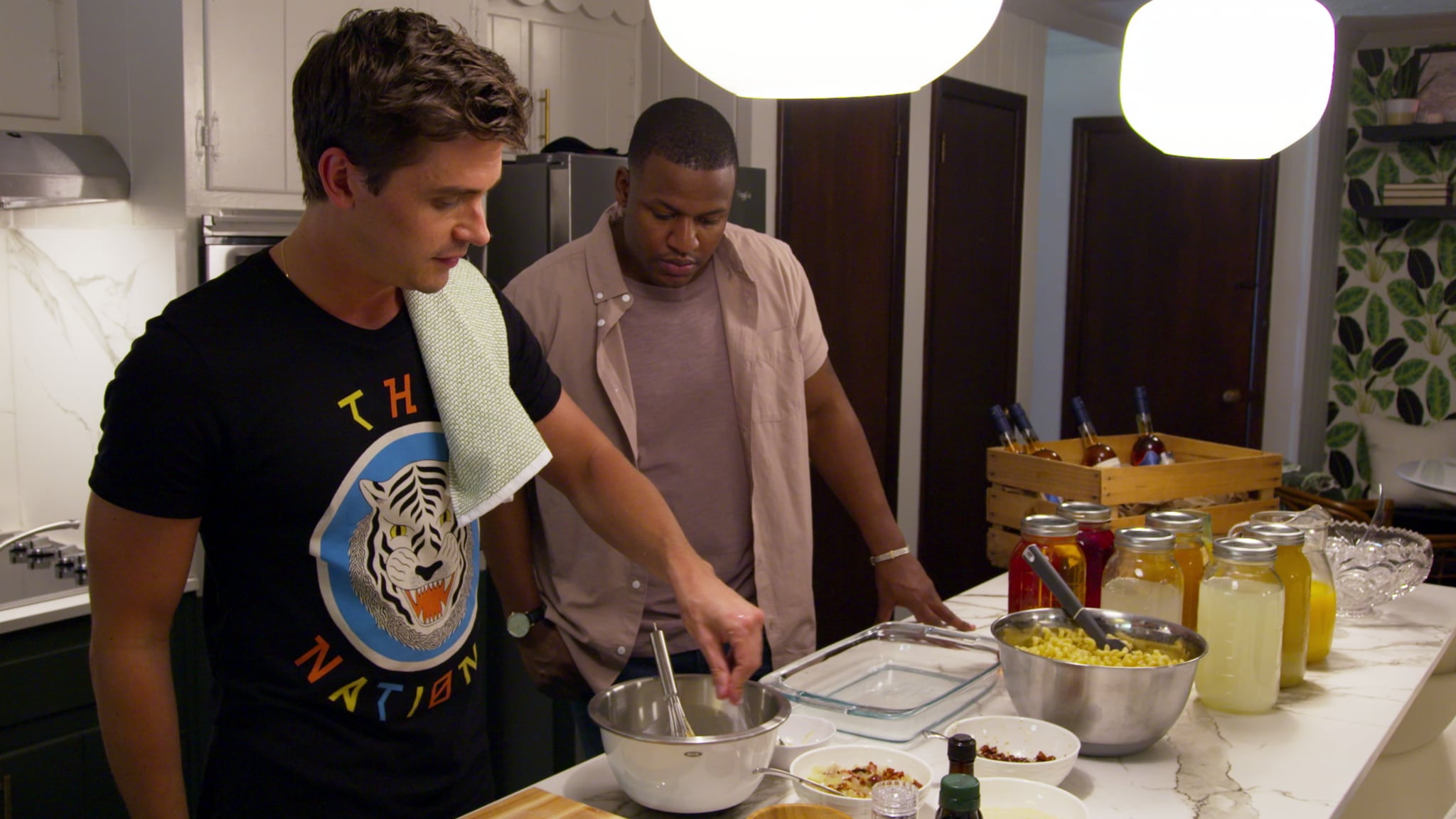 Antoni making a chef-approved mac and cheese on Queer Eye season one.
Antoni's recipes have received mixed reactions, but despite the naysayers, anyone who actually does know culinary rules knows that Antoni is in fact a very good cook. People horrified by Antoni's mac and cheese with dijon and nutmeg must not know that those are ingredients in old-school mac and cheese recipes — they're not unexpected at all. And, um, excuse me, but have you seen his Instagram? It's full of food photos (sprinkled in between all those sweat-inducing shirtless snaps) that prove he's a pro. These roasted potatoes didn't just magically get crispy.
In addition to the upcoming restaurant, the John Mayer look-alike has signed a cookbook deal, so he's got big things on his plate. The book is set for a 2019 release and will feature 100 simple and healthy recipes. As Queer Eye's grooming expert Jonathan Van Ness would say, "Fierce! Werk! Yesss, henny!" Antoni, you can feed me forkfuls of macaroni salad any time.