The Quickest Way to Make Coffee
The Quickest Way to Have Freshly Brewed Coffee in the Morning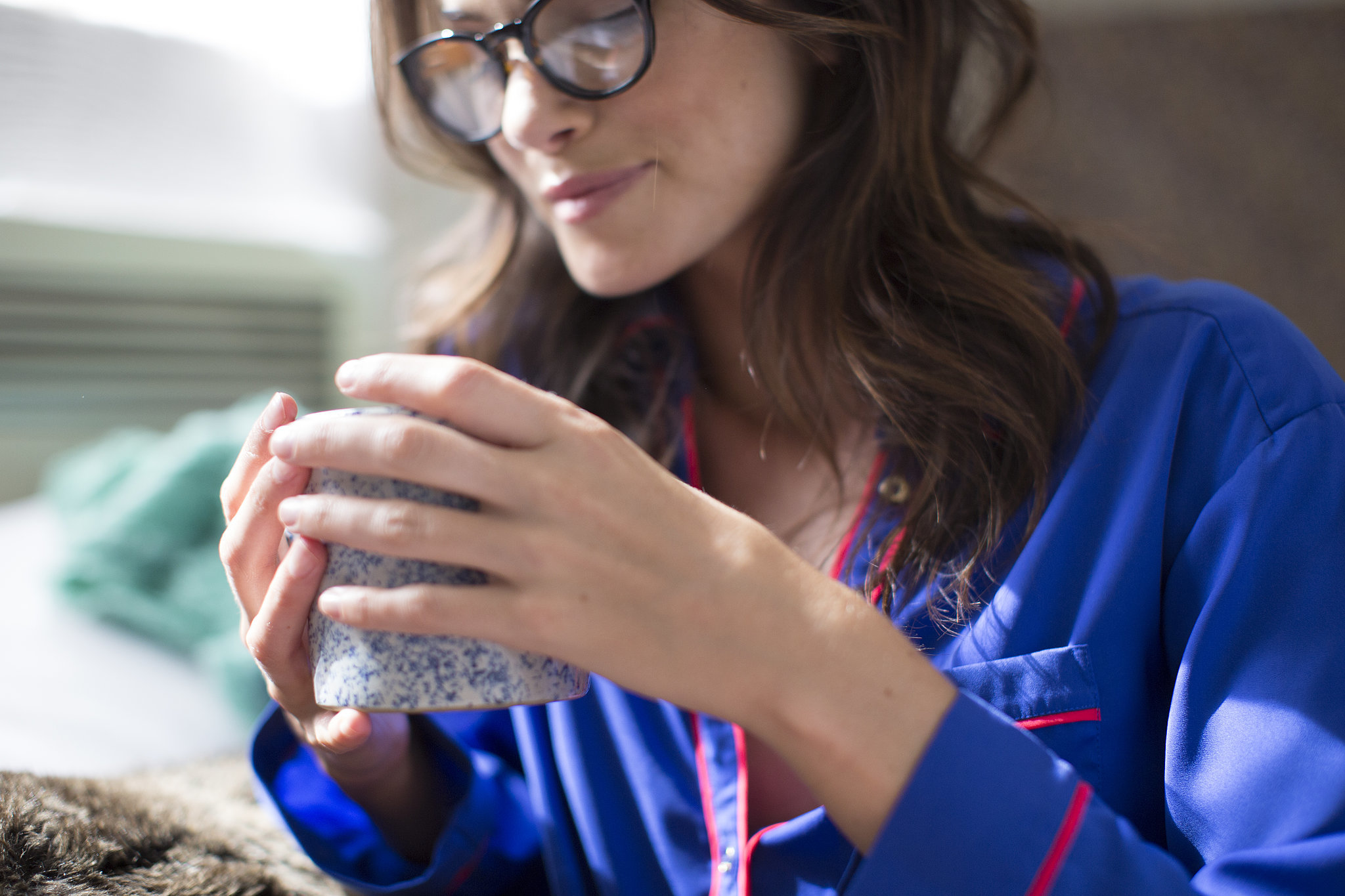 I wake up every morning when the sunlight streams through my window, and I hop out of bed, stretch, and feel ready to tackle the day.
LOL, just kidding.
I hit snooze an average of three times every morning, and when I realize I have to get up based on my precise calculations of how long it takes me to shower and get ready, my first thought is coffee. I do have a standard coffee maker at home that I use on the weekends, but on most weekday mornings when I'm rushing to make it out the door, I never end up with enough time to brew and drink coffee. And then what do I do? Stop by a coffee shop, of course. I also brew a couple cups in the office throughout the morning, but let's be real — that first cup of coffee before entering the workplace is crucial.
Clearly this habit is not friendly to my soul or my wallet, so I've come up with a very, very simple solution that allows me to have freshly brewed coffee as soon as I wake up: set everything up the night before.
It sounds so obvious, so apologies if you're like, "Duh, I already do this," but I really, truly never thought of it until recently, and man has it made a difference. I measure out how much ground coffee I'll need, put it in the filter, pour in the water, and close it up. Now when my legs hit the floor, the first place they go is to the kitchen so I can hit the "on" button before doing anything else. Now I don't stress out about carving out time to head to the kitchen and get the machine going, and plus the coffee tastes better because honestly, who makes good coffee when they're half asleep anyway? If you've got a fancy machine that allows you to set a timer, even better! You'll wake up to the smell of coffee brewing before your alarm even goes off. If you, like me, look at your first cup of coffee the way the woman in the photo does (like it's the love of your life), you must start practicing this game-changing routine.
Related: Do This Before Brewing Your Coffee to Instantly Become a Morning Person
Image Source: POPSUGAR Photography / THEM TOO