Ramadan: What to Eat and What Not to Eat at Iftar and Suhoor
Avoid Eating These Foods During Ramadan to Stay Energized All Day Long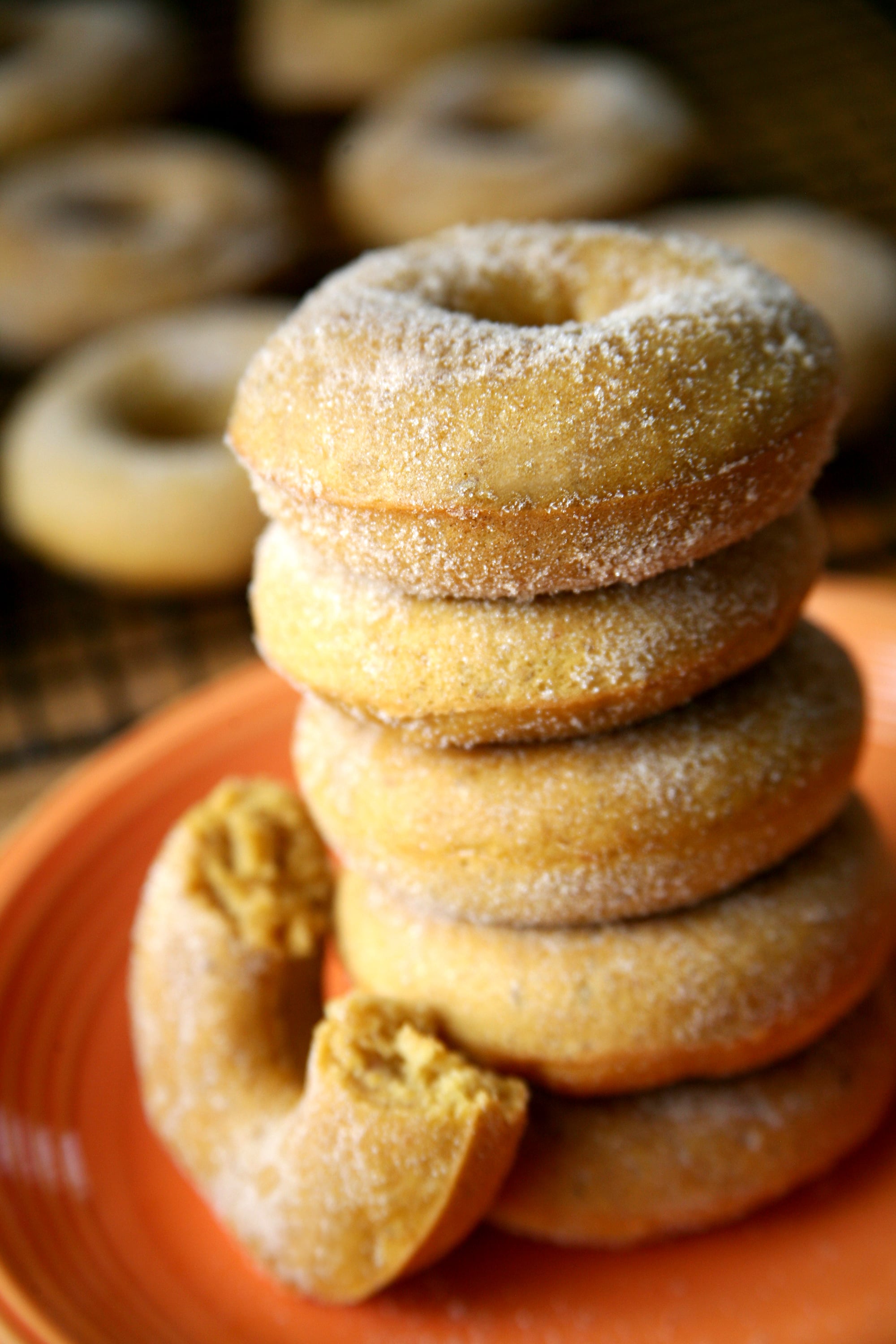 Ramadan is on the way and during the Holy Month many people will be fasting during the day before enjoying meals with loved ones in the evening. With the occasion taking place during the height of summer it's important not to go overboard with the eating to avoid an unhealthy diet, and even more thought should go into choosing the right things to consume.
"In Ramadan our diets are radically altered, as we eat only during Suhoor (pre-dawn) and Iftar (at sunset). As such both these meals form an essential part of fasting." Ms. Rahma Ali , Clinical Dietician at Burjeel Hospital Abu Dhabi, says. "While it's a good idea to consume low Glycaemic Index (GI) items, both Suhoor and Iftar should be well-balanced and contain items from each food group, such as vegetables, cereals, meat, dairy products and fruits."
See below what's a good idea and what you should ditch during Ramadan to ensure your mind and body is at its best. And with groceries even cheaper this year, there's no excuse not to eat right!
What's good?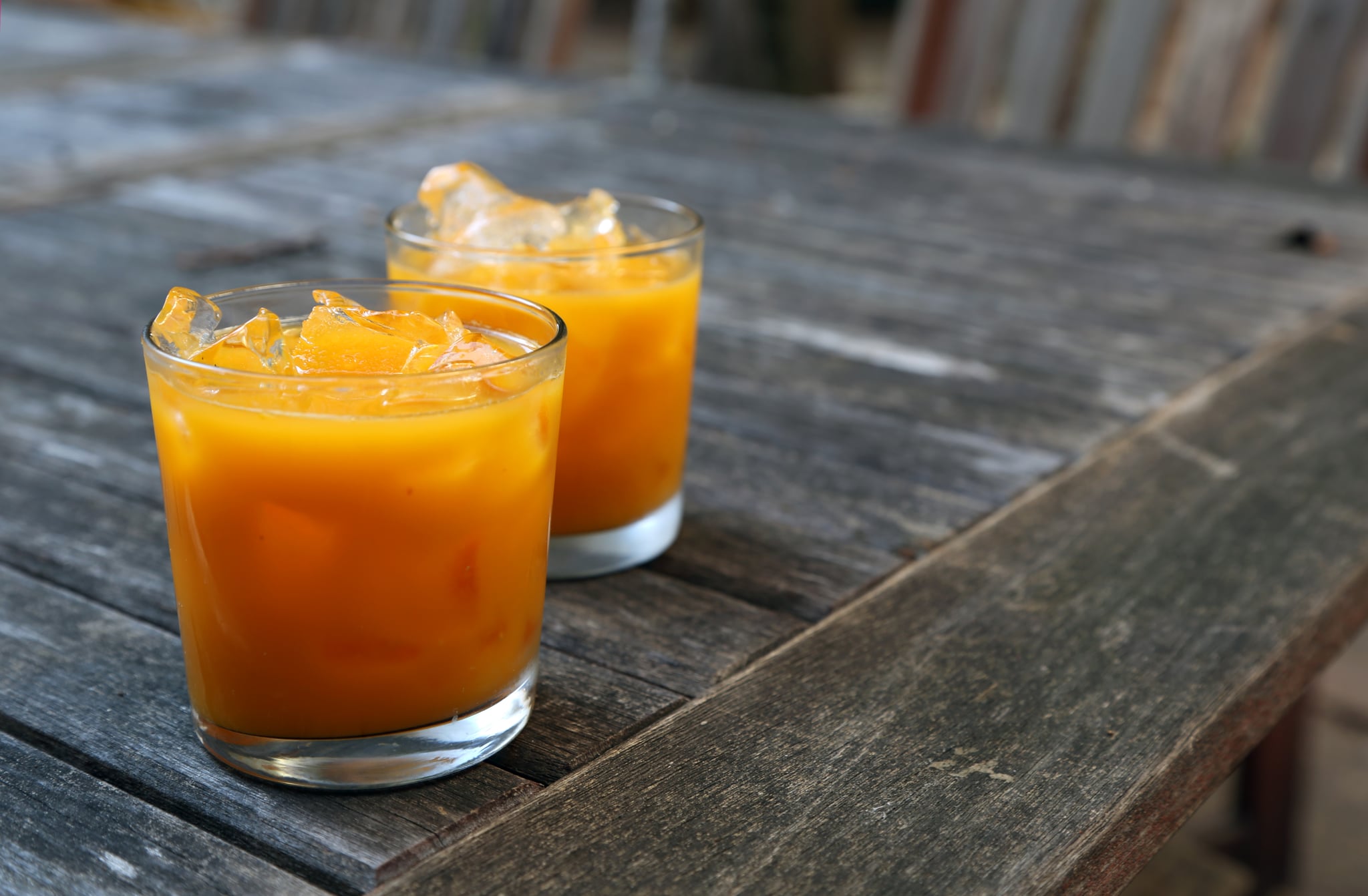 Protein-rich foods such as eggs are very nutritious and help you to stay fuller longer. Focussing on cramming in fiber like oat meal is also a good idea during Suhoor. It might be wise to buy a soluble fiber which turns to gel in the stomach and slows digestion. All in all, it helps lower cholesterol and blood glucose too so you'll stay energized during the day.
Try to drink smoothies with yoghurt or milkshakes with honey for optimum hydration, calcium and vitamins. Plus fruit juices between Iftar and bedtime. You'll find extra hydration in veggies such as cucumbers and lettuce which get bonus points for helping you feel cool and promoting clear skin.
Dates are full of potassium and can quickly reenergize you, while raw nuts a full of good fat to keep your tummy satisfied.
What's really bad?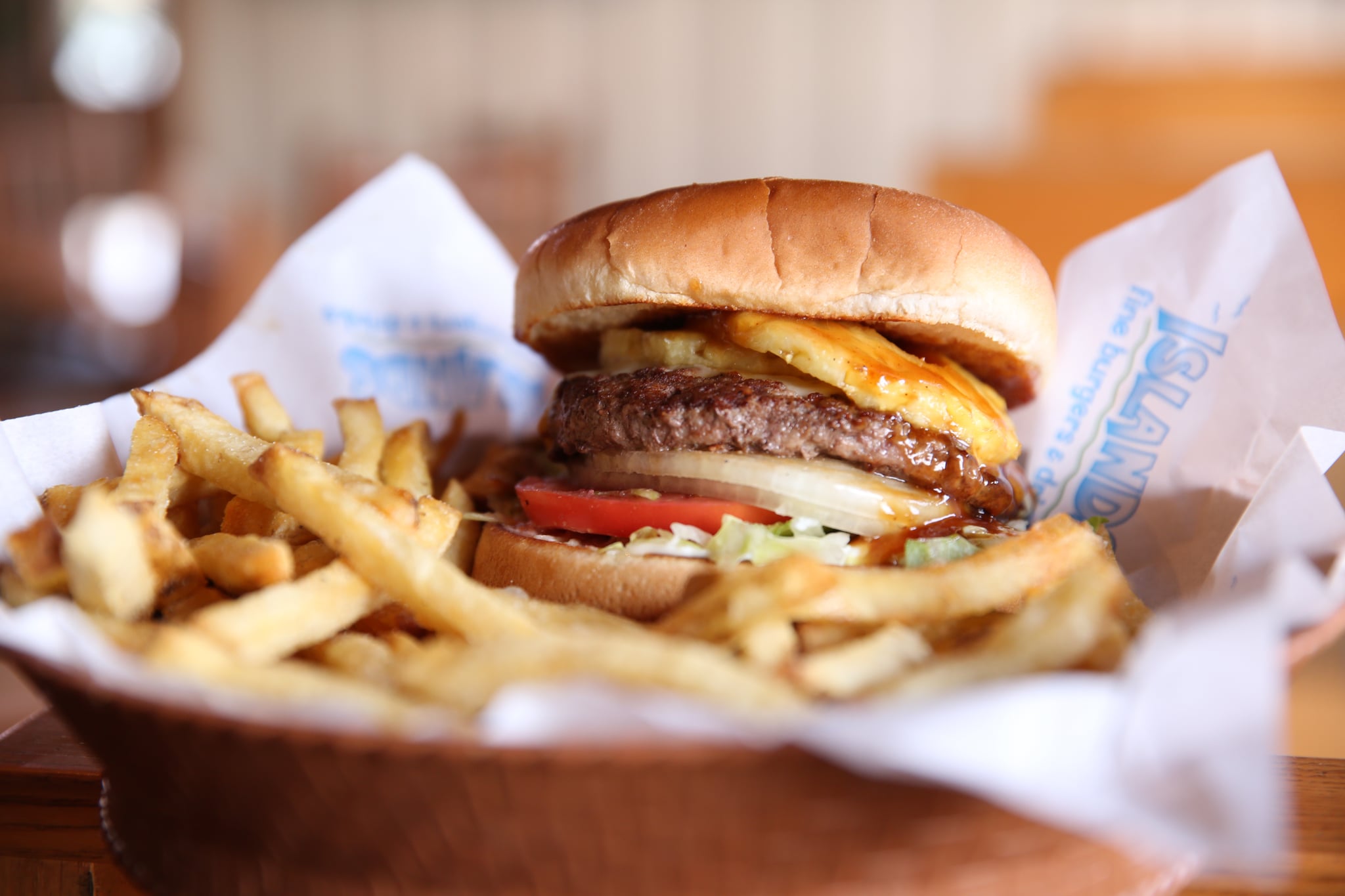 Simple or refined carbohydrates are a no-no because they only last only 3-4 hours and are low in essential nutrients. Ditch the sugars, white flour, pastries, donuts and croissants this month.
Salty food will result in an imbalance of your sodium levels so don't be surprised if you feel thirsty while chomping down on salted nuts, pickles, chips and soya sauce. Don't go anywhere near fried foods such as greasy pastries, samosas and dumpling and leave out the oily curries.
Caffeinated drinks like coffee will only lead to insomnia and restlessness, plus you'll feel thirstier the following day. Also avoid carbonated drinks and guzzle down regular or coconut water instead.