Is Raw Flour Safe to Eat?
A Useful Hack For Making Raw Cookie Dough Safe to Eat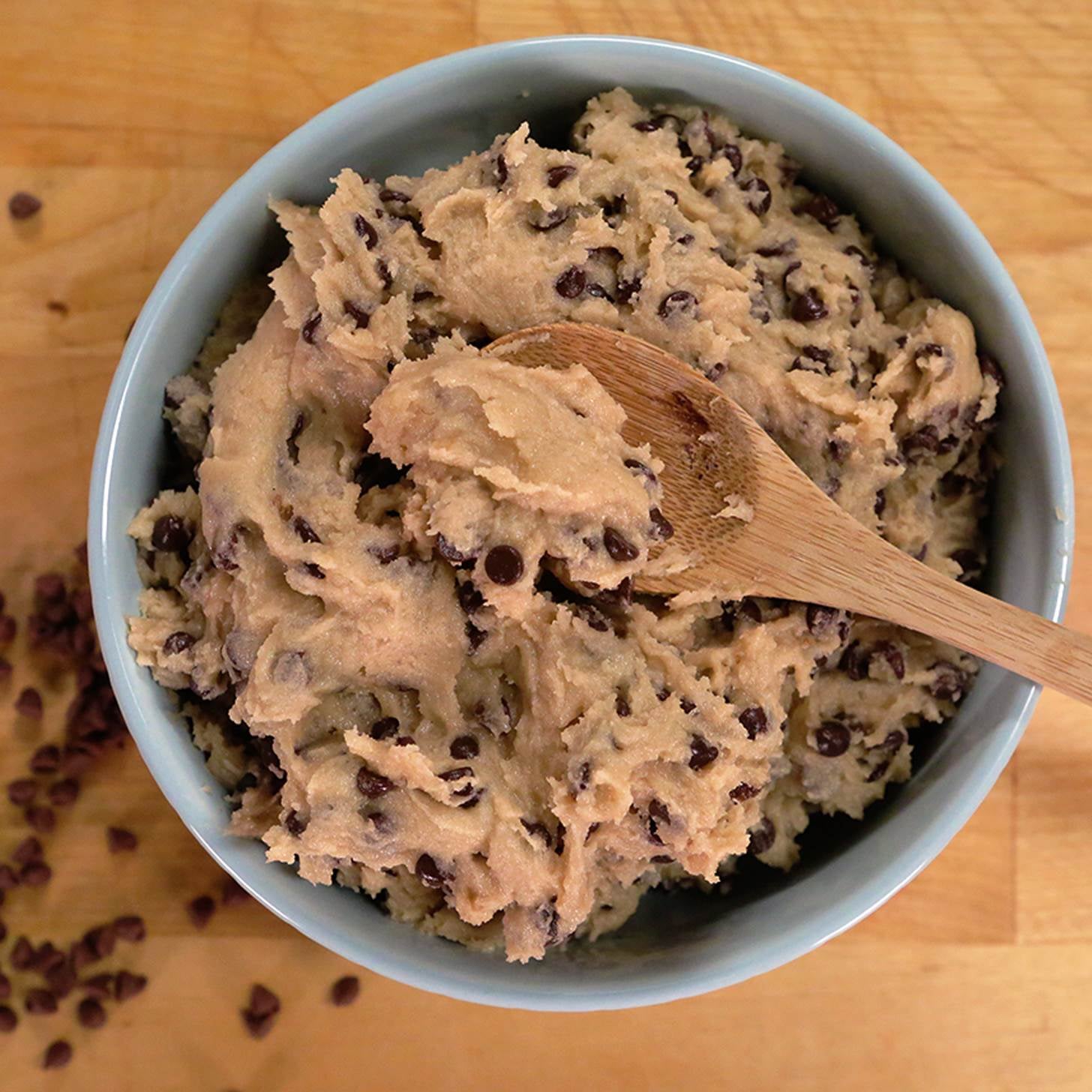 Edible cookie dough made without raw eggs is safe to eat, right? It turns out the flour is just as bad a culprit as the eggs, meaning edible cookie dough is not as safe as you thought. The reason is that raw flour, "regardless of the brand, can contain bacteria that cause disease," according to the FDA. Flour can potentially cause E. coli contamination, as was the case with the General Mills flour recall of 2016, which resulted in more than 40 cases of contracted E. coli. The New York Times found similar results after investigating a 2009 E. coli breakout that was traced to raw flour. The study "found that the culprit in this case was likely not eggs, but flour."
The good news is you can still indulge in your cookie-dough cravings — but you should be careful about making the flour safe to eat. In a recipe for Not So Raw Cookie Dough from Sprinkle Some Fun, the blogger suggests a quick hack of microwaving the flour until it reaches an internal temperature of 160°F. That way, you've eliminated the risk of eating any unwanted bacteria that could be lingering the flour sitting in your pantry.
Image Source: POPSUGAR Photography