The Right Way to Eat Madeleines
Apparently, Americans Have Been Eating This French Dessert ALL WRONG
Image Source: Spices and Spatulas
You've seen this dessert before: they're called madeleines. You're probably certain that the correct way to serve them is shell-side-up (that's the point of the special pan, right?), but Dominique Ansel's recent Instagram post has us questioning everything we thought we knew. The world-renowned pastry chef shared this intriguing photo claimimg THIS is actually the way madeleines are supposed to be served — upside down . . . or right side up? Dominique said they're supposed to be "hump side up. The shell side is the base and the little puff is the 'pearl.'"
The pearl?! Most commenters seem to agree they never would have guessed that, and one called out something else intriguing: "I never knew that, if so, shouldn't the hump side be powdered then?" Good point, @dailypainter. Here's how they're served at Dominique's bakery in NYC.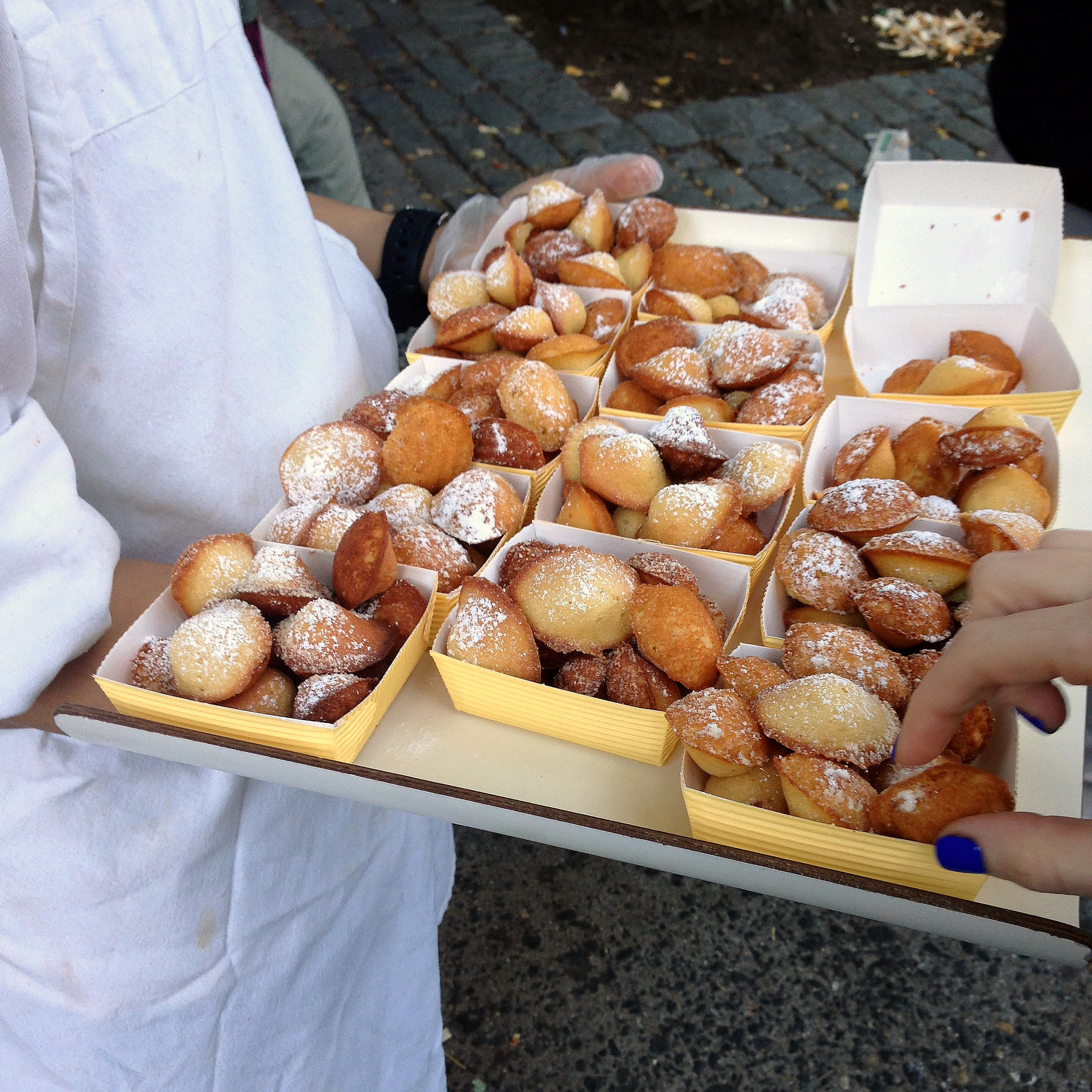 Instagram Source: POPSUGAR Photography / Anna Monette Roberts
Are you taking Dominique's word as the final authority, or do you think he's messing with everyone? I'm just sitting here mesmerized, and now I'll forever be confused.