Rose Gold Prosecco Glitter
Glittery, Rose-Gold Prosecco Is a Thing & It's an Instagram Dream Come True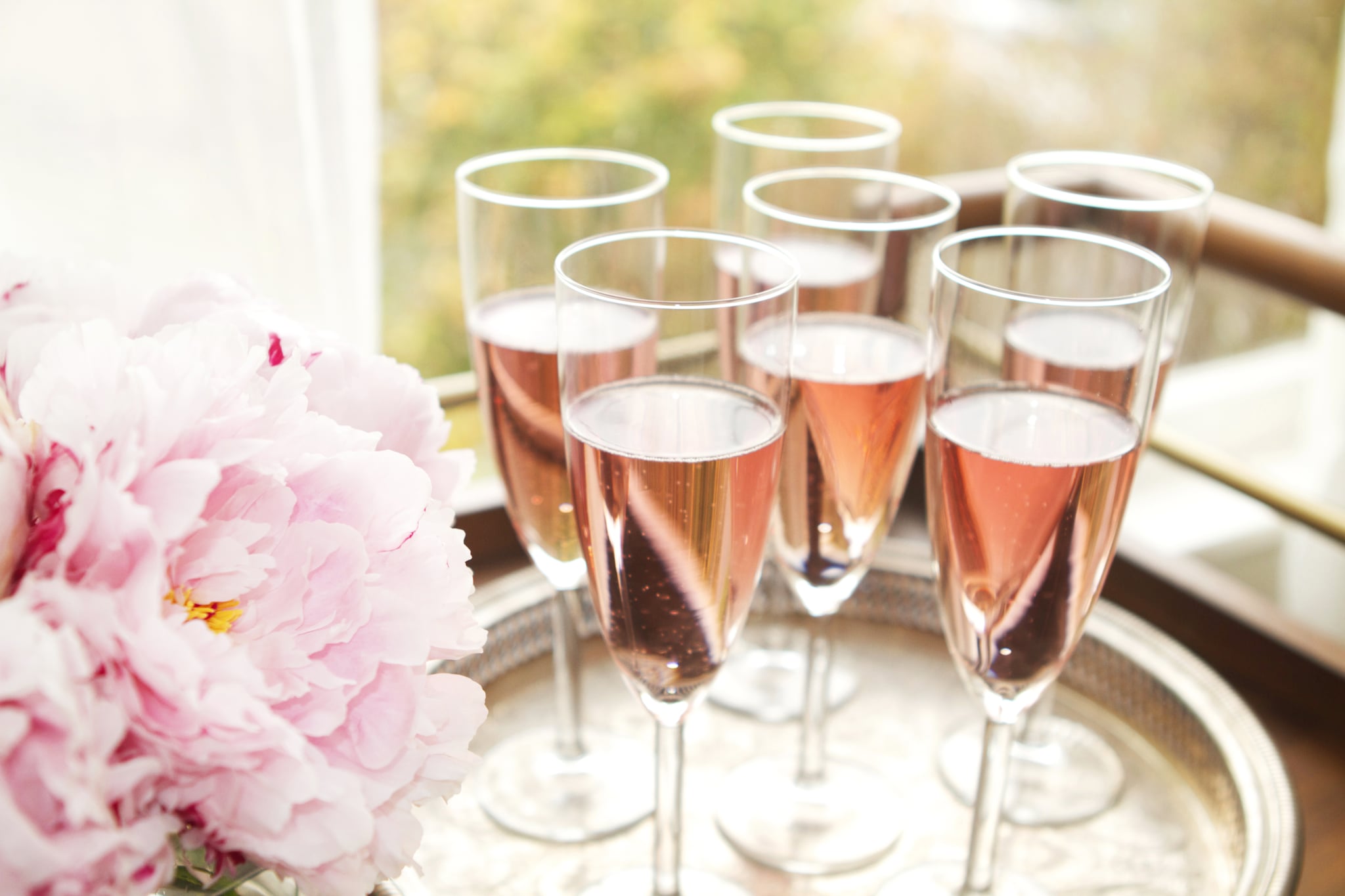 As if a flute of bubbly wasn't already lovely enough, someone has officially invented the product to trump all products: rose gold glitter specifically designed for adding to prosecco. Discovered by Good Housekeeping, this magical $9 additive is currently only available in the UK — however, we'd be willing to book a trip just to bring some of this back!
Described as a raspberry-flavored, rose-gold shimmer powder with edible gold leaf hearts, the safe and digestible powder from PopaBall UK lends an enchanted glimmer to your glass of bubbly. See?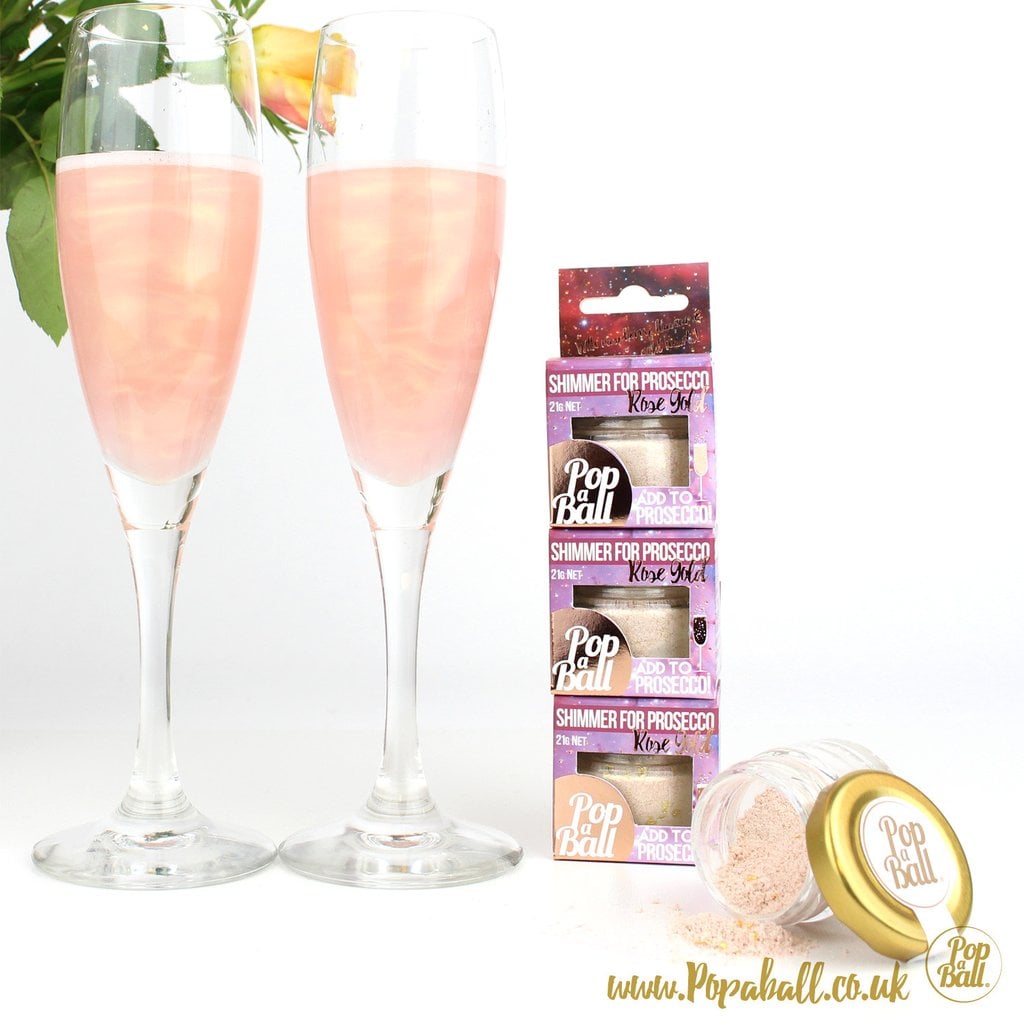 Simply add 1/3 of a teaspoon of the powder to your glass and it becomes a magical sparkle wonderland! We'll suffice it to say that if this shimmer powder ever comes to the US . . . prepare yourself for our Instagram feed. Just imagine the glittery possibilities at bridal showers, birthday parties, and heck, even Sunday brunch! We'll be waiting patiently in the meantime.
Image Source: POPSUGAR Photography / Jae Payne