Ryan Phillippe's Thoughts on Pineapple Pizza
You'll Either Love or Hate Ryan Phillippe's Stance on Pineapple Pizza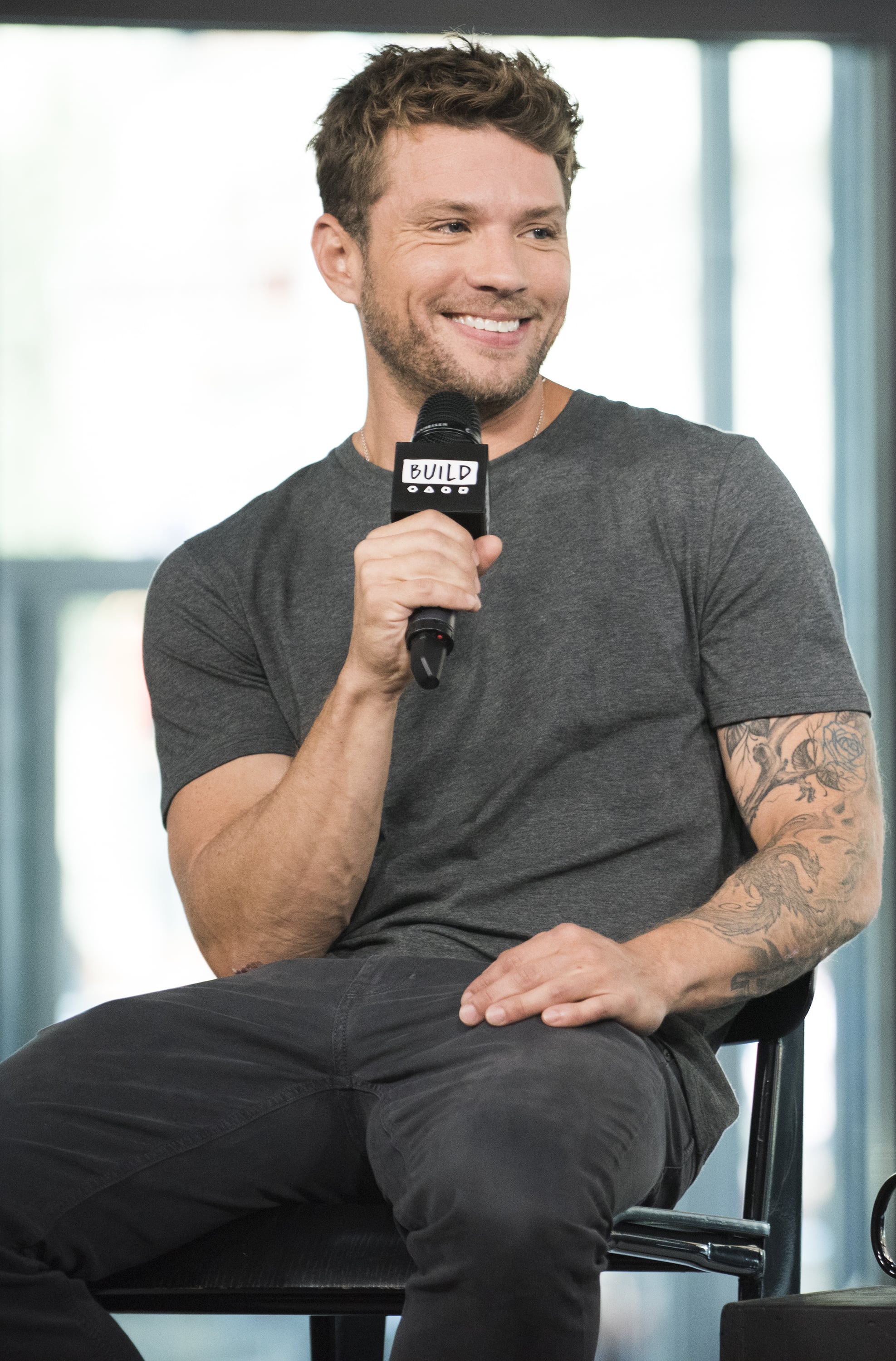 Gordon Ramsay isn't the only celebrity who disapproves of pineapple pizza. Ryan Phillippe shared his strong feelings with the world during a Twitter chat with IMDb to promote his horror movie, Wish Upon, with actress Joey King. The costars answered plenty of fans' important questions such as "How scary is the movie?," "What three words would you use to best describe your character throughout the film?," and, the most crucial question of all, "Pineapple pizza, yes or no?"
.@HeyitsGeoss #IMDbAskWishUpon pic.twitter.com/stduF39Mm7

— IMDb (@IMDb) July 10, 2017
Ryan and Joey responded at the exact same time after a three-second countdown, and each had a very passionate response. Ryan said, "Hells no," while Joey gave a strong, "No." Joey continued to say, "I really love pineapple, just not on a pizza," to which Ryan agreed, saying, "I do too; I have nothing against — have you seen those pink pineapples?" He's referring to the genetically engineered pink pineapples that really do exist and are even sweeter than regular pineapples. "I'm trying to get my mouth on one, but it hasn't happened yet," Ryan said. It sounds like Ryan has no problem with pineapple . . . he just doesn't want it anywhere near his cheese and tomato sauce. Watch the whole exchange for yourself in the video above.