Shake Shack Secrets Revealed
5 Things You Never Knew About Shake Shack, Straight From an Insider Employee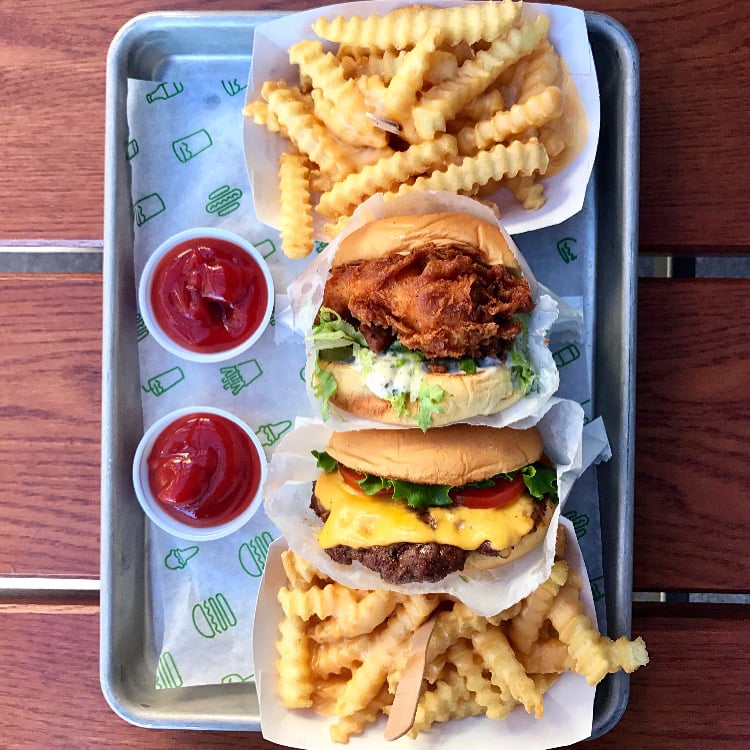 There's so much to love about Shake Shack, so we reached out to a representative of the company to learn insider tips about one of the best burger spots in the world. Curious about the most popular item and how the craziest concrete custard flavors come to be? We've got that — plus tips about the unexpected secret menu — ahead.
The taste-testing process for new concrete flavors is serious business.
If you've never had a concrete from Shake Shack, do yourself a favor and order one ASAP. It's a blend of the restaurant's signature frozen custard, which is really dense, and a number of mix-ins that vary by location, including cookie dough and banana bread. The creators behind the frozen desserts pay close attention to detail. "Our culinary director, Mark Rosati, immerses himself in our new communities and finds inspiration with local bakers, chocolatiers, pie makers — he then creates partnerships and taste tests mix-ins that reflect who we are and who our neighbors are."
The most popular order is the original ShackBurger.
The most frequently ordered item is "our classic ShackBurger, of course! A cheeseburger topped with lettuce, tomato, and ShackSauce." Another favorite of ours? The Chick'n Shack, Shake Shack's first-ever fried chicken sandwich that was launched in 2016 (hello, buttermilk herb mayo made with chives, parsley, and thyme).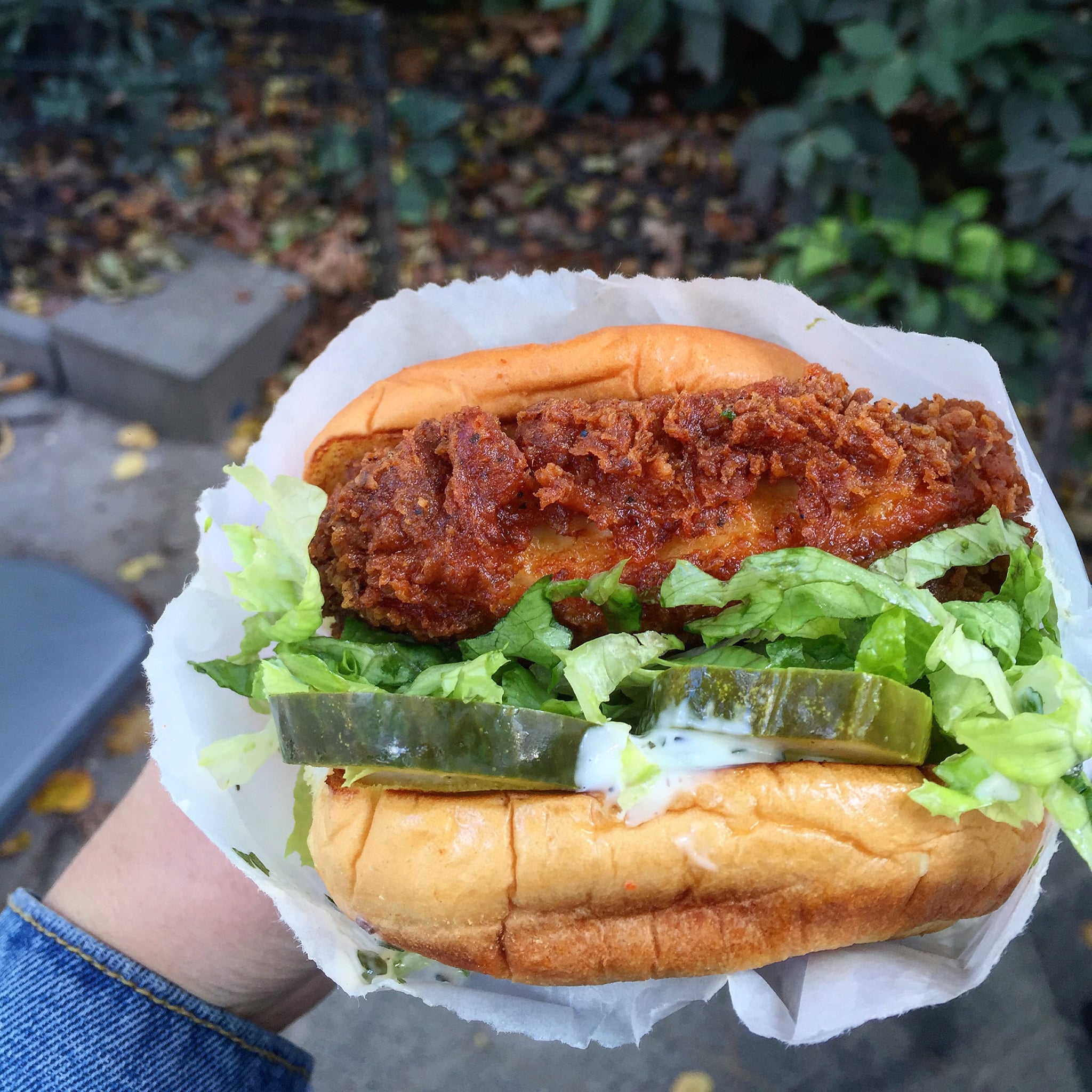 There's a secret menu — with an item you'd never expect.
When we asked if there's a secret menu, the insider said, "Yup! The peanut butter burger is a secret fave, as is grilled cheese. Guests make up all sorts of combinations, like this," the SmokeShack with peanut butter. Would you try it?
The CEO has favorites.
If you've ever wondered what the go-to order is for the man in charge of Shake Shack, he's all about the changing menu items. "Our CEO, Randy Garutti, always wants to try our new limited-time offers like our BBQ-inspired menu when he visits a Shack. Peep his Instagram for all the deets."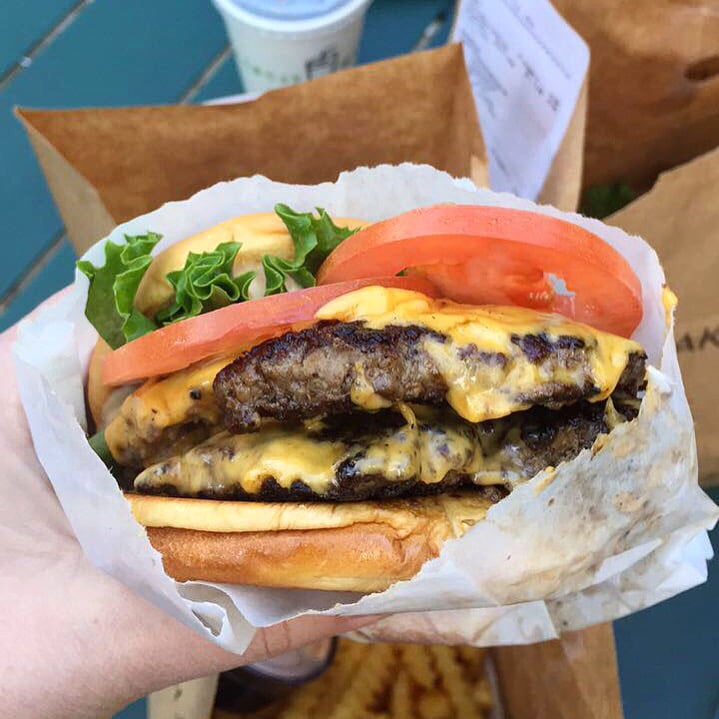 There's a cookbook!
If you don't have a Shake Shack location near you, you might be excited about Shake Shack's debut cookbook so you can re-create the famous menu items at home. Available in May 2017, the book contains 70 recipes and 200 photographs of everything from the crinkle-cut fries to the frozen custard.
Image Source: POPSUGAR Photography / Erin Cullum