Shangri-La Qaryat Al Beri Lets You Pick Your Price to Dine
This Abu Dhabi Restaurant Lets You Pay What You Want For a 3-Course Meal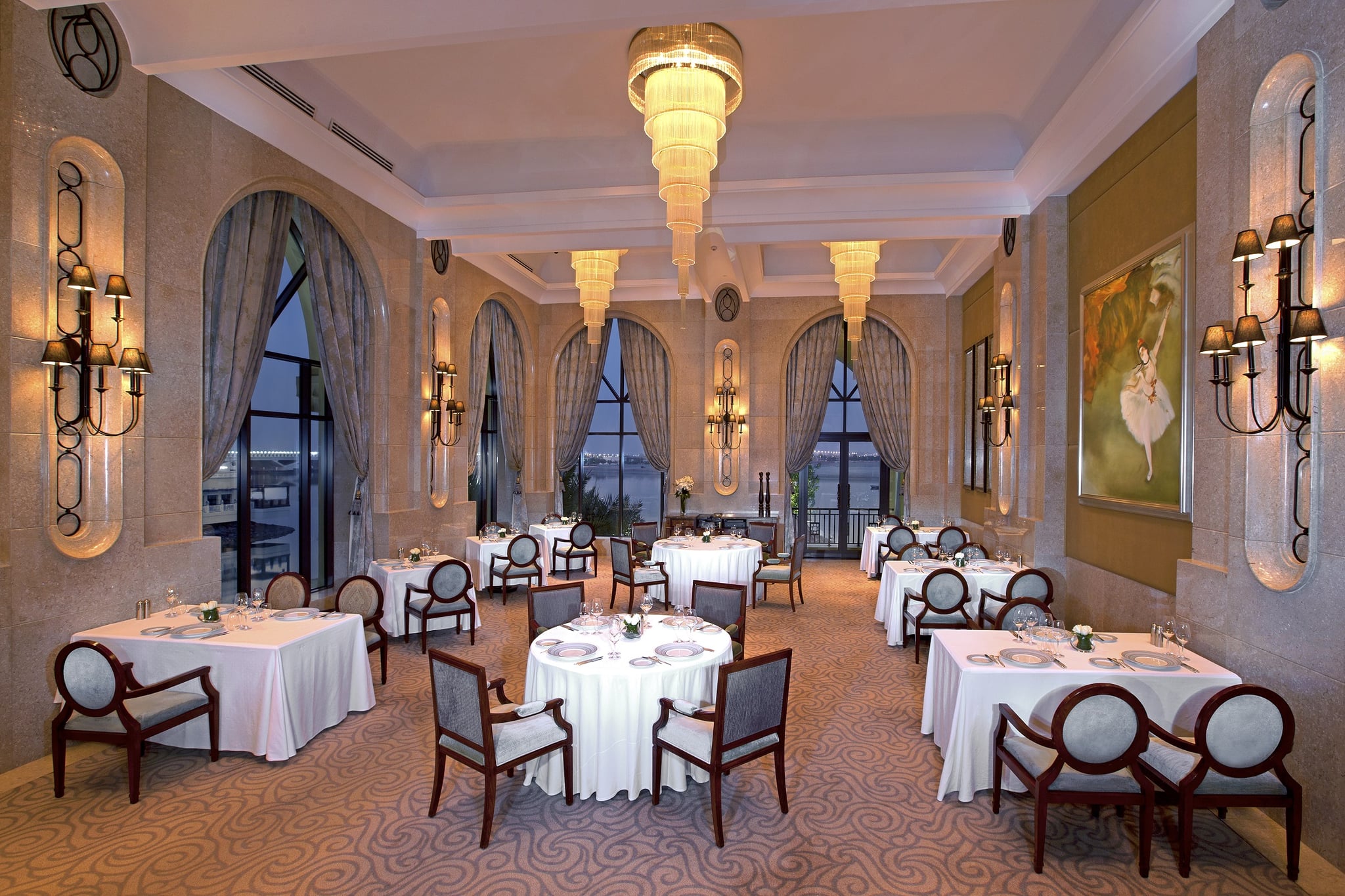 Going out for a nice meal can often mean making a tough decision about where is worth spending your hard-earned cash. But this Abu Dhabi restaurants makes the choosing much easier.
The Shangri-La Qaryat Al Beri gives guests the opportunity to pay a price that they think fits their meal when dining at the Word Eau restaurant, Sunday to Wednesday. The venue serves up a 3-course meal 6.30pm-8.30pm, giving guests there choices each of starters, mains and desserts. However they much have a minimum spend of AED100 during the meal prepared under the guidance of two-Michelin star chef Mansour Memarian, who uses ingredients flown from France.
Last month the same restaurant let people dine as though they were guests on the Titanic in 1912, with a 10-course meal.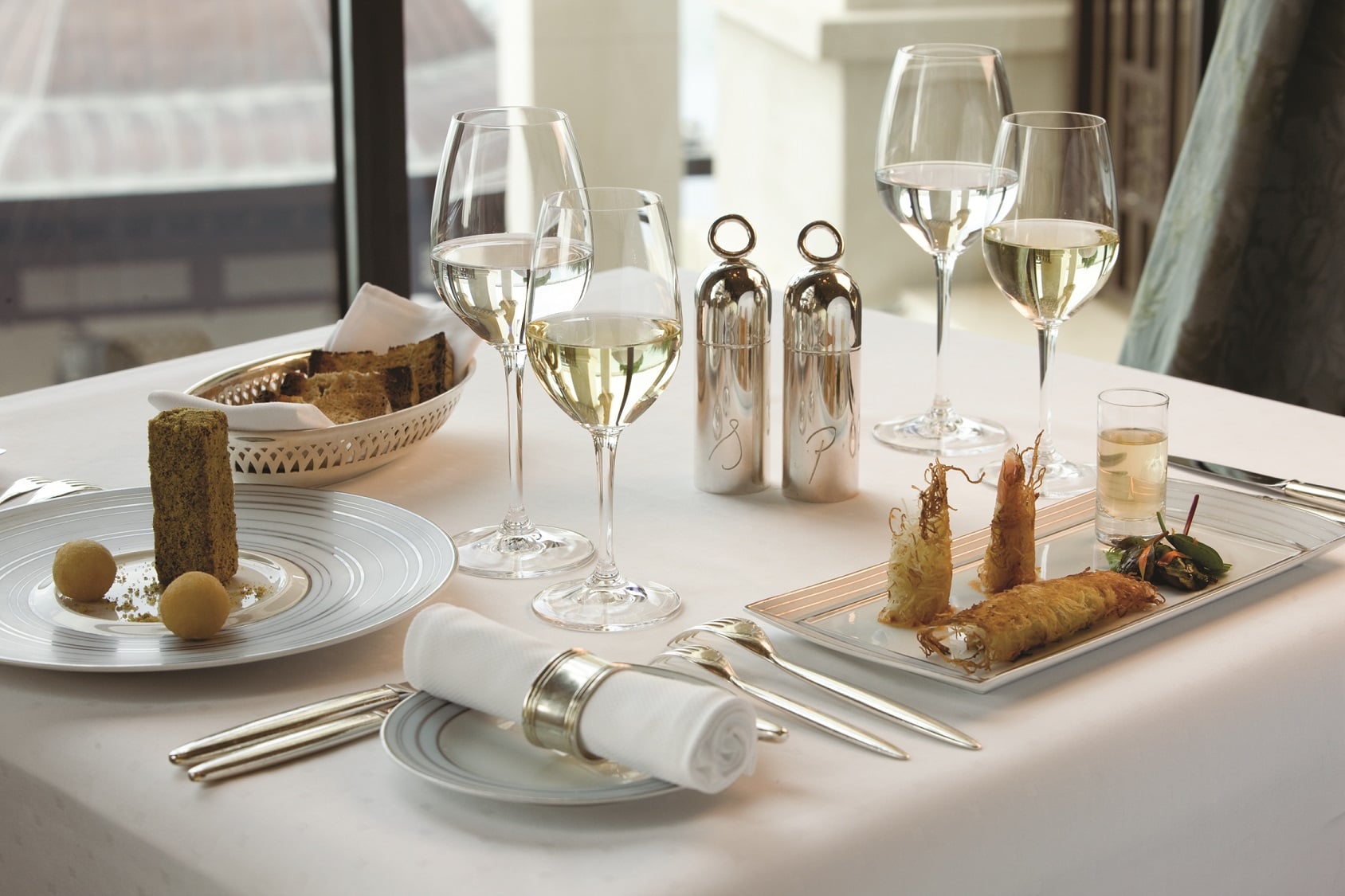 Image Source: Shangri-La Hotel Qaryat Al Beri