Sheikh Mo Flow Restaurant in Dubai Jumeirah Emirates Towers
8 Things to Know About the New Restaurant Inspired By Sheikh Mohammed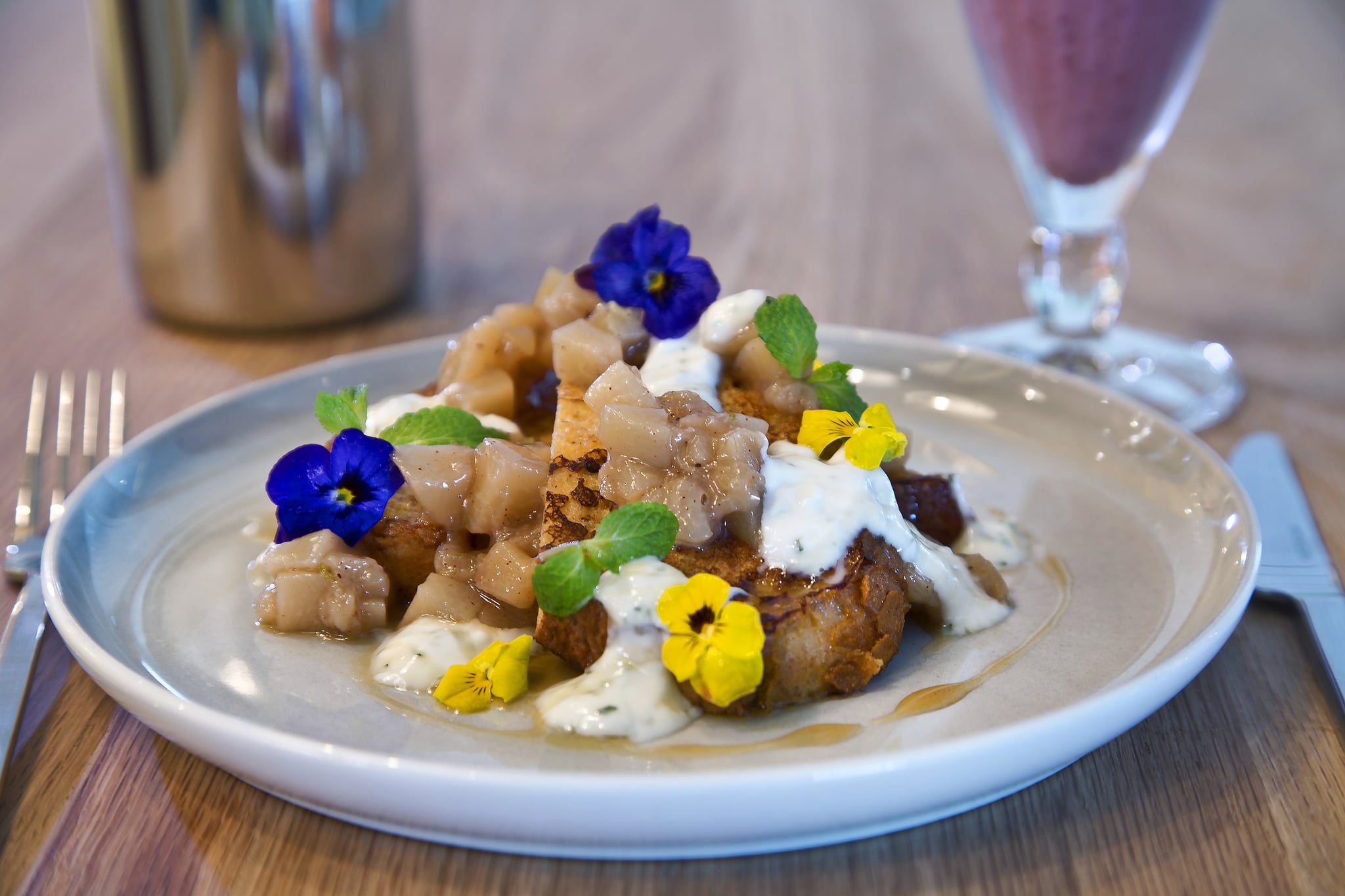 This visionary lifestyle concept is more than your average restaurant offering something good for those who are health-conscious. The new opening backed by the Vice President and Prime Minister of the UAE and Ruler of Dubai, serves as a creative hub to inspire young people to lead happy lives.
Read on for eight things you should know about Flow in Jumeirah Emirates Towers.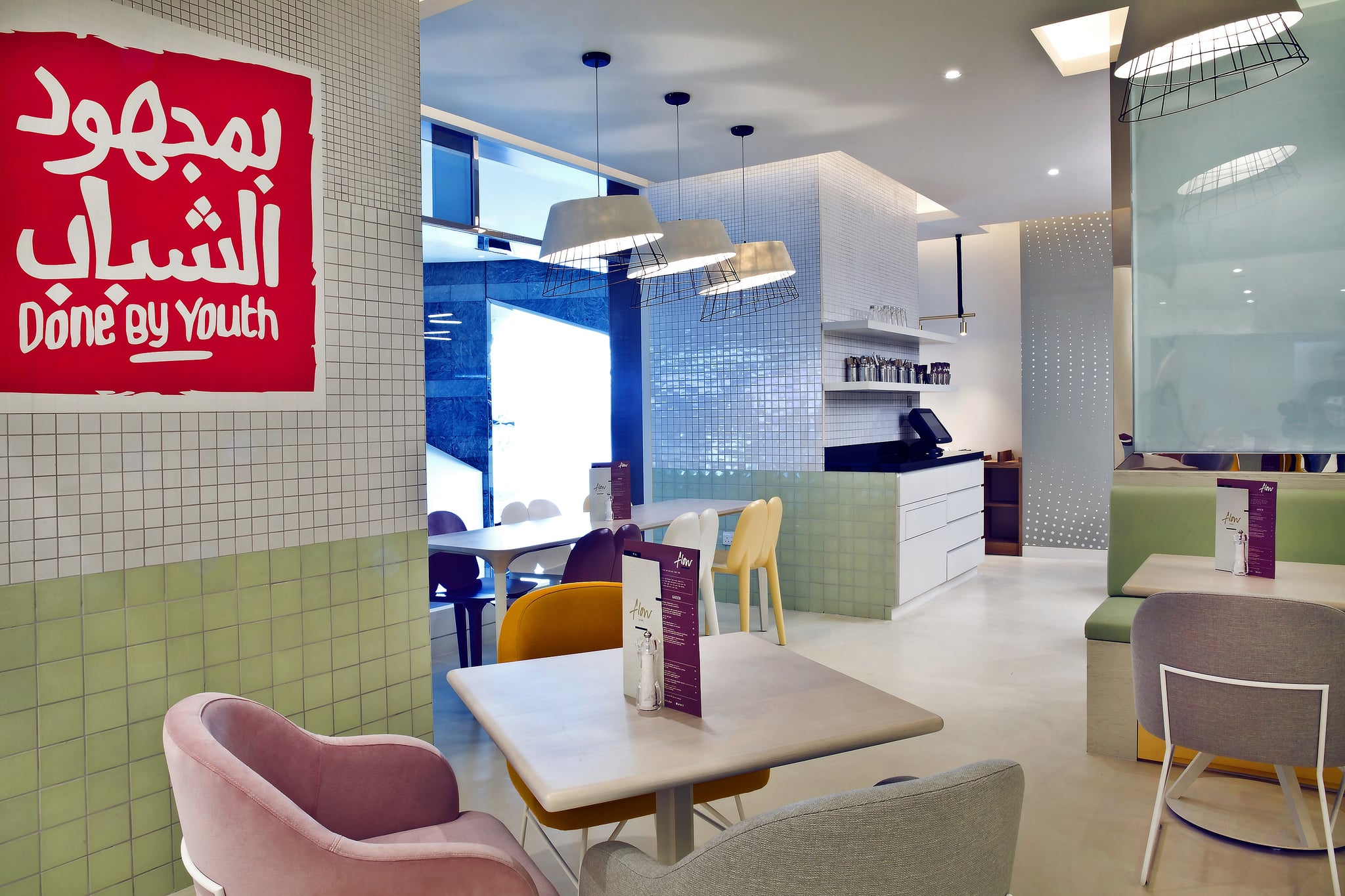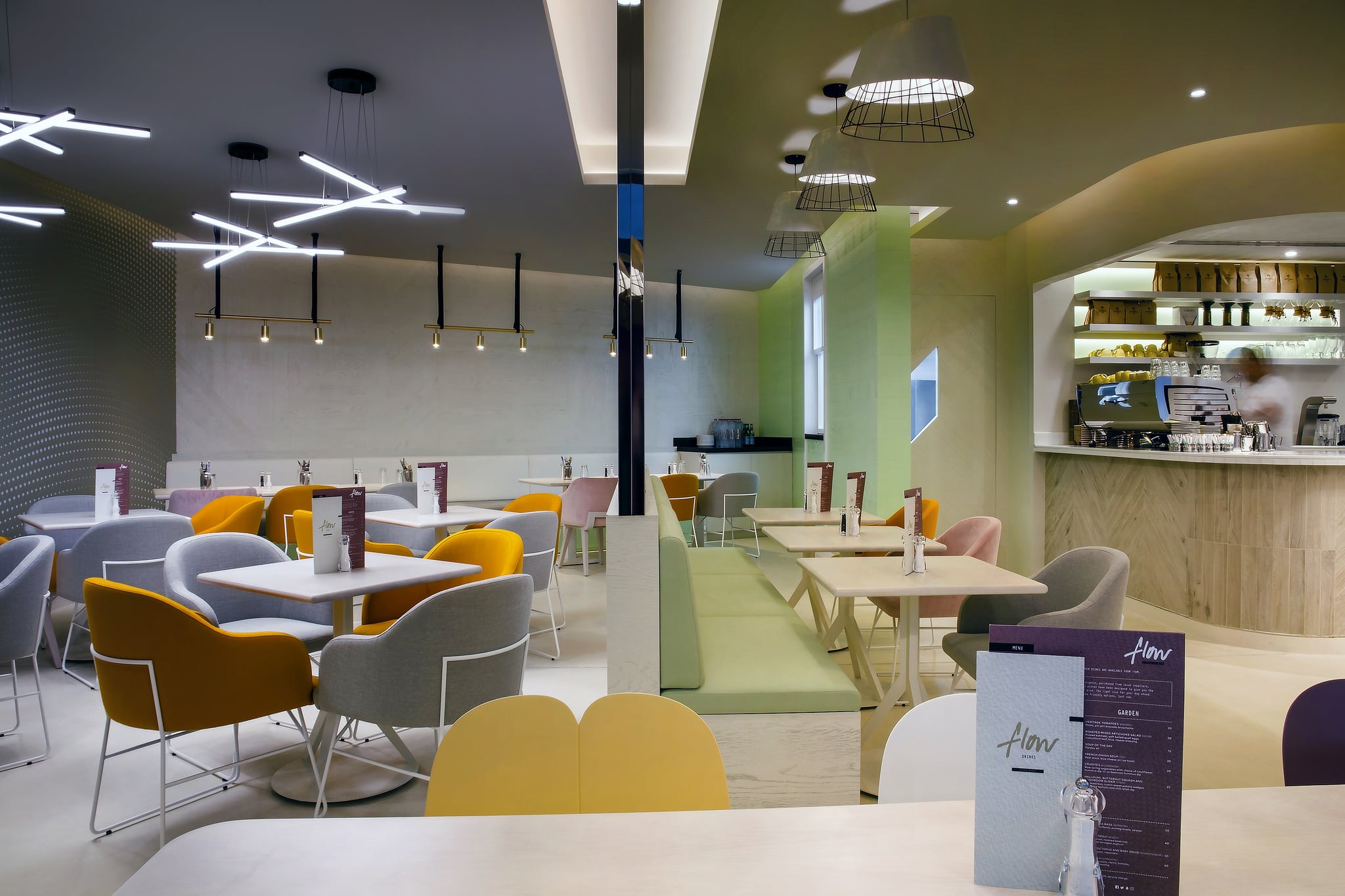 The idea came together in a partnership with the Emirates Youth Council and Her Excellency Shamma Bint Suhail Faris Al Mazrui, the UAE Minister of State for Youth Affairs.
The restaurant's name, Flow, is to help inspire the people in it to adopt a positive state of mind, to be focussed and enjoy whatever it is they do. It's an idea that Sheikh Mohammed bin Rashid Al Maktoum carries with him throughout his days. "The correct diet ensures a healthy mind and when people are in this state – the state of Flow as we call it – they reach their optimum potential. Flow is where the UAE's next generation of innovative leaders will connect, create and converse over nutritious food and specialty coffee in a space that nurtures creativity," HE Al Mazrui says.
The food is organic, locally-sourced and the menu practices portion control with gluten-free, vegan, Paleo and dairy-free options.
While it's a great sharing-style menu, they also have offerings which are perfect to have on-the-go as a healthy snack – think salads, juices and beetroot muffins.
The coffee is from Dubai's The Espresso Lab which was founded by Emirati entrepreneur, Ibrahim Al Mallouhi. We loved the turmeric latte!
Flow has the UAE's first ever milk tap where customers can pour their own rice, soya, almonds, coconut and cow's milk. Apparently, it took about 15 engineers to make the milk flow upwards.
Front-of-house staff and management are all under 30 years old.
It's a great meeting point for young people who need a co-working space (they have Wi-Fi, USB and plug connections, plus a space for round-tables hosted by young leaders to take place.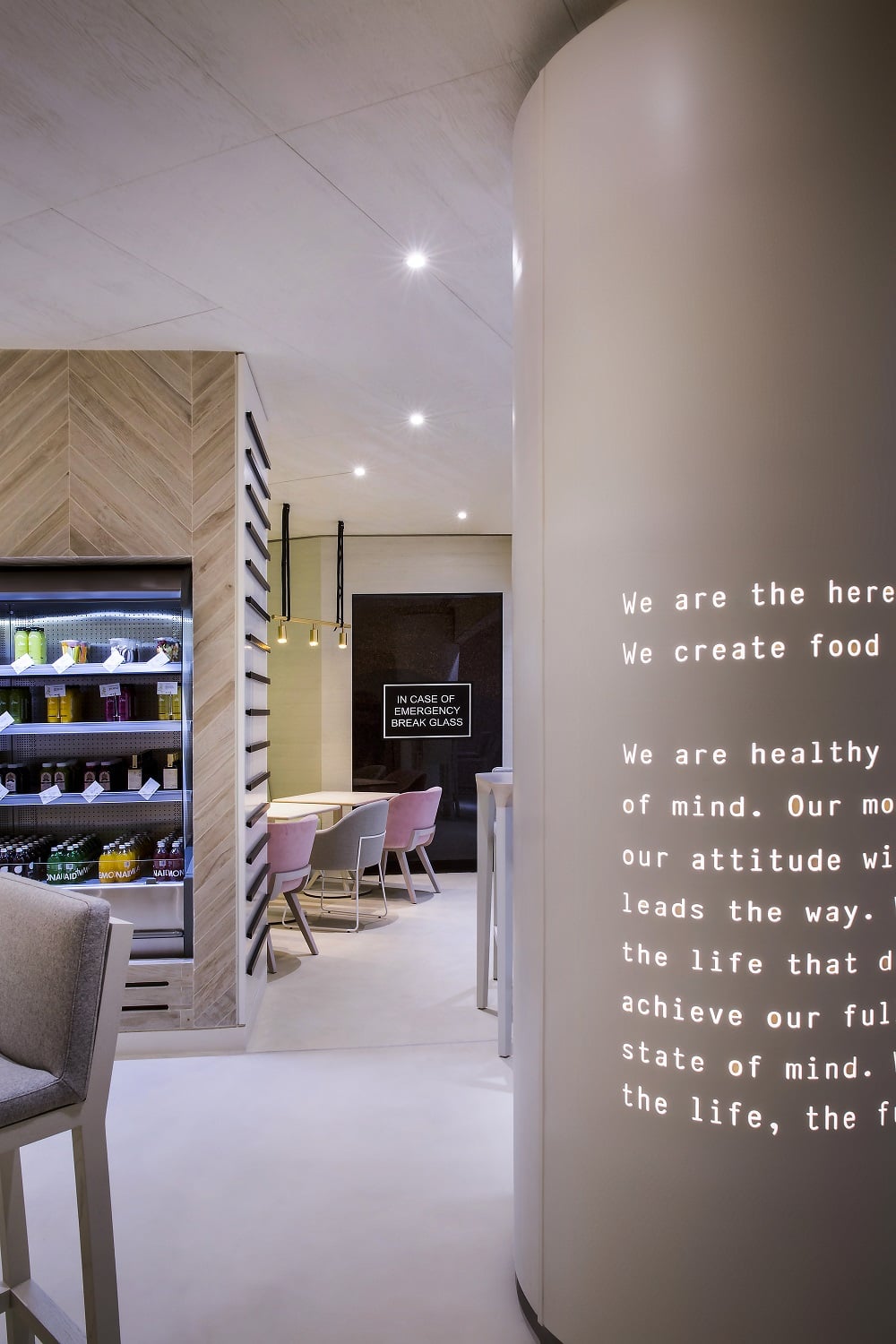 Image Source: Flow