Starbucks Brings Back Smores Frappuccino
The Middle East Loved This Frapp So Much, Starbucks Had to Bring it Back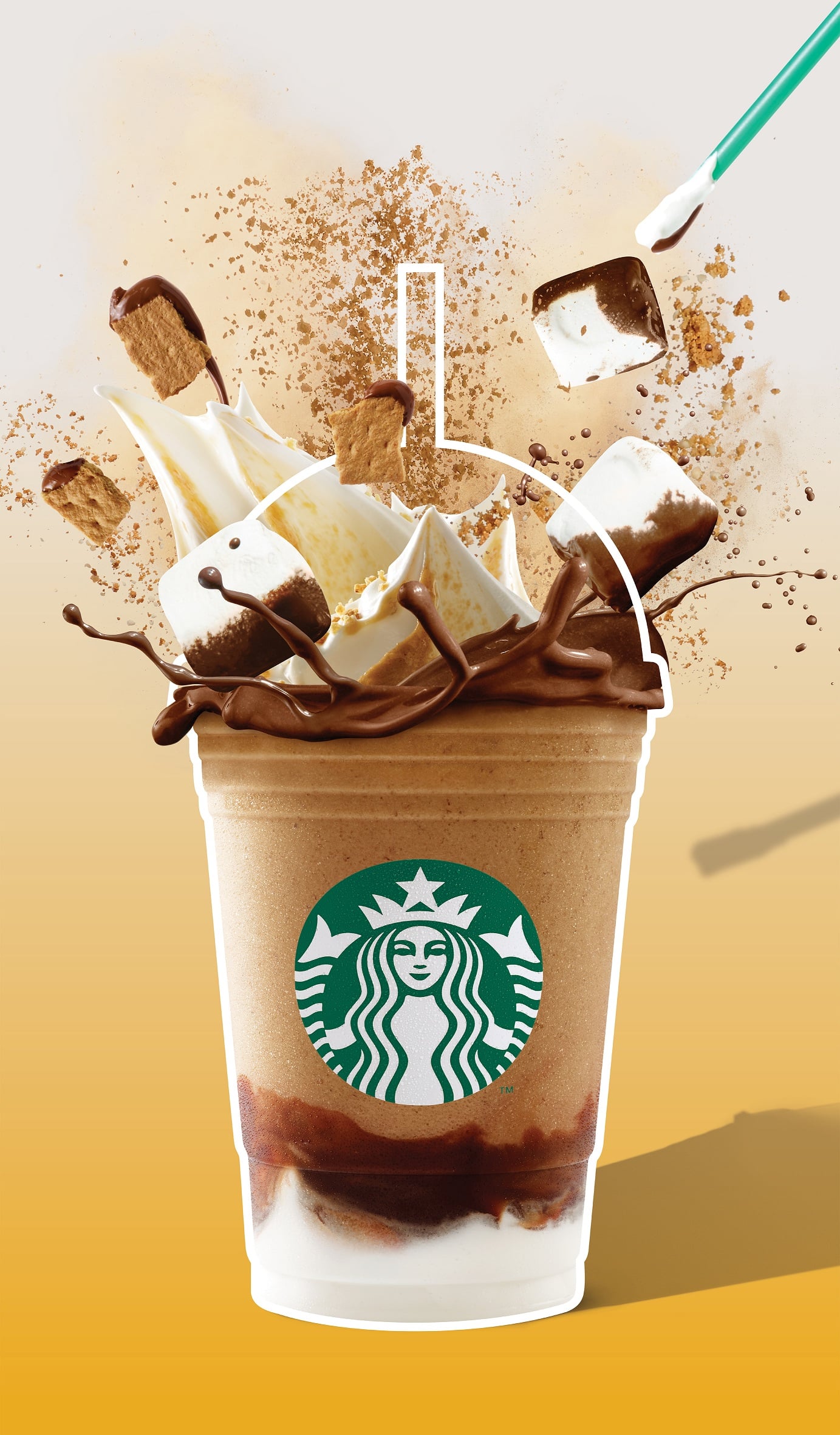 Nothing says summer like an ice cold Frappuccino, so news that Starbucks is bringing this favorite flavor back to the Middle East is just what we need to get us through the sweltering heat. 2016's tasty S'mores Frapp is making a comeback this year, so Starbucks fans can get their icy cold fix of marshmallows, whipped cream, milk chocolate sauce and crumbled graham crackers in their coffee once again. Yum!
This season they're also adding a Mango Strawberry Yogurt flavor, as well as Kati Kati beans from Ethiopia and Kenya.
"S'mores Frappuccino is the real taste of summer! We have been getting numerous requests from customers, and we're delighted to bring it back after it was first launched last year. This summer we are also introducing the exciting and refreshing Mango Strawberry Yoghurt Frappuccino to complement the tastes and flavors of the season." Rana Shaheen, Regional Communications and CSR Manager of Starbucks MENA, said.
This only fuels our Starbucks obsession!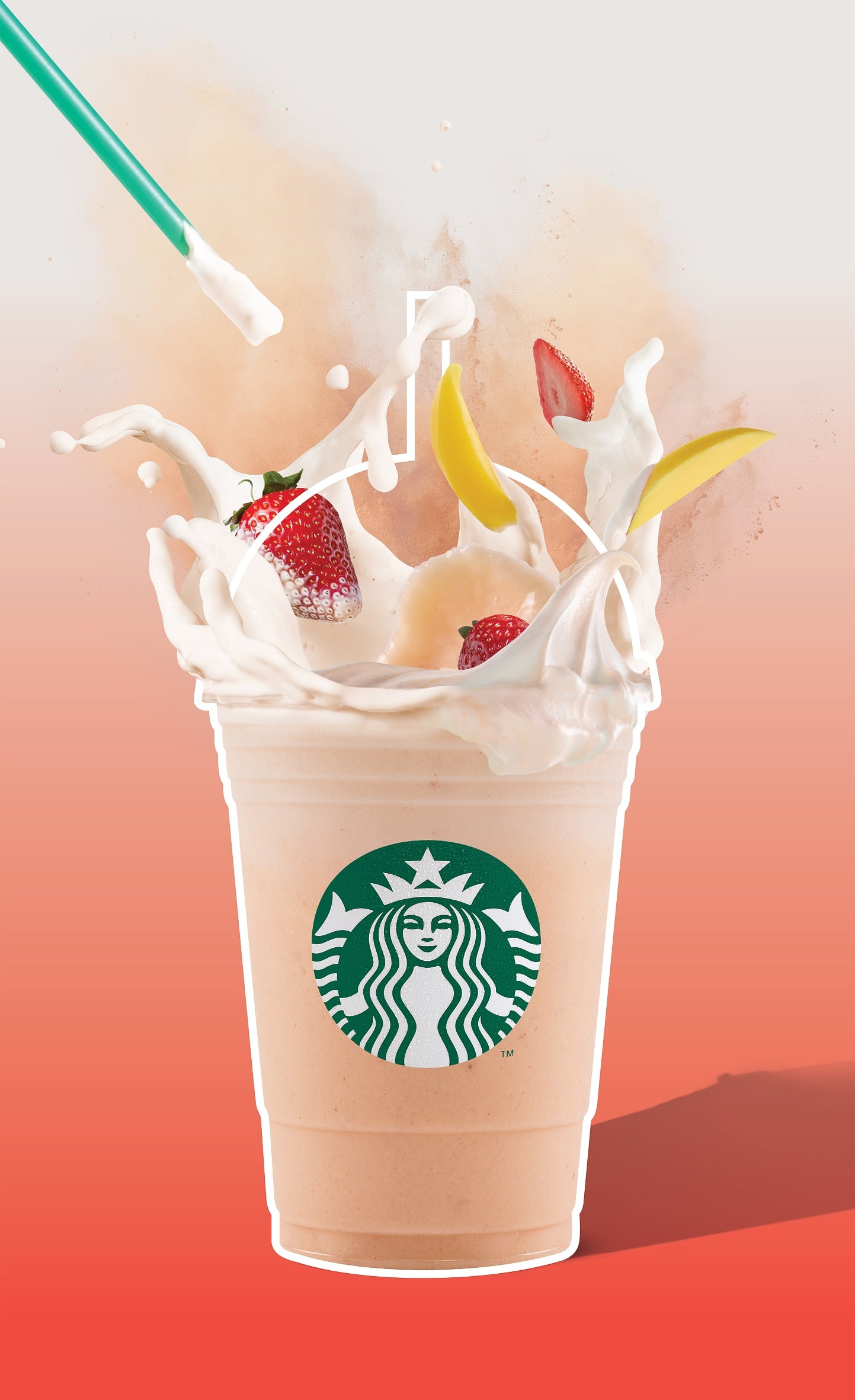 Image Source: Starbucks