Was Starbucks Named After a Character?
The Surprising Story Behind How Starbucks Got Its Name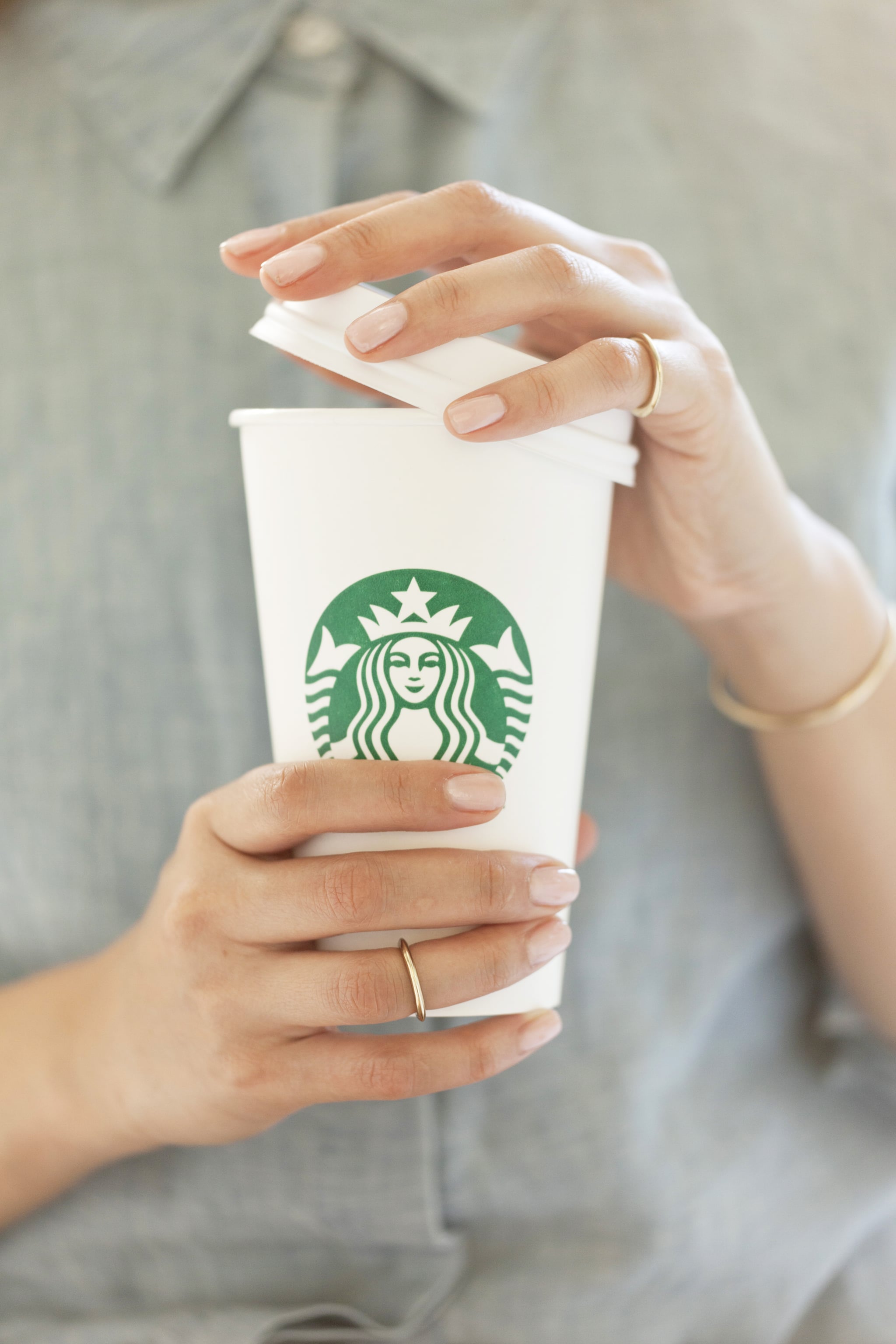 You've probably spent more money at Starbucks than you'd like to admit, but have you ever wondered where the name came from? It turns out there's a pretty interesting story behind it. In a 2008 interview in The Seattle Times, Starbucks cofounder Gordon Bowker answered more than a dozen questions, including one about how Starbucks got its name. He gave a detailed response that discloses the surprising inspiration and coincidental connection to Moby-Dick.
Bowker said, "We were thinking of all kinds of names and came desperately close to calling it Cargo House, which would have been a terrible, terrible mistake." He mentioned that someone he'd worked with claimed that he thought words beginning with "st" were powerful, so Bowker created a list of words starting with those two letters.
Then things took an interesting turn toward Moby-Dick, and a character's name ultimately inspired what Bowker thought would make a good coffee-house name.
"Somebody somehow came up with an old mining map of the Cascades and Mount Rainier, and there was an old mining town called Starbo," Bowker continued. "As soon as I saw Starbo, I, of course, jumped to Melville's first mate [named Starbuck] in Moby-Dick. But Moby-Dick didn't have anything to do with Starbucks directly; it was only coincidental that the sound seemed to make sense."
And there you have it. After you're done making a mental note that words starting with "st" have a powerful effect, you can read the full response about the origin of Starbucks's name here.
Image Source: POPSUGAR Photography / Mark Popovich