Starbucks New Caramel Popcorn Frappuccino in Middle East
Starbucks' New Frappuccino Is Perfect For Al Fresco Summer Movies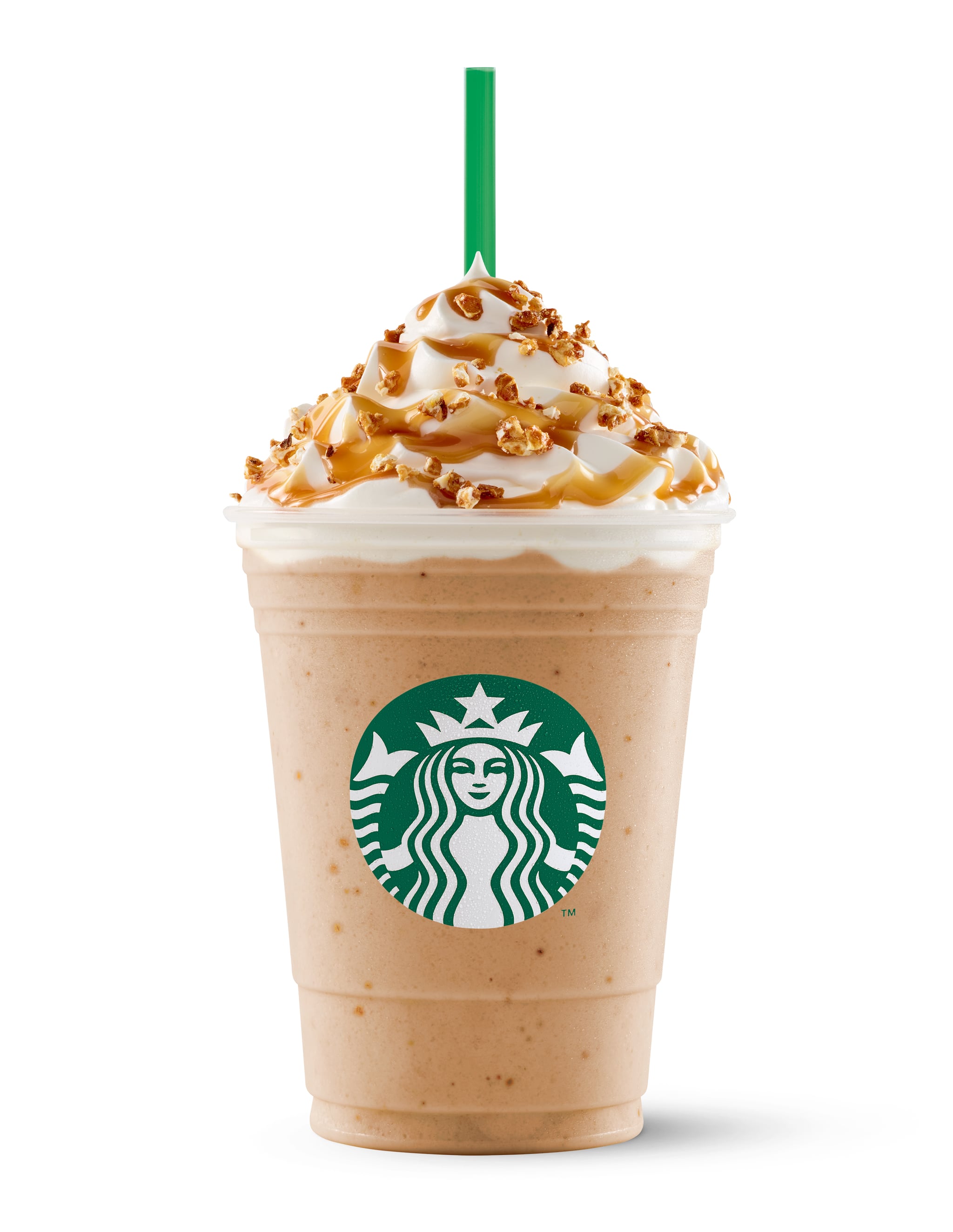 Watch out Costa ... Summer is the ideal time of the year to enjoy outdoor films at night with a cool refreshing drink and popcorn in hand. And Starbucks has come up with a merge of those two with their latest frappuccino flavor.
The brand has introduced the Caramel Popcorn Frappuccino to the Middle East, so you can enjoy the best of both worlds the next time to drop by for a caffeine fix.
We're planning on grabbing a beanie bag on the beach with this milk, cream and butterscotch drizzle addition to the menu, for some of the most memorable (and tasty) evenings of 2018.
Cheers!
Image Source: Starbucks