Sweet Salvation Hot Chocolate Recipes
Here's How to Recreate Sweet Salvation's Insane Hot Chocolates at Home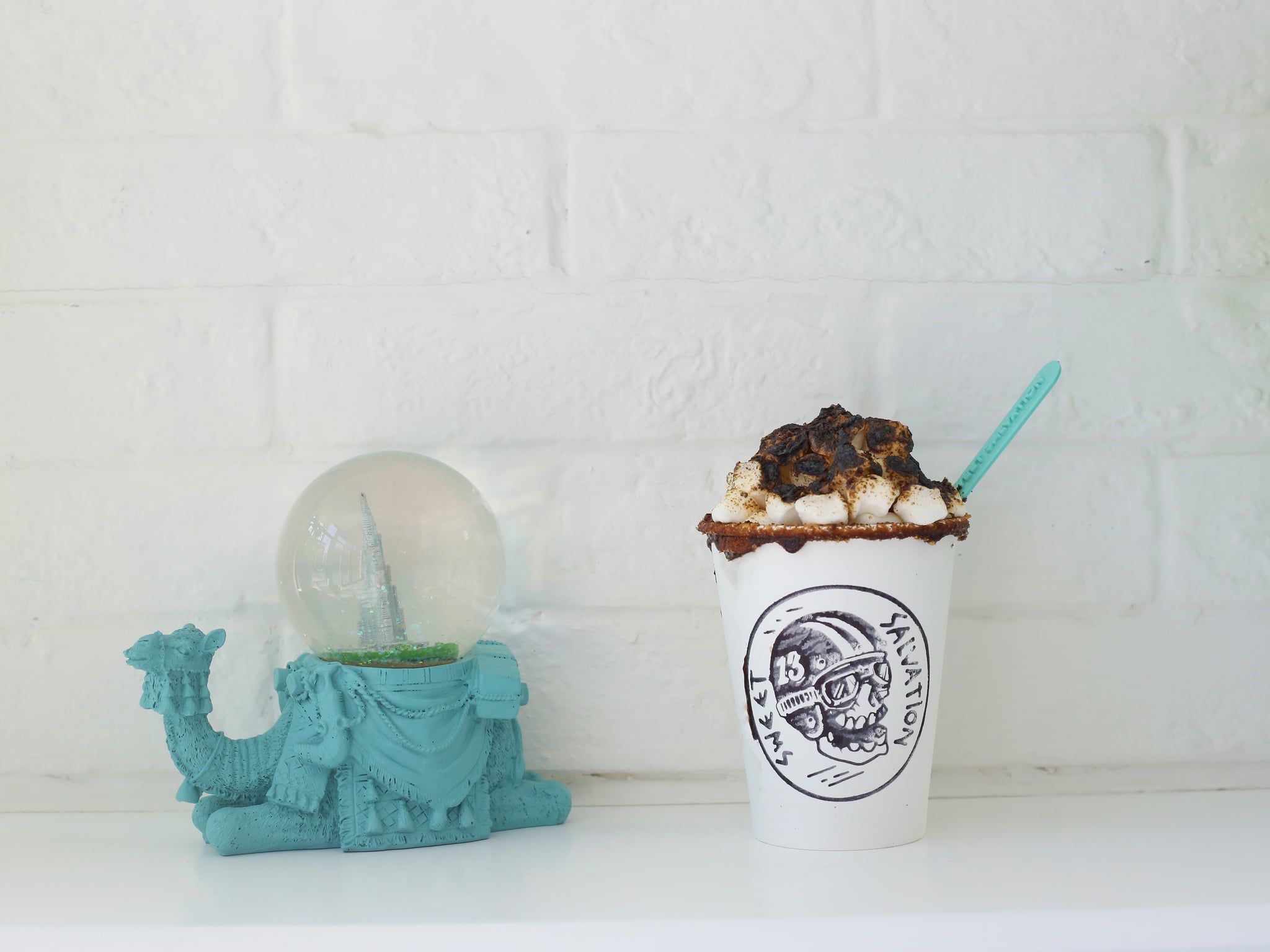 There's hot chocolate and then there's Sweet Salvation's crazy creations when it comes to the comforting drink. While it's an energy boosting drink for while you're out shopping on Dubai's CityWalk, how amazing would it be to be able to recreate the warming beverage while you're at home.
Get ready to consume all the calories because the ice-cream parlor has shared exactly how they make two of their tasty drinks. Read on for how it's done.
Cake Batter Hot Chocolate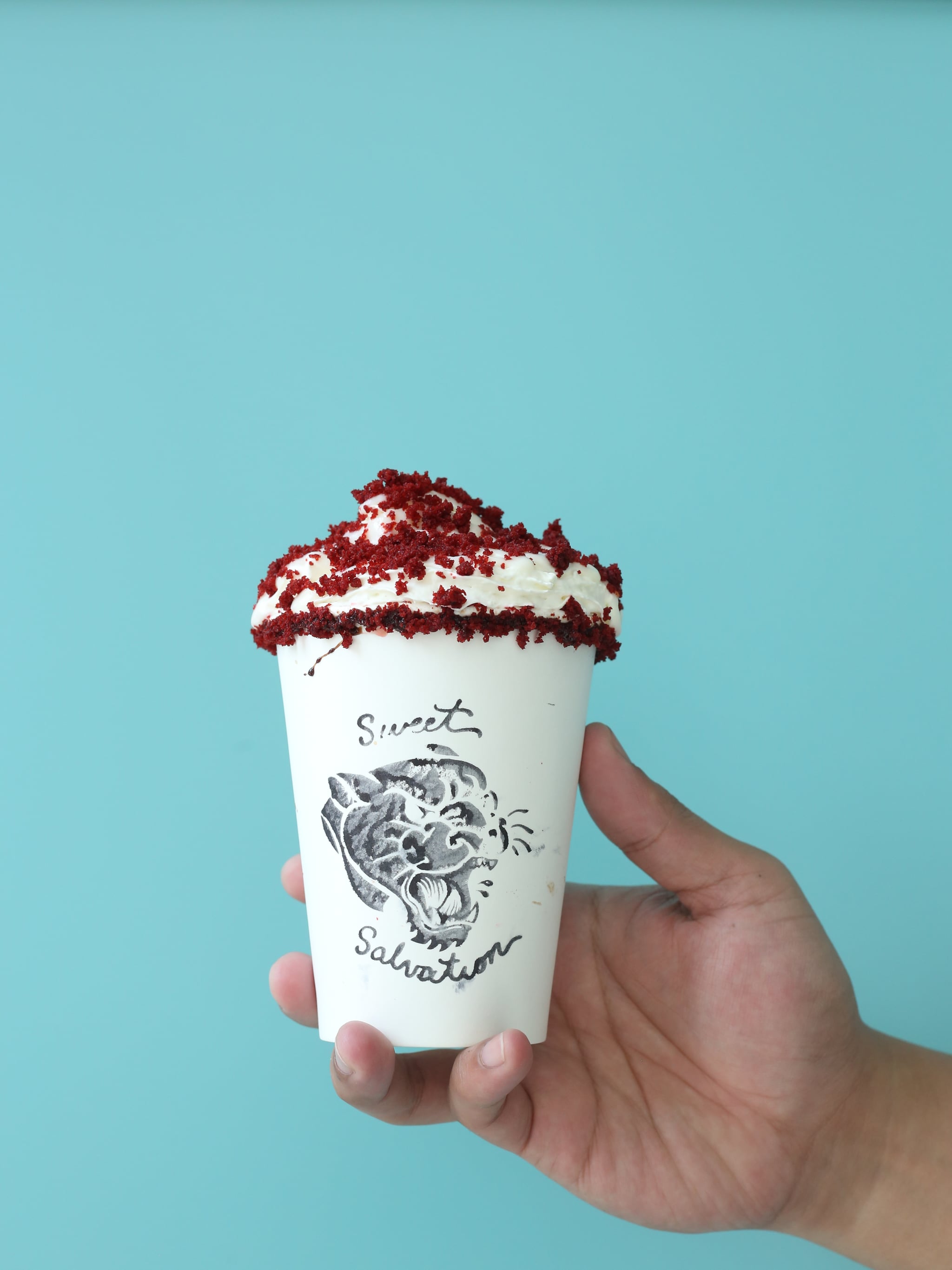 Grab a large (12oz) cup rimmed with condensed milk and red velvet crumble.
Use 3 tbsp dry cake batter, 2oz of 203 degree hot water and swirl the cake batter and hot water in a pitcher until liquid.
Add milk to one finger below a pitcher spout. Steam, no foam.
Add vanilla whipped cream, cream cheese icing and a red velvet crumble topping.
Serve with a spoon.
S'mores Hot Chocolate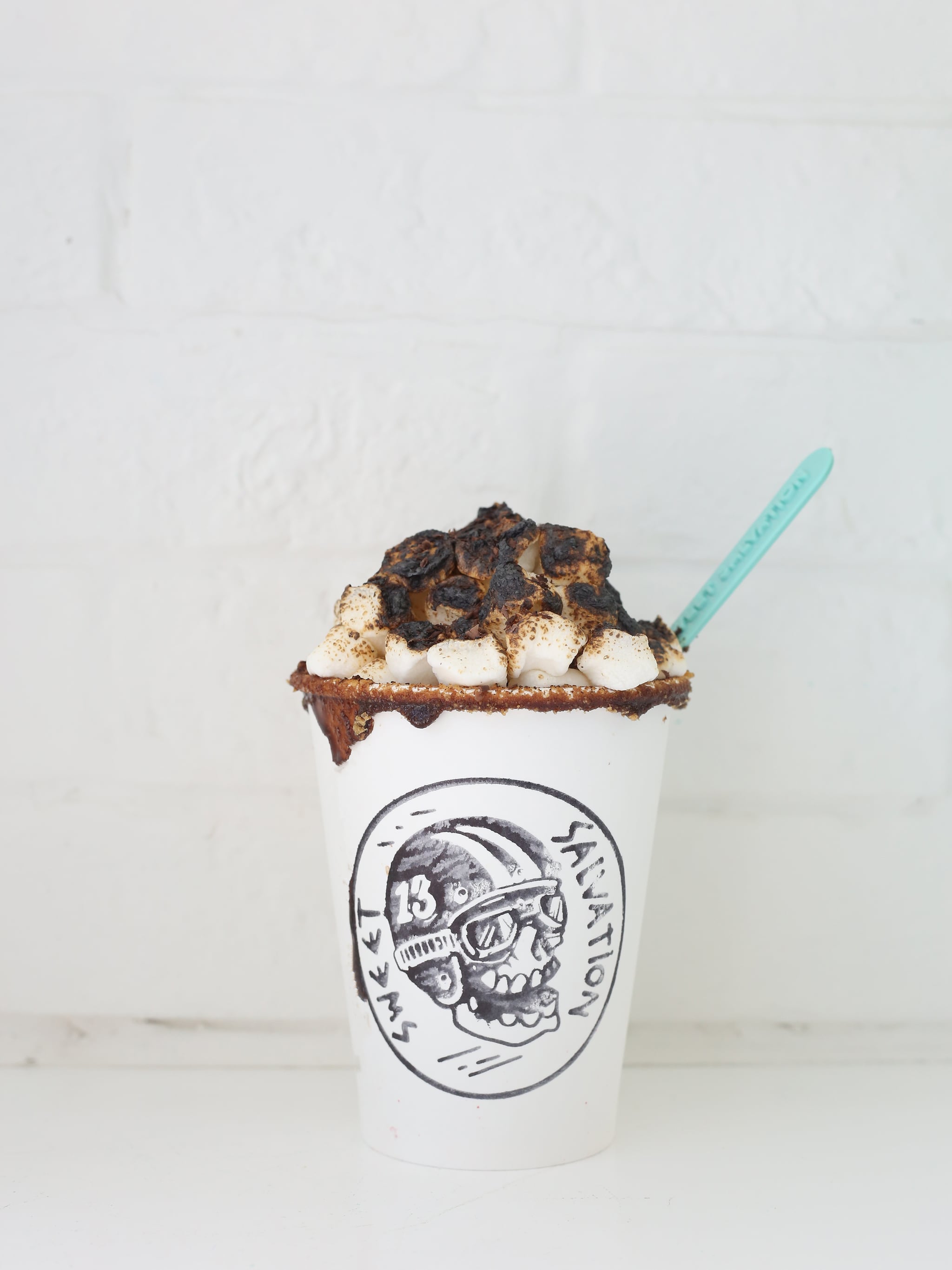 Grab a large (12oz) cup rimmed with chocolate and graham cracker crumble.
Mix 2oz homogenized milk and 3oz of a hot chocolate base (steamed, no foam).
Garnish with flamed mini marshmallows and add microplaned chocolate & graham cracker crumble on top.
Serve with a spoon.