US Egg Imports to Middle East and North Africa Grow 73%
It Looks Like the Middle East's Love For Eggs Is Rapidly Growing and We're Not Surprised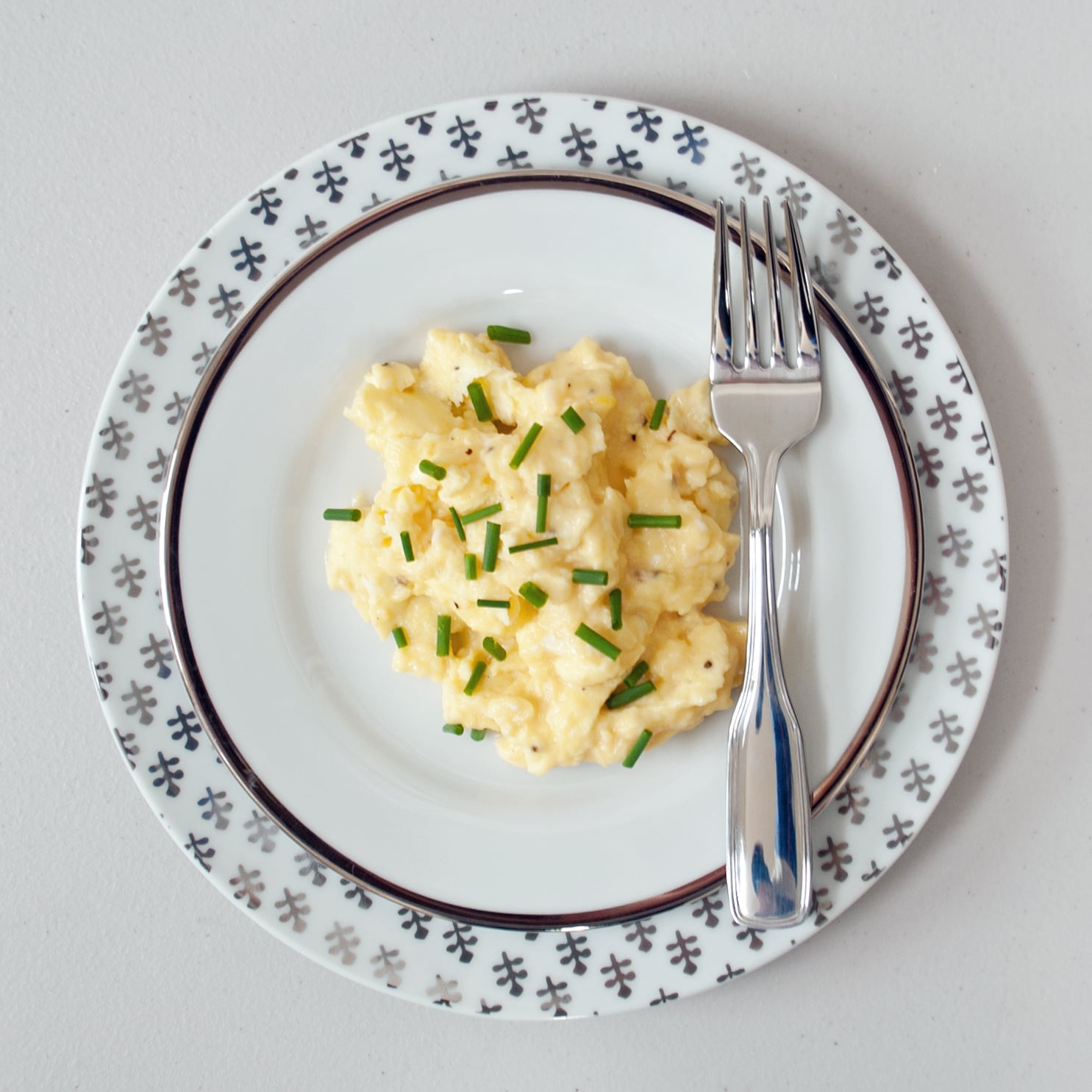 How do you like your eggs in the morning? Hard-boiled, in a Shakshuka, McMuffin or the way your favorite chef prefers? One thing's for sure – in the Middle East and North Africa, we can't get enough of them and it's led to a huge demand from the US.
According to the US Department of Agriculture (USDA), imports from the States to MENA have grown 73 percent in 2017, compared to the previous year. Within that, the need for more table eggs have increased by 88 percent, while demand for egg products has gone up by 83 percent.
Bahrain's love for eggs from the US has grown by 1,713 percent, while Jordan ordered 559 percent more, Oman 168 percent, Saudi Arabia 107 percent and the UAE 65 percent.
Although the countries do have a location egg production, US eggs are especially desired because they are refrigerated from the initial packing to when it gets in front of the consumer, keeping it extra fresh.
So why so many more eggs? It's thought to be down to a combination of growing populations, increased tourism, a change in diet preferences, plus more income to spend.
Egg-cellent!
Image Source: POPSUGAR Photography / Anna Monette Roberts