Uber Ice Cream Dubai
Uber's Ice Cream Party is Back And it's Better Than Ever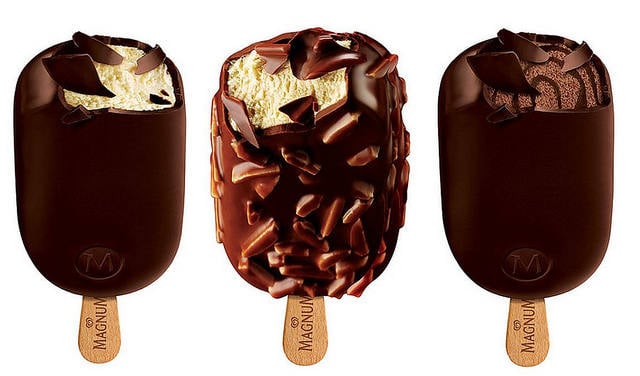 Uber's annual ice cream party is back and you're not going to want to miss it.
Available throughout Dubai and Abu Dhabi, #UberIceCream is here just in time for one of the hottest weeks of the summer. This year, Uber will team up with Magnum to provide frozen treats to users in the UAE, and you can order your ice cream by selecting 'Ice Cream' on your app.
When you request an ice cream, a driver will head to your location with a selection of 6 Magnum bars, all for a flat fee of 40 AED. The service will be available for one day only-- but lucky us, it's tomorrow!
On Friday, July 15, from 2pm-6pm, #UberIceCream will be available in 400 cities around the world. In Dubai, though, the deal is extra sweet: if you happen to be in Marina or JBR, or even if you're out on a boat, Uber will deliver your ice cream via jet ski.
Don't forget to tweet and Instagram from the Uber Ice Cream party using the hashtag #UberIceCream.