UberEats Comes To Dubai September 2016
You'll Soon Be Able to Order Takeout Food Via Uber in Dubai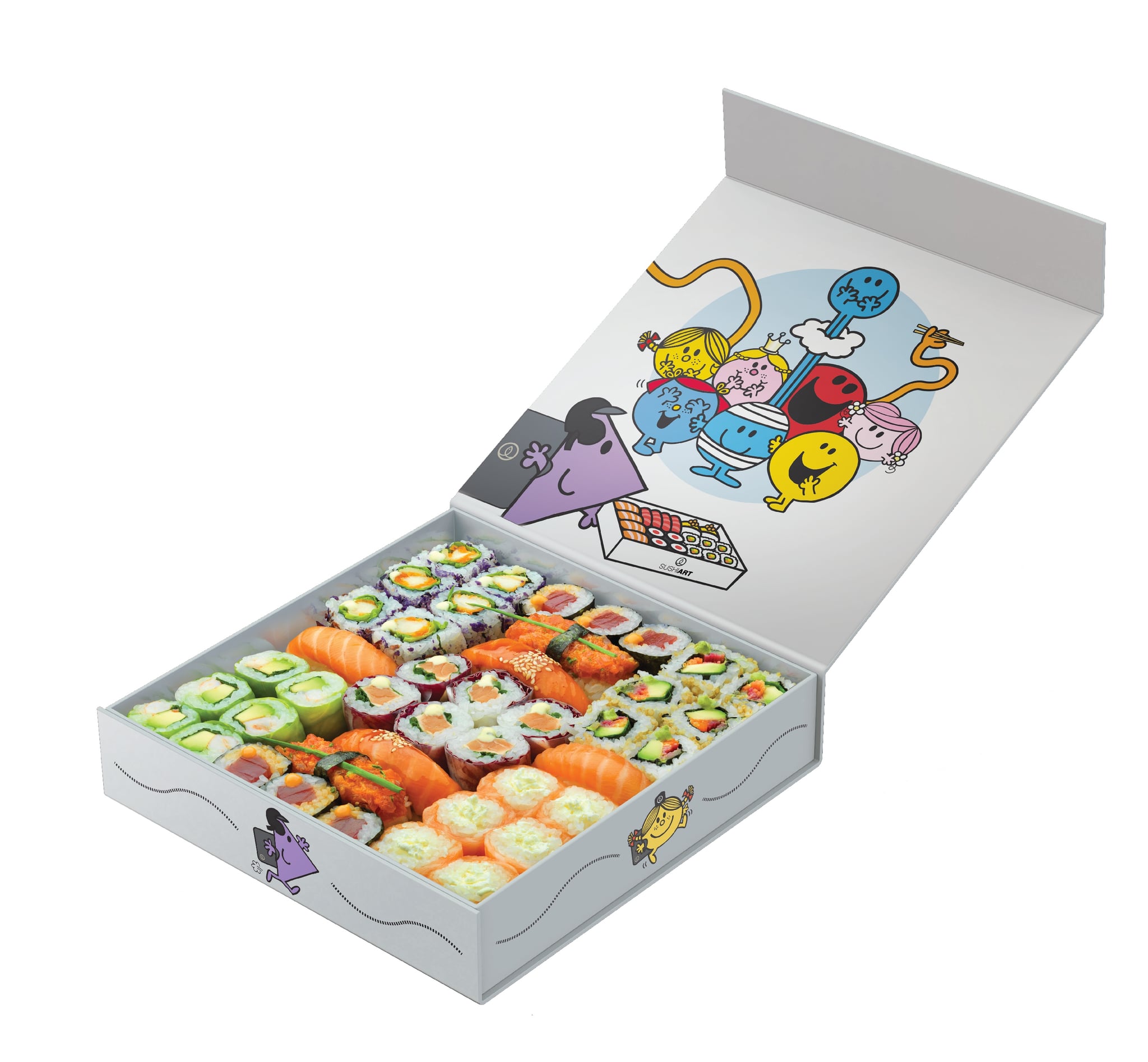 This year alone we've witness Uber stunts including cupcake deliveries on wheels and ice cream drop offs on the water, but don't you just wish the ride sharing company could cater for our cravings all the time?
Well, that's about to happen from Thursday. UberEats is finally coming to Dubai - after proving a success in 32 cities across the world. As well as the Emirate, Johannesburg and Amsterdam will also welcome the initiative into their lives, orders can be placed either via the app or on ubereats.com.
Food deliveries will be available from 11am-11pm Sunday to Thursday and they go even later until 5am on weekends. So why Dubai?
"Bringing UberEATS to the UAE was a no-brainer for us. Dubai has become a culinary powerhouse in recent years, with an average of four new restaurants opening every day," Jambu Palaniappan, UberEATS EMEA Head says. The restaurants taking part include Gustronomy, Taqado, BurgerFuel, The Hummingbird Bakery, Sushi Art and Pinza - the latter is designing an exclusive 'Uber Pizza' to celebrate the launch.
Delivery is free every time and as if you need an incentive to start using it, diners can get AED50 off their first order with the code 'DubaiEATS'. Happy munching!
Image Source: Sushi Art