UberEats UAE Review
UberEats Has Introduced a Delivery Charge But Here's Why I'm Sticking With It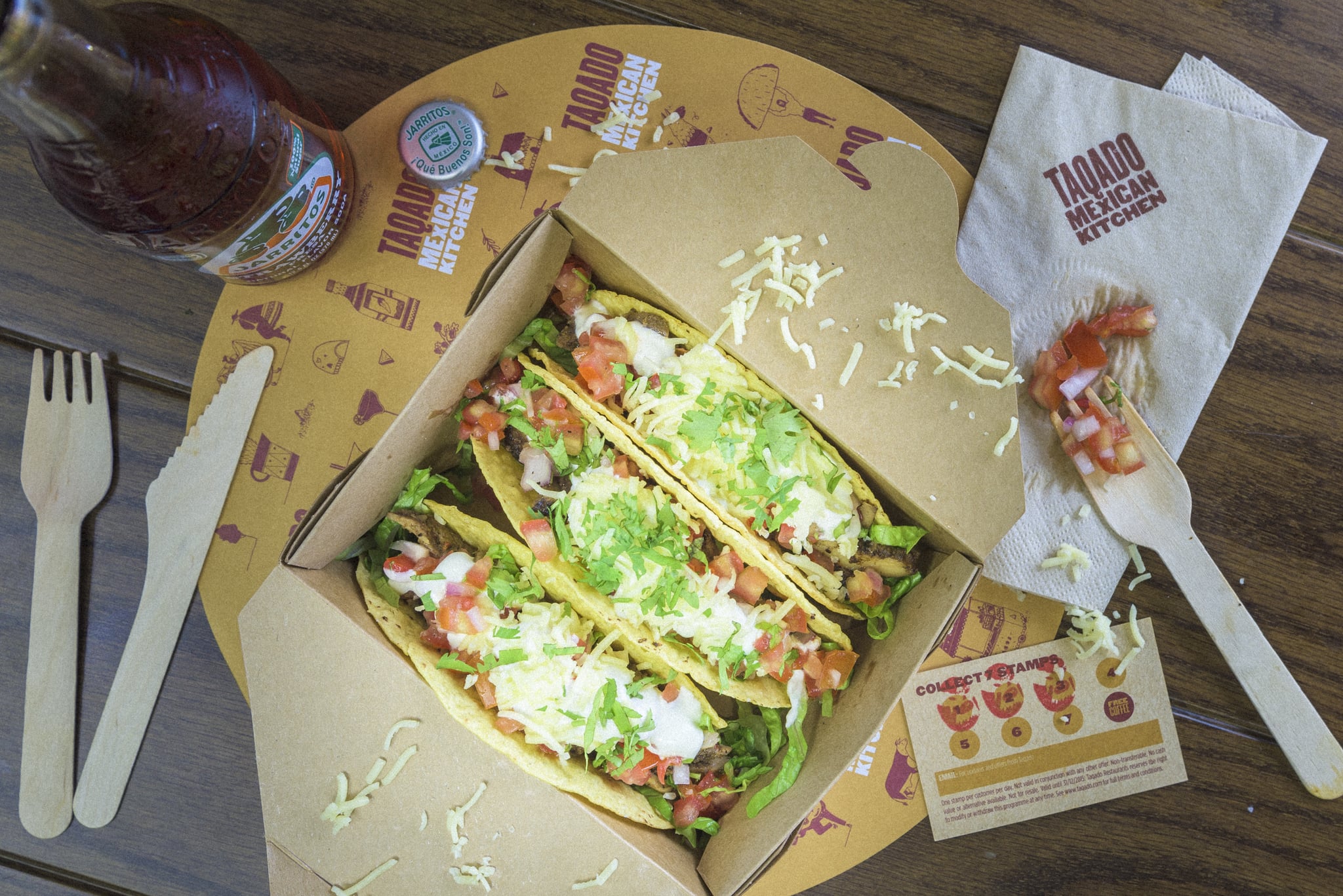 When UberEats first launched in Dubai last September, I must admit, I wasn't particularly impressed with it. They appeared to have some teething problems in the first few weeks with orders showing up super late and or going to the wrong location – both happened to me.
I must say though, they didn't hesitate to refund the money in those circumstances. And in one circumstance when an order was taking too long to be confirmed, a restaurant contacted me to ask simply out of interest why I had canceled and offered a free meal any time. I didn't accept but the thought was sweet and it was clear they were trying to save their reputation in the face of UberEats' issues.
I opted to return to their rival Deliveroo or simply call the restaurants directly after running out of patience. Recently, I decided to try out the service again – which will deliver anything from tasty tacos to a single cupcake – and was pleasantly surprised.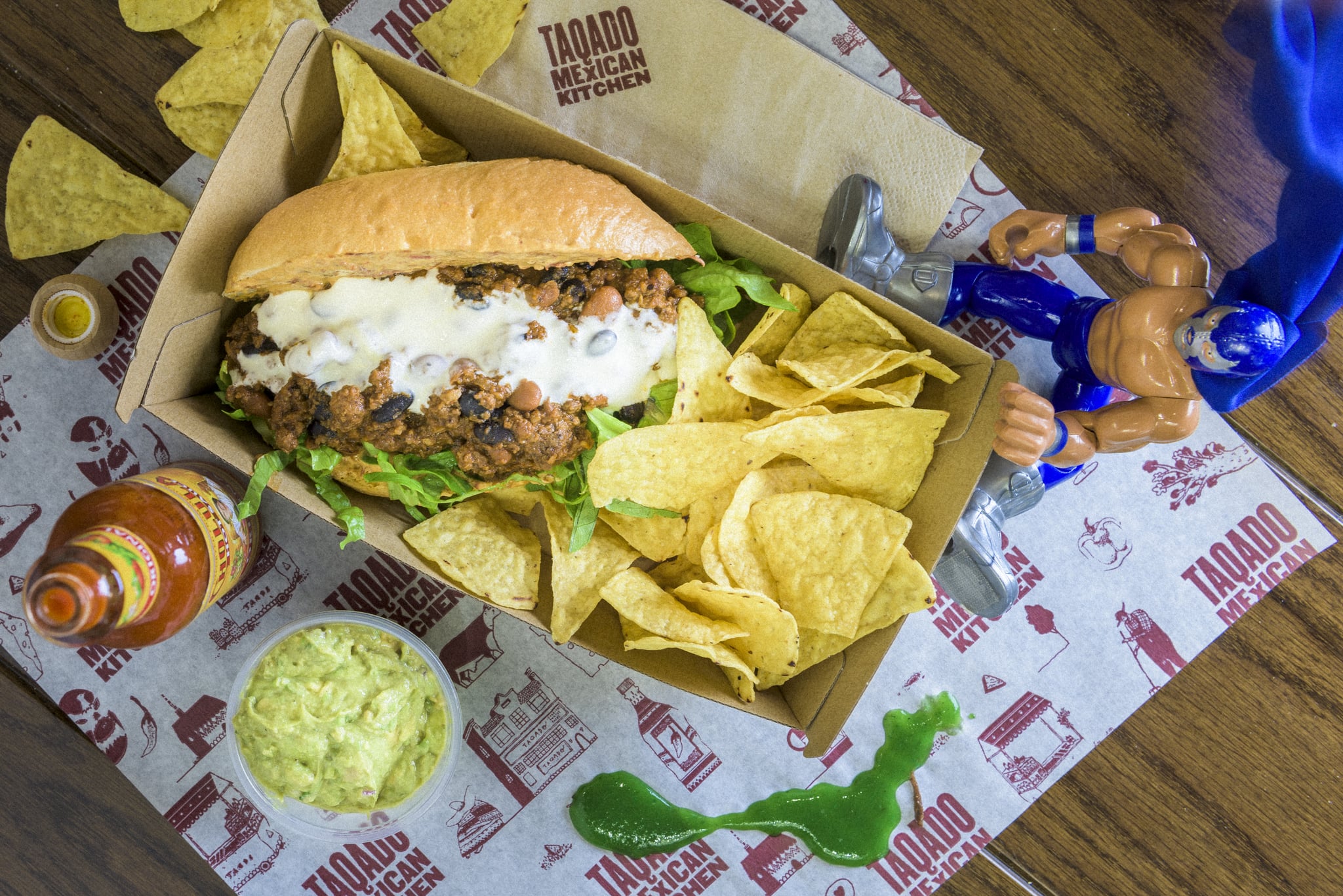 The attraction before was that unlike their main rival, they didn't have a delivery charge – now though, customers are slapped with an extra AED7 fee. Other cities around the world like London and LA also charge for delivery so it's no shocker, but I don't remember receiving a customer email about it which I usually do for their stunts.
So I already had a reason to fight returning to Uber but I must say that despite my negative feelings going in, I was happy with what I got this time around. After making several orders in the past week, all arrived on time, despite it usually being during busy lunchtimes. The new Dubai Design District where I work can be a bit of a hassle to get into and one drawback is it's impossible to enter the building name or number in this neighborhood, which is slightly annoying as you have to end up taking a phone call to direct the driver. It could be a pain if you are unable to talk on the phone but one option could be to write a note with each order until the issue is rectified at a later date.
So at the moment, UberEats is definitely a big rival for Deliveroo but now buy-one-get-one-free app, The Entertainer, has launched a delivery service, they both might get taken down.
Like any company, they're bound to have starting up issues too, so for now I'll stick with what I know.
Image Source: Toqado