Vegetarian Mediterranean Quiche Recipe
Mediterranean Quiche Is Great Morning, Noon, or Night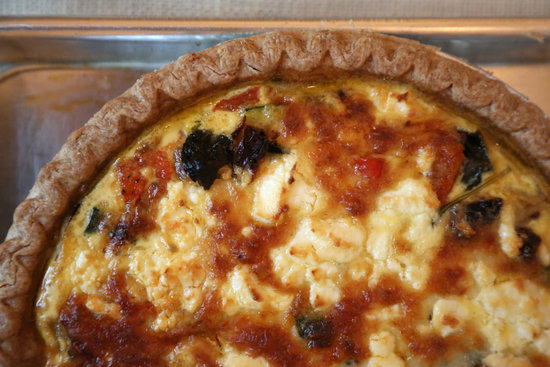 About once a month or so, I like to make a quiche. Sometimes I'll bake my own pie crust, but other times, when I'm in a hurry, I'll use a premade one from the store. The thing I love about quiche is its timelessness.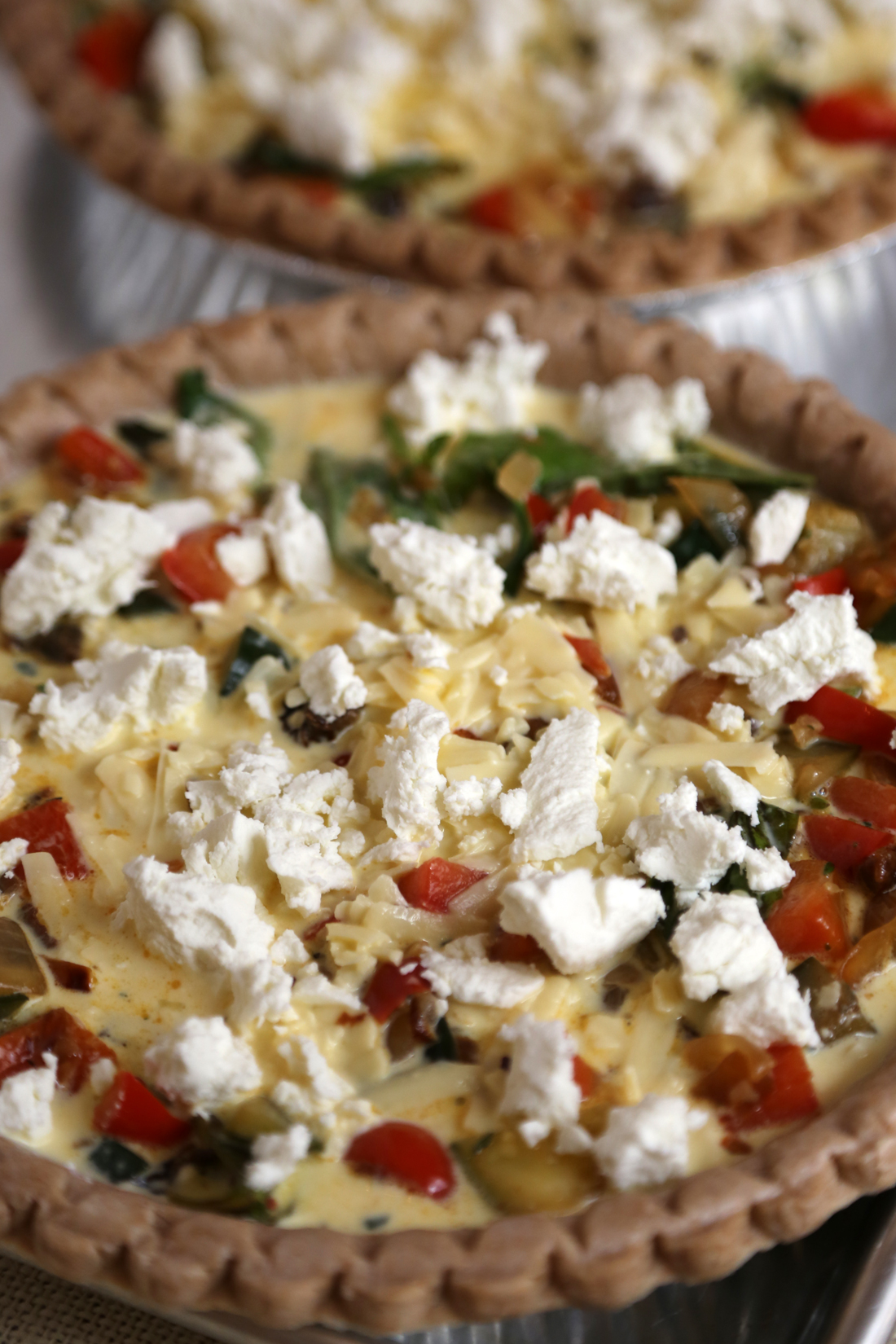 It can be enjoyed at breakfast, lunch, or dinner. I've even eaten a cold slice as a snack in the afternoon! It's also a great way to use up old and leftover ingredients.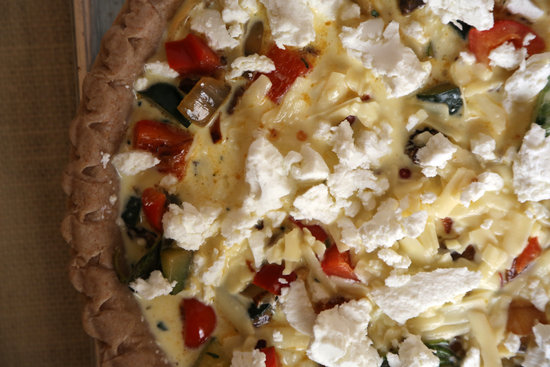 This Mediterranean-inspired quiche is my latest favorite recipe. It's a perfect easy meatless meal, and it's so good you may end up eating half of one quiche in a sitting!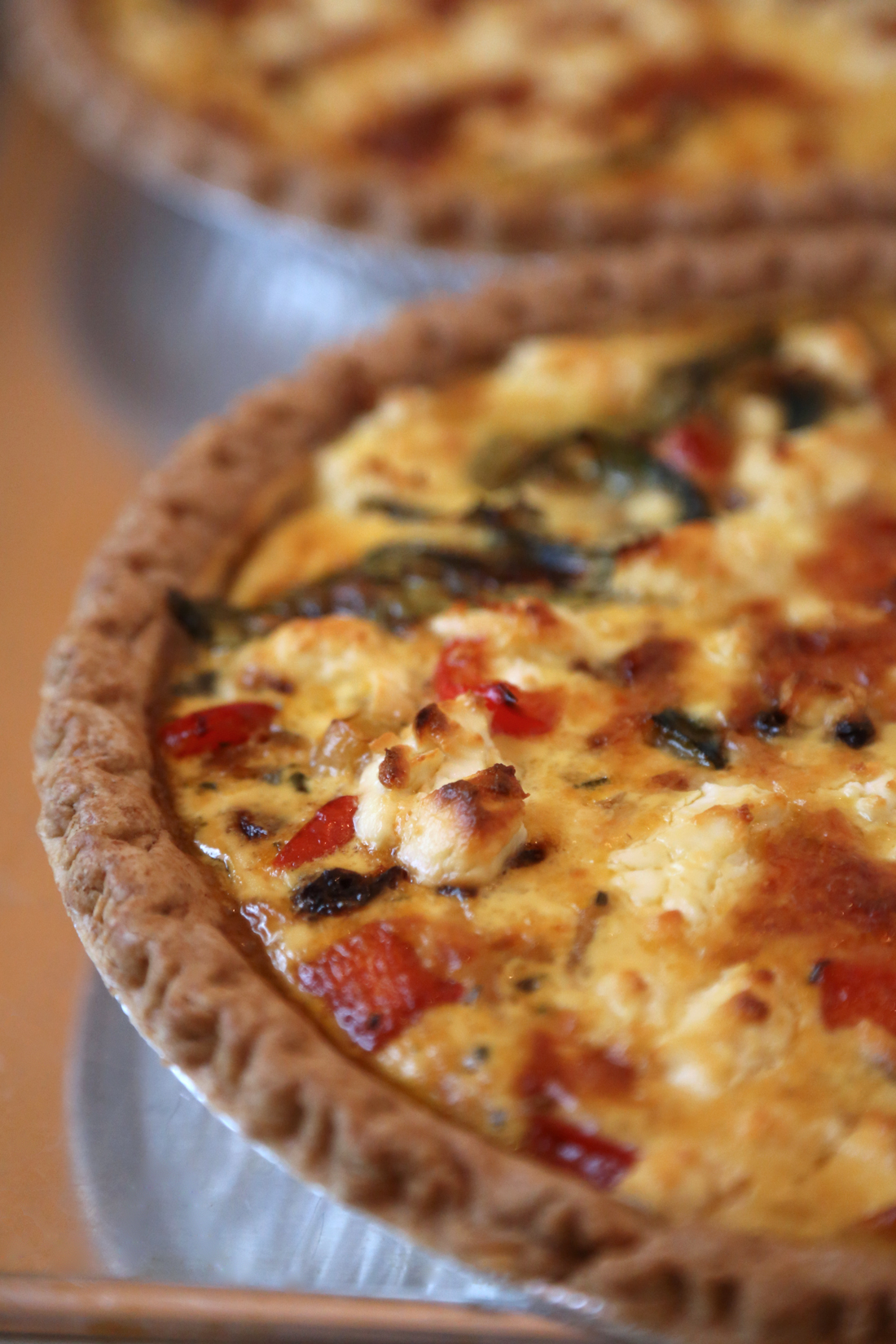 The filling is a combination of sautéed onions, zucchini, red peppers, and sun-dried tomatoes; gruyere and goat cheese provide a luxurious richness.
Image Source: POPSUGAR Photography / Anna Monette Roberts