Virgin Atlantic, Emirates Giving Passengers Christmas Dinner
These Airlines Are Going All Out to Make the Festive Season Special For Travelers
Sometimes the Christmas season isn't the ideal time to be traveling but needs must… However, some airlines that fly to the region are making the flights this month a little more festive by serving up a tasty dinner to those on board.
Between Christmas Eve and Boxing Day (December 24-26) Virgin Atlantic estimate they'll be dishing up a whopping 27,000 turkey meals as people head to see loved ones. And that's not all… those going to or coming from the UAE, China, Africa or USA will get the trimmings too, so as well as 2,000 kilos of turkey, that's 100,000 sprouts and 82,000 roast potatoes. Premium and Upper Class passengers will have an addition winter cocktails menu to sample.
It wouldn't be the first time Virgin has celebrated the season by switching up their food offering. We've already seen strawberries and cream for Wimbledon, Chinese banquets for Chinese New Year, and an American Independence Day spread.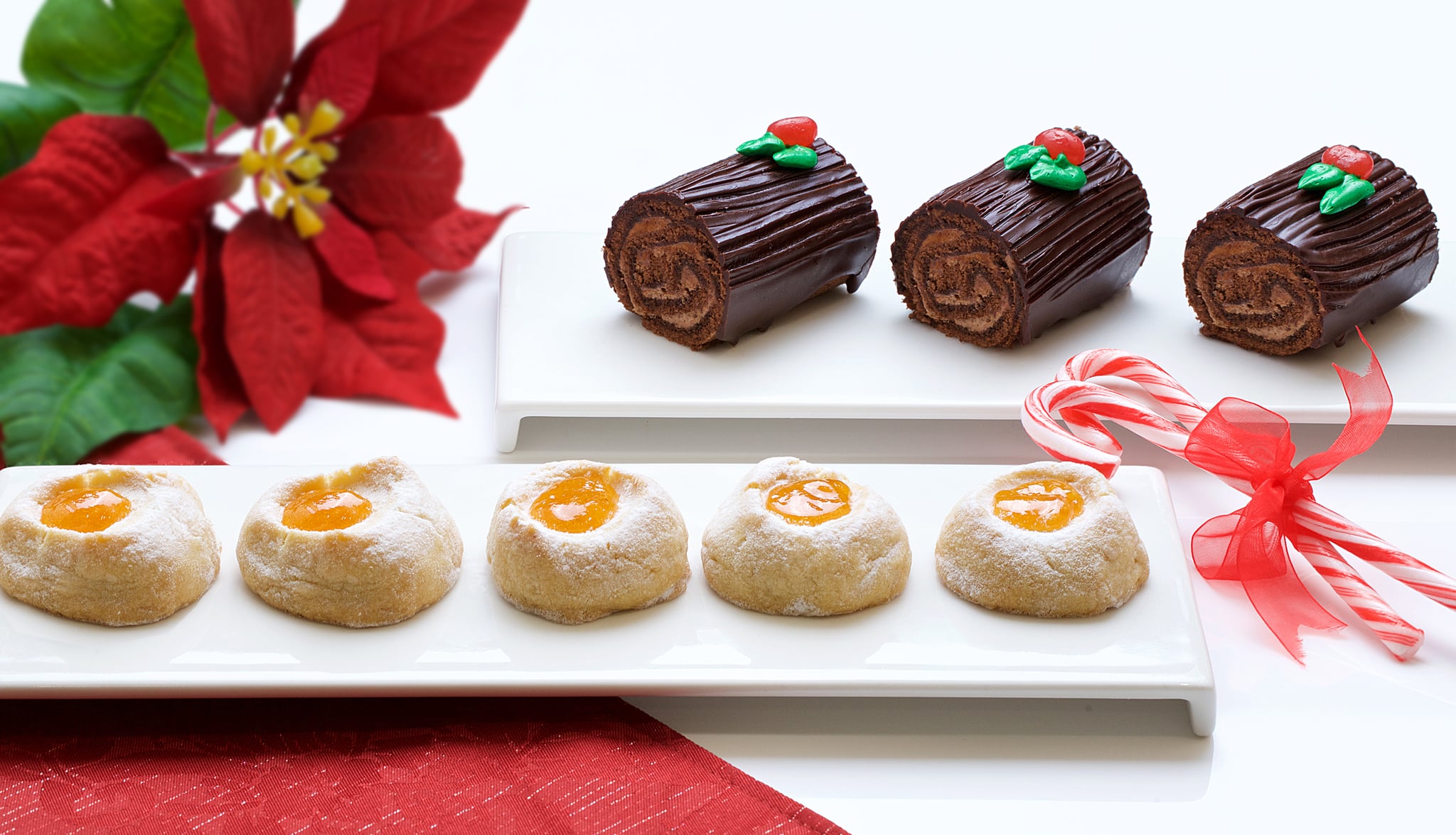 Throughout December, Emirates Airlines has been dishing up a roast plus yule logs cakes on trips from Dubai to Australia, Europe, the United States or the United Kingdom. Economy food includes rolled turkey buffé served with cranberry jus lié, mashed potatoes, chicken sausage and seasonal vegetables. For dessert, customers will be served Festive Chocolate Pudding with spiced ginger custard.
First and Business Class start with a poached king prawns with Marie Rose sauce and fennel with lemon and herbs and enjoy a main course of rolled turkey buffé served with chestnut stuffing, cranberry jus lié, pumpkin mash and brussels sprouts with turkey rashers and cream. A variety of desserts is available on the different routes including Chocolate Pudding, Chocolate & Chestnut Torte and Yule log.
First Class flyers also get a luxury hot chocolate handmade with 100% Valrhona Chocolate and blended to perfection by chocolatier David Franco.
Christmas travel doesn't sound so bad after all.
Image Source: Virgin Atlantic