Waka Dubai Restaurant Review
This Latin American Restaurant Asks You to Cook Your Own Food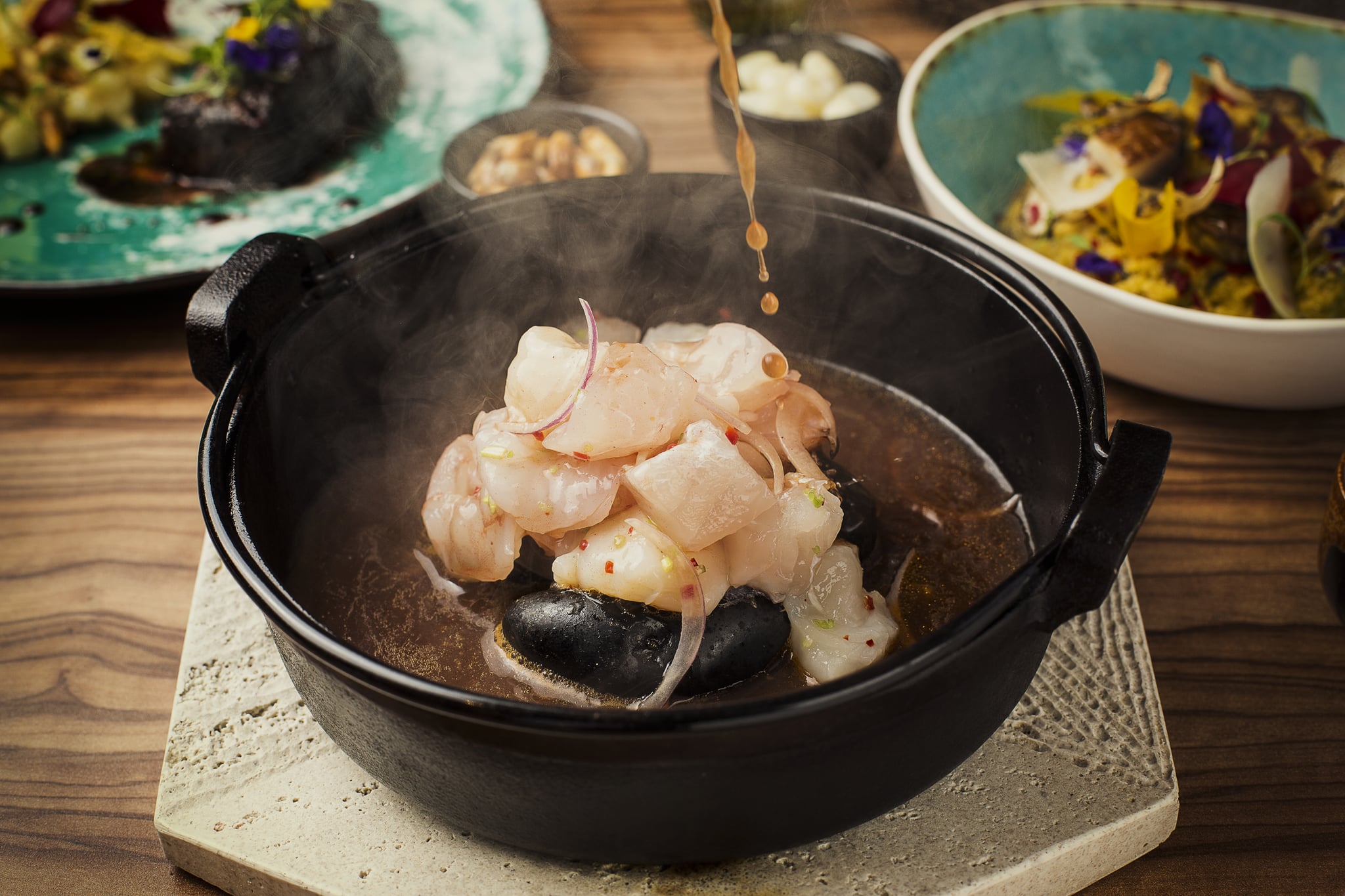 There are teppanyaki places like Benihana, which cook dinner at your table in the most spectacular way. Then, of course, Korean BBQ restaurants where the diner dips meat into a hot broth in a DIY-style cookout. But Waka, a Latin American restaurant in Dubai is somewhat a fusion of these things. The colorful venue inside the swanky Oberoi Hotel combines the best of Japanese dining with food from Peru and your favorite South American countries, to create a super interactive experience that makes for a great night out.
The Waka Caliente ceviche it delivered to your table with a pile of hot stones to lightly cook a mixture of scallops, prawns and snapper in ahi panca, onion and cancha. Then the Carne Y Trufa (Wagyu rib eye in truffle and soy sauce) is torched until done in front of your eyes as you sip on a fresh cocktail.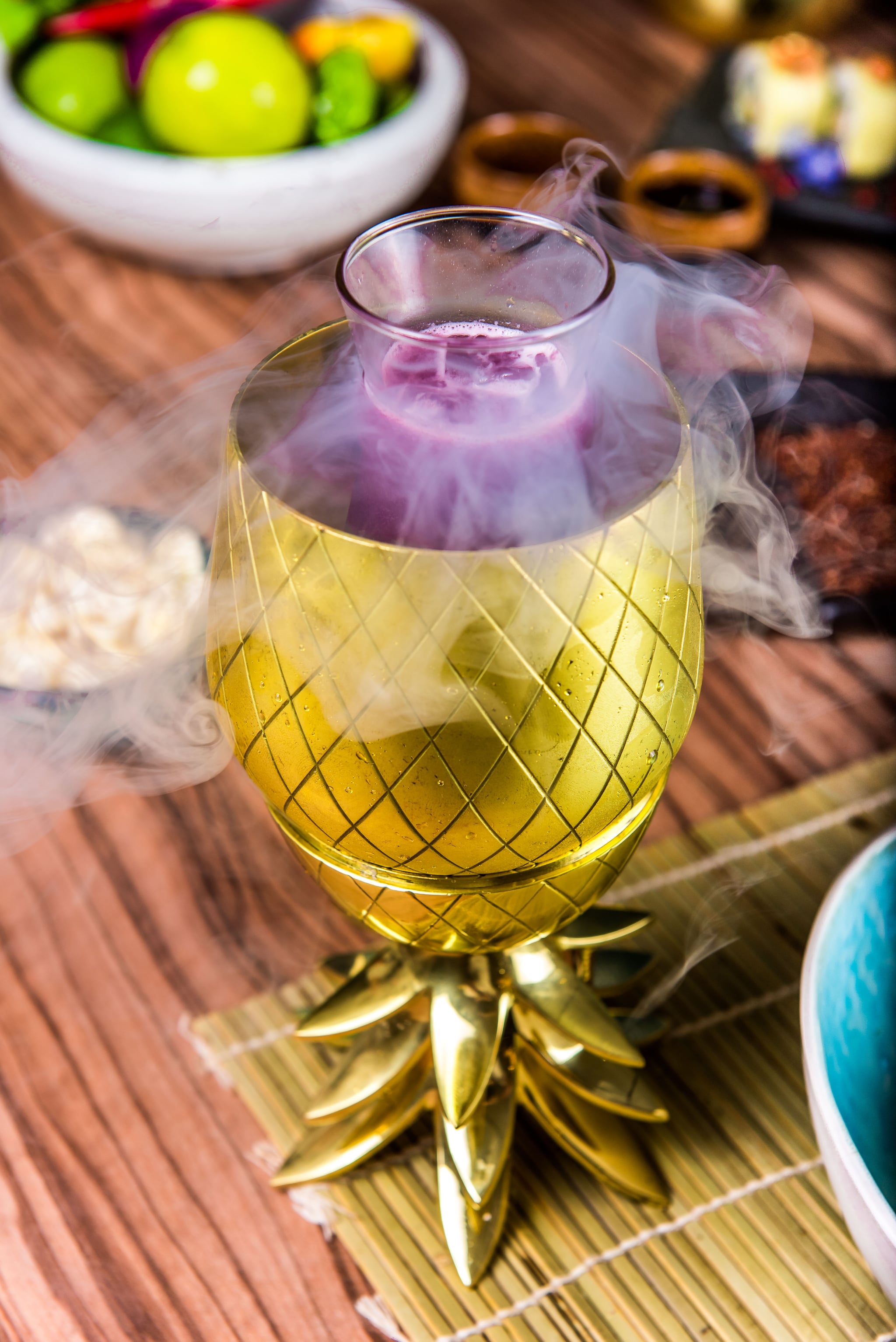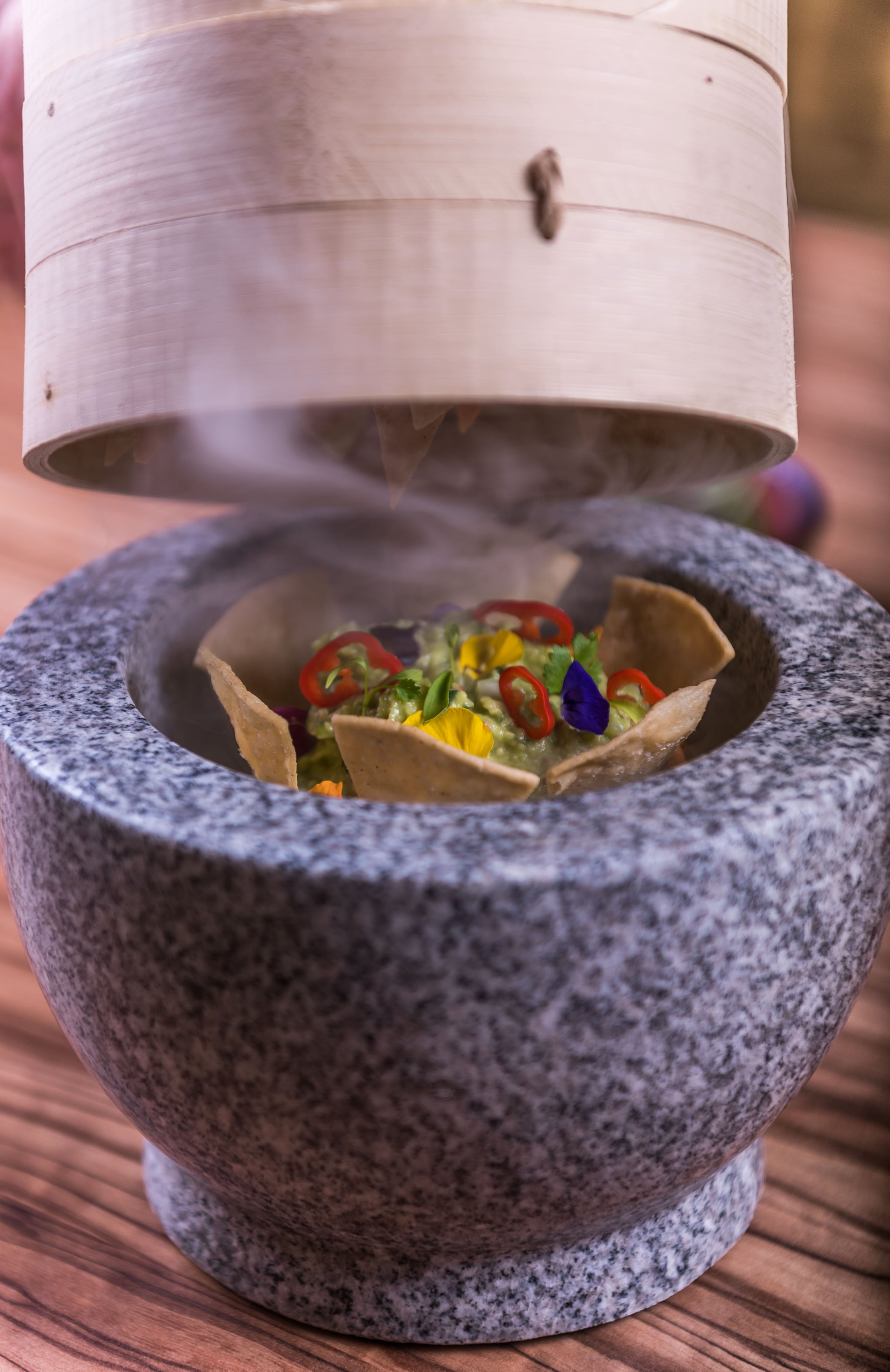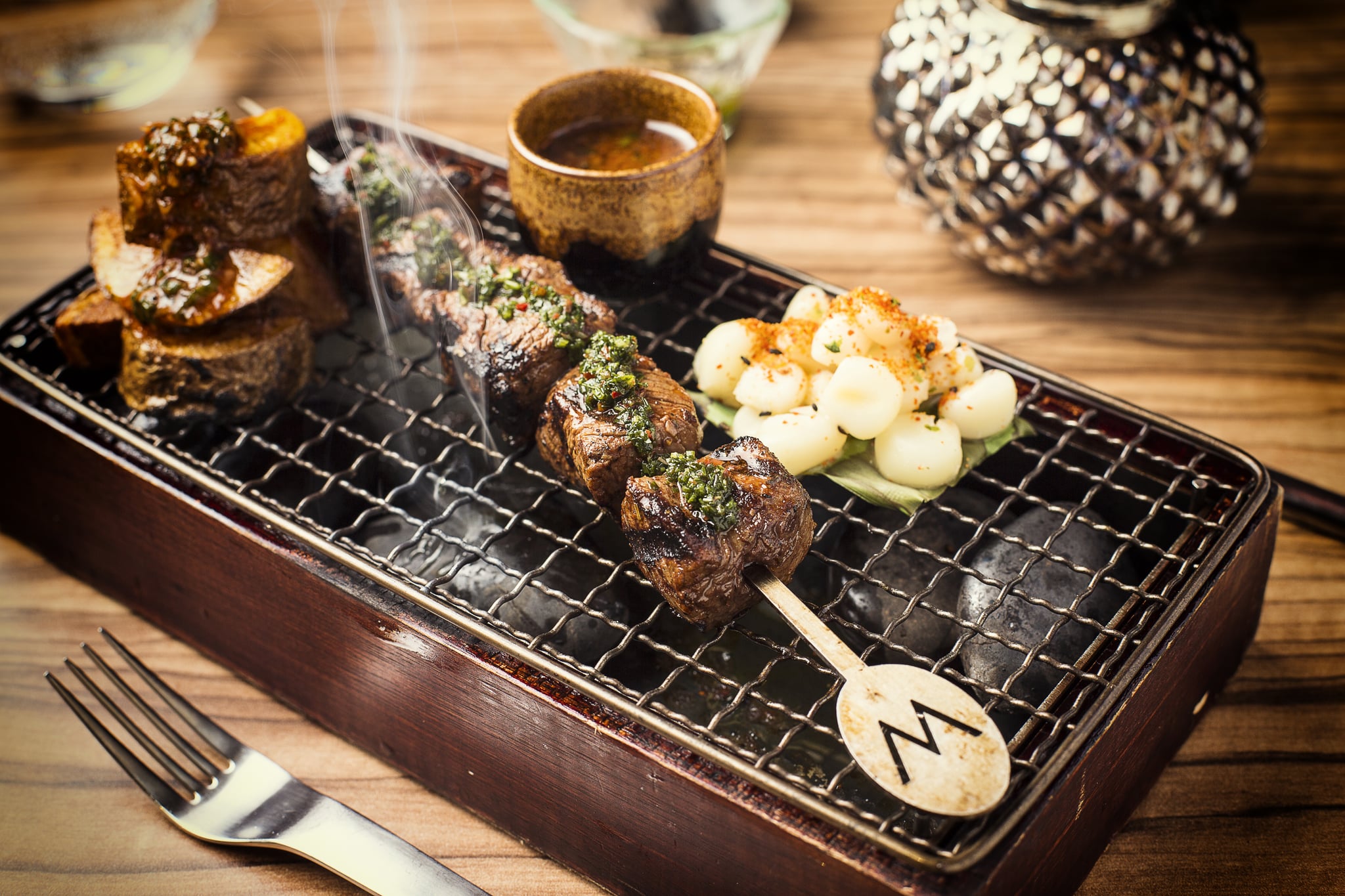 Even when the cooking process isn't completed under your nose, a lot of the action takes place outside of the kitchen, which means at any one point, there's always something fabulous to look at on someone's table. Whether it's a smokey show of guacamole with a pretty drink, or flowers adding the final touch to an Instagrammable dish, it certainly gives you something to talk about if you're stuck for conversation on a date!
Make sure you don't leave without devouring a plate of their quinoa truffle risotto from their incredible Harvest Menu (hello vegetarians!) and end your meal with the Chocolate Bomb; a giant ball of Peruvian chocolate that you'll have to crack open to get to the rum ice cream, hazelnuts, meringue and more.