Watermelon Bae
Is Watermelon Bae the New Salt Bae?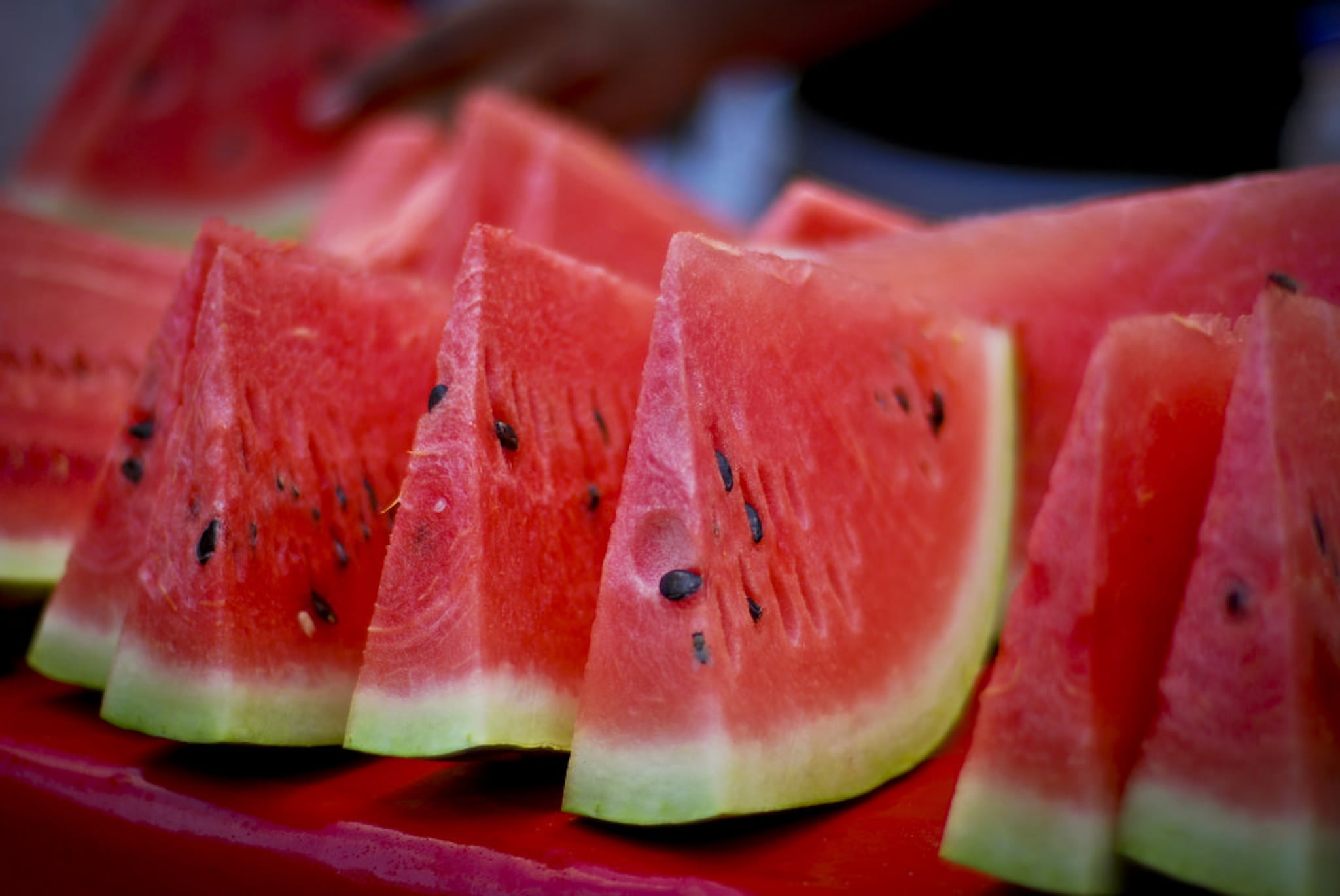 The buzz surrounding Salt Bae (the UAE-based chef who went viral earlier this year for his insane knife skills and his bulging biceps) has quieted down over the past few months, and there's a new knife-master on the scene who has stolen the spotlight.
Though her real name is Christine Ward, the woman behind now-viral video calls herself 'Watermelon Bae' or 'Melon Mama' on social media. Since posting it one week ago, it's already gotten over 26,000 views--which is even more impressive considering she only has 723 followers.
We all know that watermelon is not an easy fruit to cut, but she makes it look effortless, quickly and seamlessly removing the fruit from the thick rind.
If this doesn't make you crave watermelon we don't know what will. What's next for Watermelon Bae? Perhaps, as one fan suggested in the comments on the video, a cut-off with Salt Bae!
Image Source: Flickr user Harsha KR