Wendy's Expanding in the UAE
Why You're Probably Gonna Be Eating a Heck of a Lot More Wendy's From Now On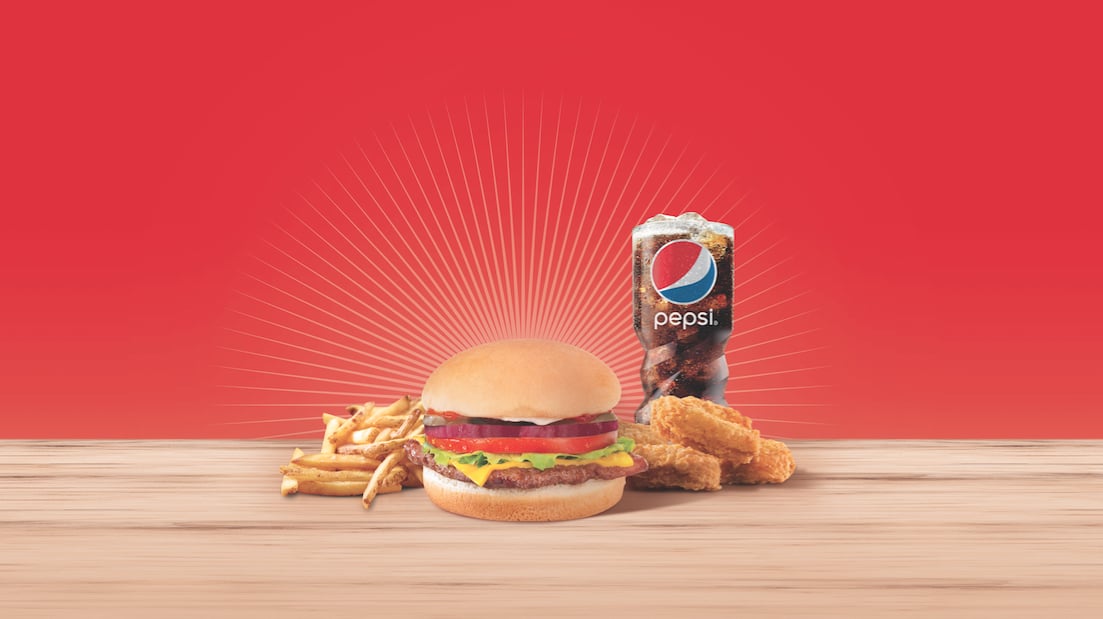 Are we about to bite off more than we can chew? Apparently not when it comes to Wendy's! Kuwaiti Alghanim Industries, which owns the franchise for the famous square burger fast food chain, has announced the opening of not one, or two, but four more stores across the UAE, namely; Dubai Mall, Jumeirah Beach Road, Nakheel Mall on the Palm and Al Wahda Mall in Abu Dhabi.
The Jumeirah Beach Road branch is going to be the largest and in a league of its own, with a 70-seating capacity indoors, an outdoor balcony area that seats up to 16, with drive-thru and delivery options, too. Oh – and it's open 24 hours.
Guess we'll be hitting up Wendy's for a bite after hours.
According to Phil Broad, Vice President of F&B at Alghanim Industries, these expansion plans are the biggest at one time in the UAE and marks a very exciting time for the fast food chain, and the company, reported Arabian Business.
These growth plans will include three other restaurants in well-known malls in the UAE, and of course, all Wendy's and restaurant locations will be where there is high foot traffic – meaning, the best areas of the malls, where we all go. They really couldn't make it any easier for us to get our hands on a Dave's single combo.
Alghanim Industries is a heavyweight in FMCGs (Fast Moving Consumer Goods) market in the region. This multi-billion-dollar conglomerate owns more than 30 businesses in 40 countries. Among them are companies in the fields of advertising, automotive, engineering, office automation, retail, travel & tourism, and Food & Beverages, to name a few. In the Food & Beverages fields, they own Costa Coffee in Kuwait and Wendy's in the region.
Image Source: Wendy's