What Ed Sheeran Ordered at Miss Lily's Dubai
Don't You Dare Call Ed Sheeran a Softie If His Dubai Food Order Is Anything to Go By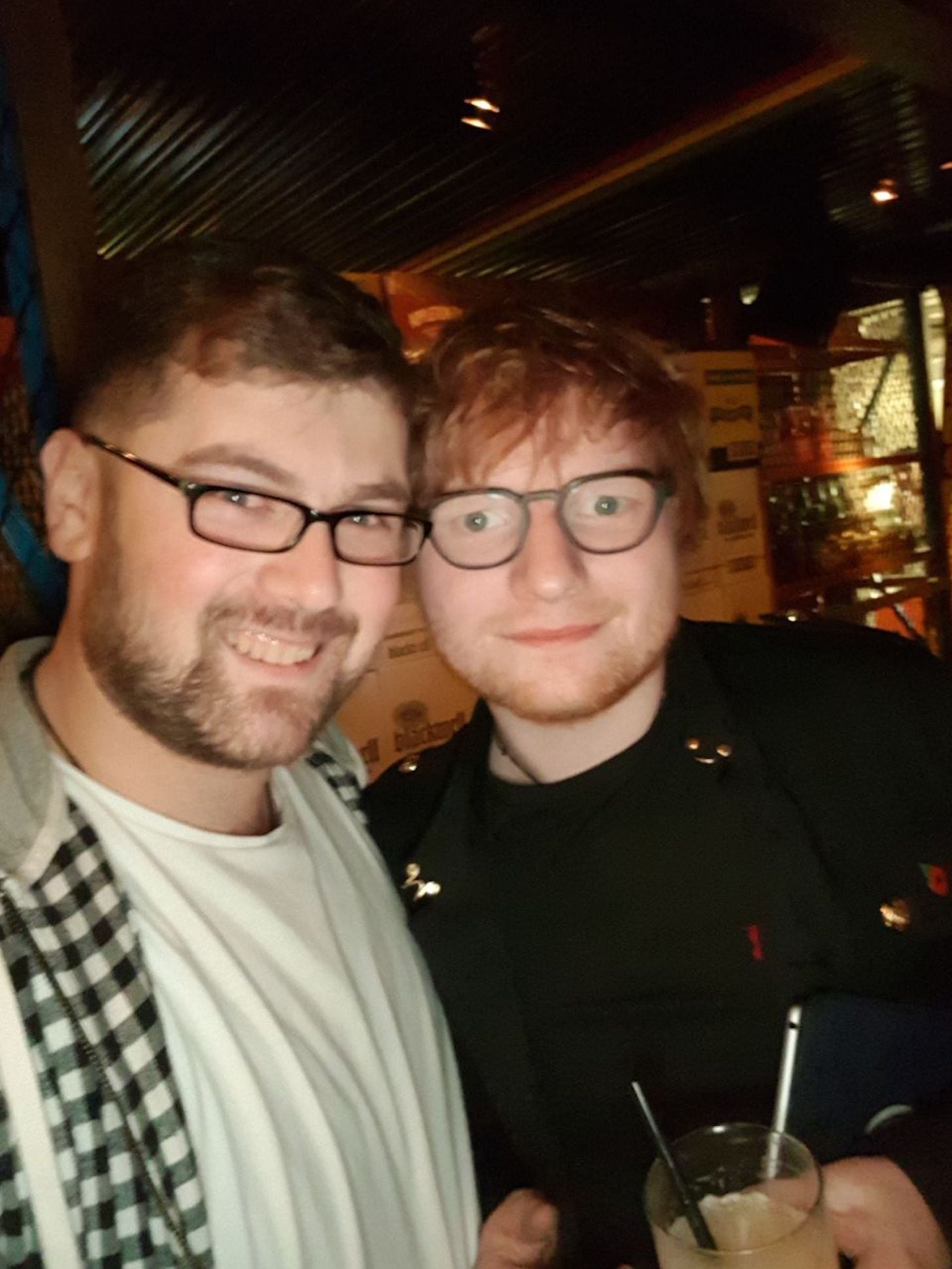 Turns out it's not just Rihanna who's a big Jamaican food fan, Ed Sheeran also takes a liking to Caribbean cuisine it seems. Ahead of his sold-out gig at Dubai's Autism Rocks Arena, the singer-songwriter popped into Miss Lily's restaurant at the Sheraton Grand hotel on Sheikh Zayed Road. Ed didn't shy away from the spicier dishes, in fact, he ordered jerk corn, hot pepper shrimp and jerk chicken, known for being a massive mouth-burner.
So while the 26-year-old may be known for his weepy love songs, you certainly won't see him crying when it comes to chowing down a meal soaked in insanely hot Scotch Bonnet sauce!
Shaggy, Chris Gayle, Future, Omarion and Bella Hadid are among the famous names that have visited the Dubai outpost of the New York chain since Varun Khemaney and Khalil Dahmash of VKD Hospitality Group opened it in July 2016.
It looks like the stars are spreading the word about their favorite restaurant in Dubai!