What Is Giada De Laurentiis' Favorite Pasta?
Giada De Laurentiis Might Love All Pasta, but These Are Her Two Favorites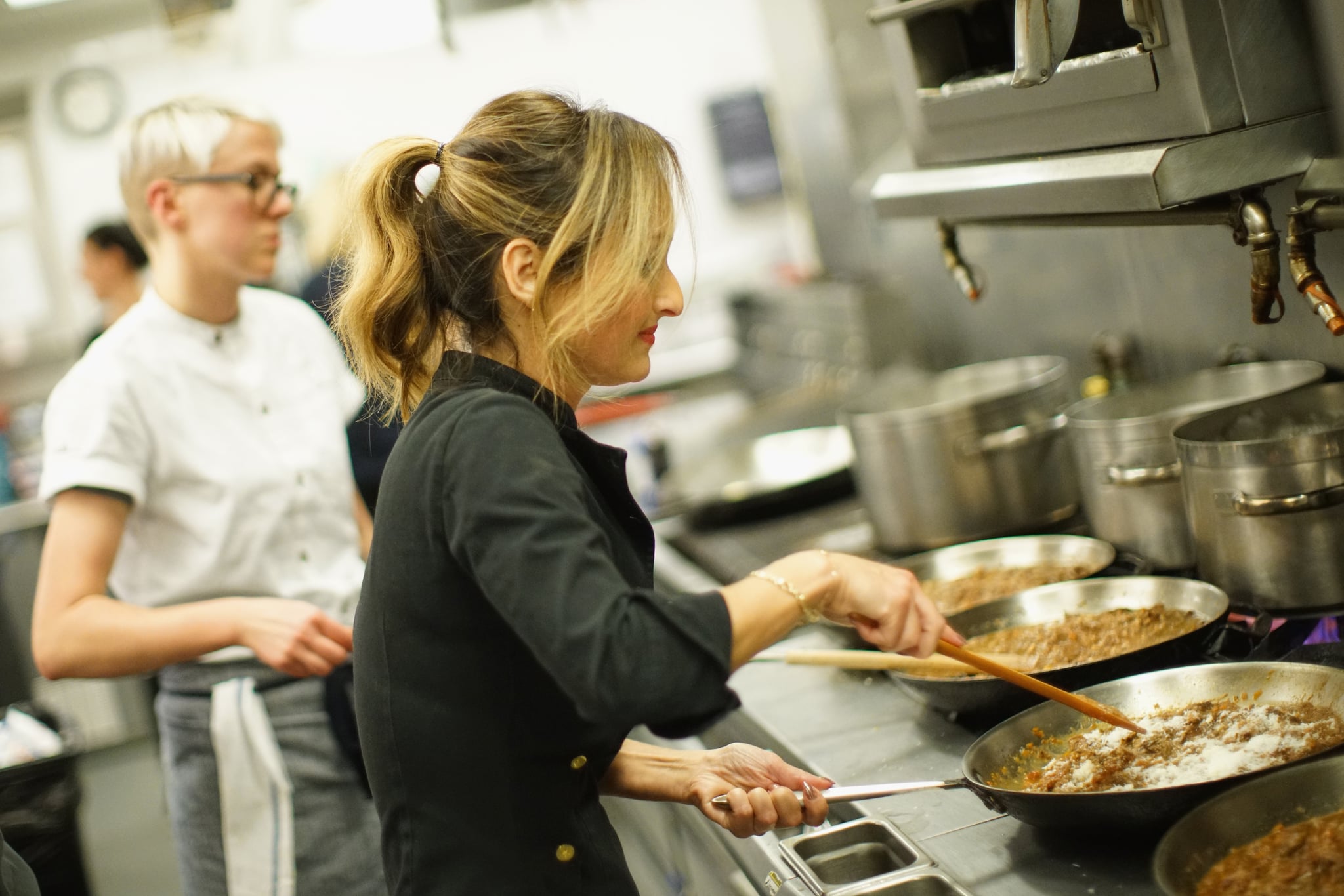 As you can imagine, Giada De Laurentiis doesn't discriminate when it comes to pasta — she loves any and all varieties. The celebrity chef does, however, have a few favorite shapes. When forced to pick, Giada told POPSUGAR in a phone interview, "I happen to love, love, love fusilli or orecchiette."
She's got her reasons, too. With fusilli, Giada prefers its corkscrew shape because "in the ridges of the corkscrew, the sauce sort of sticks to it." She said, "That's why I like to do meat sauces with it, or I like to do cream sauces — things that have a little bit more texture to them."
Her love of orecchiette is a little more sentimental. "When I was a kid my parents would make it and I could use it as a spoon cause it looks like little ears," Giada said. Adding, "My mom used to make it for us with tomato sauce or fresh tomatoes and mozzarella. The mozzarella would slowly melt and you could just see it melting in these little pockets of the orecchiette. You could just use it to kind of scoop up all the goodness."
This couldn't have been an easy choice for the Food Network's pasta queen, but her reasoning makes a whole lot of sense.