What Goes Into A Foodie's Instagram?
I Tried Making an Instagram-Worthy Dessert and it Didn't go Well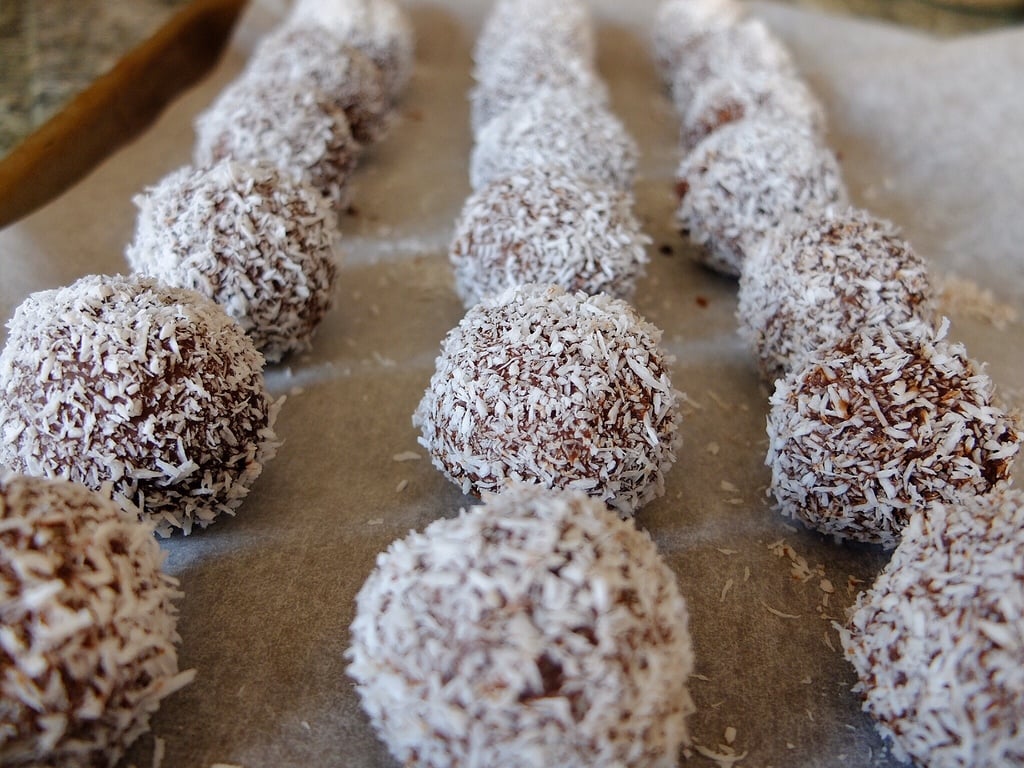 Foodie Instagram accounts are insanely addictive. Amazing photography of perfectly staged dishes almost always result in double-digit likes, but what's behind those drool-worthy images?
When a co-worker brought protein balls into the office, I immediately loved the high energy snack. My issue? I can't cook. 'Can't cook' isn't exactly accurate-- I'm okay when recipes don't need to be followed in order for good results. But once numbers and measurements come into play, I hang up my apron. I'm so bad, that one Thanksgiving, I forgot to add flour to a chocolate chip cookie recipe. Apparently this is an essential part of a cookie, and my result had the texture of a potato chip.
I figured that it's time I overcome this disability, and start paying attention in the kitchen, so, along with two friends, I decided to tackle these protein balls-- and make them Instagram-worthy. The verdict? Creating a well-curated food-feed is A LOT harder than it looks.
Find the time
Creating food content is no quick undertaking. With busy and conflicting schedules throughout the week, we only had one option: dedicate a weekend to making protein balls. We put the event in our calendars, and met at our cooking location at the assigned time. What we didn't consider is how long making the balls would take. None of us really looked through the recipe before we started, and didn't realize that they called for four hours to chill in the fridge. Because of this, we had to abandon our project before it was done. Fail #1 of the day.
Gather your ingredients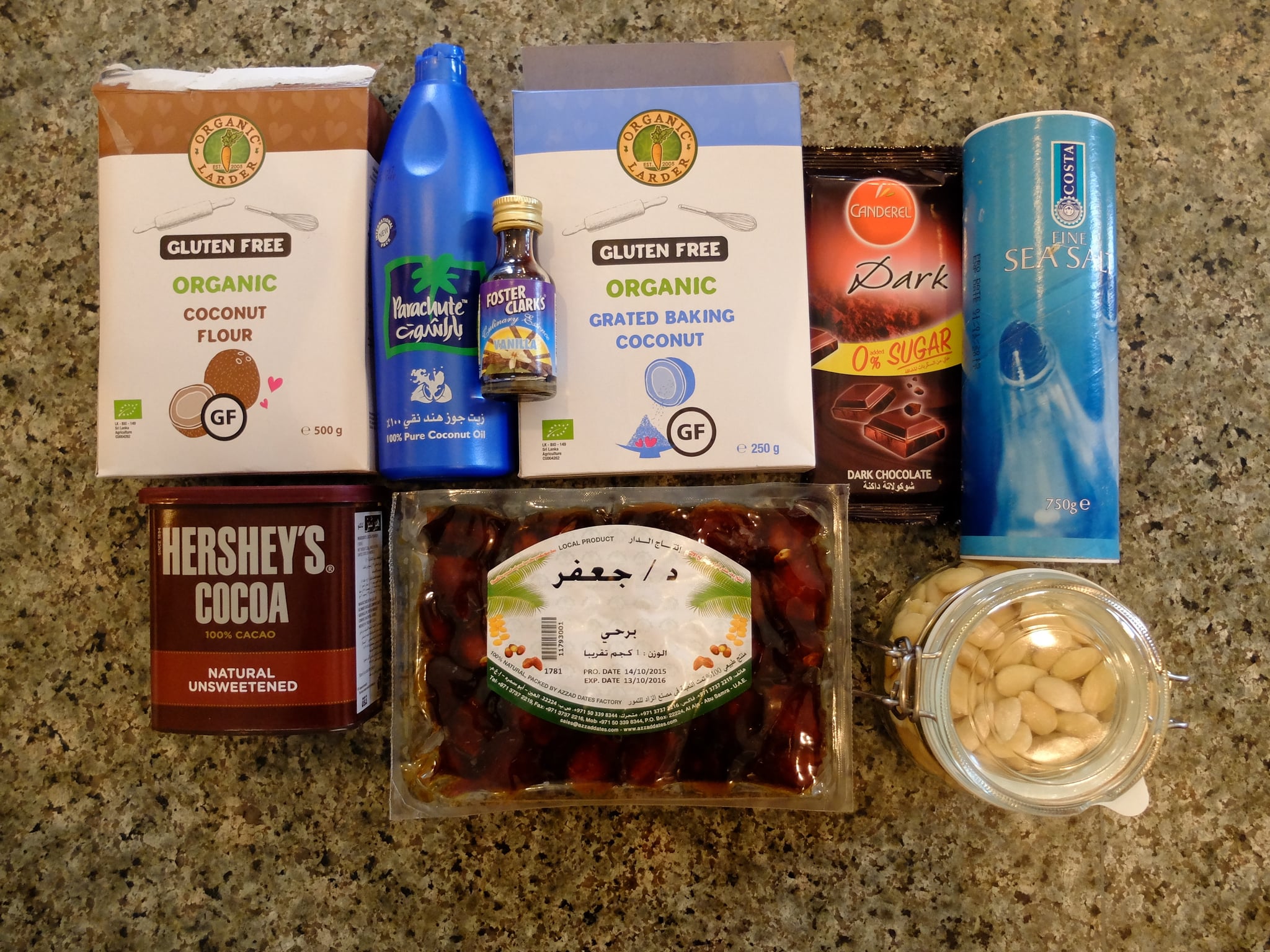 Protein balls require a good number of ingredients, and it's not the type of stuff you just have laying around the house. Ingredients like coconut flour and dates are not ones I typically keep in my pantry, and so when embarking on a cooking adventure, you might want to think about if you'll ever use the required ingredients again. Is buying pound of coconut flour worth it if you only need 3/4 of a cup? Though, alternatively, having unusual items around might inspire you to find other recipes that require them. For now, I'm just happy we weren't cooking at my house.
Get the right camera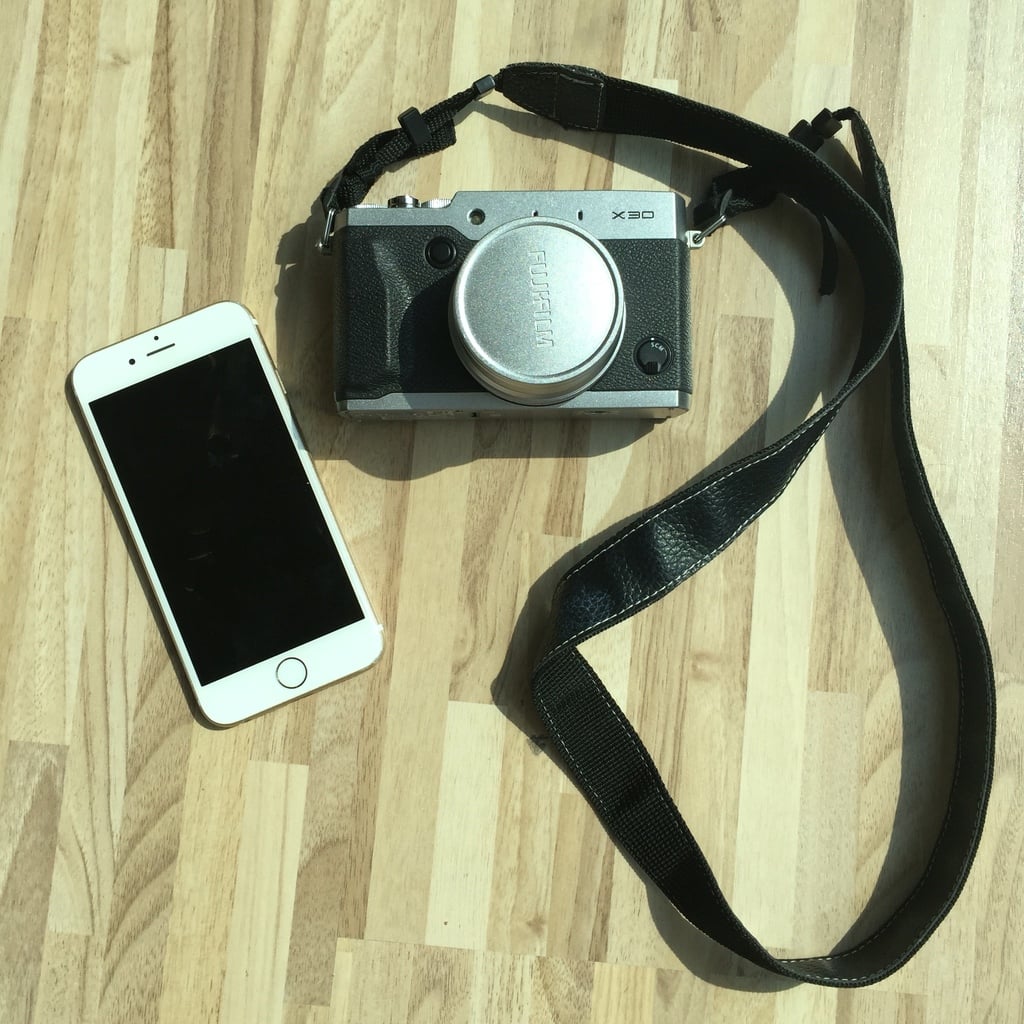 Though the iPhone camera is decent, it certainly doesn't result in the Instagram-quality pictures that you see on food blogs. Luckily, someone had a Fuji Film X30, which worked out well.
Get cooking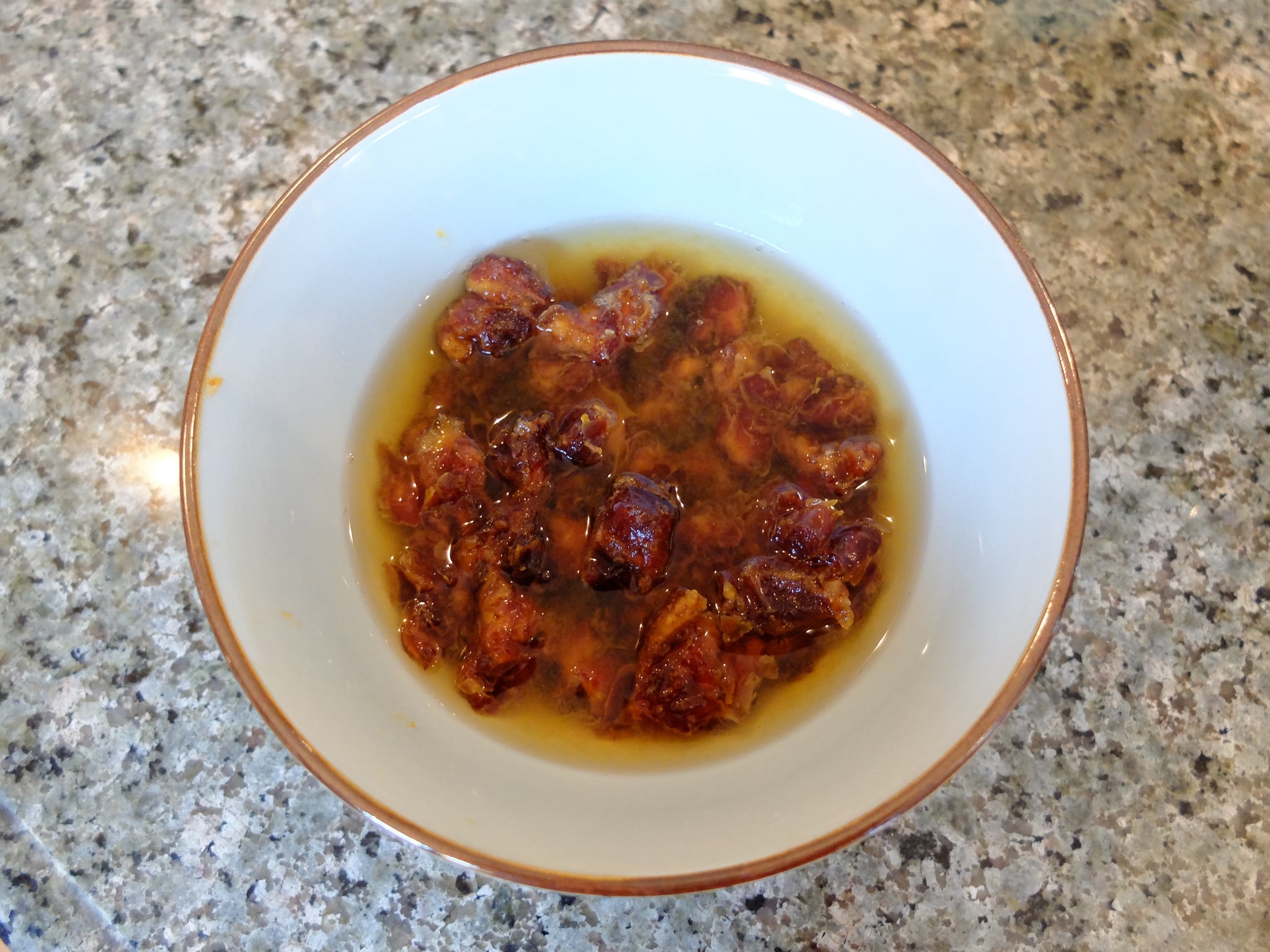 Once all our ingredients were assembled, it was time to put my skills to the test. Dates are the base of this particular protein ball, and the first step in the recipe is to remove the pits. Food blogging and photographing requires a lot of thought and planning-- which I had not anticipated-- and I stupidly got a manicure a few minutes before we started cooking.
Wet nails and sticky dates do not make for an ideal situation, but I powered through, hoping that no nail polish would come off in the process. After the dates were pitted we left them to soak in boiling water for 40 minutes in order to soften them enough to make into a paste. This was another aspect we didn't fully think through: that we'd have 40 minutes of downtime. We used the time to prep the other ingredients.
We measured out the almonds, and put them in the food processor until they were ground down to a fine powder, melted the coconut oil, and got out measuring spoons that we'd need for the next steps.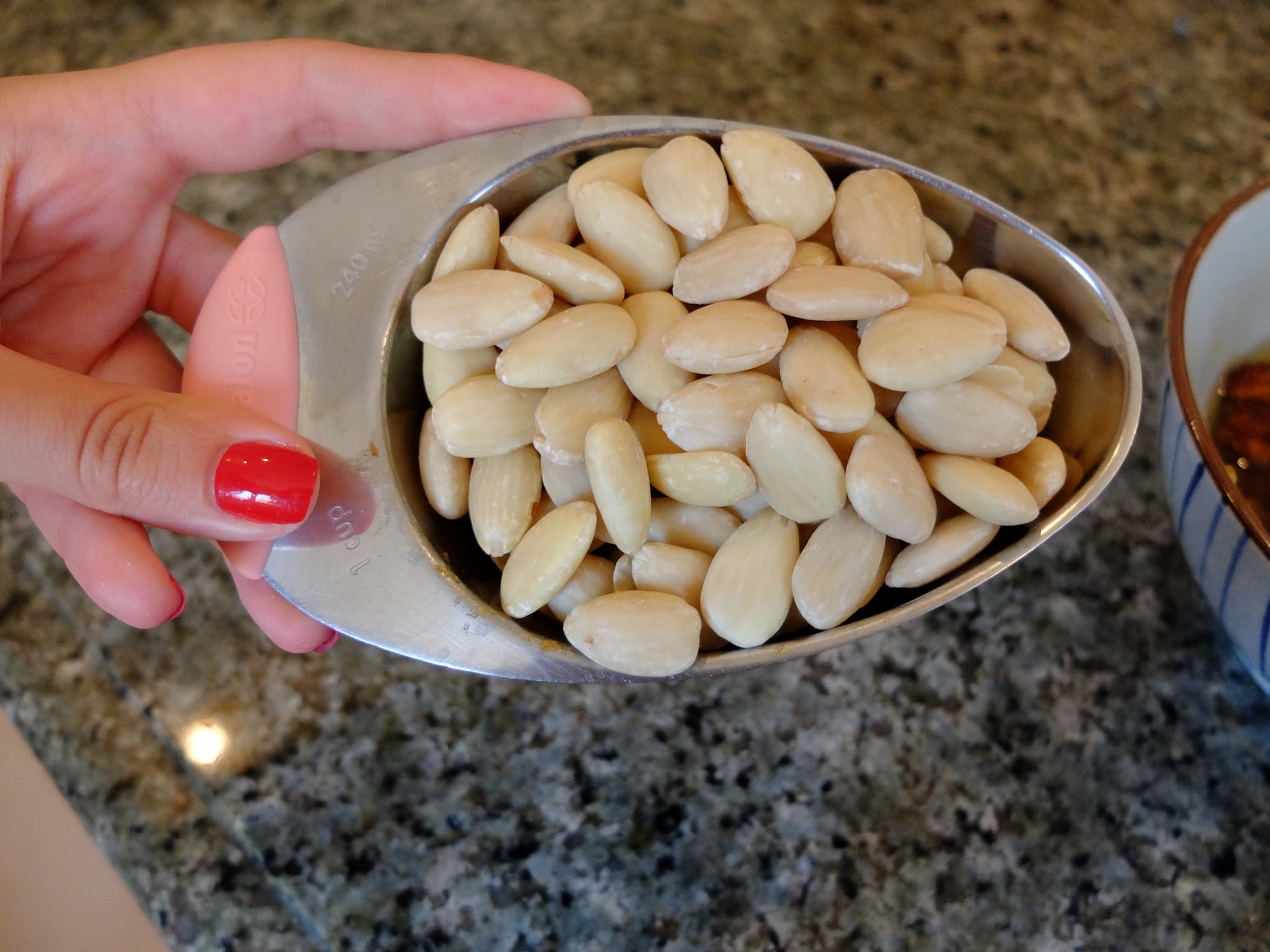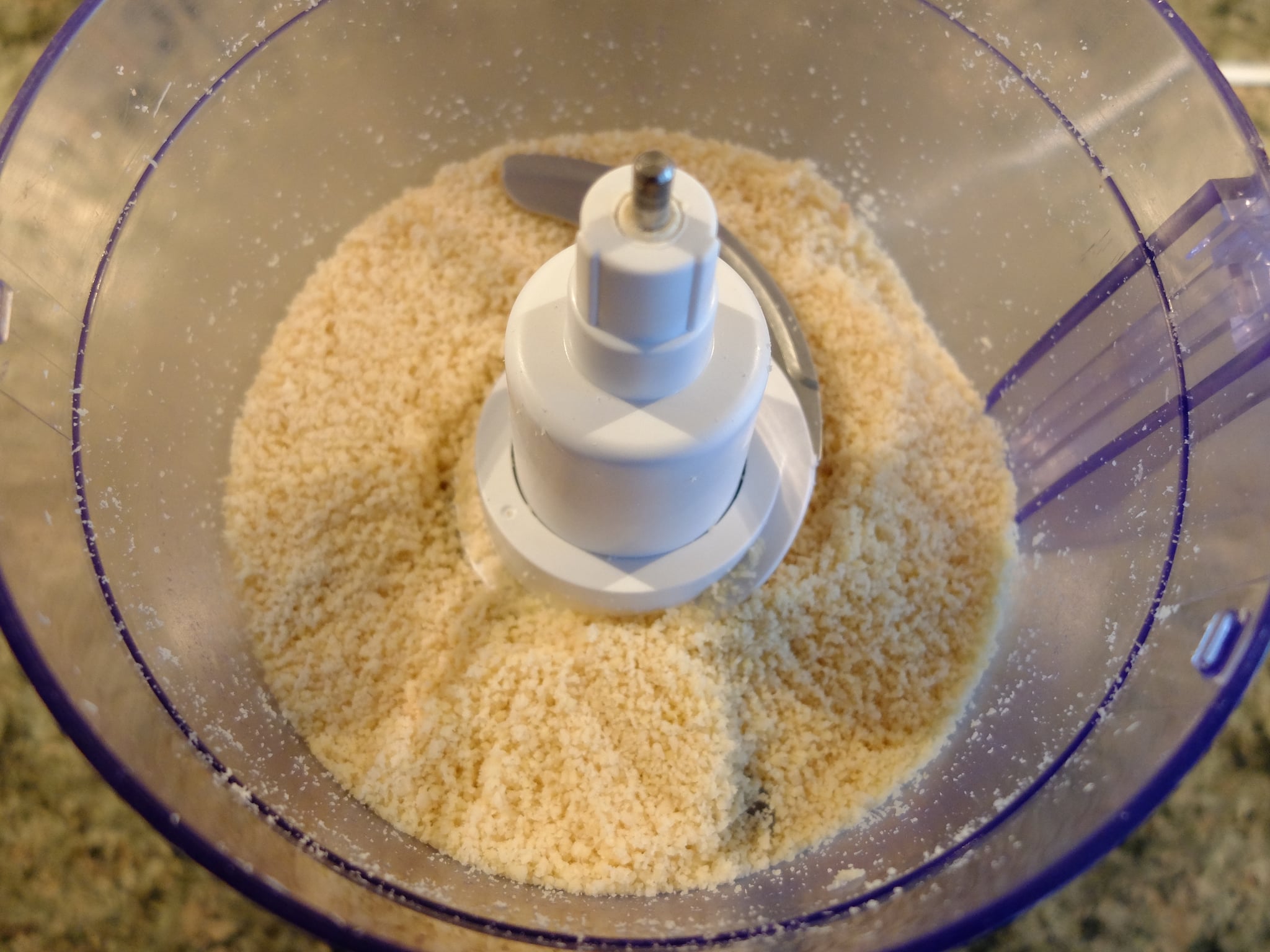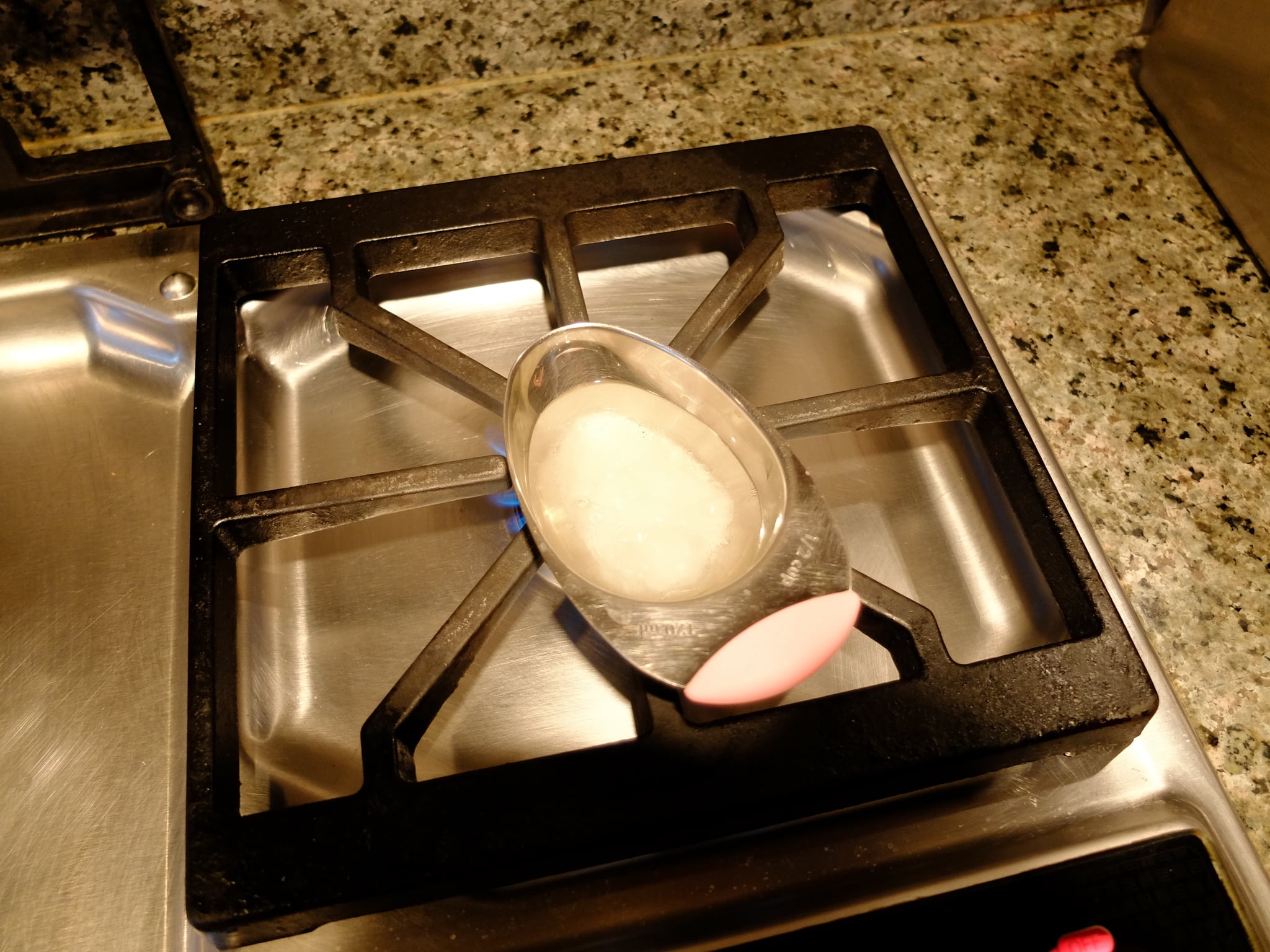 Final steps
Once the dates finished soaking, we threw all the ingredients together into the food processor, adding salt, coconut flour, coconut oil, vanilla, and cocoa powder to the almonds and dates. The mixture was thick and took a few minutes to fully blend, but it totally smelled amazing.
This is basically where my cooking journey ended, because after the dates are blended, the mixture needs to chill in the fridge for 2-4 hours, and I had to go home.
I left my protein-packed paste to chill, and left the rest of the project up to my friend. After they're done chilling, the mixture needs to be shaped into balls, and then dipped in a chocolate coating and rolled in shredded coconut.
Even though I didn't finish my project, I did get a major lesson in careful cooking, and in the harsh realities of curating a social media account. Our photos came out much better than I expected (especially considering the circumstances), but what you don't see is the mess behind the lens. Flour everywhere, sticky hands, chipped manicures...I guess it's just all part of the job.
See the recipe and instructions below, and make sure to set yourself enough time-- this is an all-day project. But...they're absolutely delicious.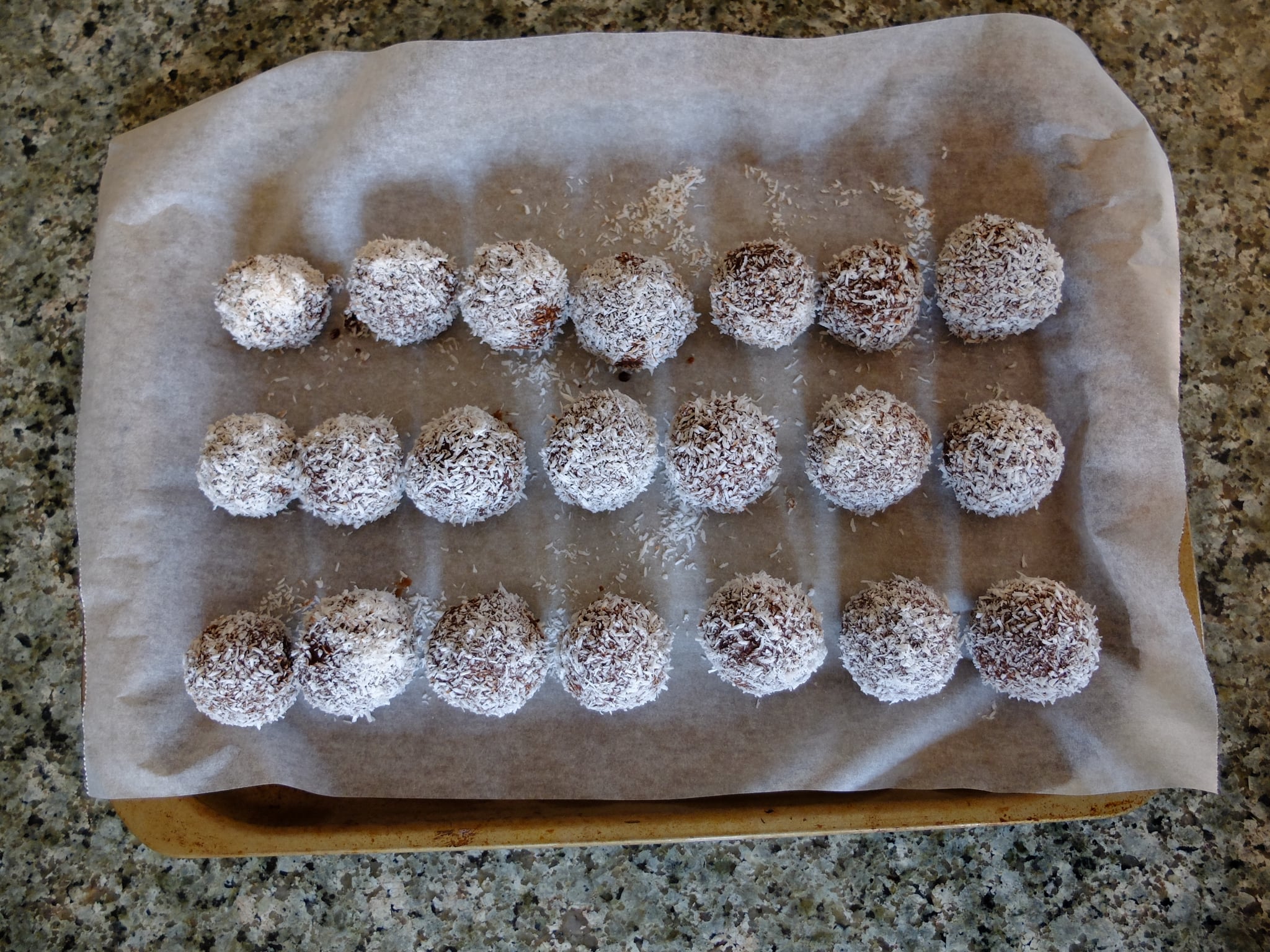 Recipe Courtesy of Daily Burn:
For the truffles:
2 cups pitted medjool dates, coarsely chopped
1 cup boiling water
1 cup raw almonds
2 tablespoons coconut oil, melted
1 teaspoon vanilla extract
1/2 teaspoon sea salt
3/4 cup coconut flour
3 tablespoons unsweetened cocoa powder
For the chocolate coating:
8 ounces dark chocolate (70% cacao content or higher), cut into small shards
2 tablespoons coconut oil
1/2 cup boiling water
1 cup unsweetened shredded coconut
Instructions:
1. Place dates in a small bowl. Pour 1 cup boiling water over them and let stand until cool, about 40 minutes. Process almonds in a food processor until creamy, about 7 minutes. Transfer the dates and liquid to the food processor. Add coconut oil, vanilla and salt; puree until smooth, scraping down the sides once or twice. Add coconut flour and cocoa and process, scraping the sides occasionally, until a thick dough-like paste forms. Refrigerate until very cold, about 2-3 hours.
2. Line a baking sheet with parchment paper or foil. Using 1 tablespoon per truffle, roll the mixture into 40 balls. Place the chocolate and coconut oil in a heat-safe bowl and pour boiling water over it. Stir gently with a spatula until the chocolate is smooth. Place shredded coconut in a separate shallow dish.
3. Use a fork to dip each ball in the melted chocolate a couple times, until well coated. Let the excess chocolate drip off and transfer the truffle to the coconut. Roll to coat and transfer to the prepared baking sheet. Repeat with the remaining balls.
4. Transfer the baking sheet to the refrigerator and chill until the chocolate is set, about 1-2 hours.