What's Inside Kit Kats?
What's Really Inside a Kit Kat Bar? The Answer Will Blow Your Mind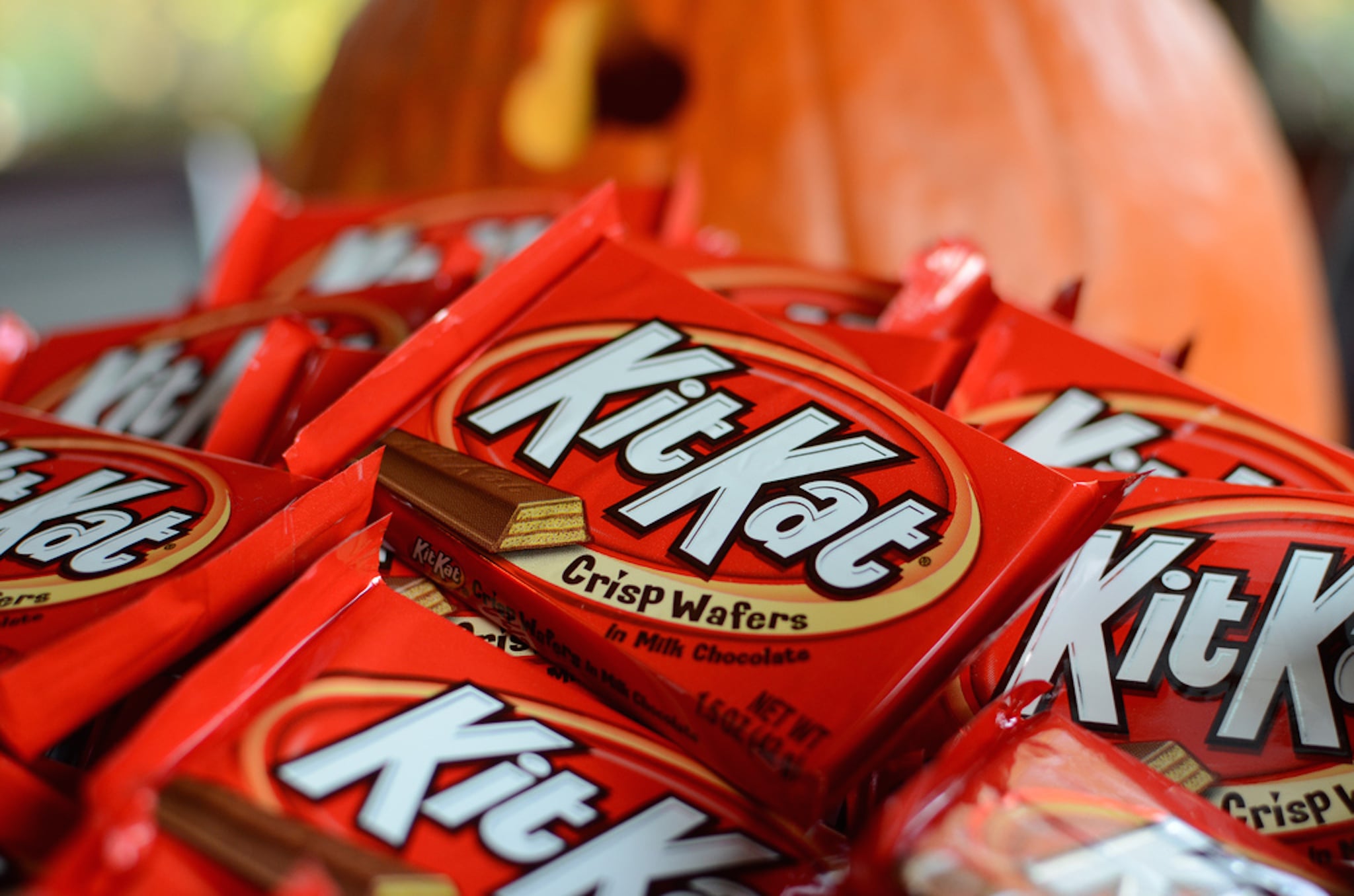 Kit Kat bars are irresistible, and it's the crispy, crunchy filling that makes it a particularly addictive treat.
But what exactly is that filling made of? The answer will surprise you. It's not wafer that's coated in chocolate in our beloved Kit Kat bars, but it's ground up Kit Kats!
According to an episode of BBC Two's Inside the Factory, piles of broken up chocolate--which is actually Kit Kat bars-- are directed to the "re-work" section in the UK's Kit Kat factory. From there, they're ground up, and used for wafer filling.
Nestlé UK helped clarify the issue: "While we make and sell Kit Kat bars in the U.S. under a global license from Nestlé, the manufacturing process for Kit Kat is proprietary under this license," a Hershey spokesperson told TODAY. "Any questions about this proprietary process should be addressed to Nestlé."
"To clarify, the 'chocolayer' — the filling between the wafer of a Kit Kat — is made from cocoa liquor, sugar and a small amount of re-worked Kit Kat," a Nestlé U.K. spokesperson confirmed for TODAY. "Please note, re-worked Kit Kat is product which cannot be sold.""
Fun fact of the day!